For many people, the excitement surrounding the start of the rFactor 2 GT Pro Series is all tied to Max Verstappen's place on the entry list.
But while he may have plenty of Esports experience and success himself, he is by no means the clear favourite to take the title.
The rFactor 2 GT Pro Series starts today (March 2nd) and you can watch all the races live via The Race's YouTube channel and see which driver takes home the largest slice of the €15,000 prize pool.
Practice will begin at 17:00 GMT.
Verstappen is set to contest his first round on March 30th.
Of the 29 other drivers, one of the main ones to watch is fellow Dutchman and Team RedLine driver Rudy van Buren. He's the inaugural winner of the World's Fastest Gamer competition, winning the job as one of McLaren's simulator drivers. In late 2019, he also joined Mahindra Racing as its second simulator development driver.
Aside from the big names in real-world and virtual racing there are plenty of others competing in this championship who have their own accolades. They might be less star-studded in their achievements, but they're arguably more relevant to the upcoming series.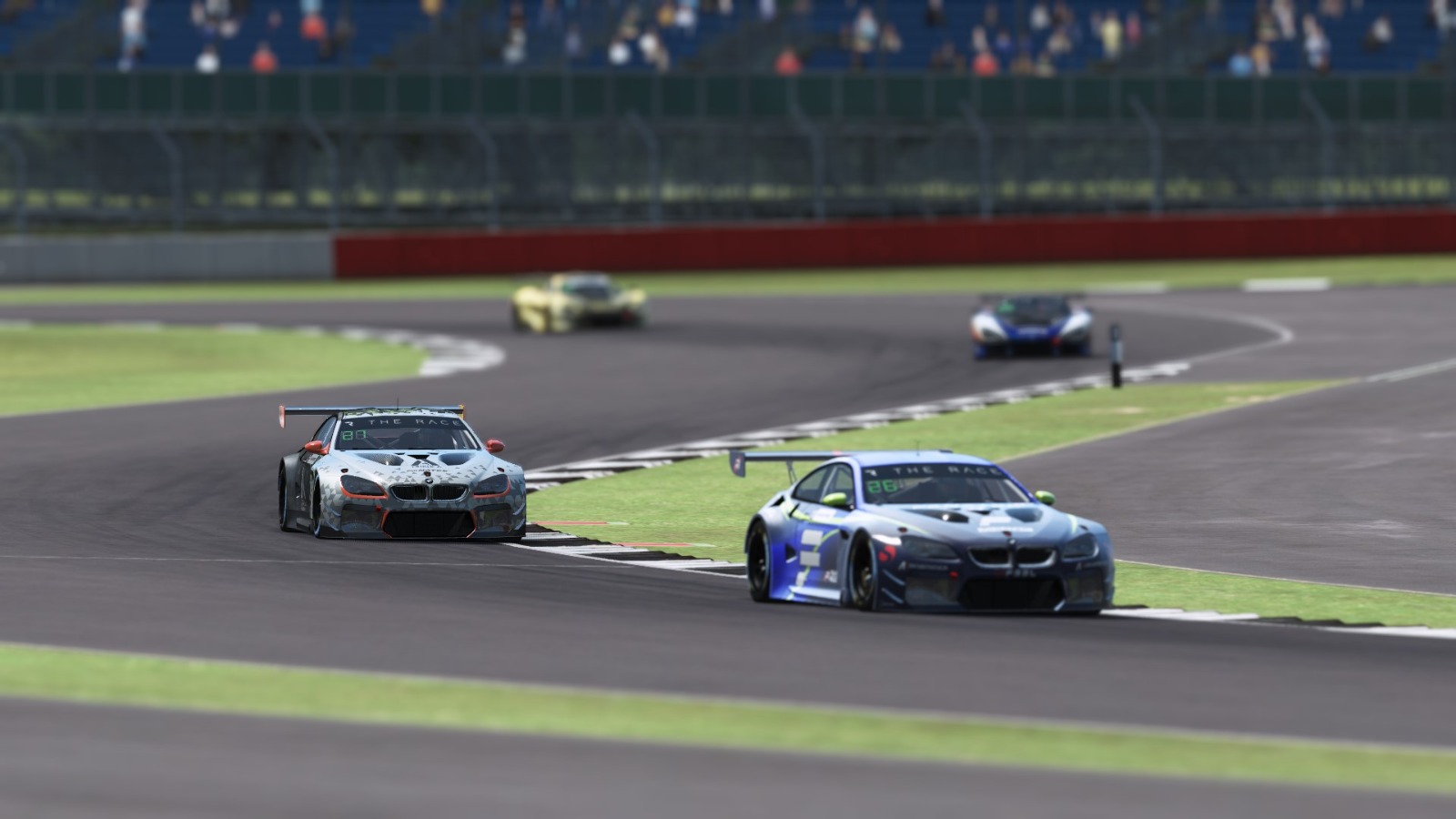 For example, all the Triple A drivers racing in the GT Pro Series worked as a team to win the 2019 rFactor 2 24 Hours of Le Mans event in the GTE category. They won €3,500 between them from that event.
That same trio of drivers all competed for a spot in the second World's Fastest Gamer competition. Macedonian Erhan Jajovski won the rFactor 2 qualifying event and became a WFG finalist.
However, Jajovski's fellow Triple A drivers Risto Kappet and Hany Alsabti finished that same race in second and third. So there's no shortage of talent from any of the three Triple A drivers racing in this series.
Also competing in the 2019 rFactor 2 24 Hours of Le Mans – but this time in the LMP2 category – were Singularity Racing drivers Yuri Kasdorp and Jordy Zwiers who won in their class. They'll be ones to watch for sure but their team mate in that event, Devin Braune, didn't qualify for the GT Pro Series.
Dane Dennis Lind is not only a part of Singularity Racing, but is also the cousin of Formula 1 driver Kevin Magnussen and has his own real-world racing pedigree. He's a factory Lamborghini driver and in 2016 won both the European and World Lamborghini Super Trofeo championships.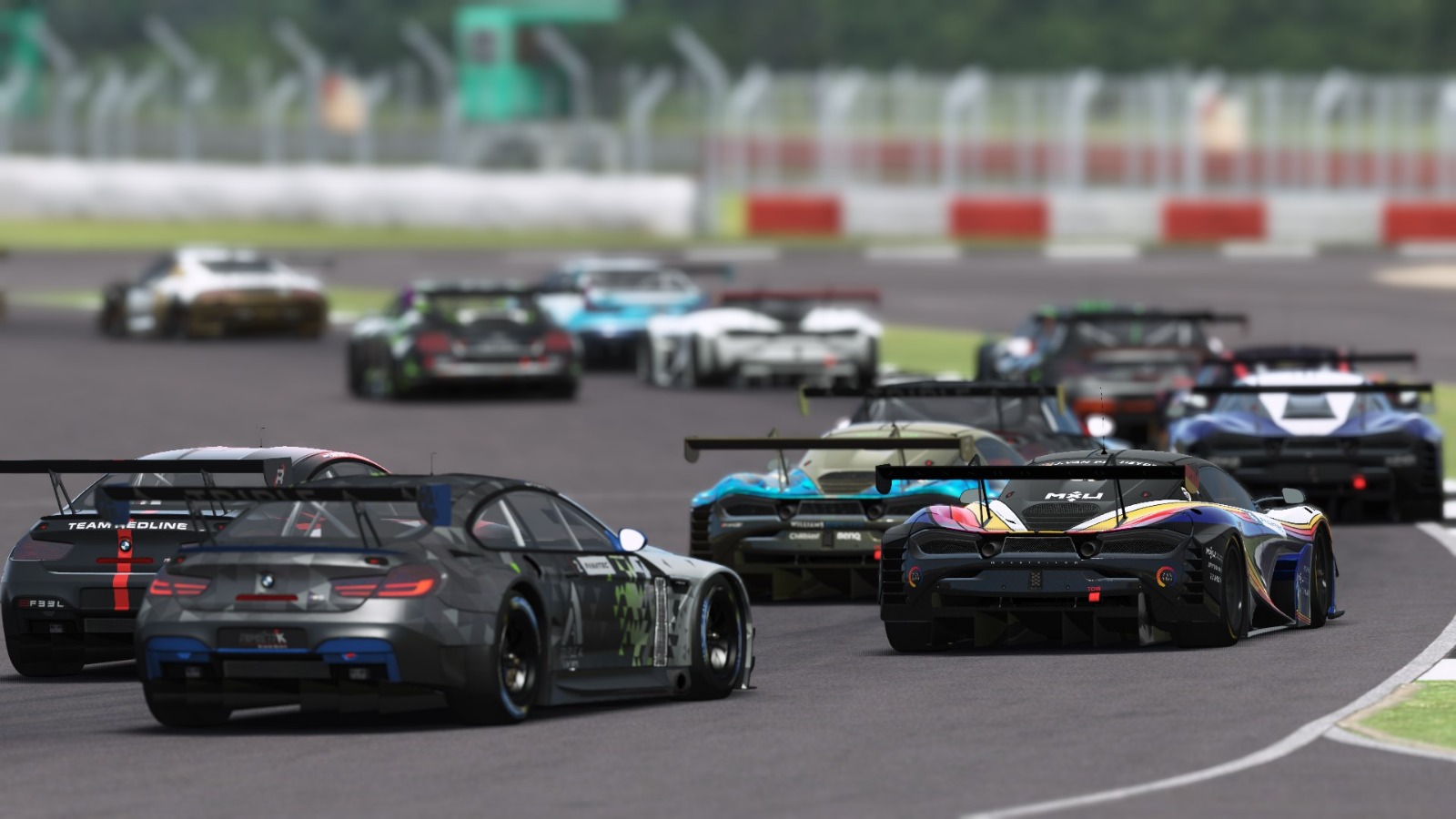 The fourth and final Singularity Racing driver in the GT Pro Series is Martin Dyrlund. He was a part of a three-man team who won the GTE class in 2019 12 hours of Sebring on rFactor 2. He won a share of €800 and €800 worth of Fanatec vouchers.
Kevin Siggy is also competing in the top flight championship of this series, and so he should be given that he won the McLaren Shadow Project in 2019. He qualified for the final of that competition via Assetto Corsa and is not exclusively a rFactor 2 racer. His biggest monetary win from an Esports competition was on rFactor 2 when he earned €3,200 from winning the fourth season of the A1 eSports League Austria.
Sticking with drivers linked with Formula 1 Esports teams, the two Williams Esports drivers of Kuba Brzezinski and Nikodem Wisniewski have had some successes together. Most notably winning the LMP2 category in the 2019 rFactor 2 12 hours of Sebring 2019 as only a two-man team. Together they also won the second season of the ESL Racing Series MAPFRE winning €6,000 between them and edging out then EDGE eSports driver and previously mentioned Siggy who finished in second.
Joni Törmälä is a part of the Red Bull Racing Esports team and is best known for taking part in the F1 Esports series. In 2019 he finished ninth in the drivers' championship but helped Red Bull to win the constructors' championship, beating runners up Ferrari by 62 points.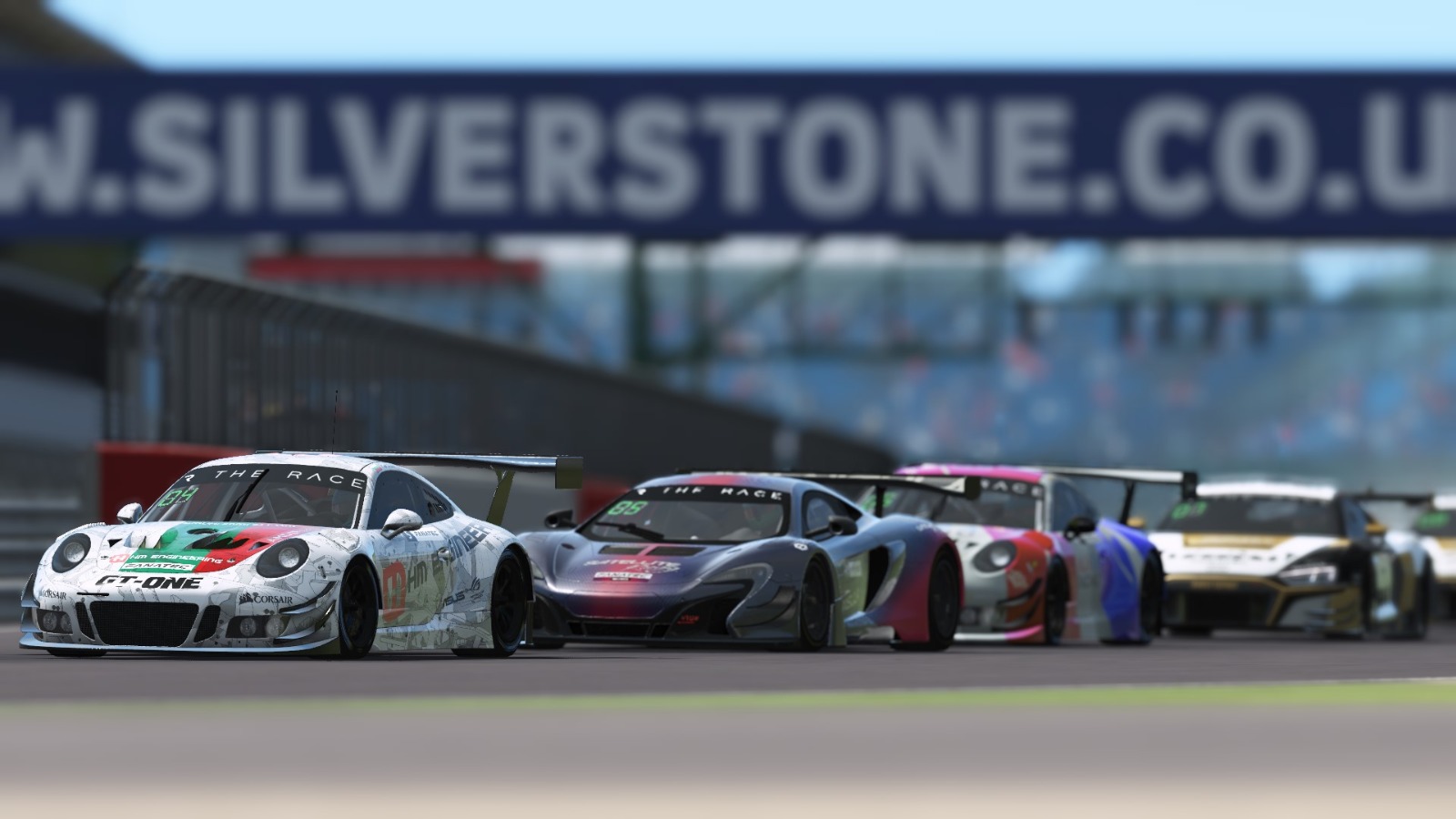 The final driver to move the spotlight onto is Joonas Raivio. He's a part of YMCA Esports and was another podium finisher from the 2019 rFactor 2 24 Hours of Le Mans. He was a part of a four-driver team that finished as the runner up in the GTE class behind the three Triple A Esports drivers.
That rounds off the list of more notable drivers racing in the top-level championship this season but there's absolutely no reason to discount the others. 15 of the drivers were invited to take part based on their profile and successes in the world of Esports. But the other 15 competitors had to qualify and be one of the fastest 15 in the pre-qualifying phase which 586 people participated in.
There were less than two-tenths of a second separating the top 15 in that pre-qualifying phase so it should be a tightly packed and unpredictable six-race championship.