The Gran Turismo Championship doesn't offer any prize money to its participating drivers and it recently caused a mini-social media storm.
Many racing fans will remember the $1 million Formula E sim race, the Vegas ePrix, in 2017 simply because of its unprecedented prize pool for a one-off race. In 2019, F1 Esports increased its prize pool to $500,000 for its third season and that figure is expected to rise further for next season.
Gran Turismo has decided to do its own thing within esports, and it's arguable that its prize to its competitors is the extravagant venues for its world tour. These range from Monaco to New York and most recently the 2020 season opener from Sydney.
The qualifying competitors get to enjoy the all-expenses paid trip to those venues and full hospitality from Gran Turismo all weekend. Few sim racing competitions can match GTC's calendar.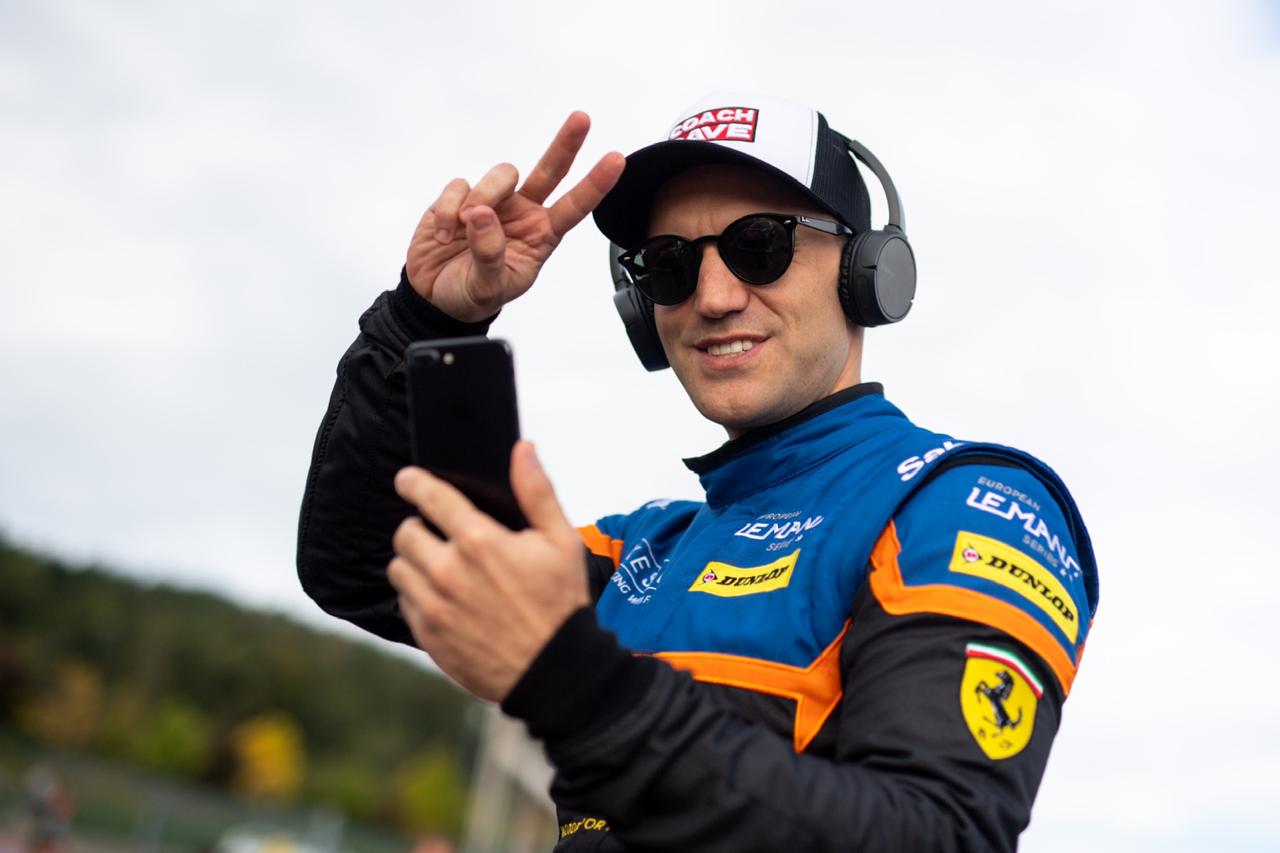 However, many gamers both inside and outside of the GTC have taken issue with the series' lack of any prize money for its winners. They believe its time Gran Turismo started offering prize money as well as reducing the lengthy qualifying process.
Surprisingly it was real-life 2017 Blancpain GT Am-class champion and avid sim racer David Perel (picturd above) who moved to defend GTC with a seven-Tweet thread that caused a swathe of opinions from both sides of the argument.
#GTSport players complaining about the new FIA @thegranturismo schedule is definitely triggering me.

Top complaints:

1. Limited entries
2. An intense qualifying schedule
3. No prize money
4. No social life

— David Perel (@davidperel) February 18, 2020
"I took issue with that because from my perception, most sim racers do have dreams of becoming real-life racing drivers," Perel told The Race.
"There is a group who just want to be top sim racers, totally understandable, but I know a lot of them would take a real racing seat at the drop of a hat if offered.
"The things that they're complaining about here, they exist on a much deeper level in the real-racing world. Limited opportunities, limited seats, a very intense workload with no guarantee of earning any money. You can say goodbye to your social life if you want to be successful.
"I was quite upset when I was reading so many players saying 'I shouldn't bother with this championship because they don't pay me.' I felt like there is a sense of entitlement there."
34-year-old Perel believes players should utilise the huge platform that Gran Turismo offers. The series claimed their viewing figures almost reached 50 million in 2019.
"Gran Turismo has a massive audience," he said. "The competitive landscape is intense. If somebody doesn't want to try and be world champion with Gran Turismo because there's no prize money, then there's 100,000's of people who will try and are standing in line behind them.
"Gran Turismo is endorsed by the FIA, and if you do win the world championship, you'll end up in the FIA Prize Gala, where they crown all of the champions from the top motorsport series in the world.
"I see it as a massive platform for all the sim racers to put their name out there.
"To be a world champion takes insane levels of sacrifice. It goes beyond just the money that you're earning. You have to be completely obsessed with being the best at that thing."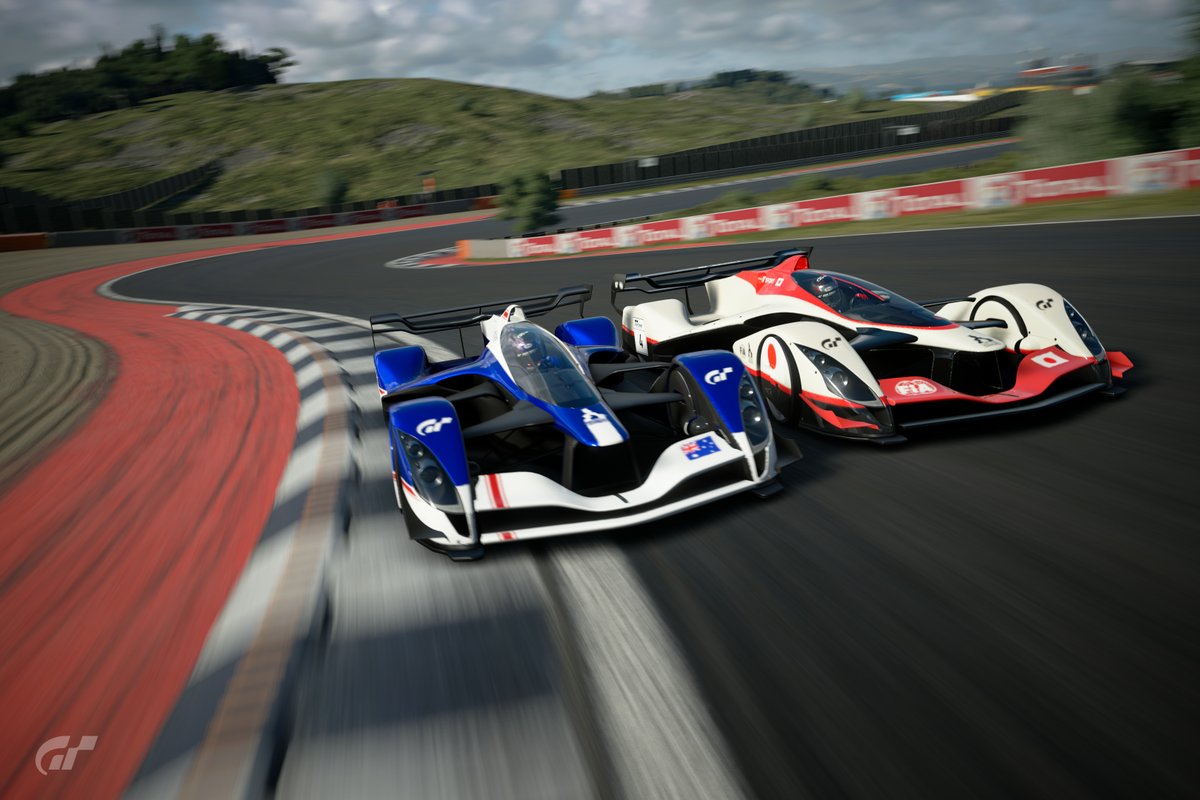 Among those who disagreed with Perel's comments was professional Forza player Tobin Leigh. The Larazus Esports driver has focused his efforts on Forza esports championships and has been put off from racing on Gran Turismo due to the lack of prize money needed to sustain his career.
"The reason I'm not doing GT Sport is because I live off of esports at the moment," Leigh told The Race. "For me to put time into that game would be throwing it away because I know there's no return on investment at all.
"The game is superb. The championships fundamentally are really cool. Their events are amazing. There's no reason not to take part, apart from the prize money issue. I'm working for a professional esports organisation.
"GT Sport needs to consider the way the esports industry is developing. They make players wear an unbranded outfit. It's not going to grow if they don't go down a more traditional route like Forza are doing.
"I really do think that players in that series are been exploited. Unless the top players really stand up to it and state how they do feel they've been exploited, I don't think GT will change because there's not an obvious enough pressure to cause them to take action."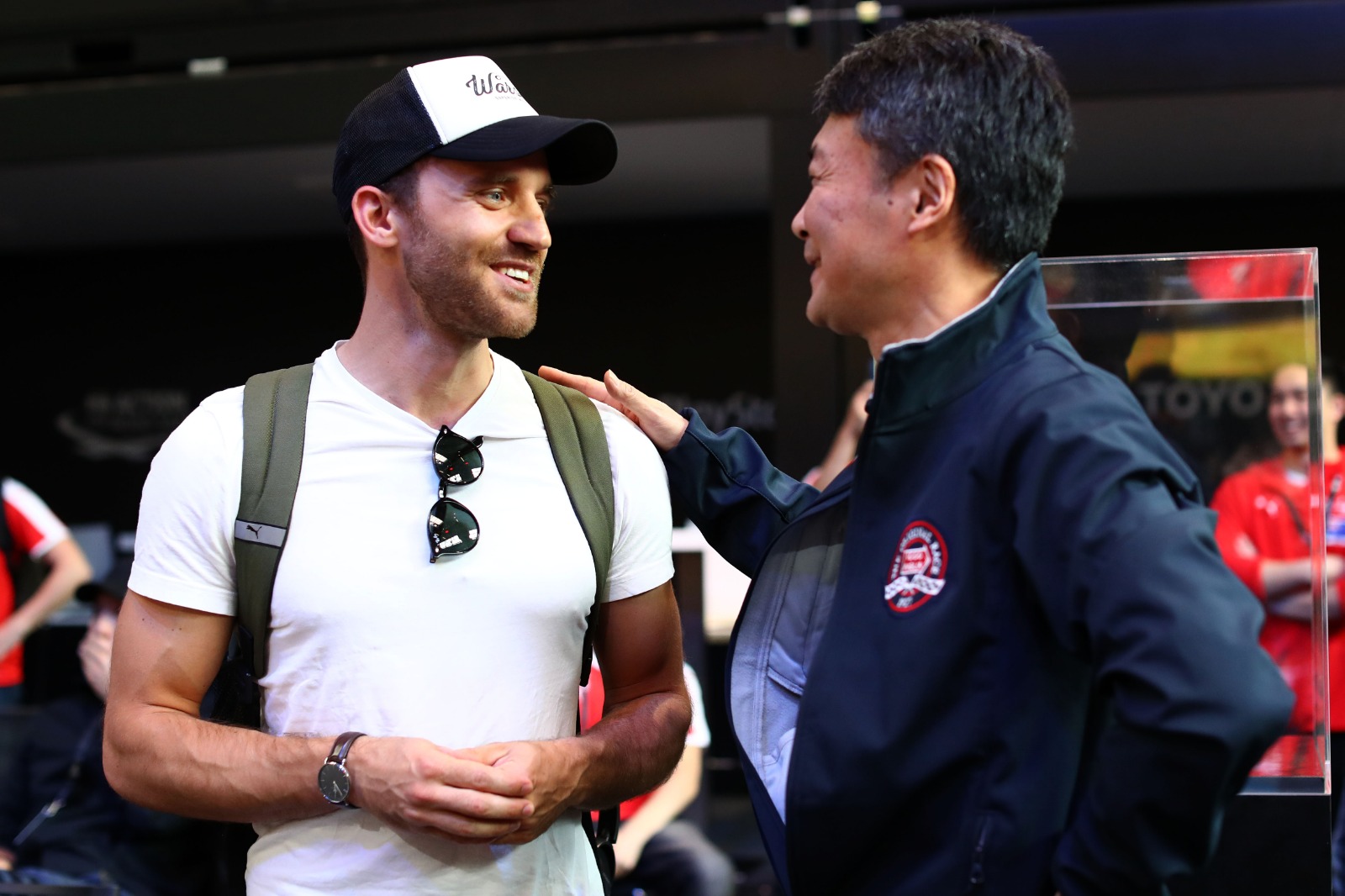 Following his Twitter thread, Perel clarified his strong belief that sim racers should be paid for what they do. Alongside his real-life racing commitments, Perel has long been involved in the sim racing community and is also a popular YouTuber.
"My argument is that esports is the future. It doesn't need to be like traditional motorsport. You don't have to put loads of money into it to be successful. The problems from motorsport don't need to come to esports" :: Tobin Leigh
"I believe that sim racers should earn money, but it shouldn't be the obligation of the organiser," Perel added. "The players are not bigger than the game yet.
"Gran Turismo doesn't give you prize money, but they still have the biggest platform for you to market yourself on.
"There's nothing to stop these drivers or teams – which are refusing to back drivers because they can't wear a t-shirt in the live stream – from doing social media marketing around the event which ties into their team or sponsor.
"I know Gran Turismo is not the Olympics, also not the Olympics of sim racing, but it's an FIA-sanctioned event and if you compare that to the Olympics, the Olympics doesn't allow anybody to wear their sponsors' jerseys, they don't give out prize money.
"It's up to the nations and the sponsors to incentivise their athletes to do well at the Olympics. What happens after they've done well? They get marketed like crazy by their teams and sponsors. I don't see why that should be any different in the sim world."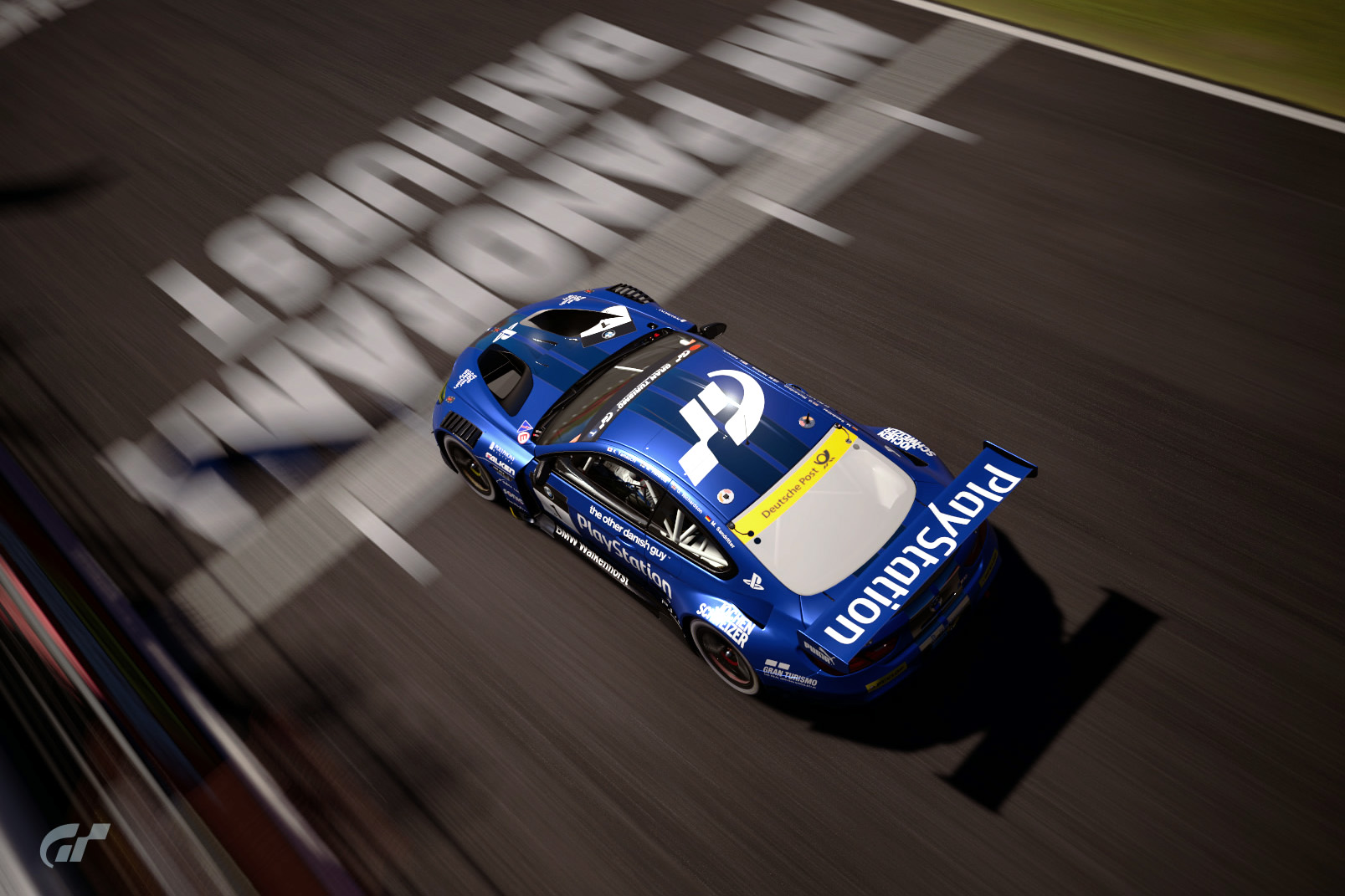 On the other hand, Leigh believes there is no reason why the pitfalls of real-life racing, such as the financial barrier to success, should exist in sim racing. He believes the sacrifices needed to succeed in real-life racing shouldn't be required in esports if there isn't a sufficient reward.
"There was a large debate that instead of offering prize money they should be paid by esports organisations, and if that was possible that would be great," Leigh said. "But the fact that Gran Turismo is not paying nor are they allowing teams to get involved is blocking any form of income for players that there could ever be.
"To be successful in motorsport you do have to get used to the fact that it is not profitable at all unless you're in the top 0.001%.
"My argument is that esports is the future. It doesn't need to be like traditional motorsport. You don't have to put loads of money into it to be successful. The problems from motorsport don't need to come to esports.
"You do have to put work in to be a World Champion, but his argument was that you won't have a work/life balance to become a World Champion. At the same time, if you don't have a work/life balance, what's the point in not been paid for it. Not only do you not have a work/life balance, but you've also got no return on it whatsoever.
"You can't expect people to do it unpaid, it's too much time."
Both suggested the increased involvement and engagement of teams was crucial to the sustained success of the GTC. Currently, drivers represent the colours of their nation in the individual series, while the team competition sees three drivers represent a famous brand such as Mercedes or Toyota.
Whether you agree with Perel or Leigh, there's little doubting that sim racing esports has become something so huge that the debate has widened further than ever before. Both are passionate fans of Gran Turismo, but with differing opinions on the best way forward.
For better or worse, prize money is now an expectation in sim racing competitions, and how Gran Turismo chooses to move forward with or without prize money, could well determine the long-term success of the series and its leading drivers.