British motorsport legend Steve Soper will join The Race Legends Trophy this weekend which begins with a race in Monaco on Saturday.
A cult figure in Touring Car and Sportscar racing over three decades in the 70s, 80s and 90s, Soper will join Fernando Alonso, Juan Pablo Montoya, Helio Castroneves and many other illustrious and decorated motorsport heroes in this weekend's event.
Monaco kicks off the third Legends Trophy season and the second that will crown a champion at the end of it. This season features a homage to motorsport's 'triple crown', racing at Monaco, Indianapolis and Le Mans.
Soper has been competing recently in the F3 championship organised by the BRDC after investing in equipment from fellow Legends Trophy competitor Darren Turner's Base Simulators company.
"It's all so new to me and you'll see that by the speed I have," Soper told The Race.
"If I'm honest I'm still treating it like it is a car and that's not so good, but hopefully I'll be able to learn and get quicker. I'm really looking forward to it though and have been an avid viewer over the last few months.
"I remember over-hearing my old BMW Motorsport boss Karl-Heinz Kalbfell say to another driver 'I don't mind some accidents with speed. But what I object to is a lot of accidents with no speed,' so I'll bare all that in mind too."
Soper says that despite what he calls "inherent computer illiteracy" he hopes to constantly improve his pace throughout the event tomorrow.
"When I do this I have to call upon my daughter to help set things up a fair bit, she's my team manager really," he said.
"And like all great team managers I've had, we've fallen out a few times, and last night we shouted at each other while trying to get on the server and ended up communicating via separate rooms!
"But she's really a great help and hopefully we can have some fun and race with some amazing names too."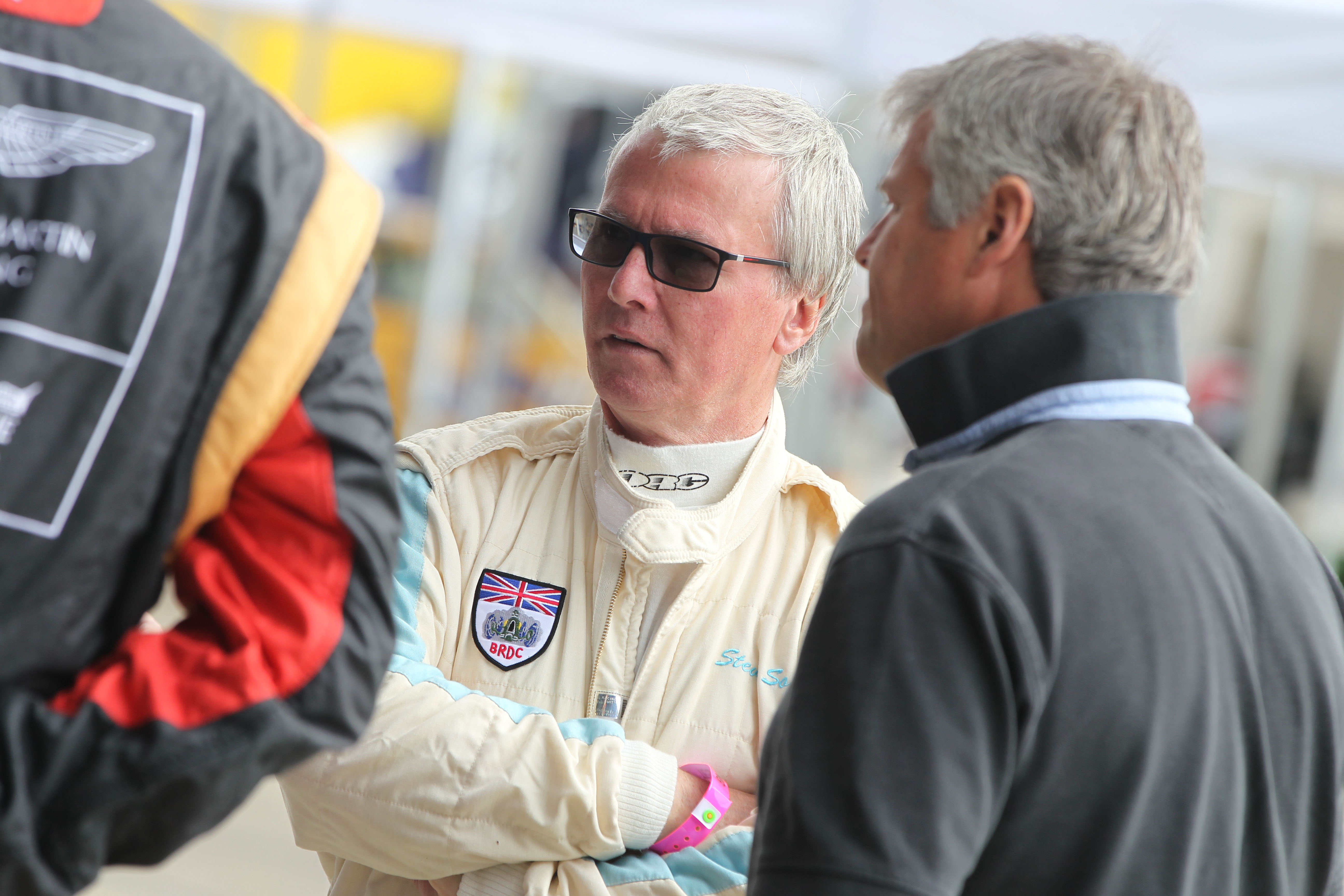 Soper's long and successful racing career included race wins for Austin Rover Motorsport, Eggenberger Ford and both Schnitzer and Bigazzi BMW teams. These were spread across British, European, World and Japanese Touring Car series and included a 1995 title with Schnitzer in Japan.
A famous win in the 1992 24 Hours of Spa in a Bigazzi BMW M3 also underlined Soper's reputation as one of the best tin top aces of his generation.
On the domestic scene, Soper also tasted success with a runners-up position in the 1993 BTCC behind team-mate Joachim Winkelhock.
This was a year after he infamously collided with rival John Cleland at Silverstone while protecting team-mate Tim Harvey in the latter's title quest.
Soper was also an accomplished sportscar driver racing three times for BMW at Le Mans between 1996-1998. It was however his remarkable performance in his final La Sarthe showing in 1999 that he will be remembered for when he, Thomas Bscher and Bill Auberlen took a highly creditable fifth place in an ageing BMW V12LM run by David Price.
A neck injury that was diagnosed in 2001 ensured that Soper was forced to retire from top-line competition at the age of 50.
Despite being a former resident of Monaco, Soper has no track racing experience to call upon when he will take to the classic Grand Prix venue.
"I've had a few offers at the Monaco Historic but haven't been able to do it for one reason or the other," he said.
"I know the streets well on foot or in a road car as I used to live there but it's a different thing entirely in a race."
Photography by Jakob Ebrey