Having competed in top-flight iRacing championships since 2015, Sebastian Job finally won the Porsche Esports Supercup, the successor to the iRacing World Championship Grand Prix Series, this year.
The season-long battle with 2019 champion Josh Rogers meant Job didn't secure the title until the end of the final round.
Excluding the second round of the season around at Barcelona where he was caught up in a huge crash in the sprint race, he never finished any race in the season below fifth place.
Despite Job racing in the most prestigious iRacing championships for five seasons, it wasn't until 2018 when the British driver was fighting up front.
🏆 Sebastian Job: 2020 Porsche Esports Supercup CHAMPION! 🏆 #PESC #GivesYouWings pic.twitter.com/daophBMYOD

— Red Bull Racing Esports (@redbullracingES) October 10, 2020
That year he was a part of the team that finished second in the VRS GT iRacing World Championship, and was third in the standings in 2019 with the Red Bull Racing Esports Team.
Also in 2019 he was a frontrunner in the inaugural Porsche Esports Supercup, ending the championship behind only Maximilian Benecke and champion Rogers.
While Red Bull racer Job was confident his 2020 season would go better than his 2019 campaign, he still didn't expect to win the championship by the margin he did.
"I don't think I ever could have expected to win it what, in the end, was kind of comfortably," Job tells The Race.
#PESC – Add it to the sim racing history books. Sebastian Job is your 2020 Porsche Tag Heuer Esports Supercup Champion!

Retweet to congratulate @G2Sebi!! pic.twitter.com/GmloTqAMji

— iRacing.com (@iRacing) October 10, 2020
"I knew I'd do better than last year because well, I was almost certain, but obviously it doesn't necessarily go the way you want it to.
"But having made so many changes over the off-season, I knew it could only get better, I just didn't expect it to be quite such a change. I thought it would be a close championship fight all the way and it was, but in the end the points gap was bigger than it really was in reality. It shouldn't have been a 90-point gap – it was very close all season.
"But in terms of the consistency, and the consistency of getting top-five results, I did not expect that. Last season, it was very up and down, lots of people involved in crashes and this year I've only really had one bad round."
Job is one of a few people to have won an iRacing World Championship, one of the most prestigious achievements in simracing.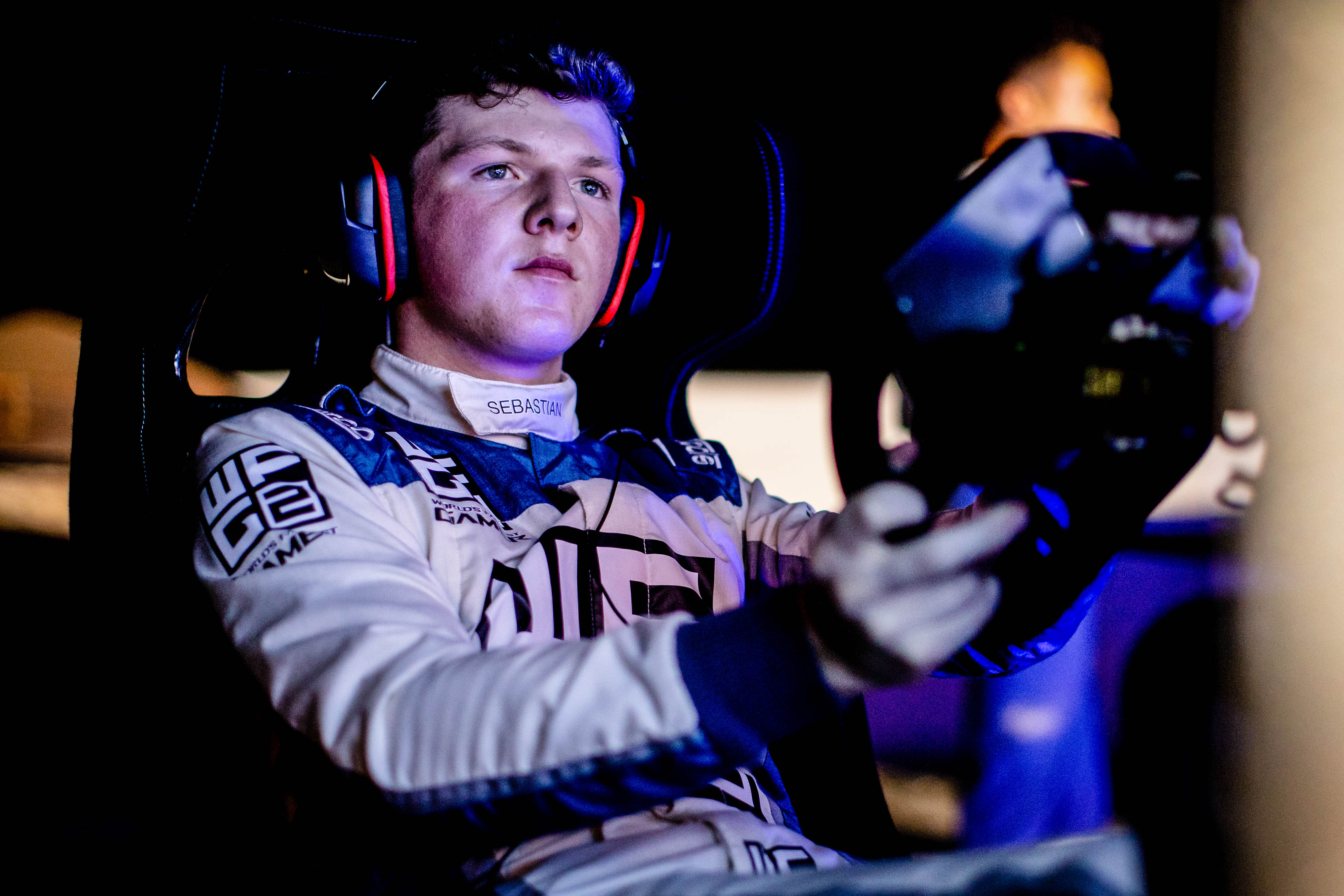 He's also previously made it to the Pro Draft stage of F1 Esports, but his real aim now he's had real success in simracing is to find a career in real-world motorsport.
"In terms of simracing, this was my biggest goal for the whole time I've been doing it." Job said.
"I'd like to try and win two in a row but it's not my biggest goal.
"I wouldn't mind venturing into F1 Esports maybe.
"I think it's still for me to try and find another way back into the real world of racing, that's what I want to do as my career.
"If I can do it, great, if I can't then at least I've won a world championship in simracing.
"So it's one of the things that I've wanted to do has kind of been checked off now."
Back in 2017 Job's virtual driving talents landed him a fully-funded drive in the 2018 National Formula Ford Championship through the JMR Scholarship.
Across the country at different racetracks there were simracing rigs set up and people could pay for a 30-minute session in it.
The person who set the fastest time across the whole country, with everyone driving a Formula Ford car on Project CARS around the Brands Hatch Indy circuit, would earn themselves the drive.
Job proved to be the quickest and got the race seat, despite not even being entirely happy with the laptime he set on Project CARS.
"The times were ridiculously close but I just about managed to get it, I was a bit disappointed with the lap I actually did but it was enough luckily," Job recalls. "Lots of practice went into that and I think when the times are so close it's just about hoping you get that one really really good lap.
"That season was very tricky for me because I firstly had to learn to use a H-pattern gearbox on the right-hand side whereas I'd been learning to drive on the roads with the left-hand gearbox. Also, it's just a completely different thing really and I'd not been driving on the roads for long.
"So I had to learn how to do all that and then to learn to heel-and-toe on downshifts, it made the first few rounds very difficult for me, I spun quite a few times missing a downshift and locking the rears or something.
"So it took a while to get the confidence up but when we returned to Silverstone for the end of the year at the Walter Hayes Trophy the pace was really good again. We were a couple of tenths off the fastest at most really, but I didn't get to show it unfortunately, after being involved in a crash.
"So that's the end goal really, just to get into a real car again and show what I can do properly."
His best result that season was sixth at Kirkistown in the 12th round of the championship.
He got a second shot at a real-world drive when he took part in the second season of World's Fastest Gamer. While he got to the final stages, he lost out to fellow countryman James Baldwin – who has himself began competing in the real world including alongside F1 champion Jenson Button in British GT.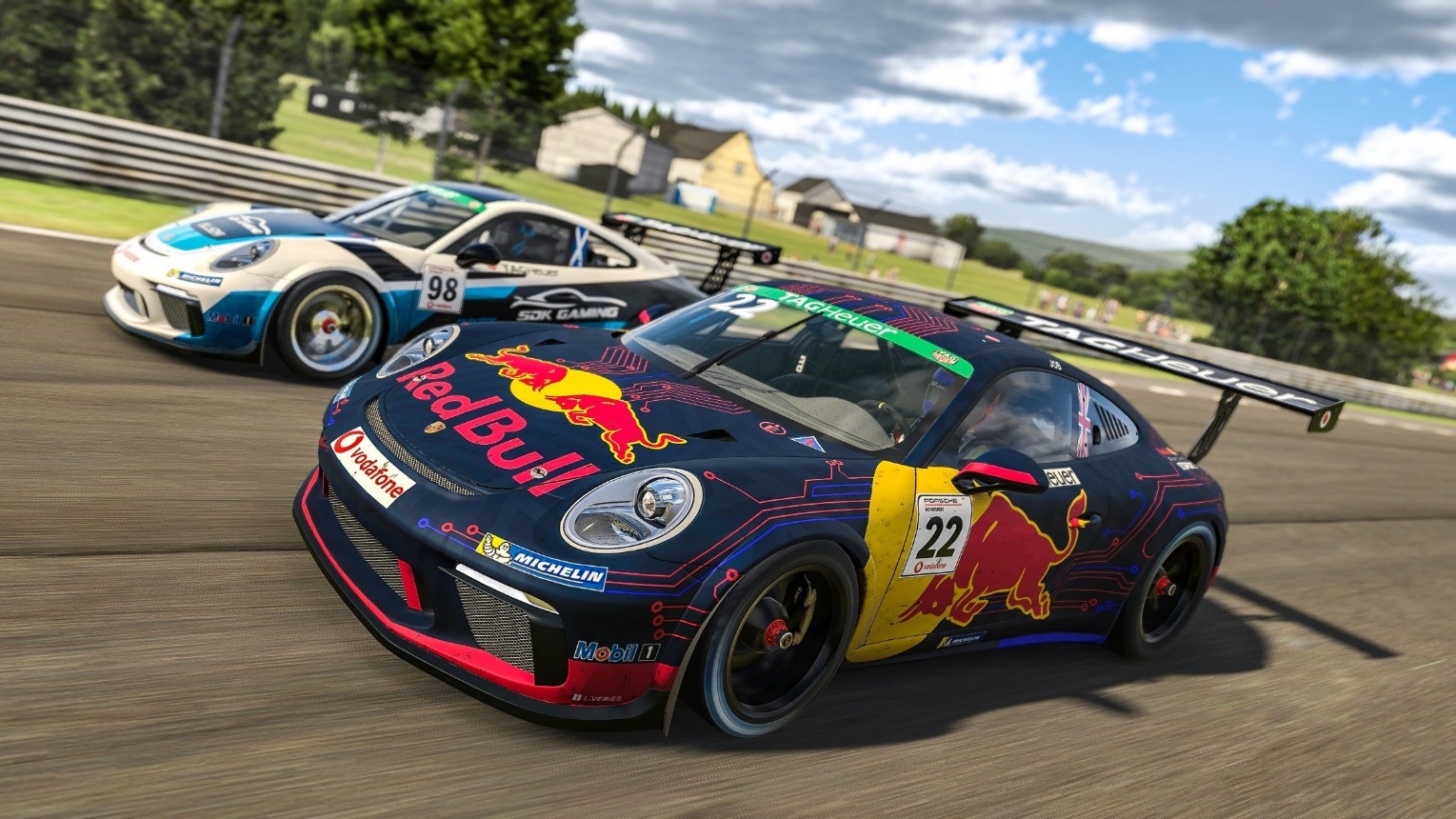 Despite that, Job feels he took to the real-world driving challenges well and showed that his virtual driving talents transferred over to reality.
"I was really happy with how I drove, to be honest, most days." Job said.
"There was a few problems with cars breaking down, which meant that some people got to try a little bit more and there's one day where I didn't get to drive as much as I wanted to and it led to me having quite a bad laptime.
"Obviously, that stuff all gets taken into account, if you have one bad day they're going to remember that, so it was a bit of a battle to try and not let that get in control of my mind and have to ignore it.
"Overall, I'm happy with how I drove, I felt like I was one of the quickest to really get into the cars and get up to pace quickly.
"I learned a lot and I'm hoping to do something similar again, hopefully I get invited and I'd love to do it again because it was a really great experience."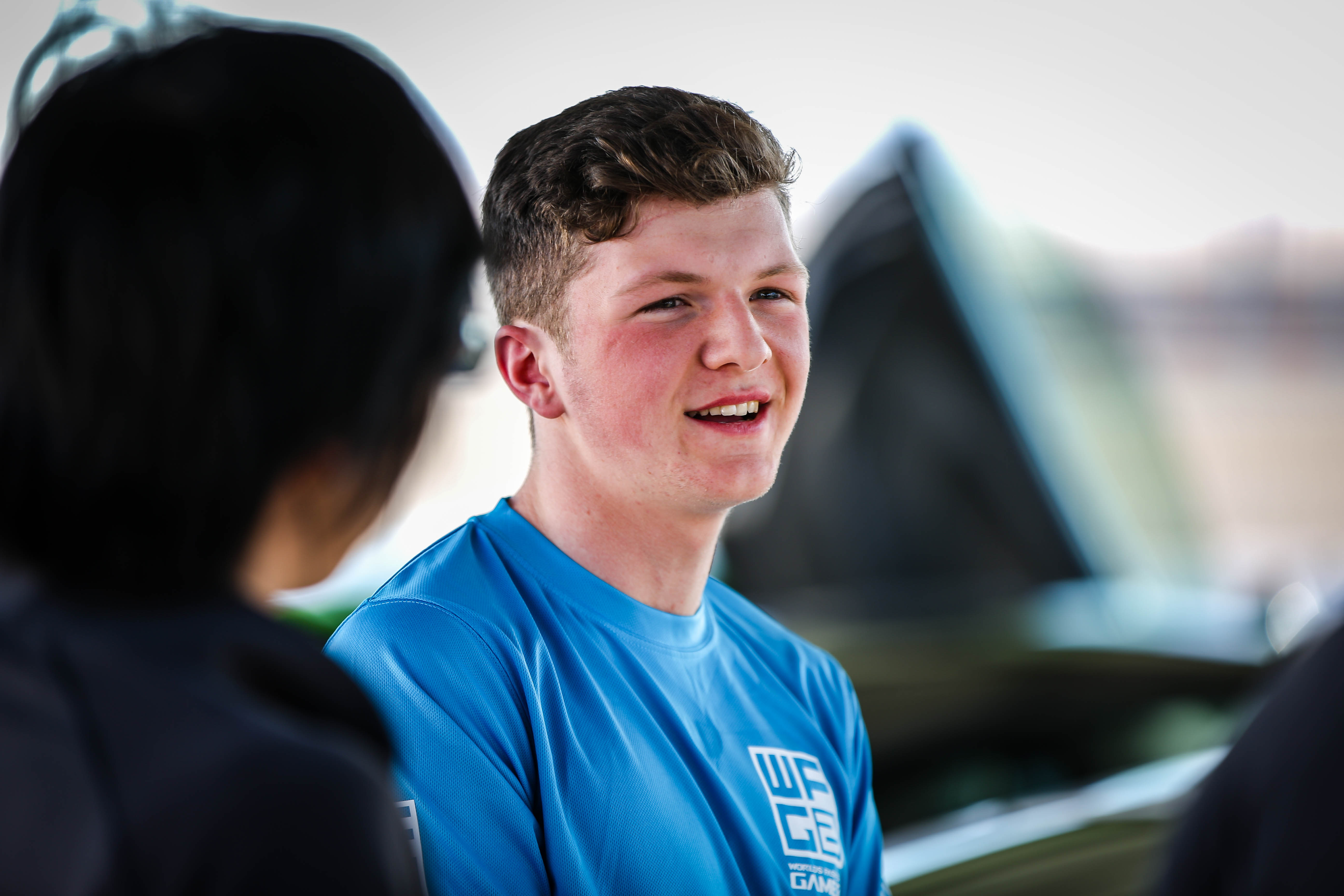 At 20 years of age, Job still has time to embark on a real-world racing career and certainly still has the drive to do so.
His experiences to date in real-world motorsport and his extensive experience, as well as recent successes, in esports mean he believes he's learned enough to move away from simracing.
"I think every time I've got into real cars I've got better every single time just through more confidence, more things learned through simracing." Job said.
"I'm constantly learning all the time and I think I'm at a point now where I've learned quite a lot from it.
"You learn stuff about set-ups, you learn different driving techniques that you can apply to real cars.
"I'd like to think I'm only going to get better with more experience driving in the real world and just more experience driving in the sim world."