After a long hiatus from commissioning its own fully fledged video game, an officially licensed IndyCar game will be released in 2023.
The game will come to both Xbox and PlayStation consoles as well as PC and is going to be developed by Motorsport Games.
The official NASCAR Heat games are already under the Motorsport Games umbrella and are developed by the studio 704Games.
It's not known yet whether 704 will also develop the IndyCar titles or if another developer will be put in charge of it.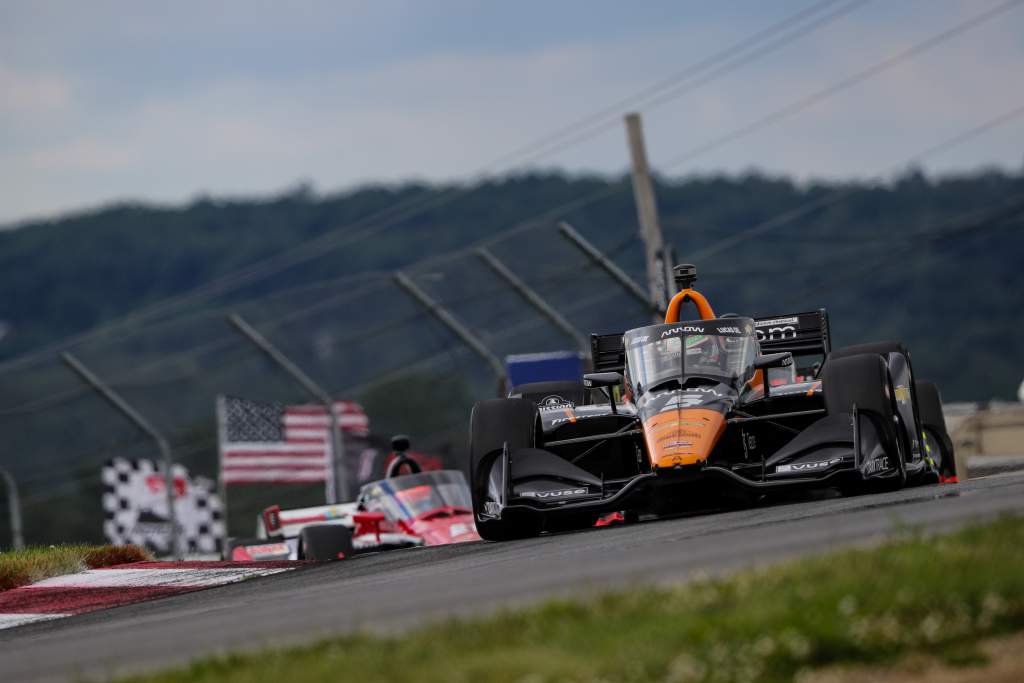 "I am super excited our fans will be able to bring the NTT IndyCar Series into their homes with this new video game franchise," said Arrow McLaren SP driver Pato O'Ward.
"This is such a great opportunity for fans to connect to our series even more, from watching us on the weekends to playing as us on their favorite tracks whenever they want."
Even before the game comes out, both companies have agreed to run official IndyCar esports events starting later in 2021.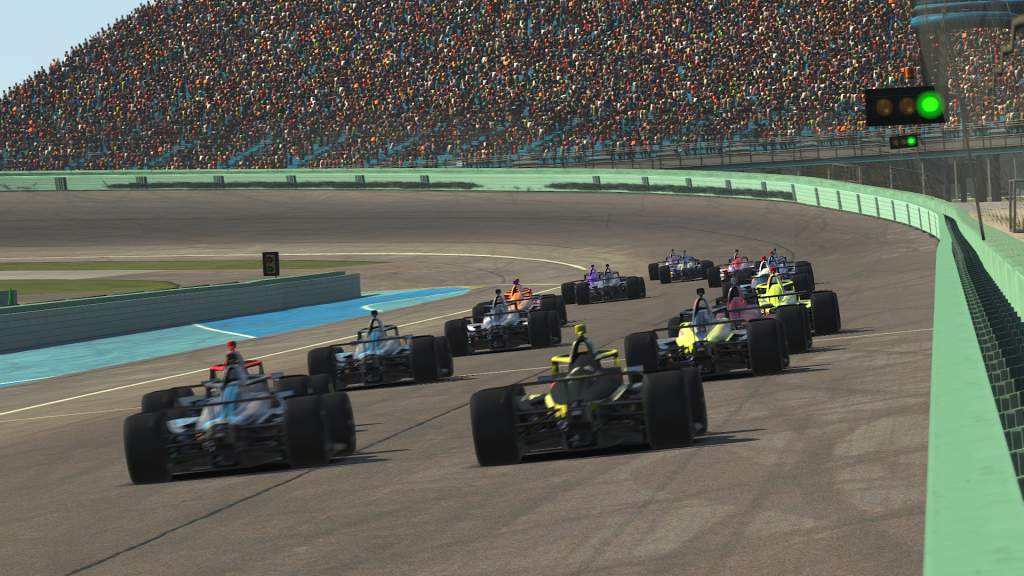 Exactly how these esports events will work and the format of them remains to be seen, but it's quite likely that iRacing will be used in the interim period as that's what IndyCar has used for its previous esports events.