Codemasters has secured the rights to produce the World Rally Championship's official game from 2023.
The British-based developer, which currently produces the official Formula 1 game and has a long history of rally titles including the famous Colin McRae and DiRT series, will release its first WRC game by March 2024 at the latest.
WRC games are currently made by BigBen Interactive, which recently rebranded as Nacon, and will continue to produce the world championship's official titles until Codemasters' deal kicks in.
Codemasters will become the fourth developer to take on the official WRC titles, following Evolution Studios (which Codemasters acquired in 2016), Milestone, and BigBen.
It is unclear at this early stage how the WRC game will slot into Codemasters' rallying portfolio, and if it will be produced by the same team that builds the DiRT titles.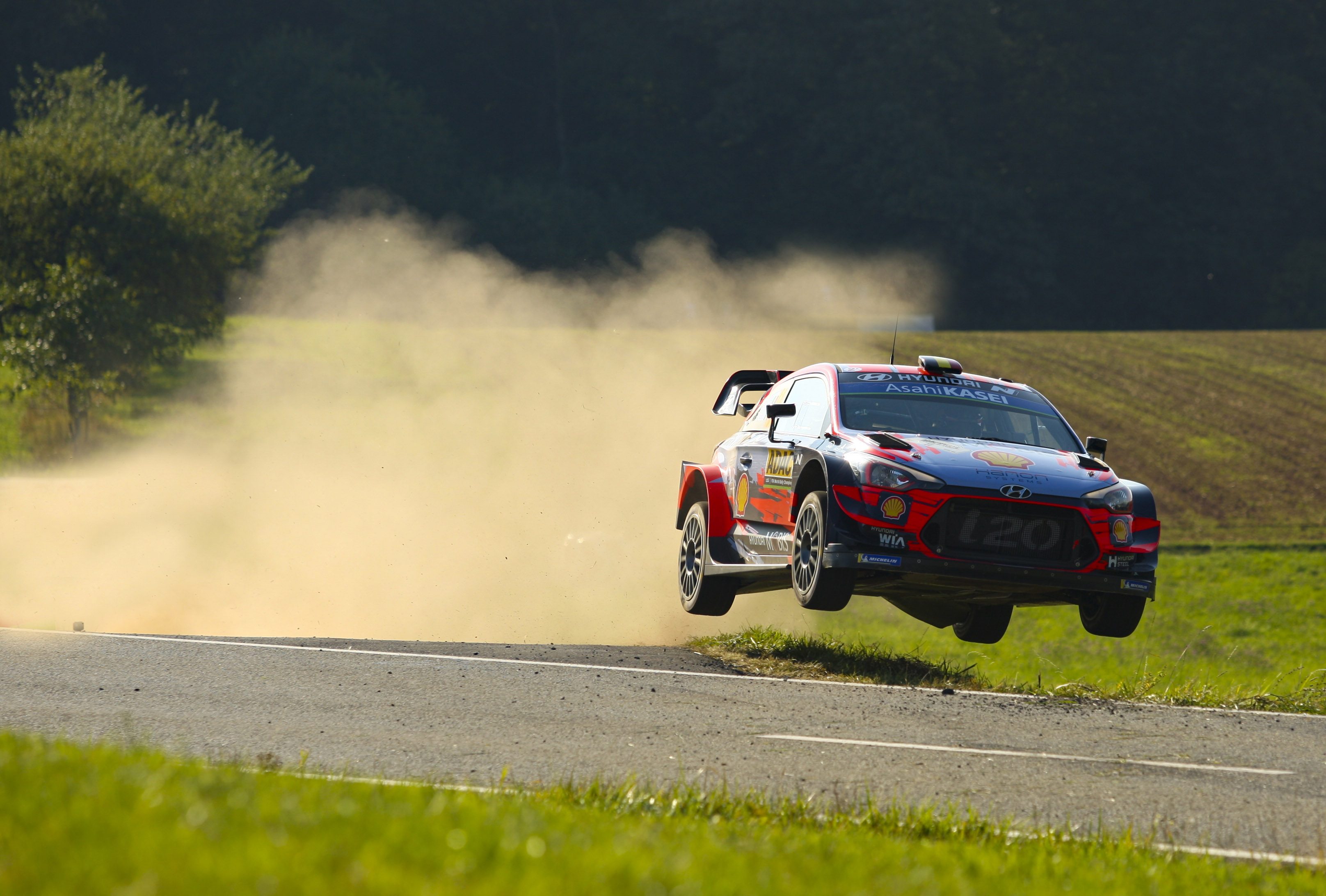 The Race says…
One of the great frustrations for fans of rally games will soon be over. Since the days of Colin McRae Rally in the late-1990s, Codemasters has proven it doesn't need the official WRC licence to produce high-quality and successful rally titles.
But in doing such a good job, and in recent years producing more polished games than those with the official licence, it felt like a huge wasted opportunity that Codemasters couldn't get its hands on a WRC deal.
Official WRC games have been around since 2001, and the Evolution Studios titles in the early 2000s for the PlayStation 2 were the best the championship has had in two decades.
Codemasters has proven through its releases of hardcore simulation 'DiRT Rally' titles and the more accessible 'DiRT' series that it can create a rally experience for a wide-ranging audience, making this the ideal step to bring the WRC into the gaming mainstream.
With the first title of this partnership likely to arrive in late 2023 or early 2024 we've got a long time to wait, but Nacon will still be pumping out WRC games annually and there'll be more to come from the DiRT franchise to keep rally fans occupied until then.