It was firmly among the pre-season Formula E 2023 favourites. But DS Penske came away from the first round at Mexico City with merely Stoffel Vandoorne's single point to its name and a race full of frustration to reflect on.
There are several confusions around the American-owned, French-based team this season, not least of which is that it is at the far end of the pitlane location-wise.
That's because the licence of the team is Penske's and the placement of teams goes on last season's standings, in which the then Dragon Penske team was at the bottom.
Plainly that has little bearing on anything significant in the general scheme of things but gives a slight sense of disorientation for a team that – on the DS side that dominates the new organisation – has always been at the sharper end.
Confusion would have been an emotion felt keenly in the DS Penske garage on Saturday evening as it picked the bones from a miserable race.
Vandoorne's point was hard won from 14th in a race that featured seven retirements, all but one of which was behind the reigning champion.
In that sense he had a strong race, and as his team-mate Jean-Eric Vergne attested, a combination of the fresh Gen3 trend of overtaking being more difficult and the quirks of the ultra-hard Hankook tyre could be maddening if you were in the midfield.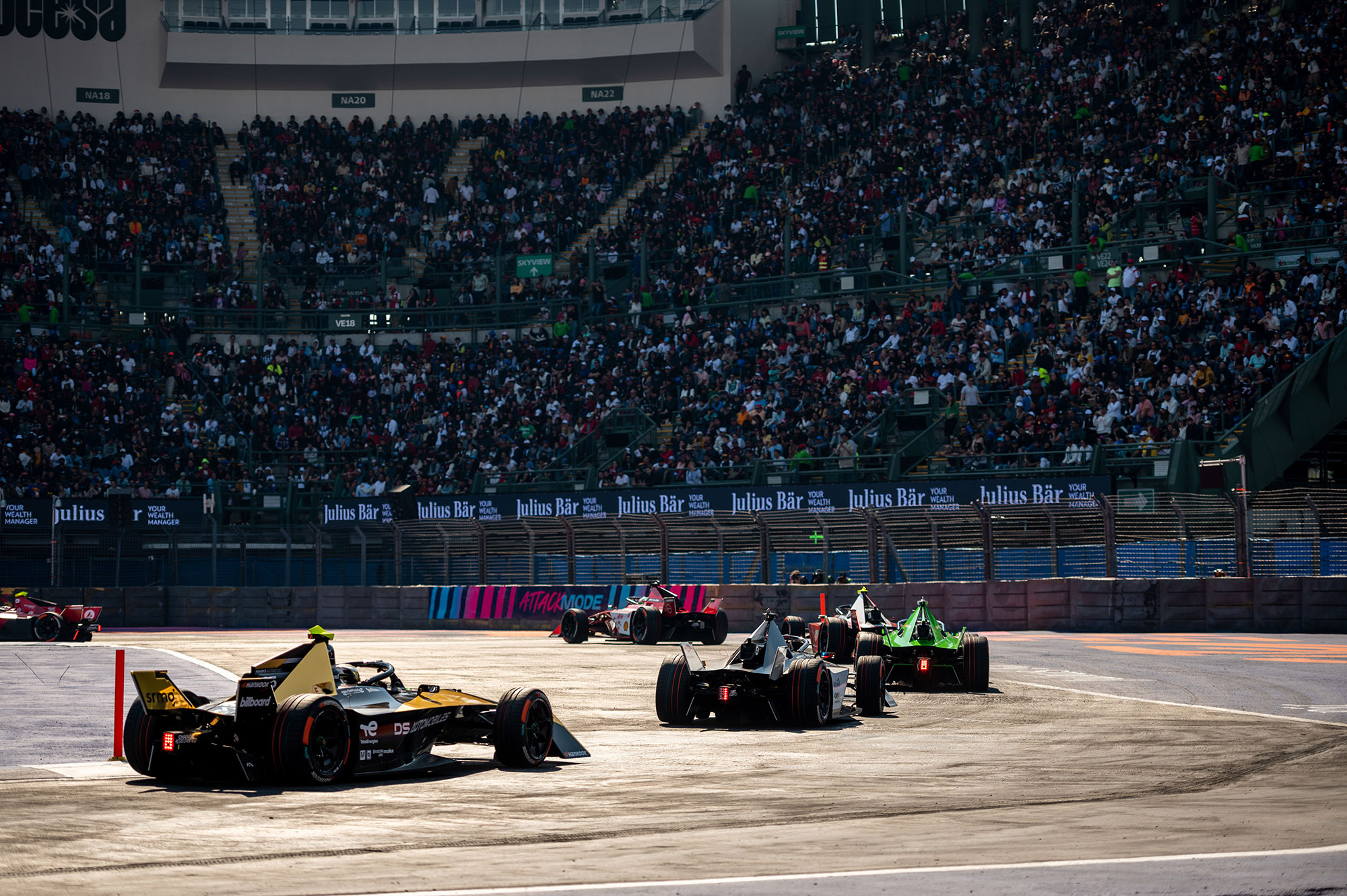 "It's the first race with this car and clearly it's very hard to race it in the way that you don't have any grip, you have a little bit of downforce but the drag is so huge that when you're trying to follow you're losing quite a lot of grip," Vergne told The Race after finishing 12th with no front wing and following a sudden last-lap loss of energy.
"Plus, the tyres, being a very hard compound, are overheating here, which makes it impossible to overtake.
"It doesn't matter if you have more energy than the guy in front. You were hanging on for life, driving on a really thin line and trying to overtake means trying to carry more entry speed, trying to brake later, and that was impossible."
Of course, being in the midfield in the first place doesn't help, and quite why the DS Penske cars were not able to build on their impressive practice pace is still something of a mystery.
What was clear in qualifying was that some were unable to unpick the lock of the new Hankooks and suffered from being able to bring the temperatures down sufficiently.
It seems that DS Penske didn't quite get its homework right on this topic but it wasn't too far off. But that isn't good enough when, in Vergne's group, the top eight were separated by just 0.23s!
Vergne himself was within 0.061s of making it through to the duels and he was sixth! Former team-mate Antonio Felix da Costa – now at Porsche – was 0.002s away from usurping Sacha Fenestraz's Nissan e-4ORCE 04.
"I think to be fast in that car it's just a combination of little things, but mainly trying to put [together] a lap with no mistake is very hard," opined Vergne.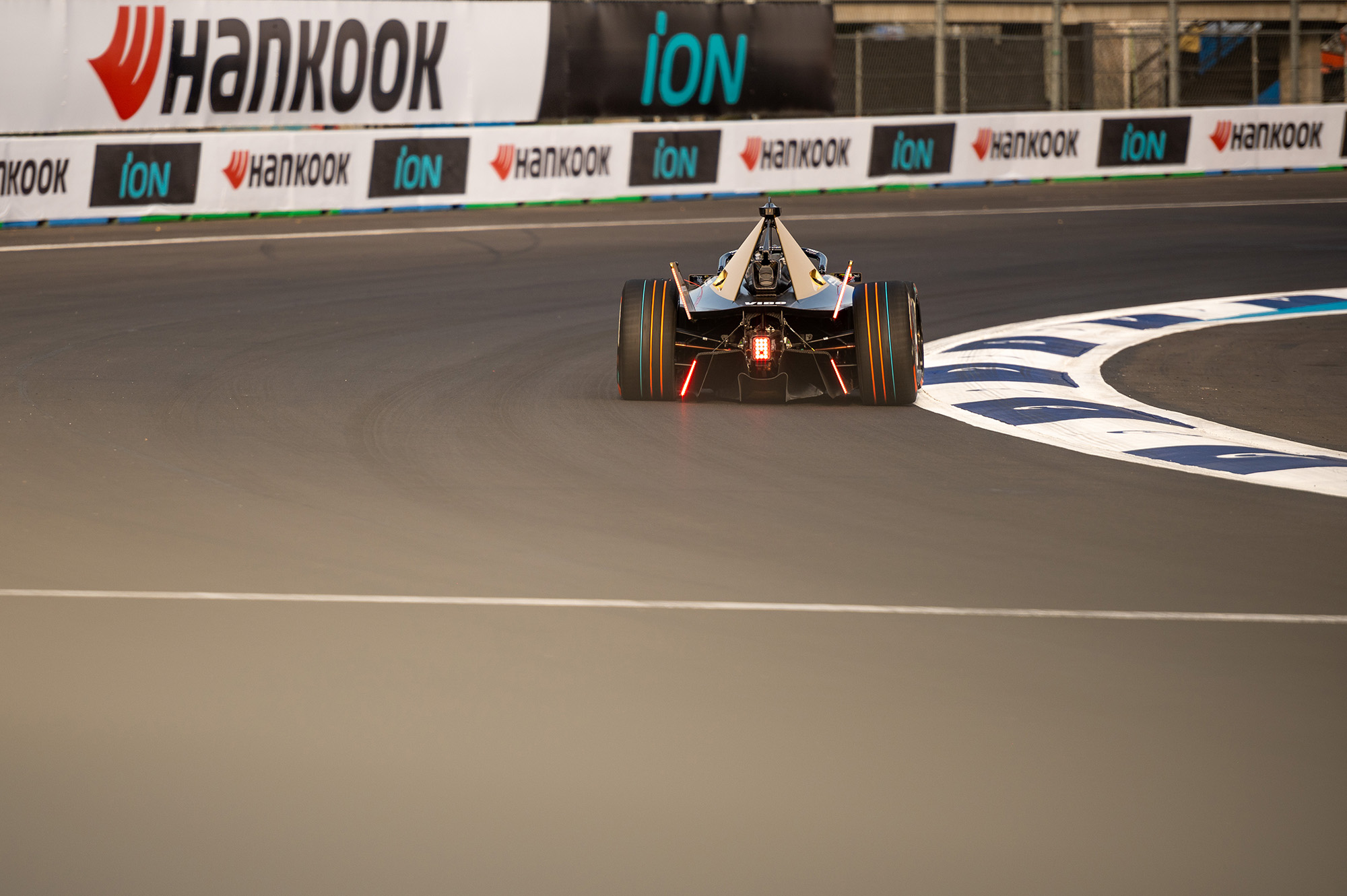 "Depending on the grip level, it makes it very difficult to be on the limit of the car.
"That's something I will improve, that's something we will improve; maybe I was trying too much, maybe… I don't know.
"We had a different run plan [in qualifying] as well, maybe the tyres were not in their best windows.
"I'm not putting the blame on anybody – it was only a few hundredths off the duel phase so it's not like it was bad. But clearly it could have been better."
Curiously DS has always seemed to start the season off slowly.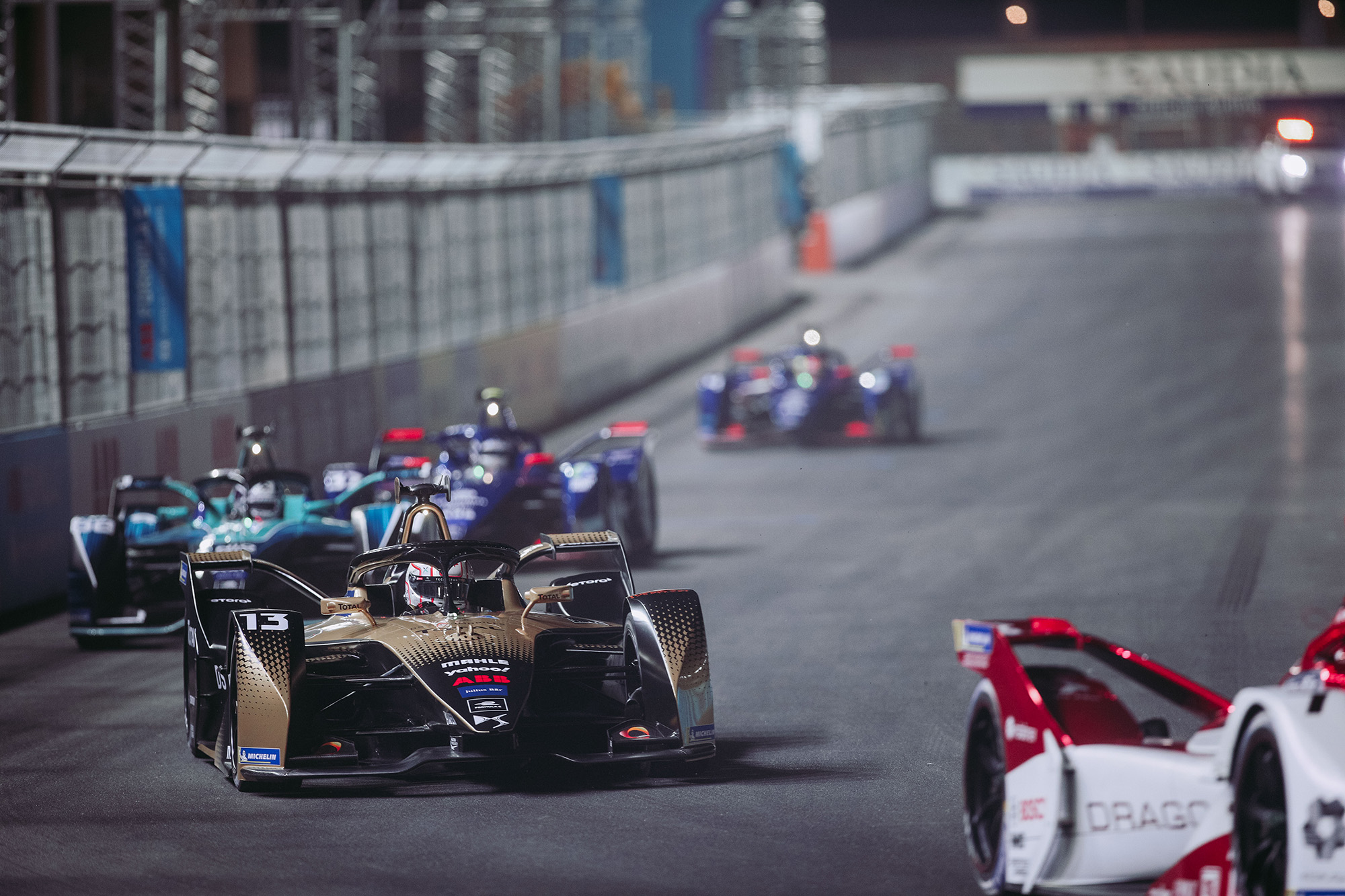 In the 2021 season da Costa's third place was the only points it got from two starts in Diriyah, and last season da Costa was turfed off there after a lap (while at the back) and Vergne scrambled an eighth and a sixth ensuring the black and golds left Riyadh only seventh in the teams' standings.
Vergne has only stood on the podium once in seven starts when Diriyah has been the opening event, his second place in 2018 his only real highlight.
Diriyah's where the series heads next, in under a fortnight, and it's a track that will suit those confident in their cars. At the moment Vergne and Vandoorne don't quite appear to be on top of the Gen3 as much as the Porsche quartet.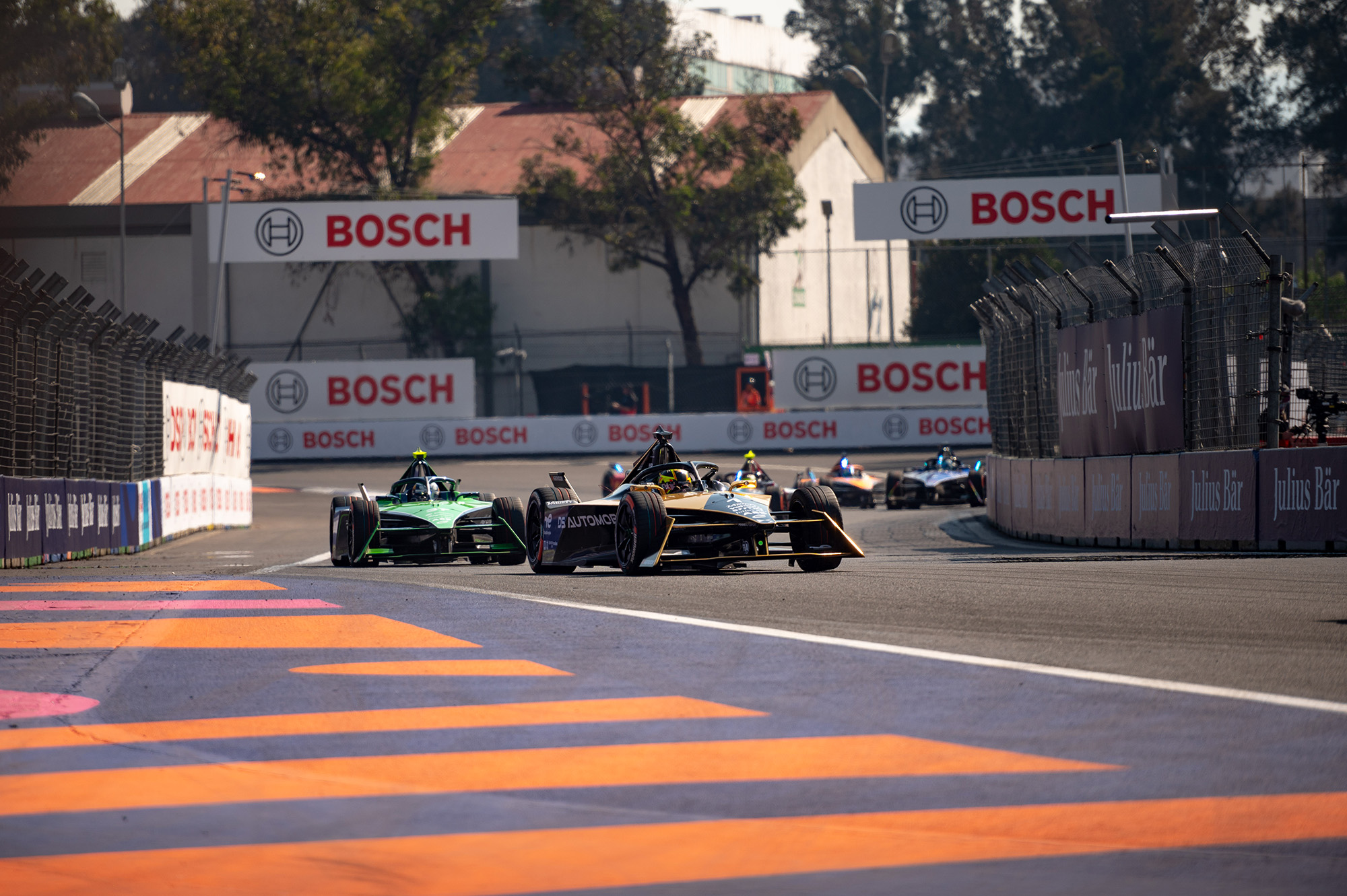 The team itself is settled. There was little integration needed with Penske as only a handful of mechanics and Nicholas Mauduit came across in a practical sense.
The team was ready at Mexico City from an operational standpoint, so perhaps like stablemate Maserati did, it underperformed vehicle dynamically. The learning process is massive right now in Formula E and DS Penske will be 'drinking from the hose' as much as anyone on the grid.
And what of the reigning champion, Vandoorne? He was as frustrated as Vergne bottled up behind first Nick Cassidy and then his team-mate for much of the race.
Come the final laps he was in a decent position energy wise compared to those around him, showing that the DS E-TENSE FE23 is among the best, at least, in terms of efficiency.
But getting stuck in the midfield rut – as Vergne had – was ultimately what told, and while 2022-spec Formula E racing might have offered more opportunities for progress, 2023 just isn't so malleable.
The points will be spread in 2023 more than in 2022, except this time with four unknown venues – Hyderabad, Cape Town, Sao Paulo and Portland, as opposed to two (Seoul and Jakarta) last year – it will benefit the boldly consistent.
That should include DS, which has mostly had both boldness and consistency covered before, but as we saw from Valencia testing to Mexico race day, there just aren't any guarantees anymore.