Maserati MSG's disappointing opening race in Mexico City occurred due to a perfect storm of scenarios which team principal James Rossiter believes will be learned from and overturned in Riyadh this weekend.
The team managed only an 11th place finish via Maximilian Guenther after Edoardo Mortara crashed his car midway through the event.
The pair had qualified poorly with Mortara a lowly 16th after an accident in the second free practice session, while Guenther started one place behind his team-mate.
Rossiter told The Race in Diriyah that he views the opening weekend as "obviously very disappointing" and that "expectations were extremely high after the pre-season test in Valencia".
Guenther had topped all but two of the sessions run in the pre-season test last month while Mortara also showed strong pace, but Rossiter alluded to the fact that "we didn't fully understand why the performance was so much better than others in Valencia.
"There were still a lot of question marks and we had a bit of a brutal weekend where we learnt some very important lessons," he added.
Now, Maserati MSG is confident that lessons have now been learnt as the team went straight from its return flight from Mexico City into an intensive additional debrief on the event analysis.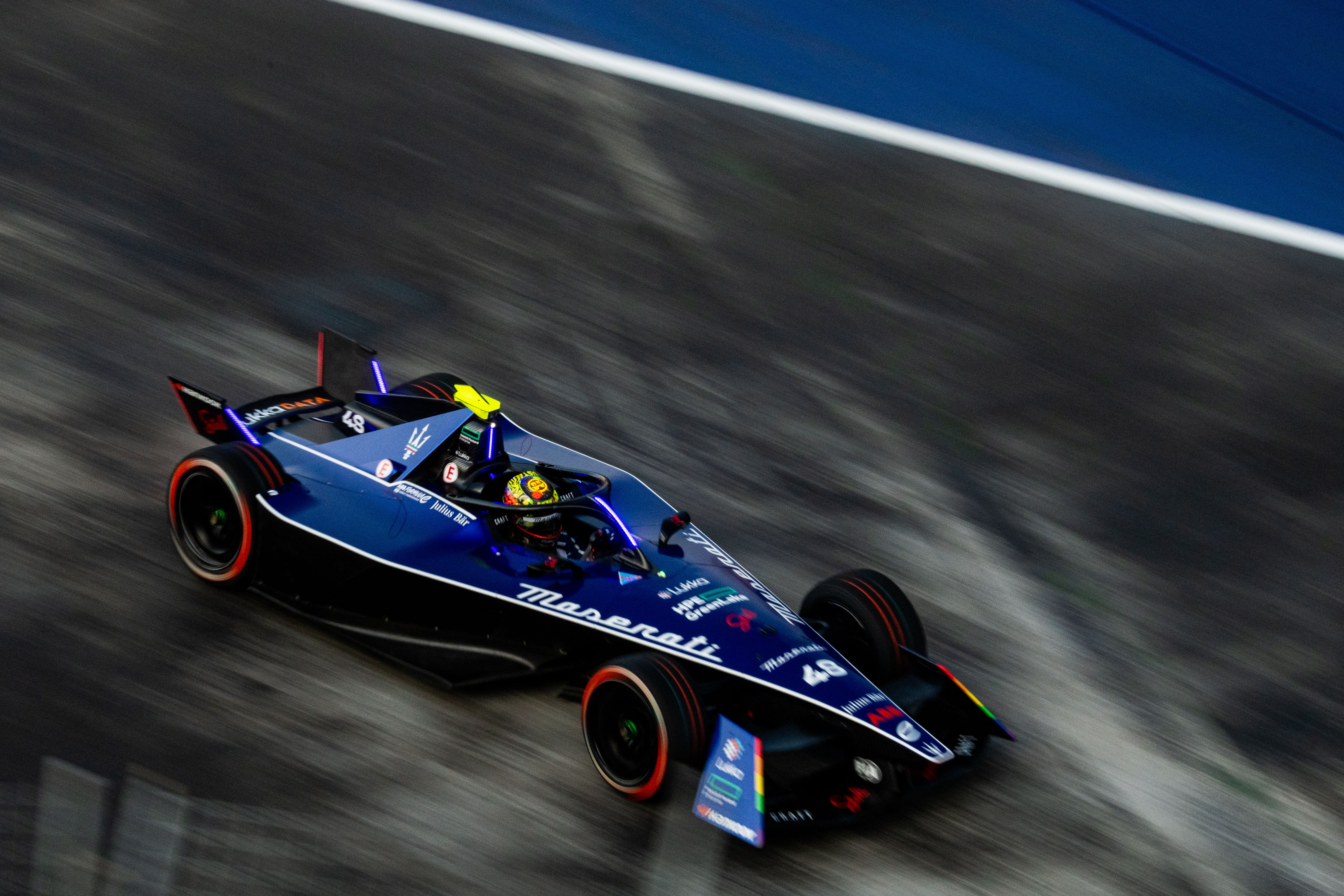 "We did a really deep dive into the analysis of what went wrong and as soon as we understood what happened it was very easy to build ourselves up and get motivated," said Rossiter.
"Edo and Max were in the sim and we were working flat out to get everything ready for this race.
"To be honest, the camaraderie and the atmosphere in the team has been super positive in the build-up, we've had a great preparation for the race so we're hoping for some big things this weekend."
"We feel like we're in a much stronger place as a team and have a much better understanding of the Gen3 car and the Hankook tyres going into this race here in Saudi," said Rossiter.
One of the crucial areas where the Trident marque appeared a little blunt in Mexico came from the handling of the new Hankook rubber. It was far from the only team not to get this aspect of the package right as DS and Jaguar also struggled with the operation windows.
"I think it was just so many unknowns in terms of the operation window of the tyre and obviously the conditions in Valencia were very cold, there was a lot of sun in Mexico, the qualifying time was not the same as when we had a practice session, so there was a lot of unknowns in terms of how to get that tyre in the right window," added Rossiter.
"Whether or not it was cooling down, the way we were using them, we didn't help the drivers out with the car balance either particularly very well for qualifying.
"There were many things that we could have done better and will do better moving forwards."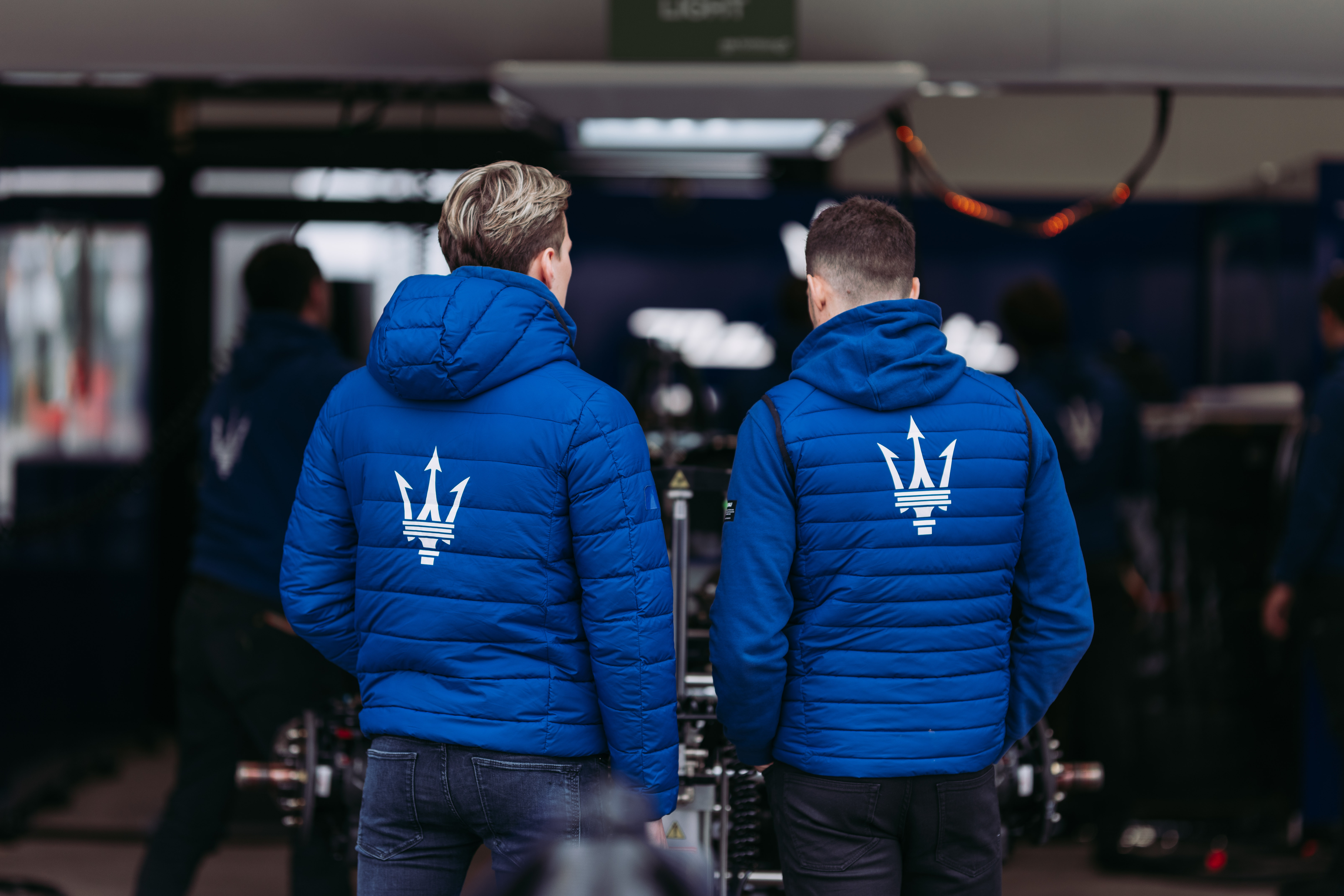 The extent of the debriefs did not extend to working especially closely with its powertrain partners and Stellantis sibling brand, DS.
Unlike the Porsche and Andretti partnership, DS Penske and Maserati MSG appear to have a clearer delineation in their early-season technical approach.
"From our side, we did our own thing. If you look at their weekend they obviously had Vergne very fast in the free practices and then they kind of missed it a bit in qualifying," said Rossiter.
"For us, I think it was more looking inside, internally at ourselves and what we could do. I think that's more where the performance was lacking.
"Certainly, looking at JEV's performance; FP1 where he was fastest, FP2 where he was second, I think they just missed something, I'm not sure what it was, but we definitely can do a better job [than in Mexico]."