Pascal Wehrlein is set to race for the Porsche Formula E team next season, and is believed to have exited Mahindra with immediate effect.
Extensive talks have been held between ex-Formula 1 driver Wehrlein and Porsche, leading to a recent agreement.
The Race can reveal that moves towards his Porsche switch were triggered when Wehrlein expressed a desire to not fulfil the third and final year of his Mahindra deal, which was set to run until the end of the 2020/21 season.
On Monday afternoon, Wehrlein confirmed his Mahindra exit, posting on Instagram: "From today onwards, I will no longer be part of Mahindra Racing. My interest was to finish the season but the current situation didn't allow so. I can't say much about my future, but will keep you informed."
It is expected that he will not race for the team for the remainder of the 2019/20 Formula E season, which is expected to restart in August.
An announcement from Mahindra about Wehrlein's replacement is anticipated shortly.
Talks between Wehrlein, his advisors and Porsche are believed to have begun in the early spring and developed last month into an outline agreement that is understood to have been formalised recently.
Wehrlein's deal with Porsche is likely to include the possibility of competing in endurance racing, something the 25-year-old has expressed a desire to do in the past.
Porsche is currently eyeing a potential LMDh programme in the World Endurance Championship in 2022 or 2023.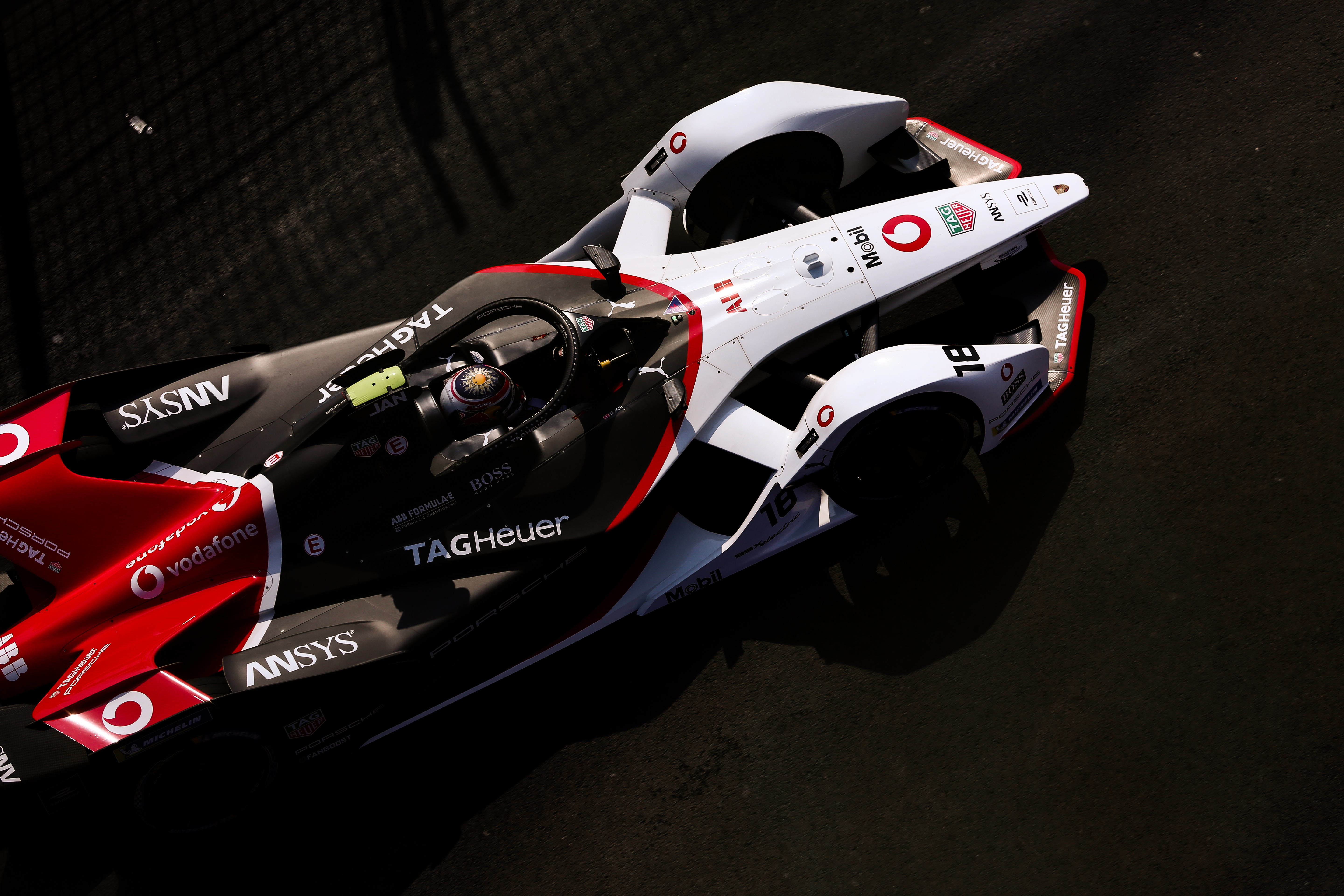 In what is likely to be a long-term agreement, Wehrlein is expected to be a direct replacement for Neel Jani – who joined the FE programme in December 2018.
The 2016 Le Mans 24 Hours winner has endured a difficult start to his first full FE campaign and failed to score a point in his first five races of Porsche's debut season.
However, The Race understands Jani will continue racing for Porsche's team until the conclusion of the current interrupted 2019/20 Formula E campaign, which is set to be completed across a series of races at the Tempelhof airfield in Berlin in August.
Wehrlein joined Mahindra in September 2018 and made his debut in Formula E at the Marrakesh E-Prix in January 2019. He posted a best result of second position for the team in Santiago that year.
The Race contacted both teams involved about the Wehrlein situation.
Mahindra declined to comment and Porsche replied by highlighting its recent withdrawal from the IMSA SportsCar Championship and saying it "will be concentrating primarily on discussions with our very experienced works drivers".