Oliver Turvey is set to stay at the NIO333 Formula E Team for a seventh full season in 2022 and will also be an integral part of the Chinese-owned team's development programme for the first season of Gen3 in 2023, The Race understands.
NIO333 committed to the new regulations in April and has had a delegate at the technical working group meetings for the new-look ruleset since the plans began to form officially earlier this year.
The 33-year-old Turvey, who also holds a test and development role at McLaren alongside Will Stevens, scored a pole position at the Mexico City E-Prix in 2017 and has a best FE result of second place, which he achieved at the same E-Prix one year later.
Turvey has called for more technical resources in the British based team, telling The Race last month that "we can improve definitely on the software side" in particular, after NIO333 finished bottom of the pile in the 2020/21 teams' championship with 19 points.
"I think in Formula E it [software management] is the bit that is probably making a difference now," he said.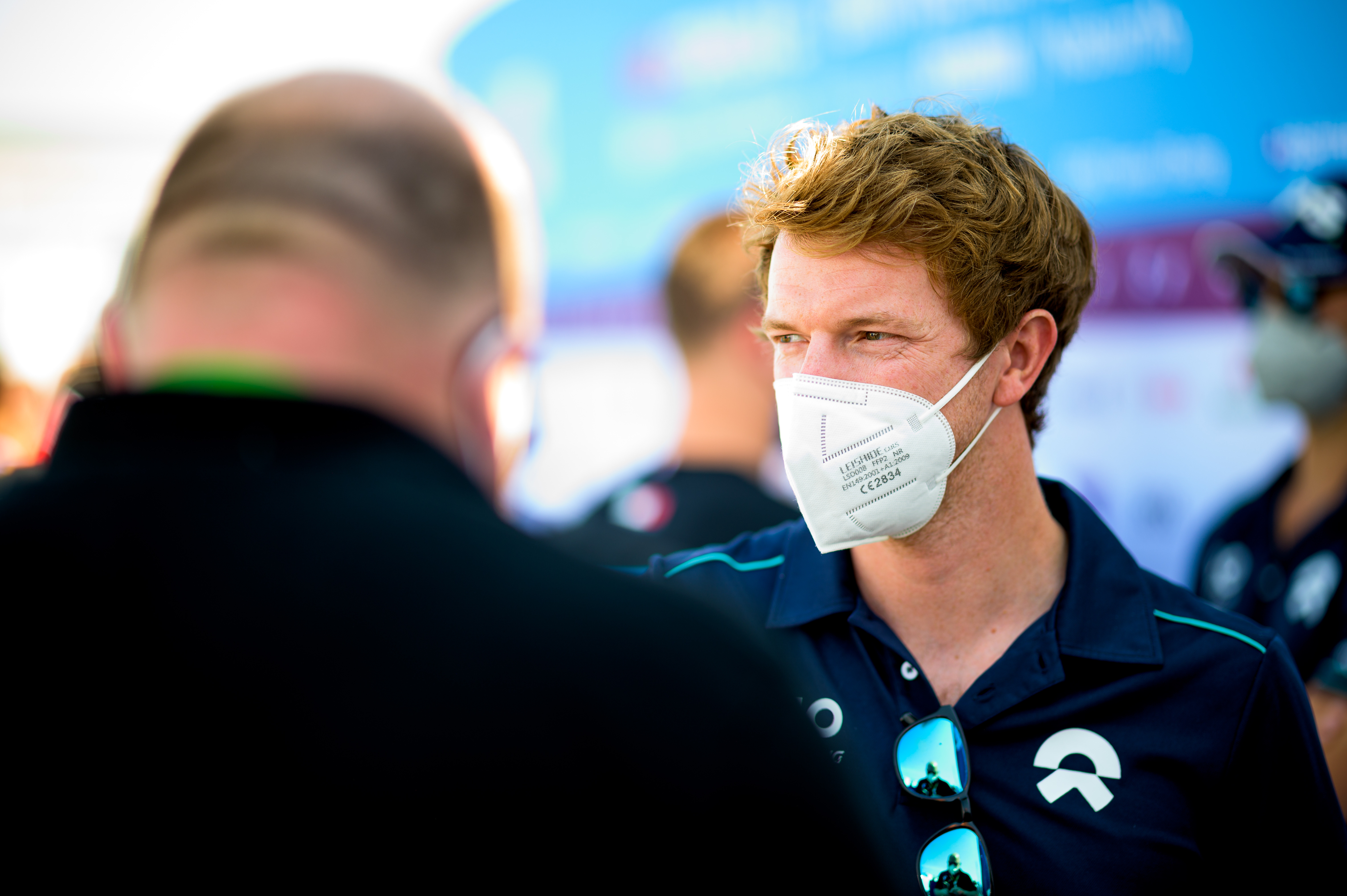 "With the higher power next season [from 200kW to 220kW in normal mode] it's going be more challenging on energy anyway.
"We have some good people in the engineering team and I think that it's probably more on the system control sides where I would say that we need to strengthen the team.
"The team are trying to recruit people but it's never, never easy but I think that probably that area is the area that we probably need more people in."
Turvey first raced for the entity when it was known as the NEXTEV TCR team at Battersea Park in 2015 and has been an ever-present over different iterations of the team, which has also raced as NEXTEV NIO, NIO Formula E Team and from 2019 the NIO333 Formula E Team.
The entry has been under the ownership of the Shanghai Lisheng Racing Co. Ltd, China and uses the '333 Racing' brand which is licensed to the team.
It confirmed earlier this year that it has a technical partnership with Gusto Engineering, an automotive accessory and research and development business that was founded by the team's executive director Alex Hui.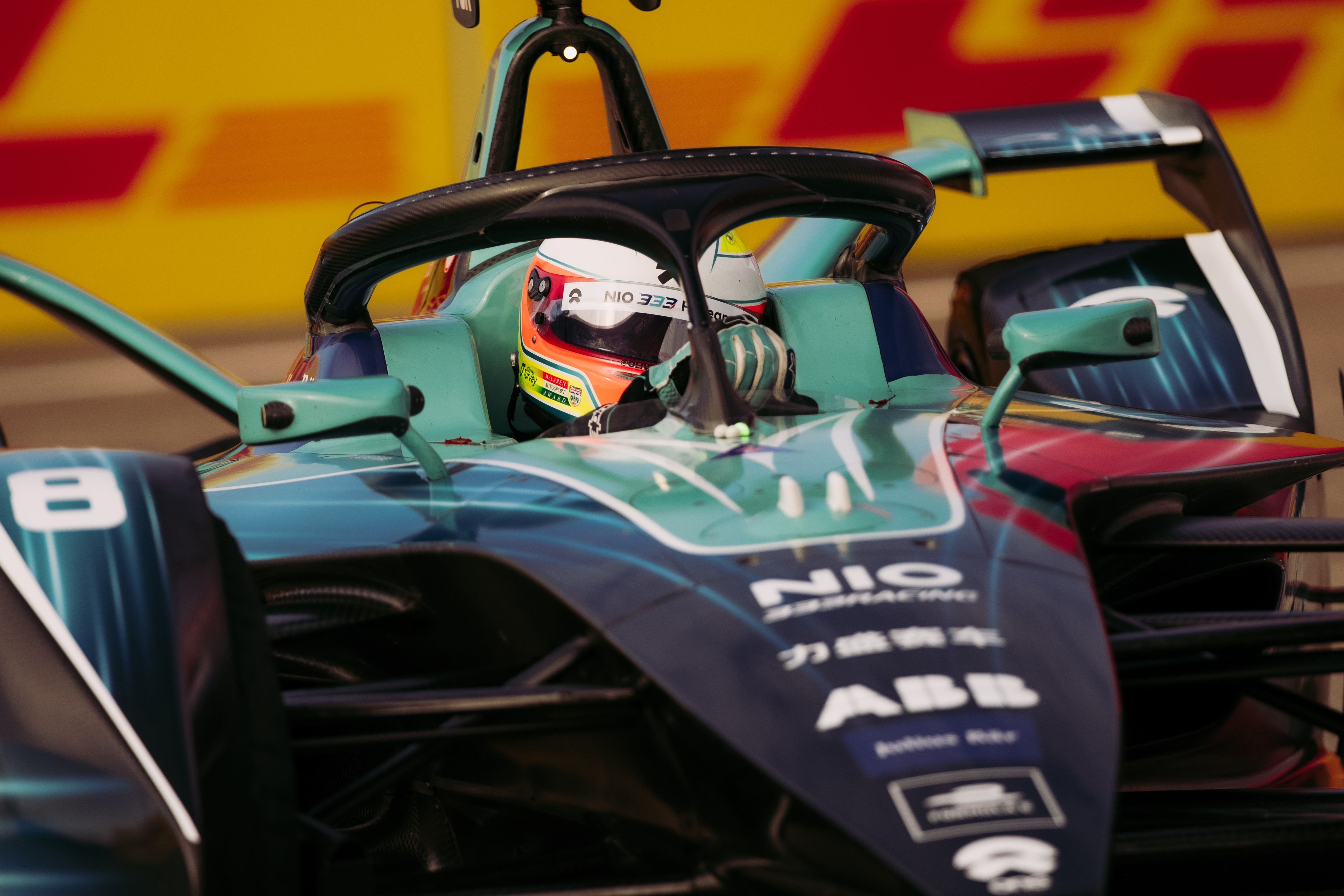 The NIO333 Formula E Team will complete a move to Silverstone from its current operational base at Donington Park and a technical design office at Begbrooke Science Park in Oxford.
Turvey also stated that he "always stayed quite loyal to the teams" he raced for and "that give me opportunities".
"But as a driver, you always want more, you always want more performance.
"I'm still proud to be racing in this world championship though and against these drivers, and manufacturers because it is still a great place to race.
"I can motivate myself as a driver to be racing against some of the best drivers in the world.
"I guess we're like an underdog team but I still very much have the motivation to try and achieve results."