Venturi boss Susie Wolff says that replacing Norman Nato with Lucas di Grassi for next season was a decision born out of ensuring more consistent points-scoring for future campaigns.
The Monegasque team scored its best-ever points haul last season with 146 gained for the teams' championship, earning it seventh place out of 12 teams in the final standings.
Nato contributed 54 points to that total, including a win in the final race at Berlin in August. In so doing he became only the third genuine rookie driver to claim a win after Felix Rosenqvist in 2016 and Jake Dennis in 2021.
His initial breakthrough weekend had come earlier, at the Rome E-Prix in April, when he secured a front-row position for only his fourth race.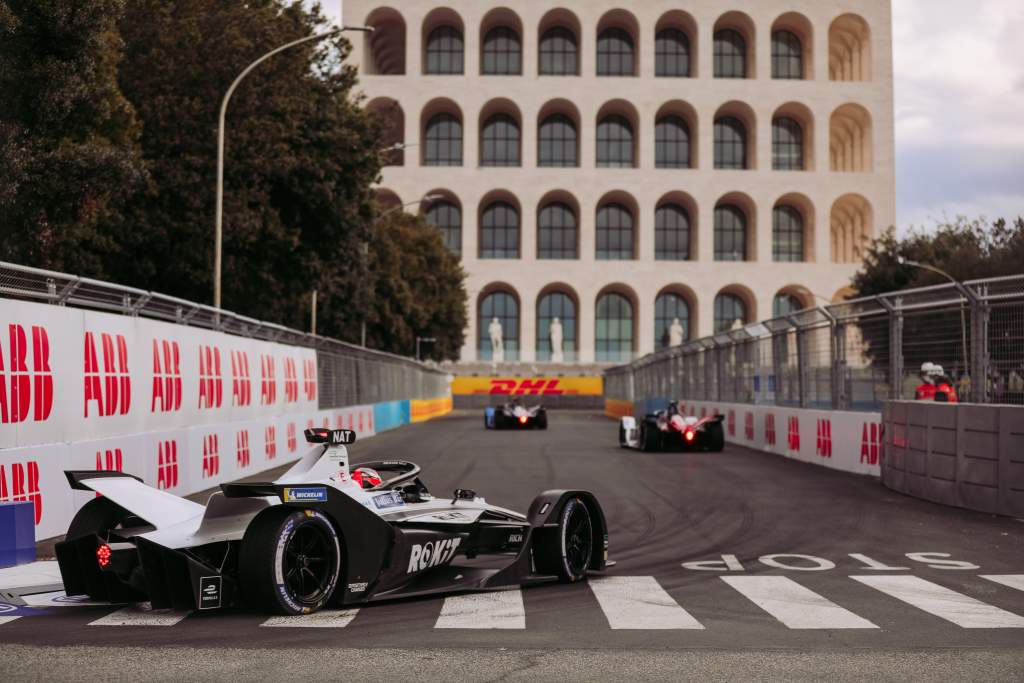 Nato later took the chequered flag in third place, but a team miscalculation saw that taken away when he was disqualified for his total energy used being over the regulatory limit, denying him a place on the podium.
"We obviously had some difficult moments in the season where he would have deserved to stand on the podium, but for one reason or another he didn't," Wolff told The Race.
However, it appears that Nato's rich vein of form in Berlin, where he scored a fourth place in addition to his dominant win in the second race, came too late to get a second season with the team.
The Race can reveal that chief engineer at Venturi, Jean-Francois Levere, also left his role with the team at the end of August.
Levere was a close ally of Nato's, having worked with him in the junior formulae, and is believed to be instrumental in nurturing him as a replacement for Felipe Massa back in the summer of 2020.
"Our clear goal is to move ahead in the team standings we were 10th last season, we've moved up to P7 and we want more," says Wolff.
"In order to get more, it was clear for me [that required] a driver line-up which would be consistently scoring points."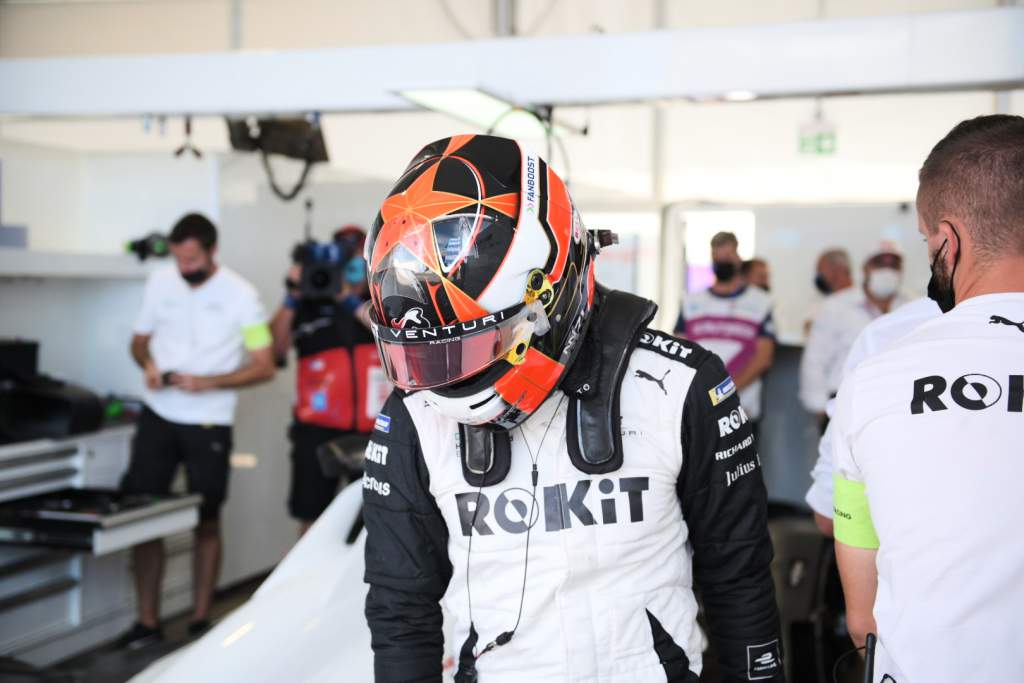 Wolff wouldn't describe the decision to replace Nato as harsh but did say that the team was "looking forward and not backwards."
"I had a very good conversation with Norman when we took the decision. And in the end, the win came at the very last race of the season," she said.
So you dominate the last race of Formula E, next thing you are out of that seat. What am I missing here 🧐😂

— Dani Juncadella (@dani_juncadella) September 15, 2021
Wolff claimed that she had to "fight to get him [Nato] in the car."
"But his tenacity as a reserve driver and a test driver for us and his work ethic was what got him the drive.
"I never once doubted that he was quick enough to have earned the drive."
Nato spent the entire season in the usually more favourable fourth qualifying group, but he only managed to get into the super pole session on five occasions from 15 starts.
Like the vast majority of drivers on the grid, Nato made mistakes. He got embroiled in incidents in Valencia, New York and London that cost him possible points. But so did many more experienced drivers.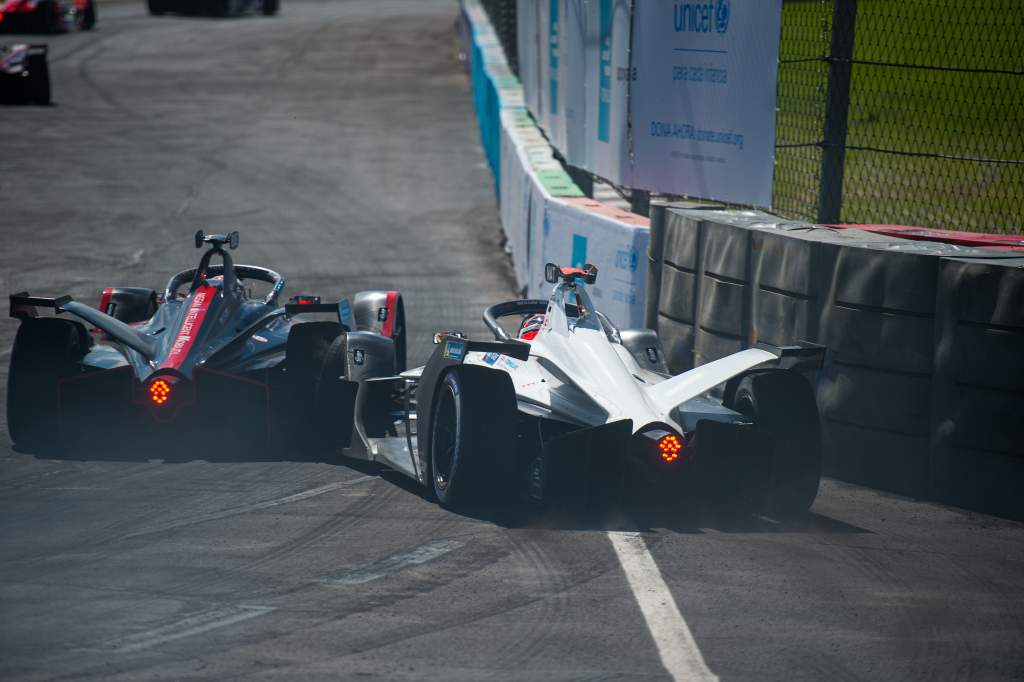 These facts, allied to his paltry points haul before the Berlin finale, are believed to have been the major contributing factor that counted against Nato even before he vaulted upon the top step of the podium in Berlin.
But it is worth noting that former champion Sebastien Buemi, who like Nato spent the vast majority of the season also in group four qualifying, was also only able to make super pole on four occasions and also scored 34 points fewer than Nato.
Ultimately Nato's fate was sealed by Mortara's best-ever season in Formula E. It was also one in which the Swiss/Italian effectively competed in two fewer races than his team-mate after accidents in Diriyah and Berlin.
It is likely that Nato's season would've been viewed much more favourably had it occurred in the 2019-20 season instead of the confused 2020-21 campaign.
From a holistic sense, this is because it is difficult to appraise Venturi's season accurately.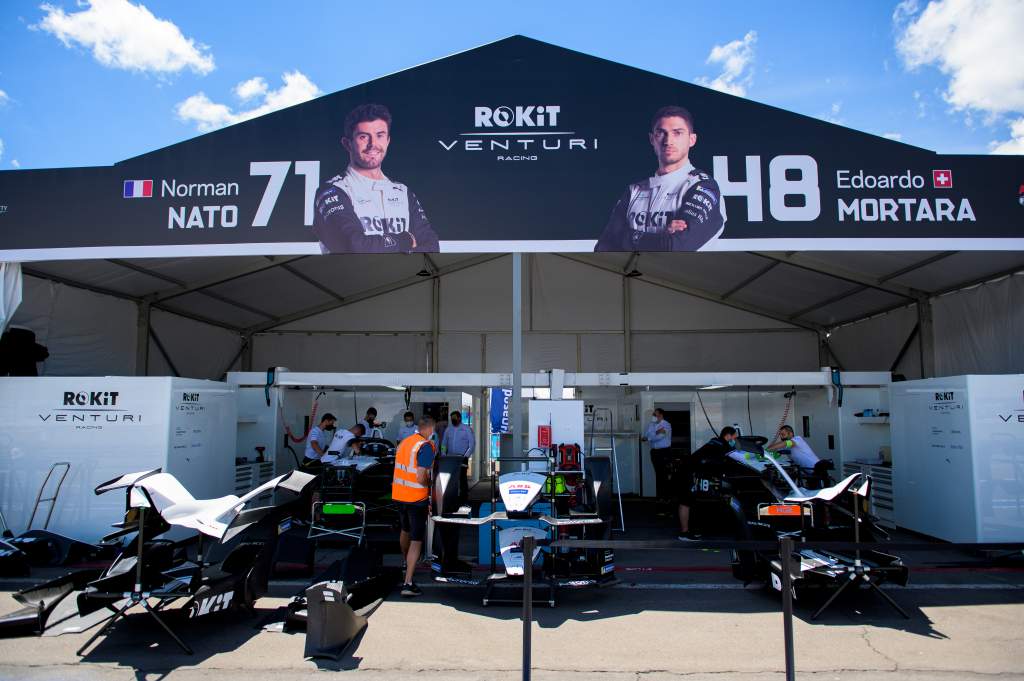 Do you identify it as its best-ever with two wins, doubling its achievement from the previous six seasons? Or do you illustrate as a jumbled failure as it squandered the best package on the grid with too many mistakes, which resulted in losing at least one title?
Those polar-opposite raw judgements offer a multitude of nuances that probably result in Venturi's campaign laying somewhere in the middle but with a strong aftertaste of the latter.
That is why Wolff has made the decision to bring di Grassi in and err on the side of hard-headedness when it came to Nato, who in any other season prior to the last would have done more than enough to earn a sophomore campaign.