A probable new qualifying format for next season's ABB FIA Formula E Championship that includes football-style knock-out sessions is set to be trialled in November's official test in Valencia.
The Race can reveal that some of the framework details of the complete re-configuration for the all-important qualifying session were given to teams attending this week's latest sporting working group meeting.
The plans to change the system have been in the pipeline since the early summer, with the final decision on the new-look format made just before the final races in Berlin last month.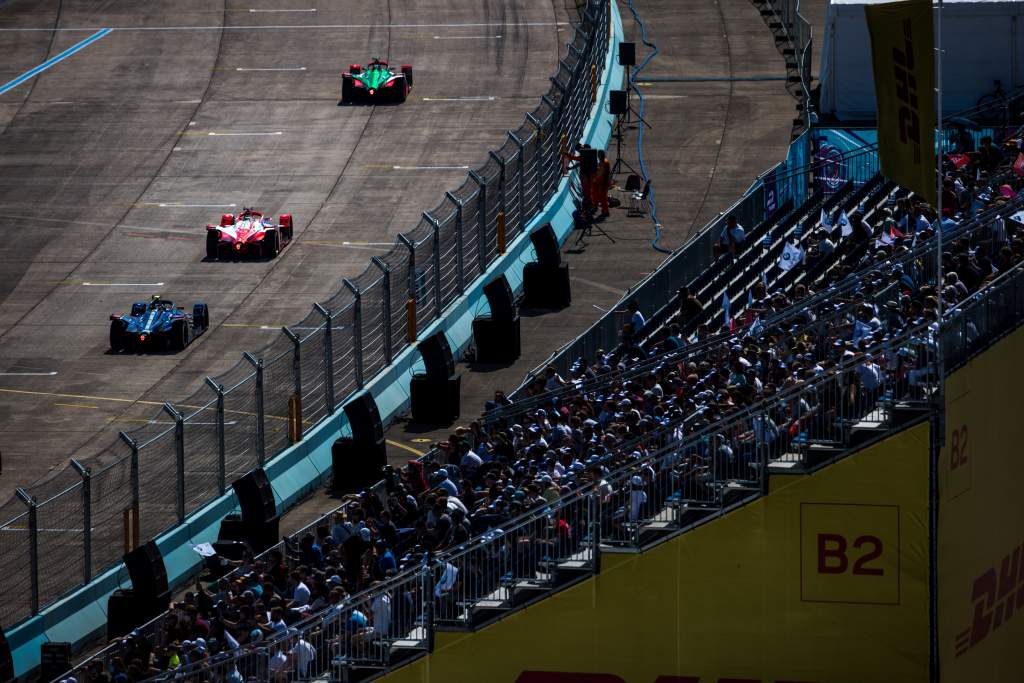 The fresh procedures, which could be ratified at the next FIA World Motor Sport Council meeting in October, include the field being split into two initial groups to find the top four fastest performers from each group's 10-minute session.
These eight cars are then set to go through what is likely to be billed as a quarter-final stage in a separate session.
The top four from the quarter-final session are then expected to go through to a semi-final stage, from which the top two will go through to a shoot-out final to decide the pole-sitter and the first three points of the weekend.
These procedures or some variations of them are set to be trialled during the three-day official Valencia test, which is scheduled to begin on November 29.
The changes are being made after the previous system, which saw four groups of six drivers formed based off the points standings , came in for widespread criticism last season.
This was because drivers felt that they were unfairly penalised for success in the championship as the more points they accrued the more likely they were to be in the first qualifying group. This was usually an inherent disadvantage due to improving track conditions on the mostly temporary circuits used by Formula E.
Temperature increases, track evolution and tyre management were all key factors in enabling later groups to exert supremacy, with the majority of events seeing those in the first group start from lowly grid positions.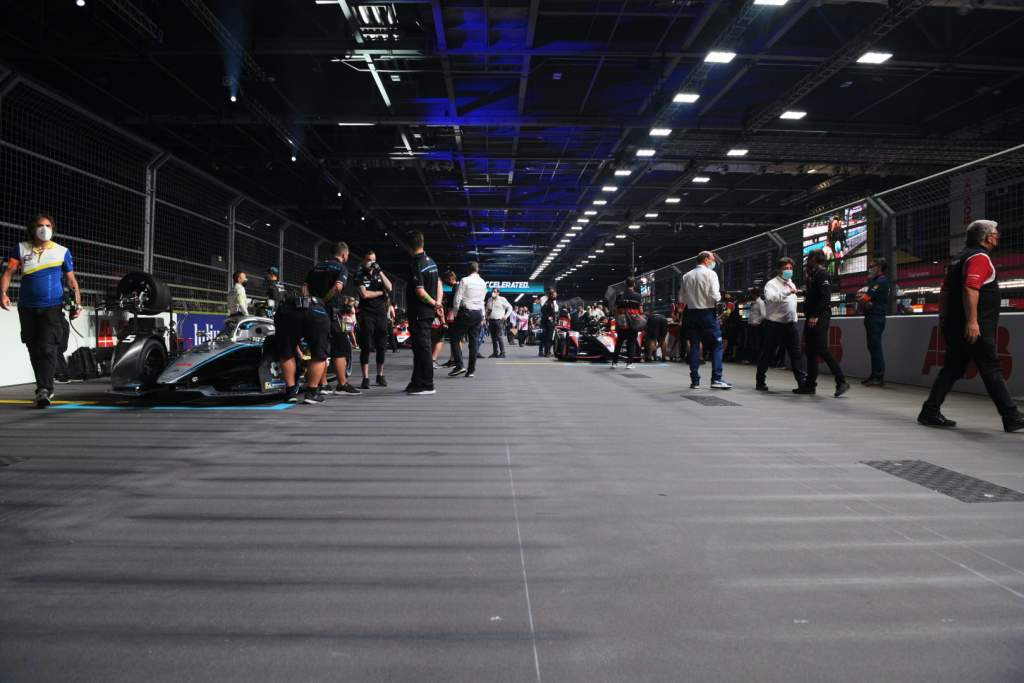 In the third season of the Gen2 rules set and with cars homologated over two seasons the margins between teams became ever tighter, meaning that the 24-car grids were often covered by as little as 0.8s on occasions.
Last season 11 drivers shared the 15 wins, with only Sam Bird, Lucas di Grassi, Nyck de Vries and Jake Dennis taking two wins over the course of the season.
In addition to the qualifying revamp, The Race also understands that the first free practice session of the weekend will be reduced from 45 minutes to 30 minutes in duration.