Formula E's two days of testing and race-weekend simulation running at Valencia have featured some improved reliability from the spec Gen3 car parts, but further measures are also being worked on to ensure dependability.
That was the message from some Formula E teams and drivers who had already had their private testing compromised in recent months.
That largely occurred because damage to battery cells was observed within the structure of the RESS supplied by Williams Advanced Engineering, through its official tender with the FIA.
A solution to this issue was confirmed to The Race by the FIA earlier this month but the first consistent, large-scale track running was only completed this week.
This has still featured issues with the battery but not specifically in damage inflicted through kerb strikes or via the track. Valencia is a relatively smooth circuit, designed for MotoGP with reasonably shallow kerbs, but drivers have been using them consistently in their runs.
Nevertheless, despite many battery changes among the teams, the majority of problems with the RESS appear to have been complex ones around manufacturers' individual requirements from the powertrains rather than the oscillation- and vibration-led issues previously experienced.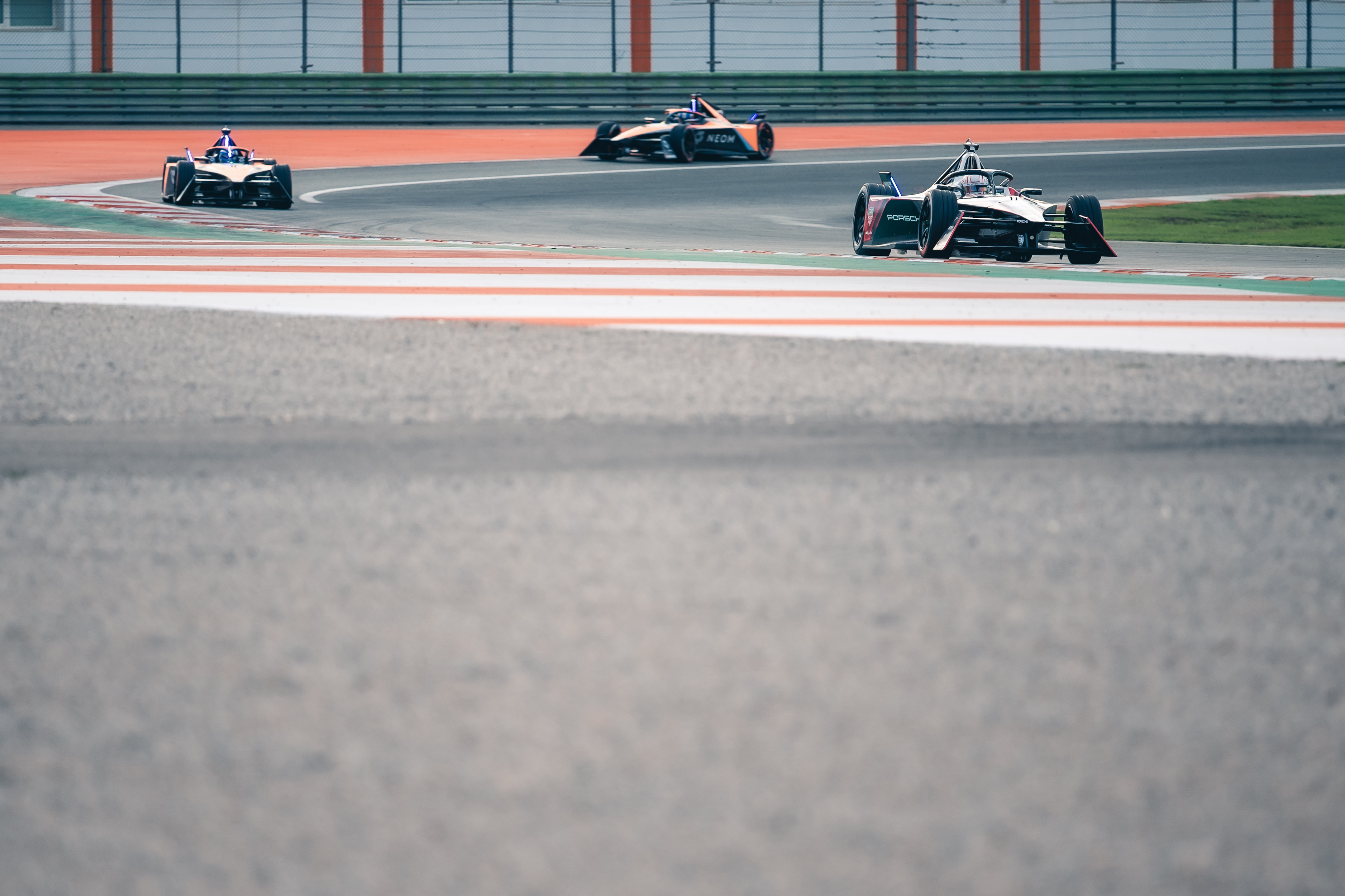 Porsche's Florian Modlinger had been critical of the spec parts supplied for Gen3 and told The Race last month that lessons needed to be learned for future rules sets.
But he said at Valencia that "from pure statistics, what we see now after two days of running is that the issue rate reduced significantly, that is clear".
He added: "In general it's still not easy to handle. We have to take some real measures. It needs everything well prepared, fitted in the car.
"100% we cannot be sure that's clear [the issues]. But the percentage of sureness increased over the last few days, also the trust level and the confidence in the cars and the parts has increased.
"It's looking a bit more optimistic for [the season opener in] Mexico now than before this test."
One of Modlinger's drivers, Pascal Wehrlein, said he hoped that "the cars are reliable" and that it would "be a shame to not finish some races because of technical issues".
Wehrlein, who won this year's Mexico City E-Prix, Porsche's first victory in Formula E, also said that he expected to see "a lot of progress", especially in the beginning of the season.
"Here at Valencia it was already really interesting in the last few days to get an idea but I still think everyone is going to learn from each other and to look at what others are doing and try to implement that also on their side," he said.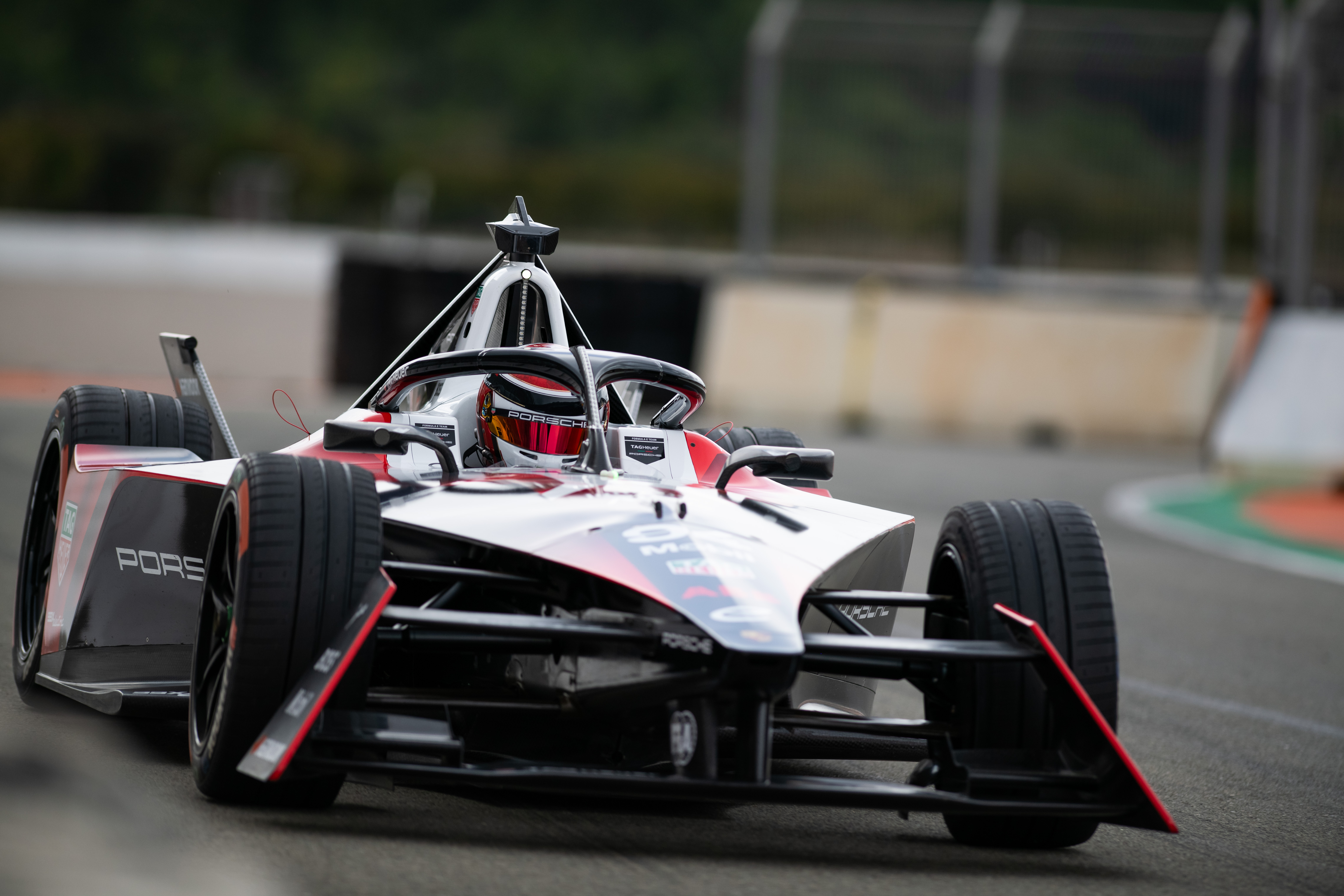 "I'm expecting big steps, especially in the beginning of the season, different strategies, probably different set-up ideas, some cars are working better on different kind of tracks and sometimes other cars are working better on other tracks."
Envision's Sylvain Filippi gave a considered long-term view on the potential of the Gen3 car, saying that the current difficulties would pay dividends in the future.
"We are pushing technologies that don't exist anywhere else," Filippi told The Race.
"Someone could argue that maybe we're taking too much risk, because we are doing it in front of millions of people watching on TV. That's a valid argument. It's a sweet spot, which is actually not easy to find."
As well as reliability concerns with the Gen3 cars being a major talking point in the paddock at Valencia, the topic of brakes was also at the forefront of driver's minds.
The Race revealed last month that a secondary fail-safe brake system would be introduced at some stage in 2023 after some of the accidents suffered in private testing, which resulted from drivers being unable to adequately slow their cars.
The solution to this will be a system implemented and policed by the FIA to be used in such emergencies at future races, although it is believed that at least the first two events – in Mexico City and Diriyah – will not feature the extra capability.
Diriyah was the venue of Edoardo Mortara's 2021 practice accident in which he was injured. That occurred when a brake failure via his software pitched his Venturi-run Mercedes into the wall.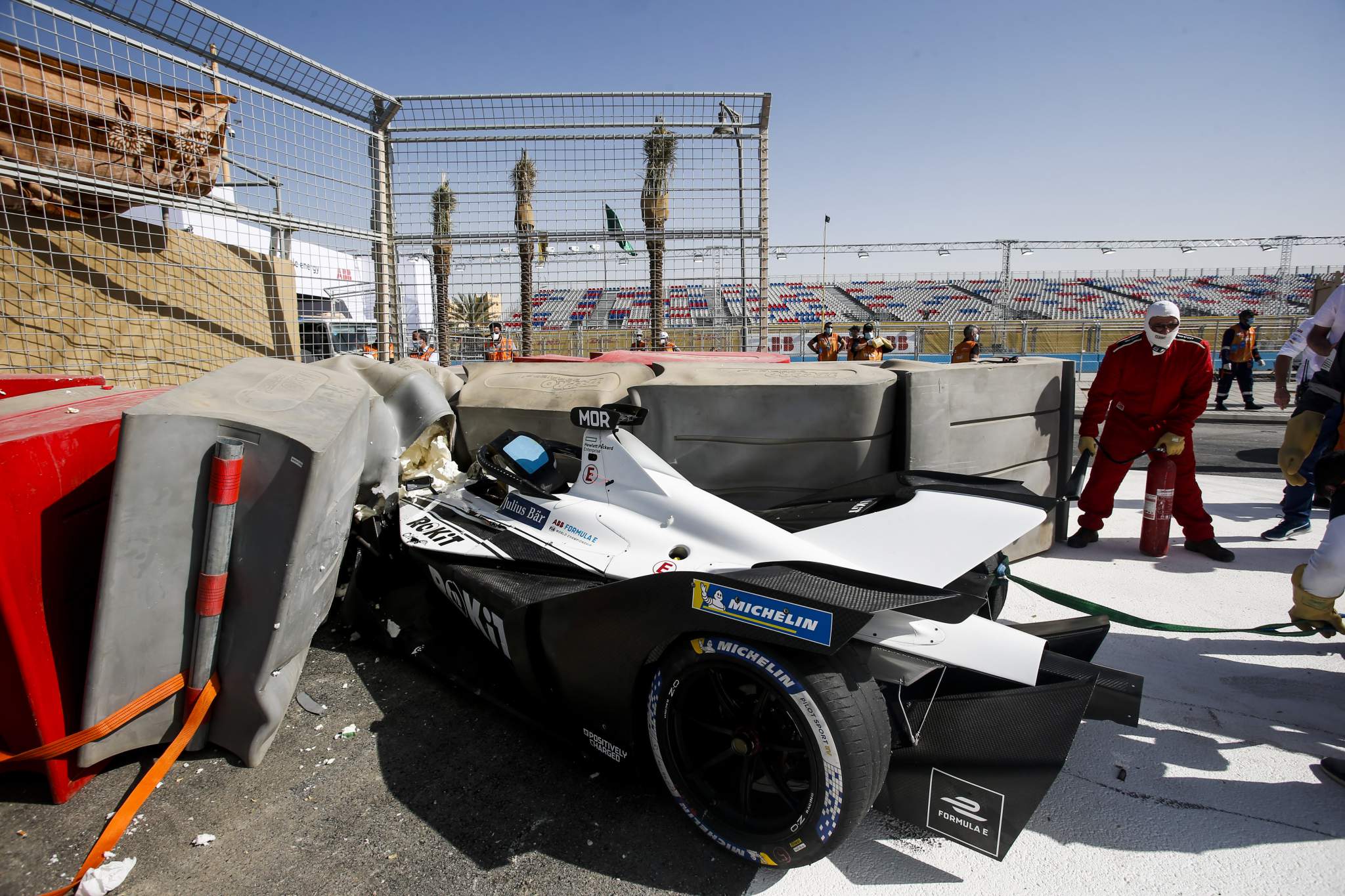 The Maserati driver told The Race that "safety is always for me the number one priority and we should never really compromise technical solutions to be more or less safe".
"I think that if they [the FIA] came up with that solution it was because it was needed," he said.
"We had some really big incidents during the testing and this is something that you don't want to see next season.
"I believe that it's a good solution, it makes me feel safer. I didn't have any brakes in Riyadh and I can tell you it wasn't a nice situation. I don't want to live it again."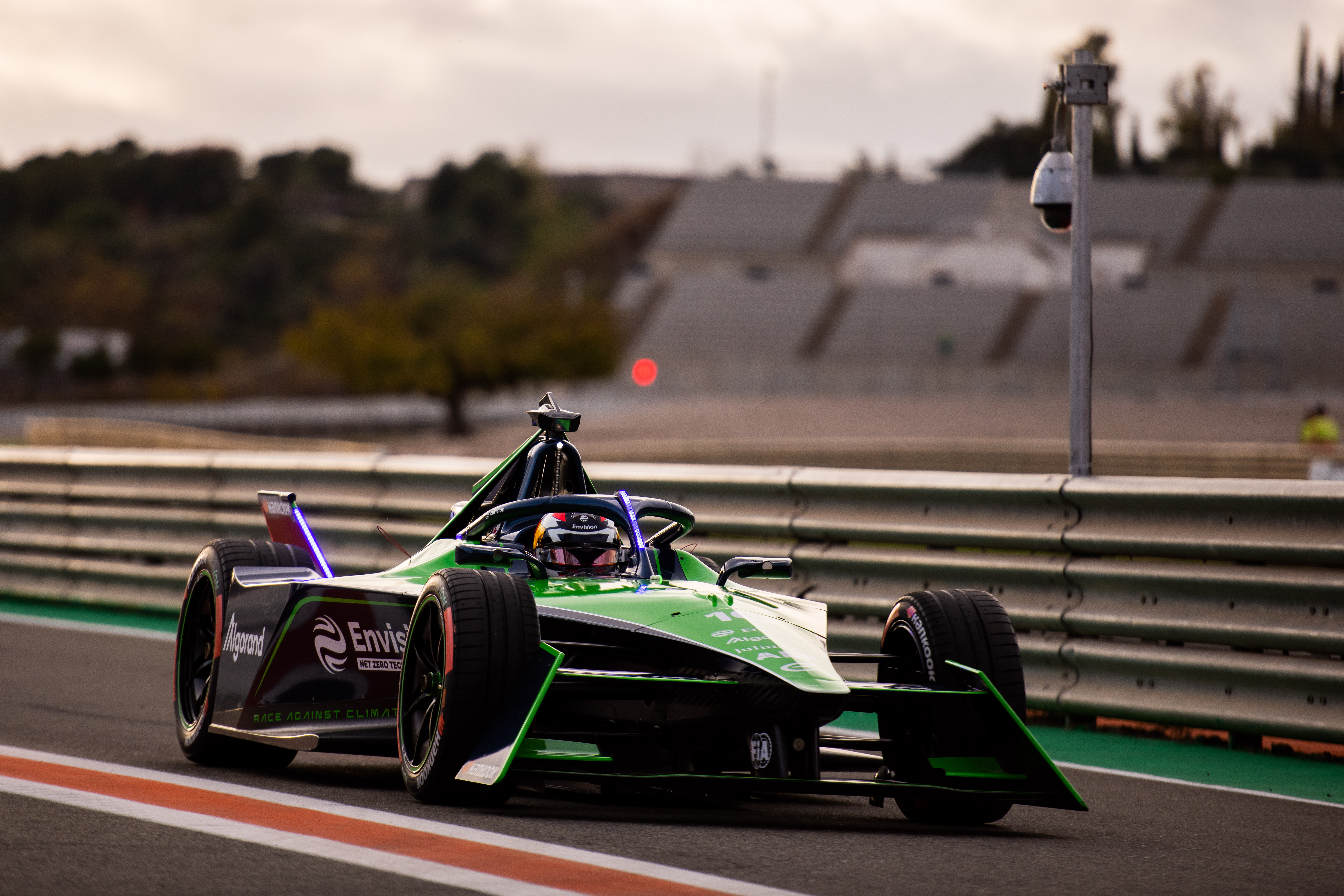 Envision Racing's Nick Cassidy echoed that point of view, saying Formula E drivers should be listened to more on matters of safety in particular.
"What's underrated, not from…I think the team, manufacturers and team personnel, but more the outside world is that this field in terms of driver quality is made up of the best F2, F1, WEC drivers of the past 10 years," he said.
"The quality in my opinion is second to none of the driving here. There are guys here with huge results, huge experience and, in my opinion, [who are] also very clever technically.
"Sometimes I don't think they're given the credit they deserve compared to junior drivers talking about regulation changes, technical changes, safety features.
"I think their results and their careers should be listened to more. And that's not talking about myself, that's more talking about others.
"I've listened to some comments and I don't think that they're always taken on board."