Formula E teams are kicking back hard against the rookie regulation that mandates teams run a driver with no series experience in two free practice sessions in 2023.
The Race understands that the inclusion of the new rule, which comes under article 32.6 of the current sporting regulations, came against teams' wishes after a period of consultation earlier this year.
The antipathy over its inclusion has intensified in recent weeks, largely as a consequence of the huge task in getting the Gen3 cars race ready for the start of the 2023 season.
While teams are not in disagreement about the intention of discovering new talent pools of drivers for FE, many believe that the new rule, which essentially mirrors Formula 1's, will leave rookies ultimately disadvantaged.
This is because with so little running in free practice anyway teams will not want to jeopardise their all-new race cars on the predominantly high-risk street circuits.
With spare parts for the Gen3 cars almost non-existent at this week's Valencia test and expected to be minimal in the first series of races from Mexico City next month to Sao Paulo in March, none of the 11 teams are considering running drivers in what is almost the first half of the season.
Additionally, it is felt by the majority of team principals and also some established drivers that rookie drivers would be best served either with a bespoke test day as per previous seasons or with a pre-practice session before the official free practice running which amounts to 75 minutes per race day.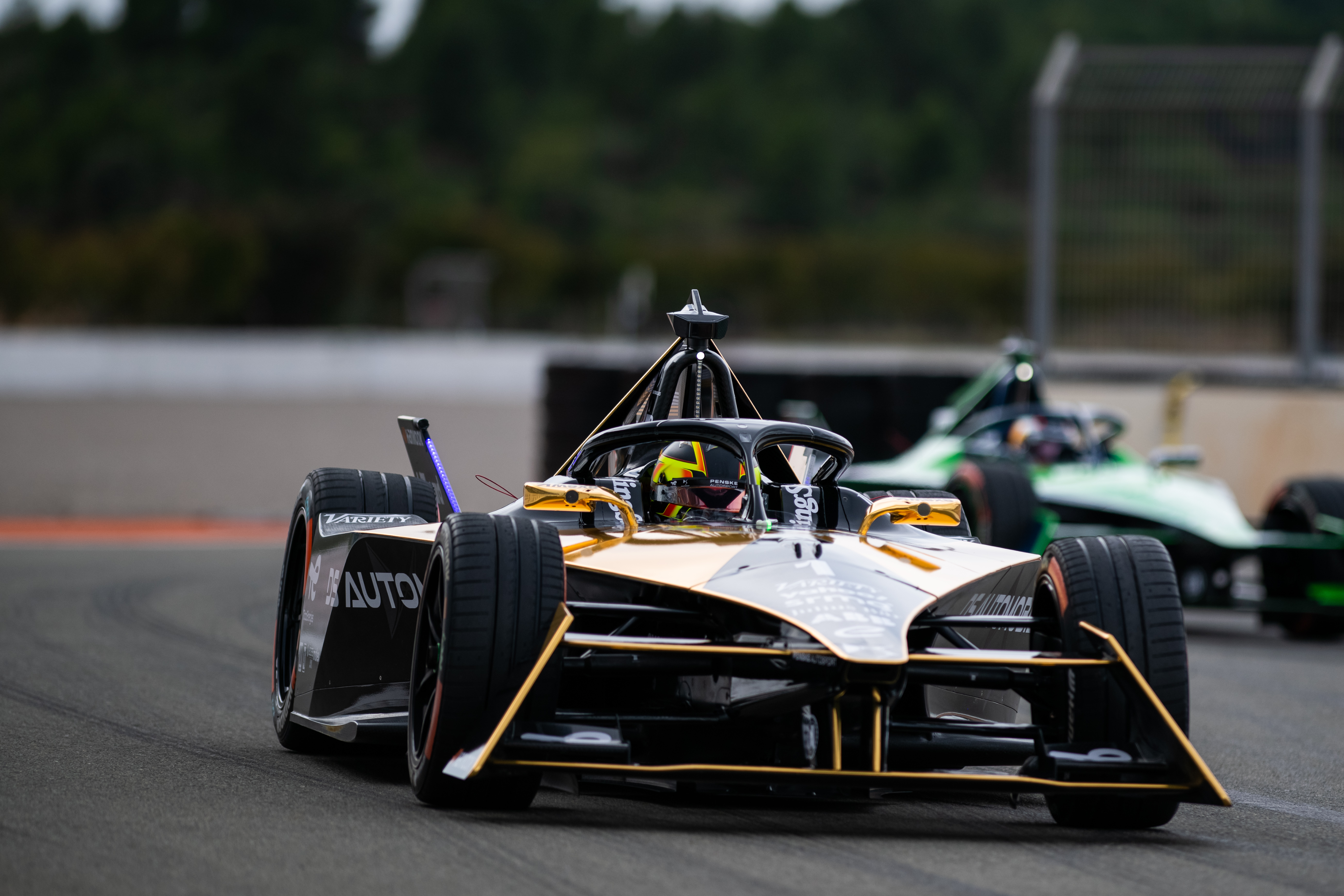 The topic was discussed in length at a Formula E Teams and Manufacturers Association meeting at Valencia on Thursday, and although no decision on whether to amend the rules is expected imminently, teams are expected to continue to lobby the FIA on the matter.
McLaren boss Ian James backed the concept of the rule but wanted the rookies' opportunities to be meaningful.
"If we're going to have a successful future for this series we need a talent pool which is as good as it can be, and that means we need to give drivers – rookies – who are yet to have a chance, a genuine shot at proving their abilities," James told The Race.
"We need ultimately to make sure this is as attractive as it could be, and the way we run the rookie test is going to be of paramount importance to that.
"There are two elements to it. Giving any driver the most track time you can give is better, because these cars are complicated, they are very different from what rookies may have driven before, so I think that in combination with the work on the simulator and so on and so forth, to give them as much real track time as possible is going to be a benefit.
"On the flip side there is also the commercial element to take into account, and ultimately the spotlight is only really on the championship when we're at the events, so it's also great to bring these young drivers to the main event as well."
Envision Racing boss Sylvain Filippi agreed with James's summary that Formula E needs to create a talent pool, but he highlighted not only the restrictions of track time at E-Prixs but also the fact that the Gen3 cars are so complex and difficult to master in such a short period of time.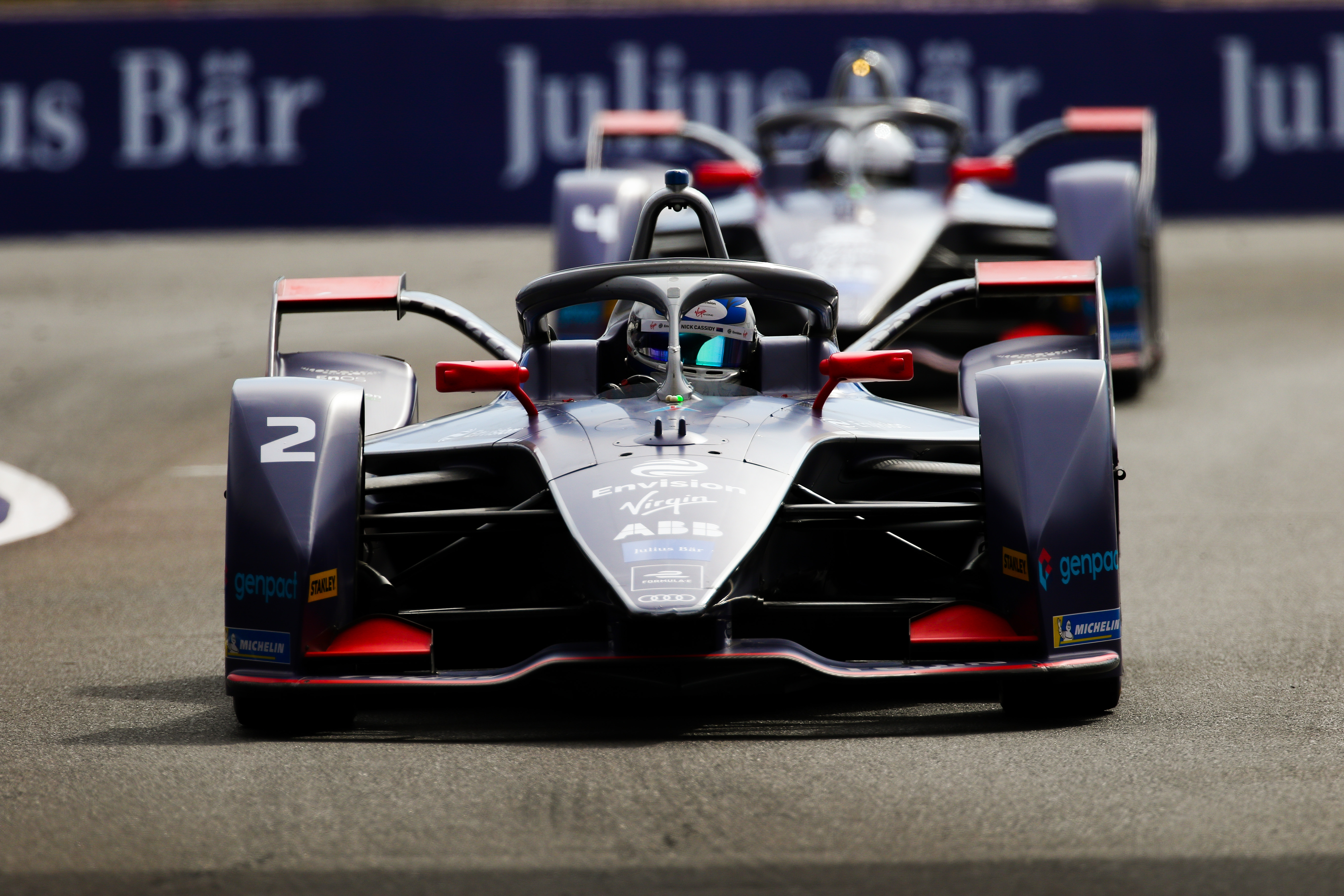 His team has tested Nick Cassidy (pictured above in the 2020 rookie test), Nyck de Vries and Antonio Giovinazzi as rookies in the past, and all of them went on to get race seats in Formula E.
"We don't have free time before or after free practice and we are super restricted because of where we race," Filippi told The Race.
"On one hand, we want to put some spotlights on exciting rookie drivers during a race weekend because that's the right thing to do.
"On the other hand, we can't have them risk the cars before a critical session. That's just common sense.
"What we did in Marrakesh when we tested Nick is a perfect example of it working well. A full day of strong running.
"Formula E is complex and specific – you put a rookie driver in and you give them a half an hour, there's no way they'll be quick. So, you need several hours before you even start to explore the potential of the car.
"If we're really serious about testing rookie drivers, we need to give them a day or so.
"But having said that, it's not easy because we don't have many places and many times where we can do it."