Mercedes is preparing to leave Formula E at the end of the 2022 season after the conclusion of the latest internal talks by Daimler board members over whether to commit to a Gen3 programme.
The Race understands that the final decision, which is likely to be made public next month, is set to confirm that Mercedes will join fellow German brands Audi and BMW in leaving the new world championship as an official manufacturer next summer.
The move would bring to an end Mercedes' formal Formula E involvement after just three seasons, and leave Porsche as the sole German factory team involved in the Gen3 era.
Speaking to selected media at the Berlin E-Prix on Sunday, ahead of the race in which the team and driver Nyck de Vries became Formula E's first FIA world champions, Mercedes' Toto Wolff confirmed that a decision had recently been made but would not explicitly disclose exactly what it was.
"The decision has been taken, but we're not going to communicate anything let's say today," said Wolff.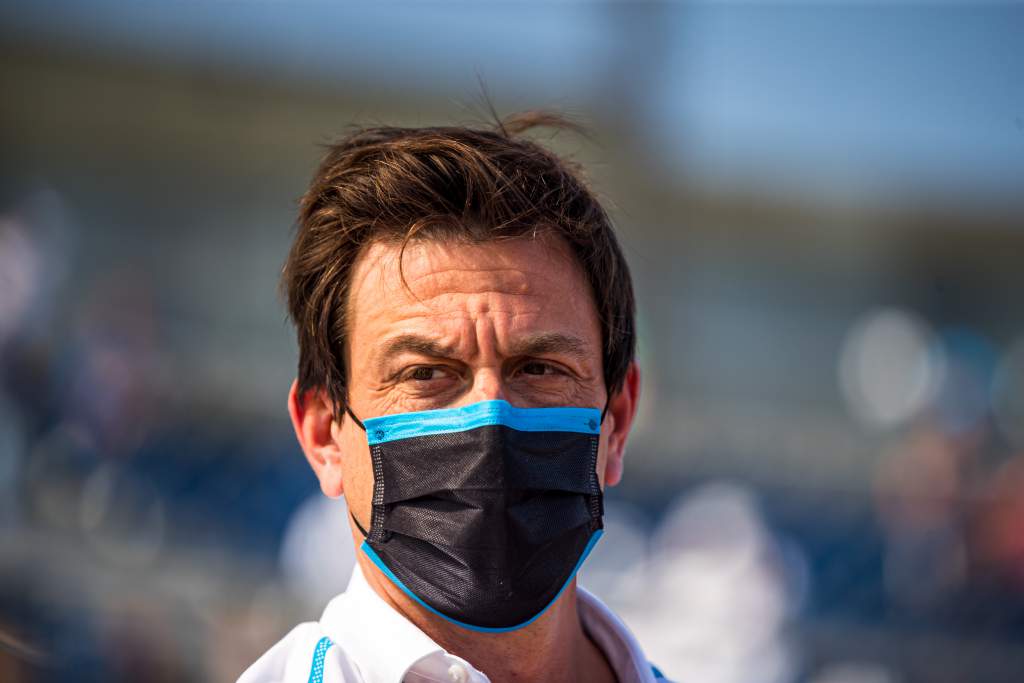 He called the reasoning over Mercedes' Formula E future "an internal thing that we need to understand for us".
Wolff added: "Does this work or not? And if you say, 'yeah, it does work,' then you can still go and speak with the series and say, 'we believe that this needs to change' and 'we believe that qualifying groups shouldn't cause so much variability and unpredictability.'
"Whatever our input is, and they can listen, take it on board or not.
"But it's mainly for us making up our mind what we want to do in terms of motor racing going forward."
If ultimately confirmed, the decision is set to be a major blow for Formula E as it will mean that one of the championship's highest profile and biggest spending manufacturers will forsake its position in the series and potentially reduce the 2022/23 season's grid to just 20 cars.
That is because the licence previously owned by Audi is presently idle, although The Race understands that new interested parties are holding talks with Formula E in the coming weeks for a potential 2023 entry.
Mercedes' exit will be seen as a shock in many quarters as the company was initially tipped to commit to the new Gen3 rules set that will begin at the end of 2022.
The anticipated move away from Formula E – motorsport's only all-electric world championship – also appears somewhat at odds with Mercedes' recently announced electric vehicle strategy.
This stated that from 2025 onwards "all newly launched vehicle architectures will be electric-only and customers will be able to choose an all-electric alternative for every model the company makes".
Mercedes-Benz' investments into battery electric vehicles between 2022 and 2030 will be "over €40billion" according to its official prospectus that was unveiled last month.
Daimler board members had been locked in detailed high-level discussions for several months regarding Mercedes' future in Formula E, with some executives reportedly not convinced that signing up for another rules era made commercial sense.
Initially, there were believed to have been complex commercial negotiations between Mercedes and Formula E but it became clearer in recent months that the sticking points were actually within the Daimler board.
Mercedes first confirmed to The Race in early April that it had missed the official registration deadline for the Gen3 rules sign-up on March 31.
It is understood that it initially may have had an agreement to enter this summer instead because its decision had to be formally ratified by the Daimler Board.
Taking part in these discussions were Brita Seeger and Markus Schafer – members of the board of management at Daimler AG, who also act as directors of Mercedes Benz Formula E Limited, the holding company of the Mercedes EQ entry.
Toto Wolff is the only other director, while chief financial officer Laura Goodrick acts as company secretary.
Wolff described Seeger as "the driving force" behind Mercedes' decision to join Formula E in 2017.
"She convinced hardcore petrol heads such as myself," he told The Financial Times in 2019.
While the Gen3 project from a technical perspective was recently started with new recruits Peter McCool and Jon Tomlinson working with the existing technical team in their new roles, official confirmation on whether Mercedes would go beyond merely registering for the new rules was delayed.
The Race understands that Mercedes' head of engineering Nick Chester attended the latest technical working group meeting last week.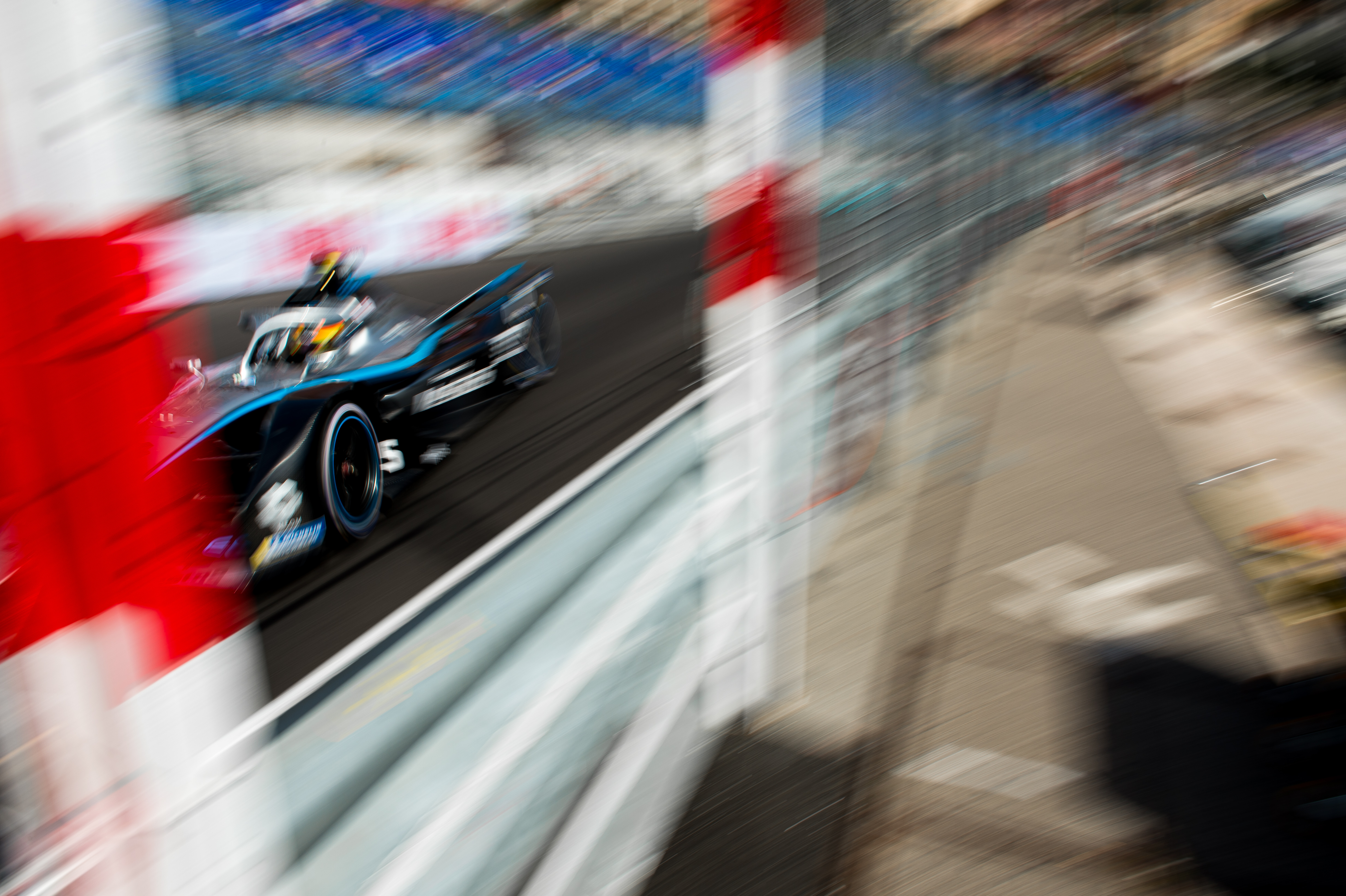 That registration came in May when the FIA allowed Mercedes to get the same minimal technical parameters of the Gen3 design as the other registered manufacturers.
Many in the Formula E paddock believed that the stalling could be a bargaining tool for Mercedes to get further clarity on the commercial framework for the future of the championship.
However, this dissipated around the time of the Monaco E-Prix in May when it became clearer that the key obstacles were within the Daimler board.
Mercedes announced it would enter Formula E in July 2017 after placing an option to do so earlier in the year.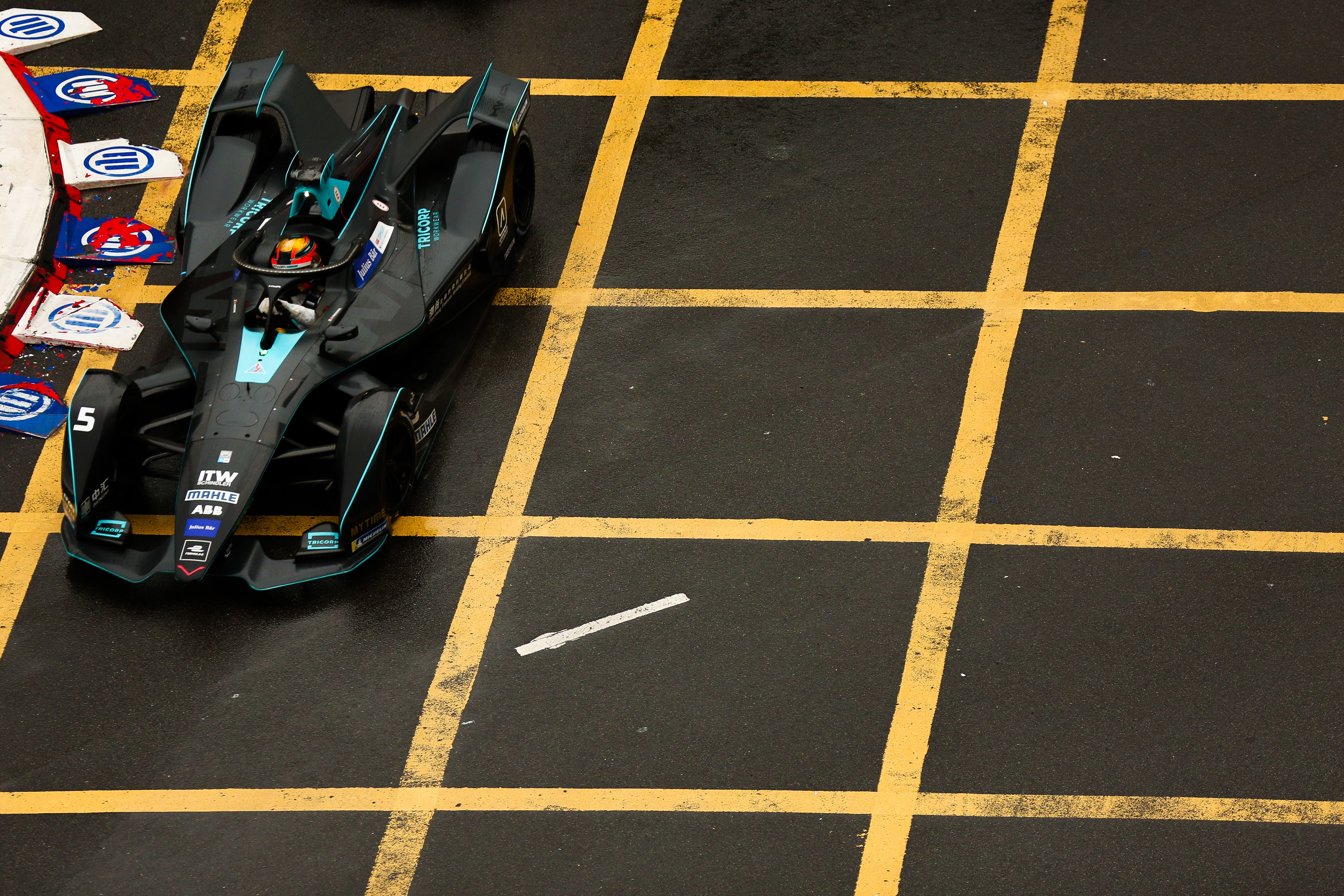 A decision was taken to undertake a 'sighter' season in 2018/19 under the auspices of the HWA Racelab team before the Mercedes-Benz EQ Formula E Team entered as a full factory operation in November 2019.
It went on to win in its first season when Stoffel Vandoorne claimed victory in the final round of the season at the sixth Berlin E-Prix last August.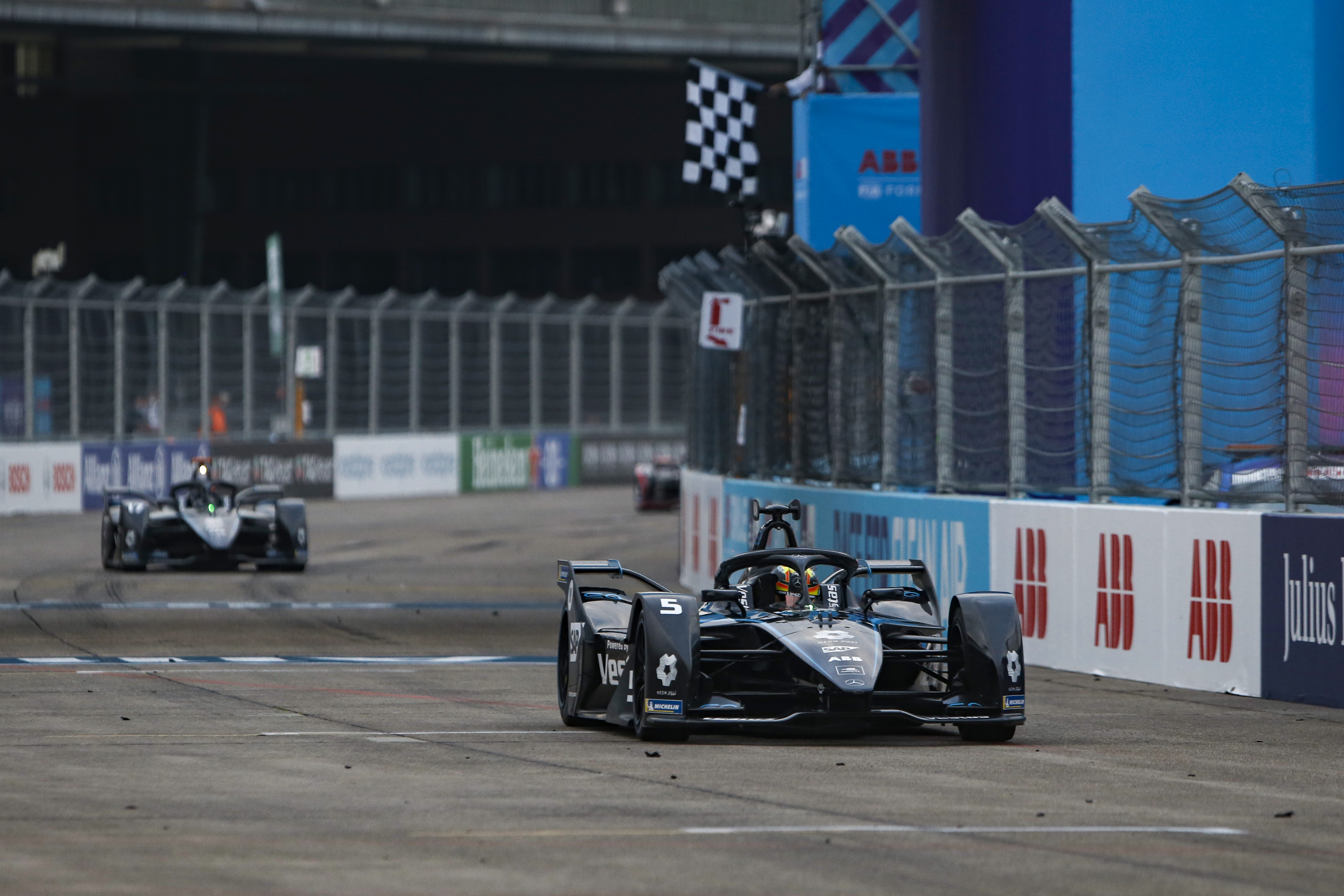 This was followed up with three wins from the first six starts this season with two for de Vries, at Diriyah and Valencia, and a victory for Vandoorne in the second Rome E-Prix, before de Vries and Mercedes emerged on top of the ultra-close title fight at the Berlin decider.
It now remains to be seen whether the Mercedes EQ team, which has mostly now relocated from Germany to the UK, will be the subject of a possible 'Plan B' independent rescue package as reported by The Race recently.
"If Mercedes were to leave, which we haven't said, then you need to work on alternative strategies also," said Wolff.
"Because we have a team that is fully functional, that we can be proud of, in a series that is good fun.
"Therefore, we have also a certain degree of responsibility towards the team and the series, if we were to decide to leave, and for sure there are alternatives."