The imposing and dilapidated confines of the vast Berlin Tempelhof airfield have a far deeper significance to Mercedes EQ than just the facility in which it achieved a double Formula E title success last August.
Those joyous celebrations last summer came amid the backdrop of a still inexplicable extrication from Mercedes' Formula E programme.
That news was kept as under wraps as it could be amid the title jubilation but 72 hours later came the official detachment.
It was ultimately a colossal sliding doors moment. One that would have John Hannah and Gwyneth Paltrow blushing as to the unlikeliness of its ultimate outcome and destiny – the McLaren Formula E Team.
Unlikely because at that stage many were openly questioning McLaren's seriousness in adding Formula E to its already sanctioned Extreme E adventure.
Plenty of voices were amplifying McLaren's option to join Formula E, signed just after the brutal duel-headed depression of Audi and BMW's withdrawal in December 2020, as nothing more than a 'good news' PR stunt by Formula Es under pressure executives.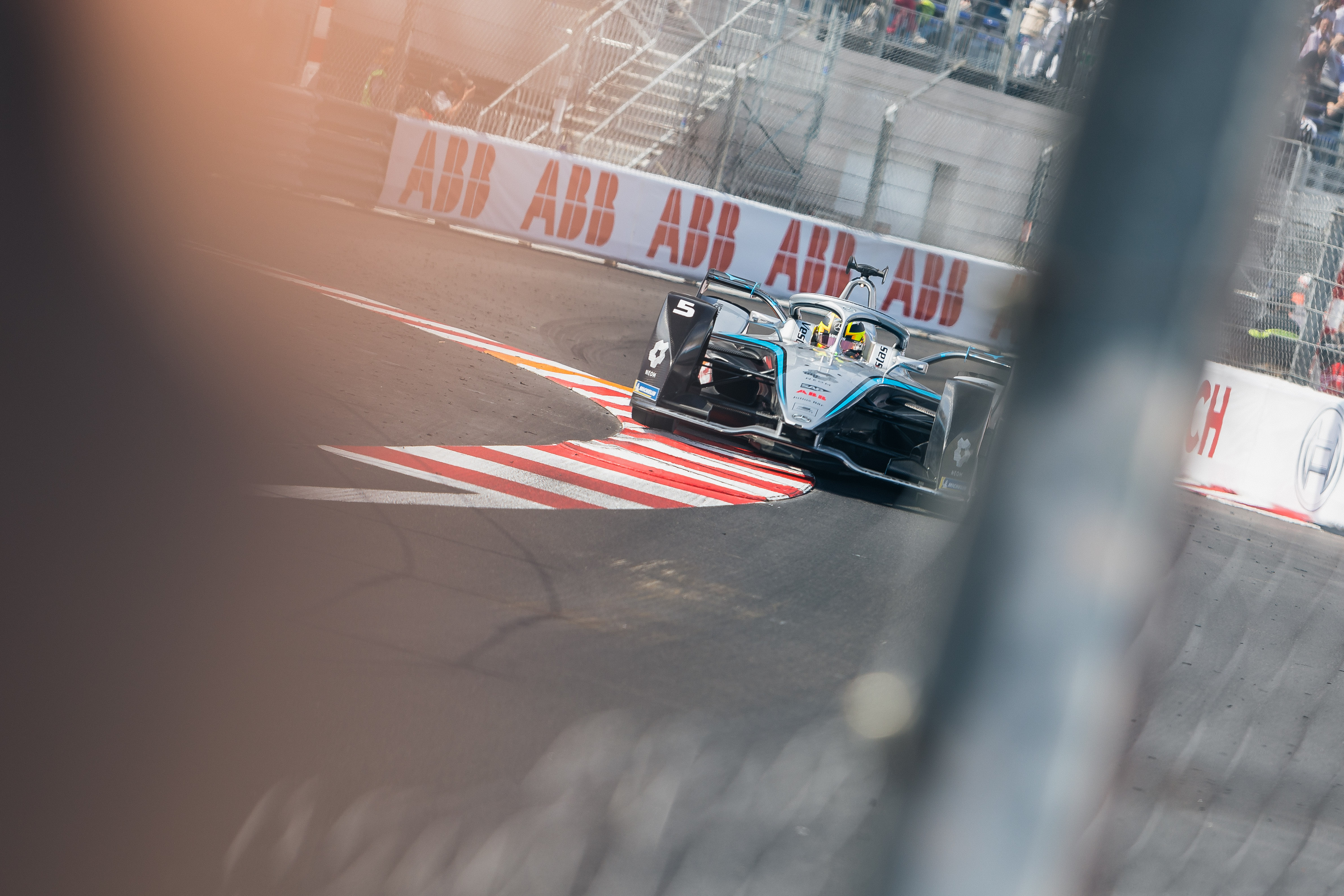 Perhaps there was originally a grain of truth in that. But the seriousness of McLaren's interest in taking over the Mercedes EQ licence burned, initially slowly, but as is so often the case in motorsport, some flames never go out.
Nine months on from that day last August, the new epoch for the team has finally been delivered, and it is one which will embrace McLaren orange as opposed to Merc silver.
The culmination of discussions, negotiations and re-structuring of technical, sporting and operational strategies came this morning with confirmation that the McLaren Formula E Team is now a reality.
It will be born into a template of success through the mould of Mercedes EQ's three-season experience of learning, winning and then conquering one of motorsport's toughest championships to succeed in.
That story of how the team went from title successes to withdrawal and then a re-birth is perhaps one of the most intricate and prolonged in Formula E history. It's also a fascinating one.
Once the Mercedes powertrain, that was intended for Gen3, ceased development last autumn the "idea" according to current Mercedes EQ team principal and soon to be McLaren Formula E team principal, Ian James was to "continue the momentum that we've already built up without having to start again or restructure or anything like that".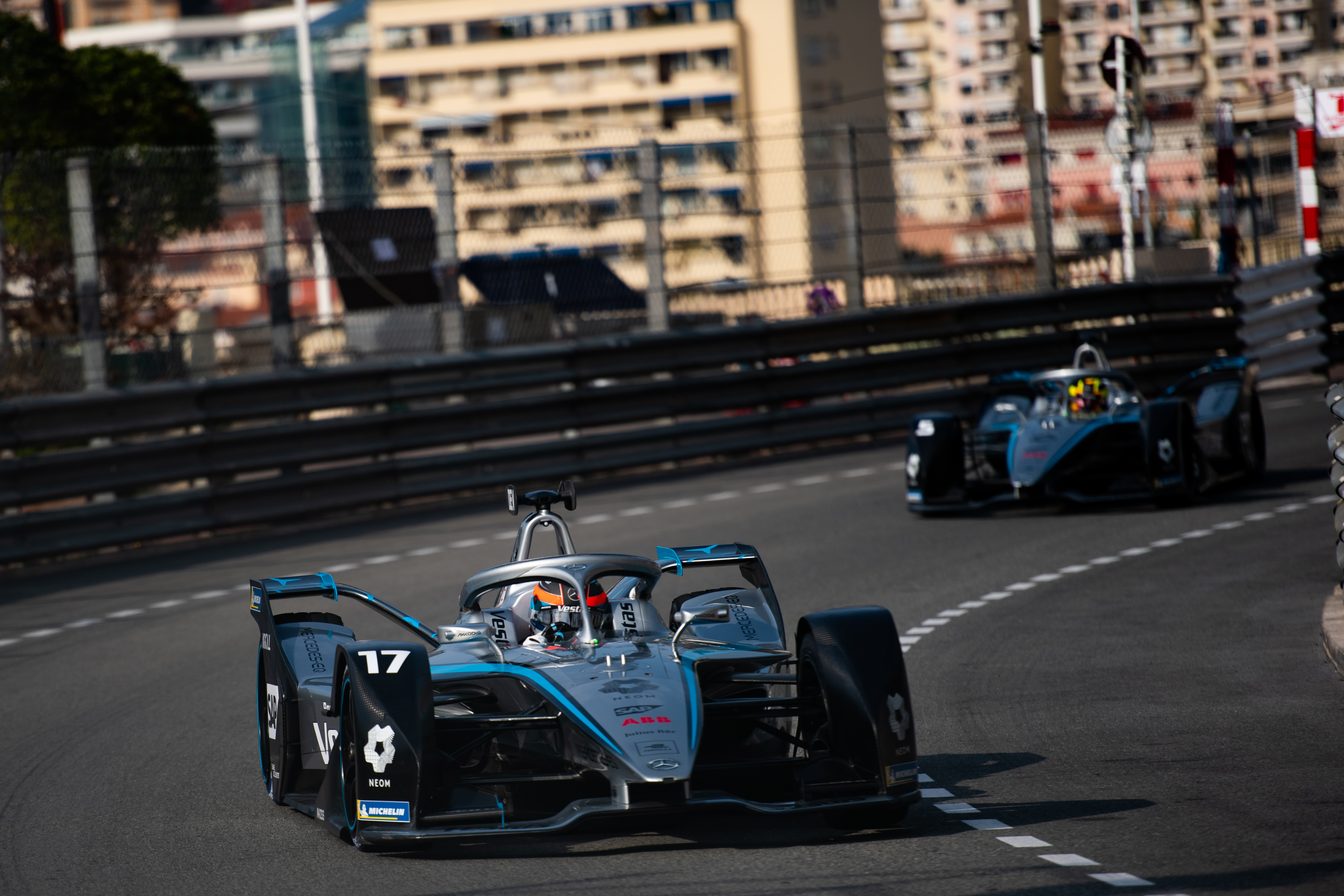 It was "without a doubt the most advantageous way forward that we could find," James told The Race.
How the transaction actually occurred with McLaren was intricate and it was one that had James feeling "some trepidation in terms of how complicated it was going to be".
The legal and contractual aspects of the transition had to include absolutely minimal disruption to the team possible as it entered the 2021-22 season to defend its hard-won 2021 titles.
James had held a number of discussions with the Mercedes board to ask that, rather than just winding the team down, would it be possible to have time to investigate options for the team continuing?
The support was forthcoming, as was the commercial re-calibration of a package that James says will ensure that the new venture is able to "stand on its own two feet".
This, allied with one of the best human resourced teams in the paddock ensured that the package could be fully formed well ahead of practical preparations for Gen3.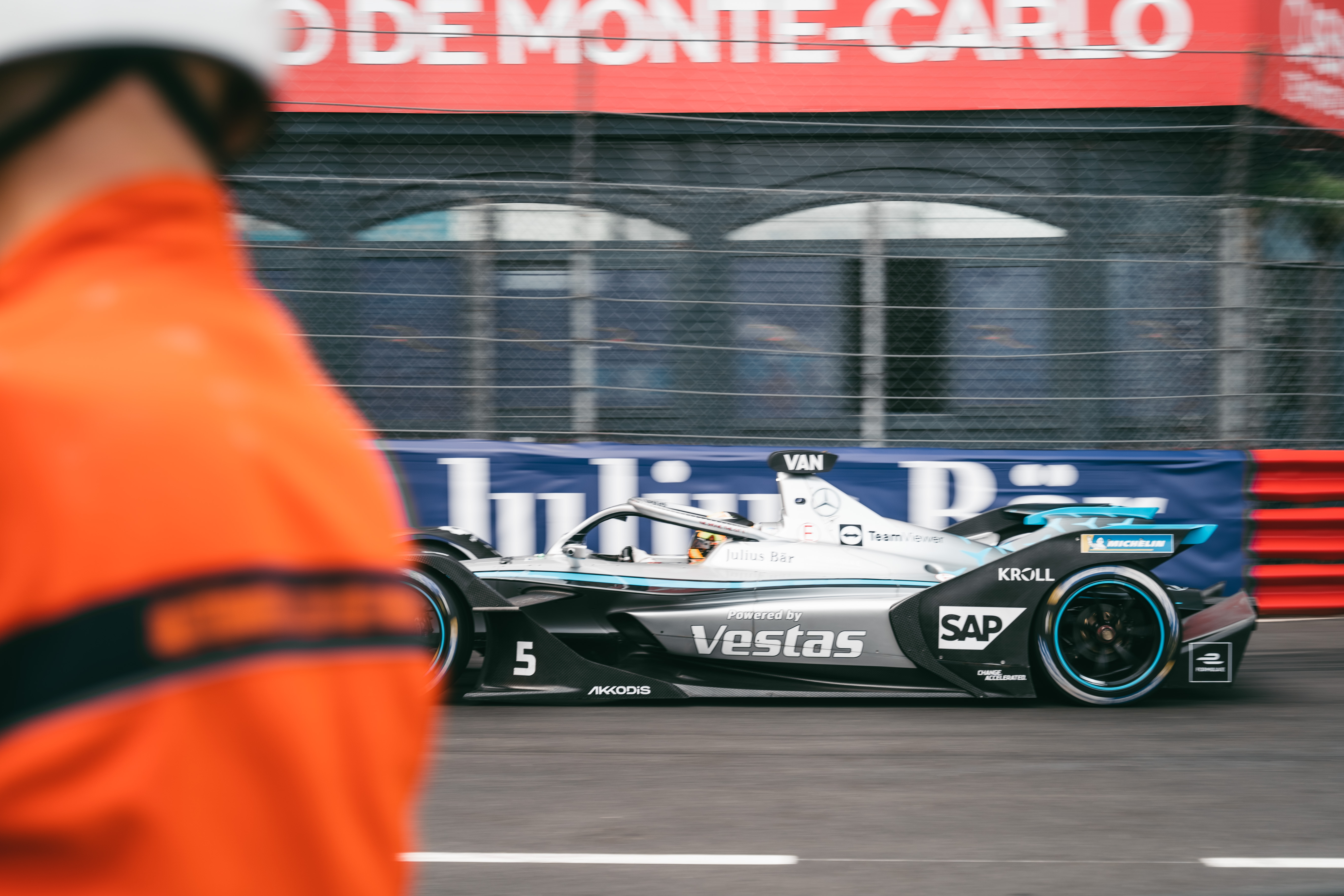 At this point, it is worth bearing in mind that Mercedes had already gone through some upheaval by moving many of the German-based HWA staff over from Germany to Brackley in the summer and early autumn of 2021.
James talks of "stability and continuity" which made completely uprooting team staff again was a major concern for the new McLaren flavoured entity. That is why a once mooted possibility of integrating fully into Woking was discounted earlier this year.
"We've already done it once moving the vast majority of the team from Germany over to the UK, it would be a bit unfair to uproots again in such a short space of time," added James.
"We won't be on the same site (Brackley), because obviously there are various sensitivities around IP and all the rest of it, but we won't be far away."
While the palette was complex in its colour and application between the outgoing Mercedes and the incoming McLaren, the canvas was smoothed by the introduction of the official financial regulations for the 2023 season.
"We're coming into a cost cap governed world and something which, in my mind, has made this all feasible," agrees James.
"It's almost like the stars aligned.
"Yes, there was the disappointment that Mercedes were coming out, I'm not going to hide that disappointment, but I think that where we're at now, with all of the various different elements you've got everything that you need to make this a very stable and sustainable proposition going forward."
The structure then is pretty much ready-made for McLaren to hit the ground running next season too as yet another strata to its expanding portfolio in international motorsport.
Upon that structure will be added the technical hardware (Nissan) and of course the drivers.
That will not incorporate any romantic notion of a second coming between Stoffel Vandoorne and McLaren as he's signed a deal to race for the new DS Penske operation.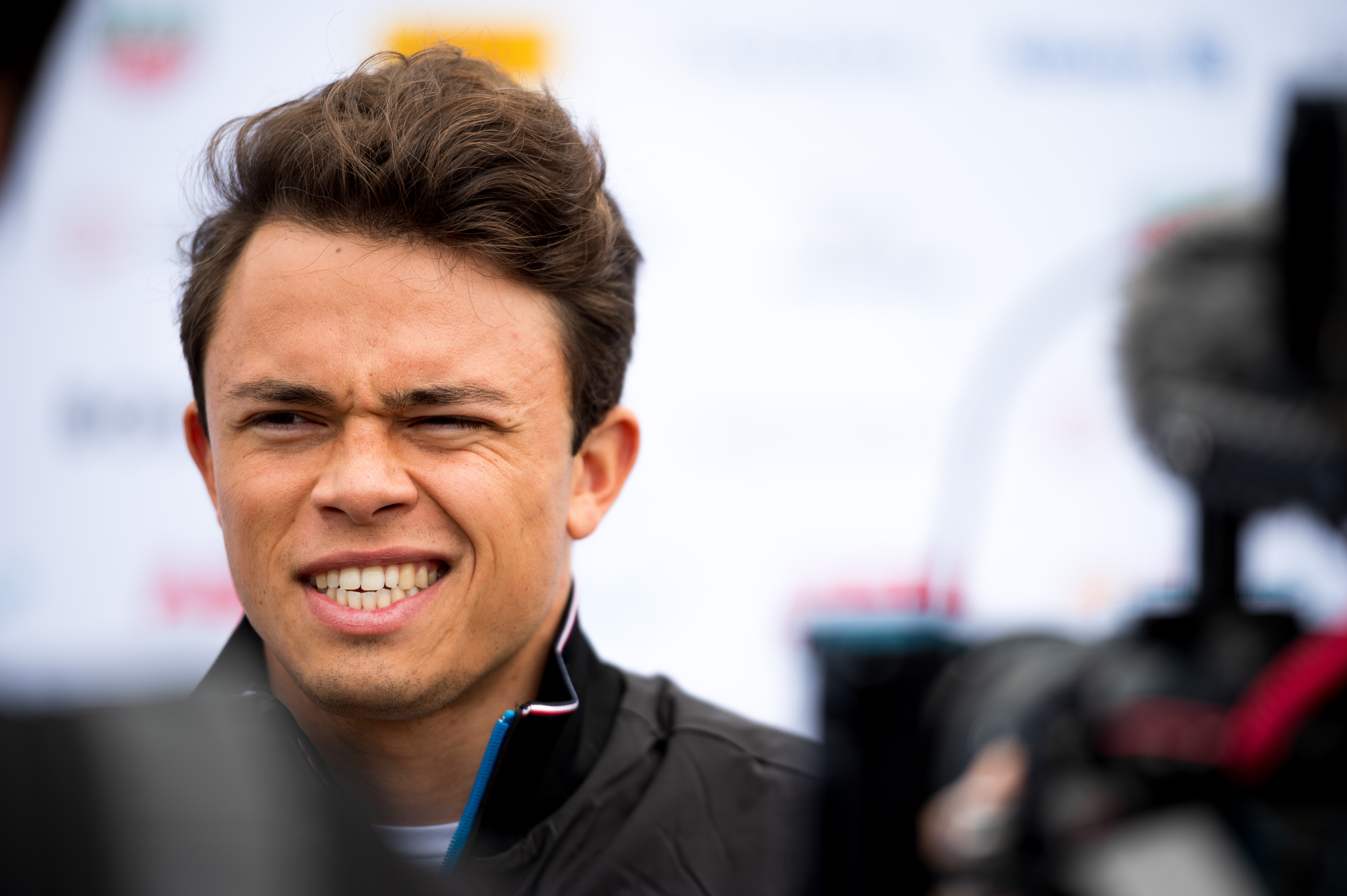 Defending champion Nyck de Vries spent much of his karting and junior career entwined with McLaren but he's looking increasingly likely to step away from the team after this season.
Although both of their futures are yet to be officially confirmed, a wholesale change in driver talent is primed for plugging in.
"I take a look up and down the pitlane, at the talent that we've got here in Formula E there is a lot knocking on the door," said James.
"I think we're in very rude health in that respect. I think we've got some real world-class drivers here now, today, and as I say some world-class drivers that we'd love to come in, so I'm actually pretty relaxed about the overall situation.