Serenity ruled for Antonio Felix da Costa in the final minutes of the Marrakesh E-Prix, as he extended a once slender lead over his opposition to a crushing 11-second winning gap.
It didn't quite resemble one of the chilled Shisha lounges in downtown Marrakesh, but it wasn't far off.
This image was replicated in race control where Race Director Scot Elkins was about to come to terms with an even rarer thing – a Formula E race with no major suspension or interruption at all.
But da Costa and Elkins are both racing professionals, ones who know better than to relax before the chequered flag is unfurled, and so it proved.
Like a dark, lost episode of Tales of the Unexpected, Roald Dahl's inspired and shamefully forgotten masterpiece series of fictional oddities, there could have been the most dramatic and ironic of plot-twists.
At the very same corner that the infamous race destroying incident between himself and then-team-mate da Costa happened just over 12 months ago, Alexander Sims collided with Edoardo Mortara's Mercedes to trigger the only yellow flag of the day right at the very end of the race, as his damaged toe-link caused his driveshaft to give out.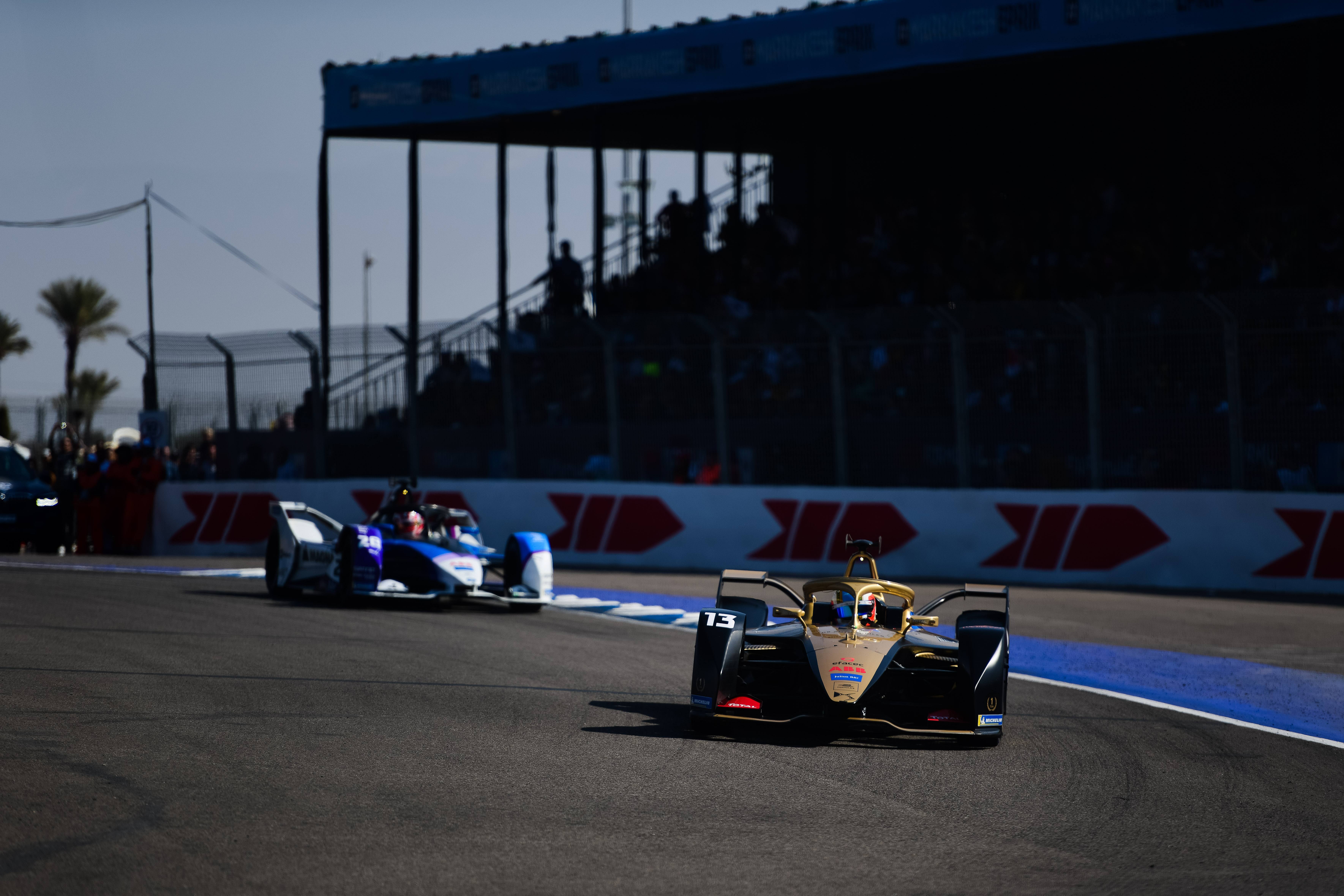 But da Costa had long since negotiated the left-hander and given it "one last wave" before he articulated his final energy reading, exhaled a relieved victory breath and then gave a celebratory boot of power coming out of the final turn to twitch his black and gold car in to view.
In doing so, he banished the ghost of his 2019 self still trapped behind the debris fence at Turn 11 looking forlornly out at what could have been.
The DS Techeetah driver's former boss at BMW i Andretti Motorsport, Roger Griffiths, wanted to bury those very same memories too.
He, and da Costa's replacement at the team, Maximilian Gunther, came as close as anyone on the grid to putting a stop to victory for DS Techeetah.
There is some advantage at tracks like Marrakesh to sitting in the slipstream and saving a little bit of energy to complement a strategy that always takes in to account a race suspension and how to use the two attack mode boosts.
After Gunther decided he'd had enough and made that initial move for the lead, it said everything about da Costa's advantage that it lasted just four laps before it was re-taken.
"That was kind of what we had in mind," Griffiths told The Race.
"With the use of attack mode, you really have to follow what the guy in front does. You need a second gap here without being compromised by someone behind you.
"I think we used the attack modes quite wisely, just lost a spot but were able to get past when we needed to."
Make no mistake that there was gamesmanship going on at the front as da Costa, brim-full of confidence in his package, backed Gunther up, in order to force his hand.
"We were actually debating whether to give the position back and say 'ok, we've had enough of your game mate' and move on," says Griffiths.
"But as it turned out Antonio was able to build a bit of a cushion and get away."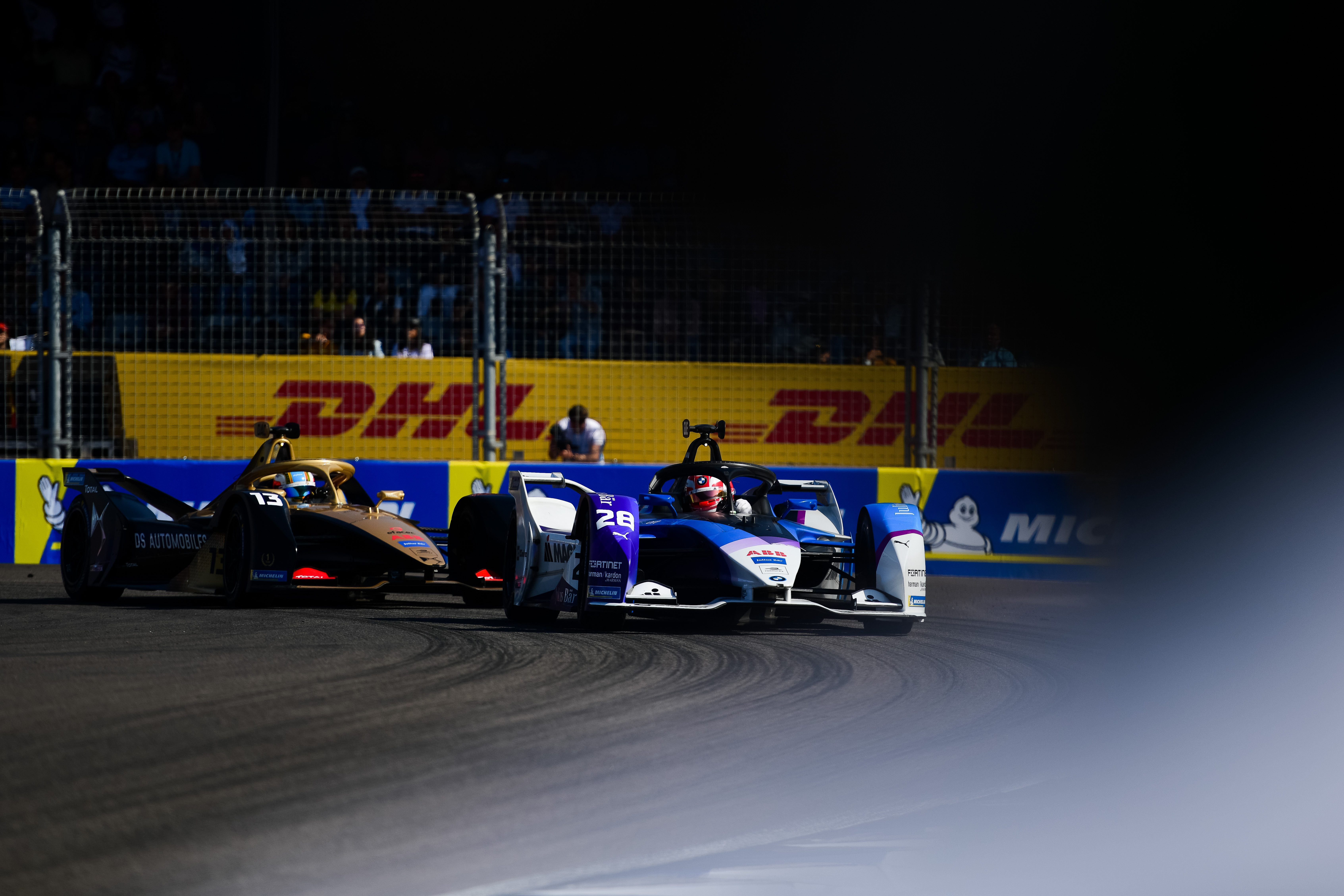 After Gunther decided he'd had enough and made that initial move for the lead, it said everything about da Costa's advantage that it lasted just four laps before it was re-taken.
"Gunther was under-consuming a bit behind us, so there was no point being first and over-consuming," DS Techeetah's technical team leader Leo Thomas told The Race.
"So then the only option was to back off a bit, to save a bit of energy and then to see what was possible."
Da Costa caught the big wave of performance he started to enjoy himself and take the race well beyond BMW. Meanwhile, Jean-Eric Vergne had laid waste to the front of the field.
The double champion was fighting significant energy depletion but it was his own, rather than his 880-volt spec battery, which was causing most concern.
A debilitating fever had turned his Marrakesh E-Prix upside down, but as champions should, he let adrenalin take over, knuckled down and teed-up what at that stage of the race looked like being the second ever DS Techeetah 1-2.
"We knew JEV was strong, but we also knew we had a bit of energy in hand for the final ten minutes," Thomas points out.
"So we let him burn the energy, followed him home and then just waited for the right opportunity, which came kind of heart-stoppingly late, but it came."
Despite several robust and ultimately futile attempts at keeping Gunther at bay, Vergne had to concede the position and accept third – which, considering his state of health, was a huge triumph in itself.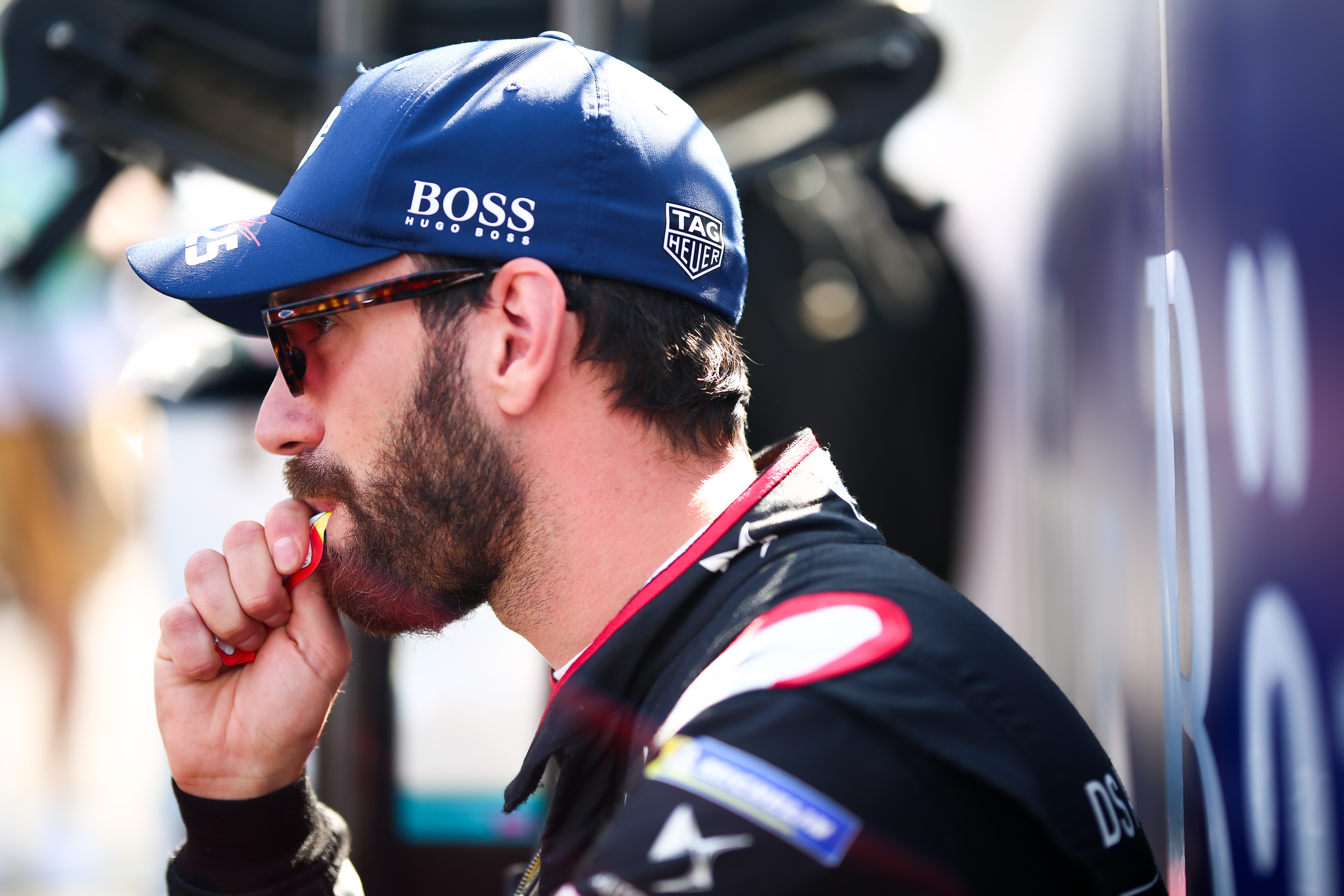 For Griffiths, the realisation came that his team had a second-placed best car over a race distance had long since dawned, and not even a slight mistake at T11 that denied Guenther a probable pole would have made much of a difference.
"There are quite a few overtaking opportunities here and actually in some ways you expose yourself leading here," he said.
The hard facts are that DS Techeetah has an overall package that at present looks completely irresistible.
"It's a bit like the Indianapolis 500, the only lap you really want to lead is the last one because of the fuel-saving opportunity running in the tow."
Depending on the track characteristics it appears that BMW and DS Techeetah are at the head of the pacesetters list this season, having taken three of the five wins so far.
But, as ever in Formula E, while all eyes were on the da Costa-Gunther-Vergne duels, a separate narrative, which also had some unexpected qualities, was playing out behind them.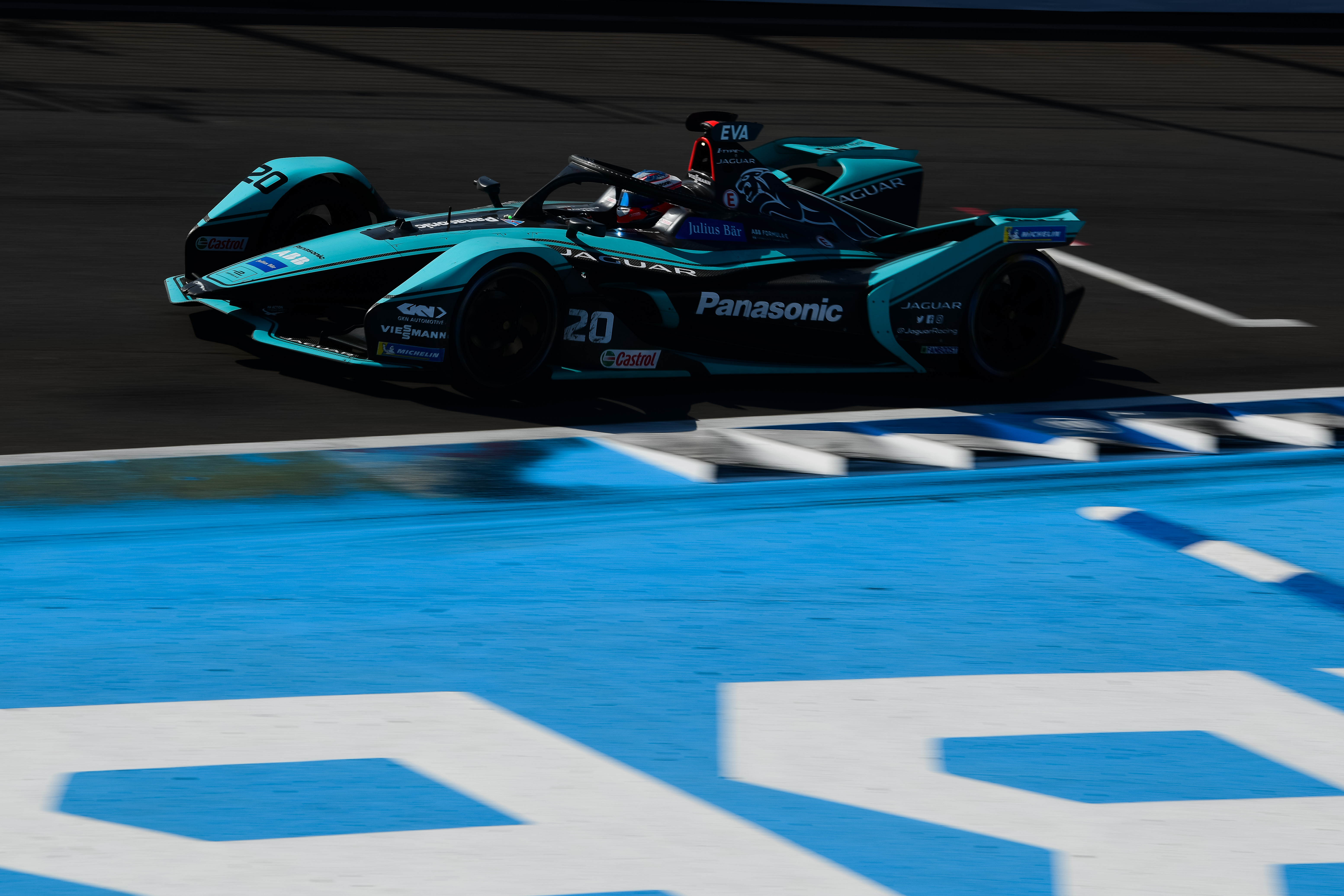 Mitch Evans had driven one of his finest ever E-Prixs and come from bog last to sixth without any help from any race interruptions.
After a qualifying disaster that meant he failed to clear the timing beam before his qualifying slot ended, the Mexican E-Prix winner was forced to start last on the grid.
Evans' drive on Saturday was the sort of drive that wins titles and with Jaguar having shown race-winning pace in the last three events, perhaps it is the Big Cat that can usurp all.
This though is really just a pondering worthy of a debate at one of those local shisha lounges.
The hard facts are that DS Techeetah has an overall package that at present looks completely irresistible.