The new electric single-seater championship being created by former Mahindra Formula E team boss Dilbagh Gill and Formula 1 and FE podium-finisher Nick Heidfeld has been rebranded from its original ACE Championship name to Formula G.
---
Formula G's explanation of its new name
The series said its new G initial had multiple meanings:
Formula Green (clean energy/sustainability/social conscious)
Formula Good (education/ opportunity/diversity/inclusive)
Formula Global (global coverage/four regions/emerging motorsport markets)
Formula Growth (affordable/accessible/ability to progress)
Formula Groundbreaking (technology/innovation/modern/exciting)
---
Formula G is due to launch in late 2024, and said its calendar will encompass "independent championships in four regions" and run as "a support series on the same tracks, on the same weekends, as existing combustion engine, alternative fuel, and all-electric powered racing events".
The Race understands it's possible it could share the Formula E bill at some of the world championship's Asian rounds in the future.
The all-electric series is based on a 'dual power' concept that will allow senior and junior championships to run using the same cars, with the higher-power mode used for the F-G1 Championship "for professional drivers" and the reduced-power F-G2 series running at the same events.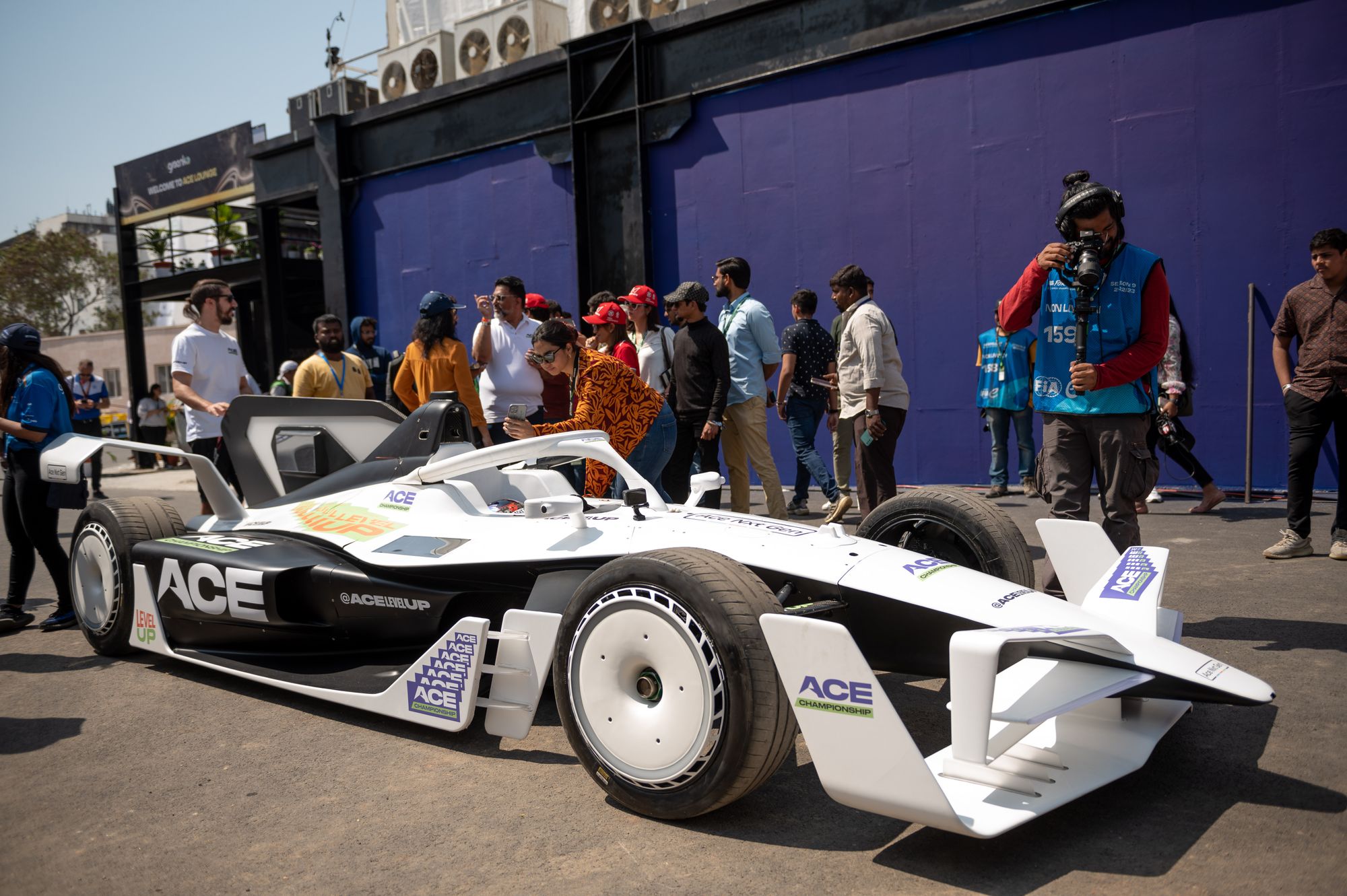 "This dual-power technology also reduces all costs of competition, enabling teams to run two races with the budget and crew required for a one-car entry," said a Formula G statement.
"This innovative set-up allows for double the entertainment value for fans, while giving sponsors twice the branding opportunities, and providing exposure for both emerging and established drivers as they compete in front of larger crowds."
It plans a 10-team, 20-car field with 40 drivers (20 each in F-G1 and F-G2).
Although Formula G used a modified version of Formula E's old Gen2 car for its initial launch in February at FE's Indian round and for some early manufacturer testing, it has agreed contracts for the construction of its own all-new car to be known as the FG-ETwin.
In an interview with The Race about the project in April, Gill intimated that redeploying the Gen2 cars for his series would have been ideal, saying "if it was up to us we would like them to see this as an opportunity to use it because it can be a solid bedrock and a base for us to get started on" and the cars would otherwise be redundant. But he admitted the fact "the IP etc is owned by FE and the teams" could be a stumbling block and this avenue has now been abandoned.
The series recently used the modified FE Gen2 to conduct some tyre testing with different potential manufacturers at Calafat in Spain, with Heidfeld driving.
Gill said the move to four independent regional championships rather than a single series was in response to suggestions from teams and promoters.
"When Nick Heidfeld and I created ACE, we always envisioned two series with the same teams competing around the world at its own events," he said.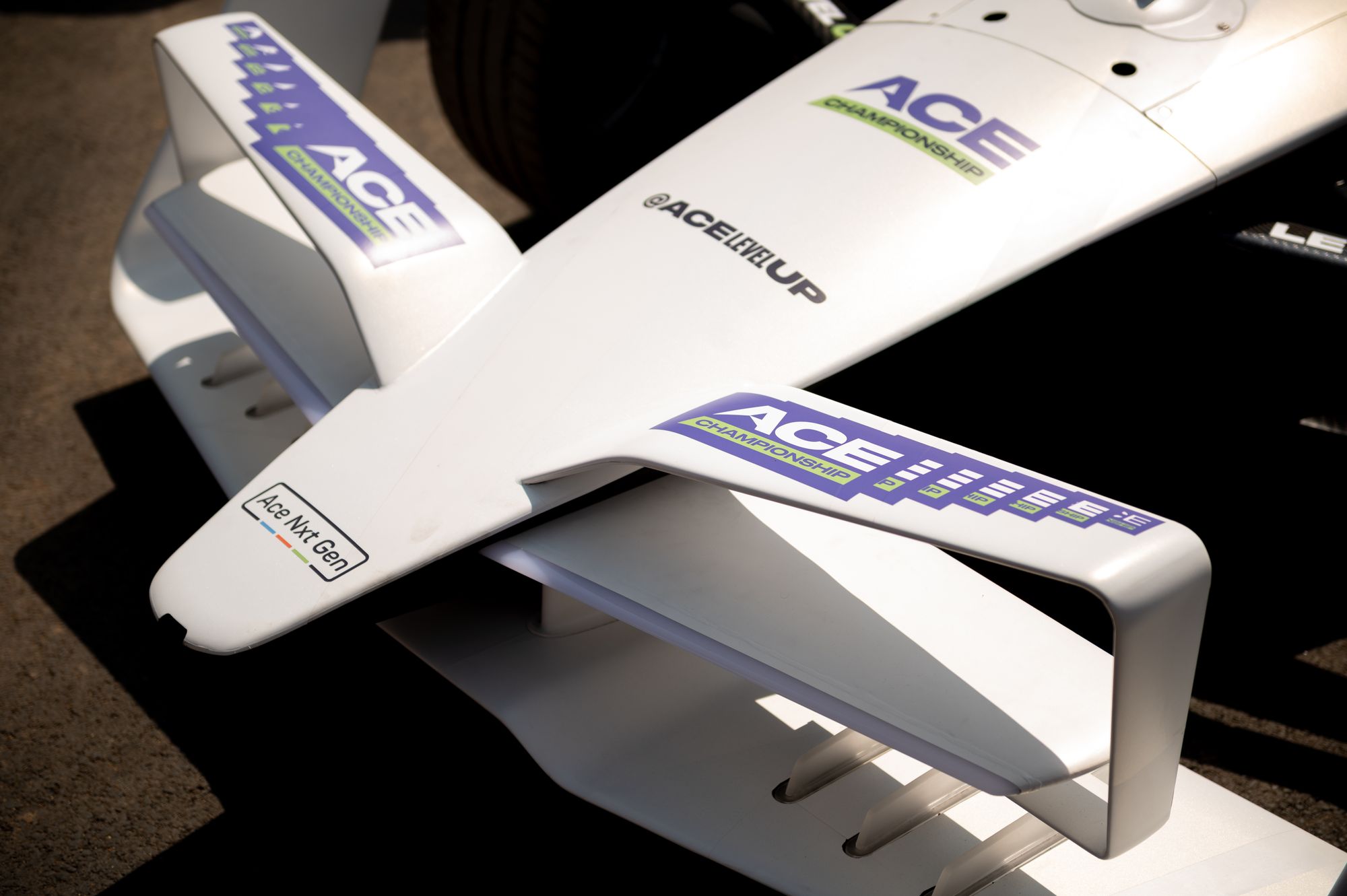 "As we listened to team owners, promoters, owners of other motorsports series, and various stakeholders, it became clear that each region had its own economic and sustainability challenges and goals that we needed to address if Formula G was to become the leading support series in the fastest growing and underserved sector of motorsports.
"I am proud that after receiving support at every level of the sport, Formula G, by launching as a support series in multiple regions, is the first global series to create affordability and accessibility, unique by region, that will enable Formula G to attract more diversity in team owners, drivers, mechanics and engineers, while creating significantly more career opportunities on and off the track."
Heidfeld said he had joined Gill at the helm of the series because he believed Formula G would break down "the barriers that stand in the way of the opportunity to race competitively and progress through different levels" and "also fill a green racing void that everyone in the sport, from teams, to drivers, sponsors, and promoters, and most importantly race fans around the world, have all been waiting for".