Envision - the reigning Formula E teams' champion - is facing a 2024 driver dilemma before the season has even begun.
It was confirmed earlier this month that the World Endurance Championship round at Spa and Formula E's Berlin E-Prix will occur on the same weekend of May 11/12 next year.
Both Envision drivers - Sebastien Buemi and team returnee Robin Frijns - will be required to race at the WEC event for Toyota and BMW respectively, meaning that as it stands they will be out of the first Berlin FE race, on the Saturday.
Given Envision fought for the drivers' title with new Jaguar works signing Nick Cassidy last season, knowing that both its 2024 title chasers are already set for a zero score in a mid-season race is clearly bad news.
Formula E is likely to issue a further iteration of its calendar to confirm the venue for the only current to-be-decided race on the schedule in Italy over the weekend of April 13/14. This is expected to be either Misano or Imola, although a recent simulation study of the Vallelunga circuit near Rome was also carried out.
Additionally, Jakarta potentially being added as a season finale in August is believed to be still possible, meaning that a 17-race billing might be achievable.
The Indonesian capital's initial race over the first weekend of June was wiped off the last draft calendar because of national electioneering in the capital in 2024.
For Buemi, the prospect of missing the first Berlin E-Prix will bring back memories of the 2016-17 season when he had to sit out the penultimate event of that season held in New York City.
On that occasion, he had a clash with Toyota commitments at the WEC's 6 Hours of Nurburgring and it contributed to him eventually losing the title to rival Lucas di Grassi in Montreal.
But Buemi told The Race that he "still has not lost hope [the WEC clash will disappear] because I know things will change again when they publish [a calendar update] in November".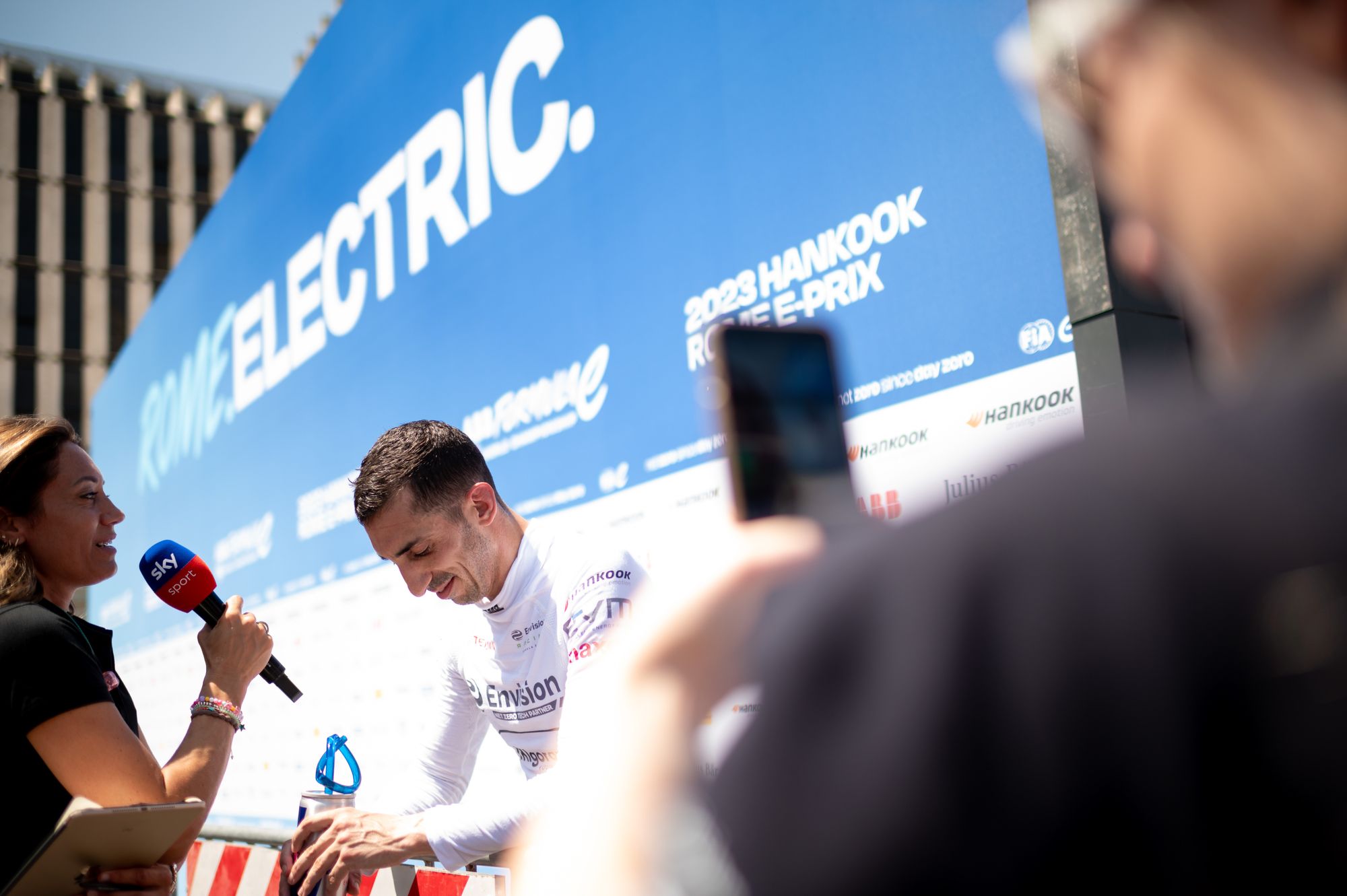 "I was quite happy to see that we don't have the clash with the prologue [WEC test in Qatar, which was initially set to be on the same weekend as an end-of-February FE date] and Le Mans tests [now free of the scratched Jakarta race]."
Buemi suggested reducing Berlin to a single race and making Portland a double-header would be a logical change to ensure no direct clash between Berlin and the WEC's Spa race.
"I thought the solution would have been to do a 'single-header' in Berlin," he said.
"It's in Europe, it's not too far, we do the single-header on the Sunday and then we do a double-header in Portland.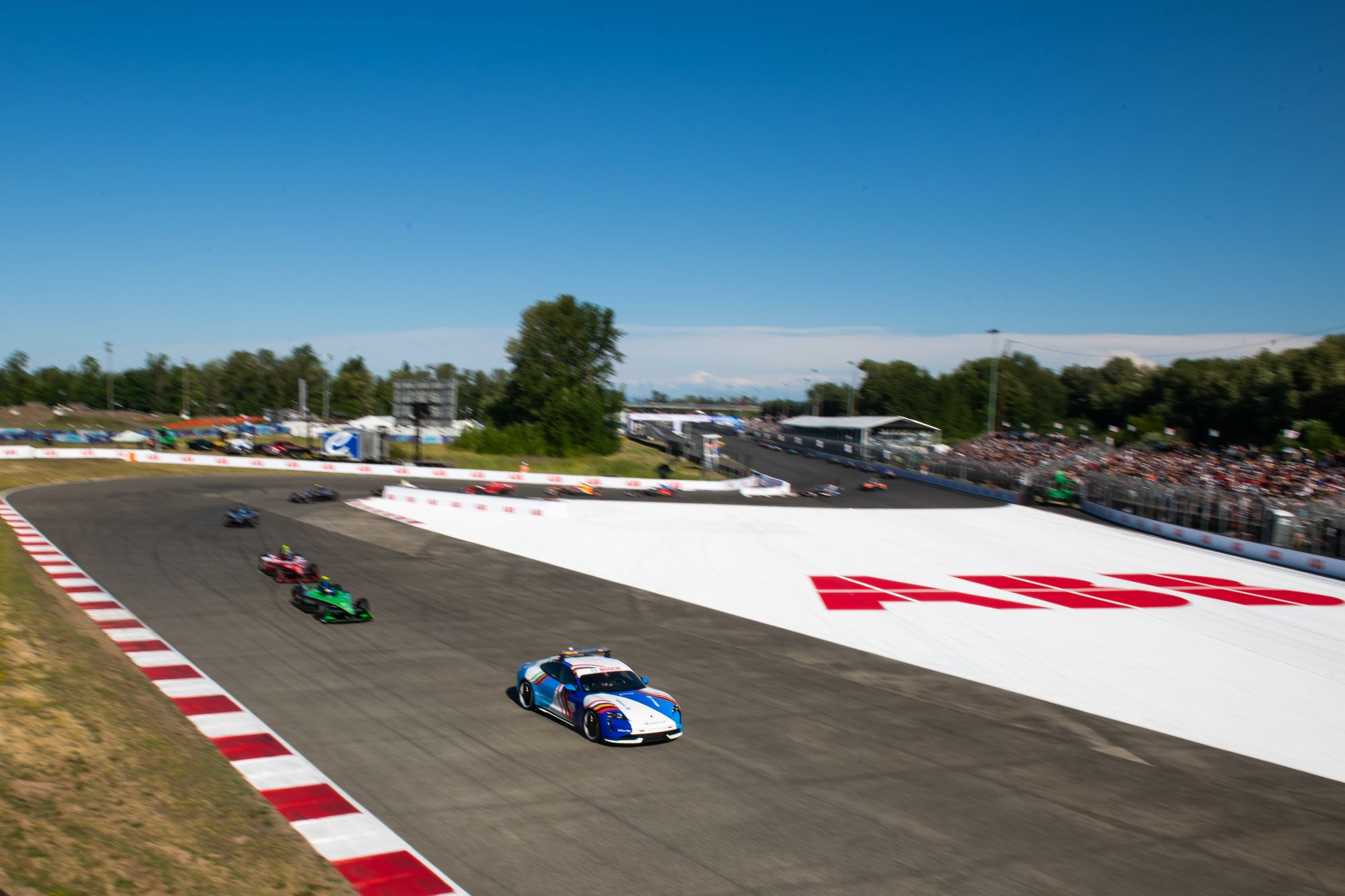 "We fly approximately 25 hours to Portland [and back], the race is kind of short normally, so let's just do a double-header in Portland and a single header in Berlin.
"In my opinion, it doesn't feel like it should be impossible, but again there are contracts in place, maybe with TV too, I don't know. But I thought that could have been a solution, somehow, without having to totally change everything."
One driver who could be in the frame to replace one of Envision's two drivers is Jack Aitken. The DTM and IMSA driver previously tested with Envision at Berlin and Rome earlier this year and was with the team at the 2024 pre-season test at Valencia last month.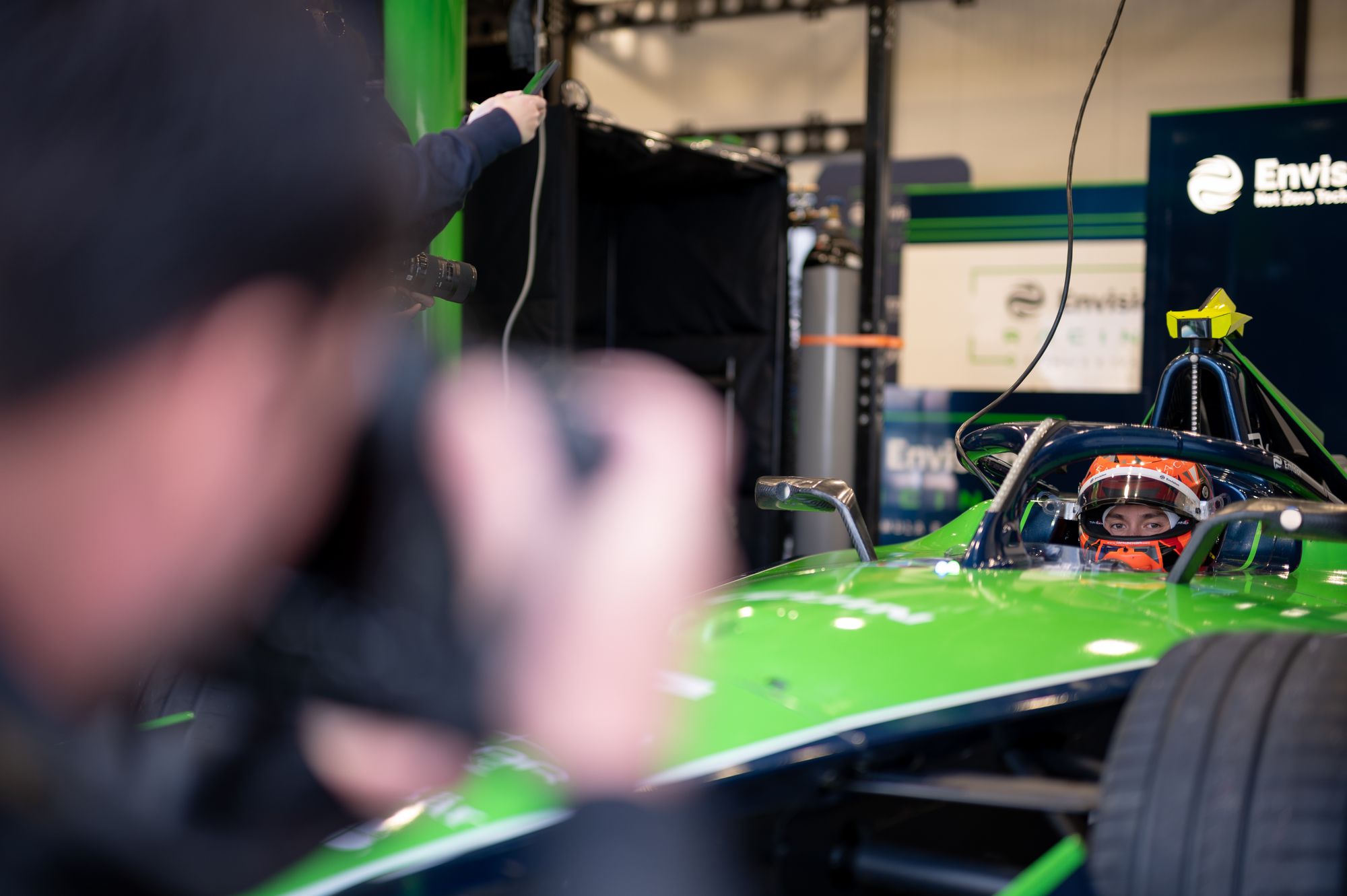 However, Aitken races with the Action Express Cadillac team in IMSA and there is a clash between its Laguna Seca event and the Berlin E-Prix.
Talking to The Race about whether or not a discussion had yet been had about the Berlin clash, Aitken said "no, not yet".
Aitken added that Berlin was not yet a consideration and he joked that he was "more focused on not destroying their race car in the first pre-season test".
"We'll see how it goes, hopefully it goes well - and then, we have an ongoing conversation," he added.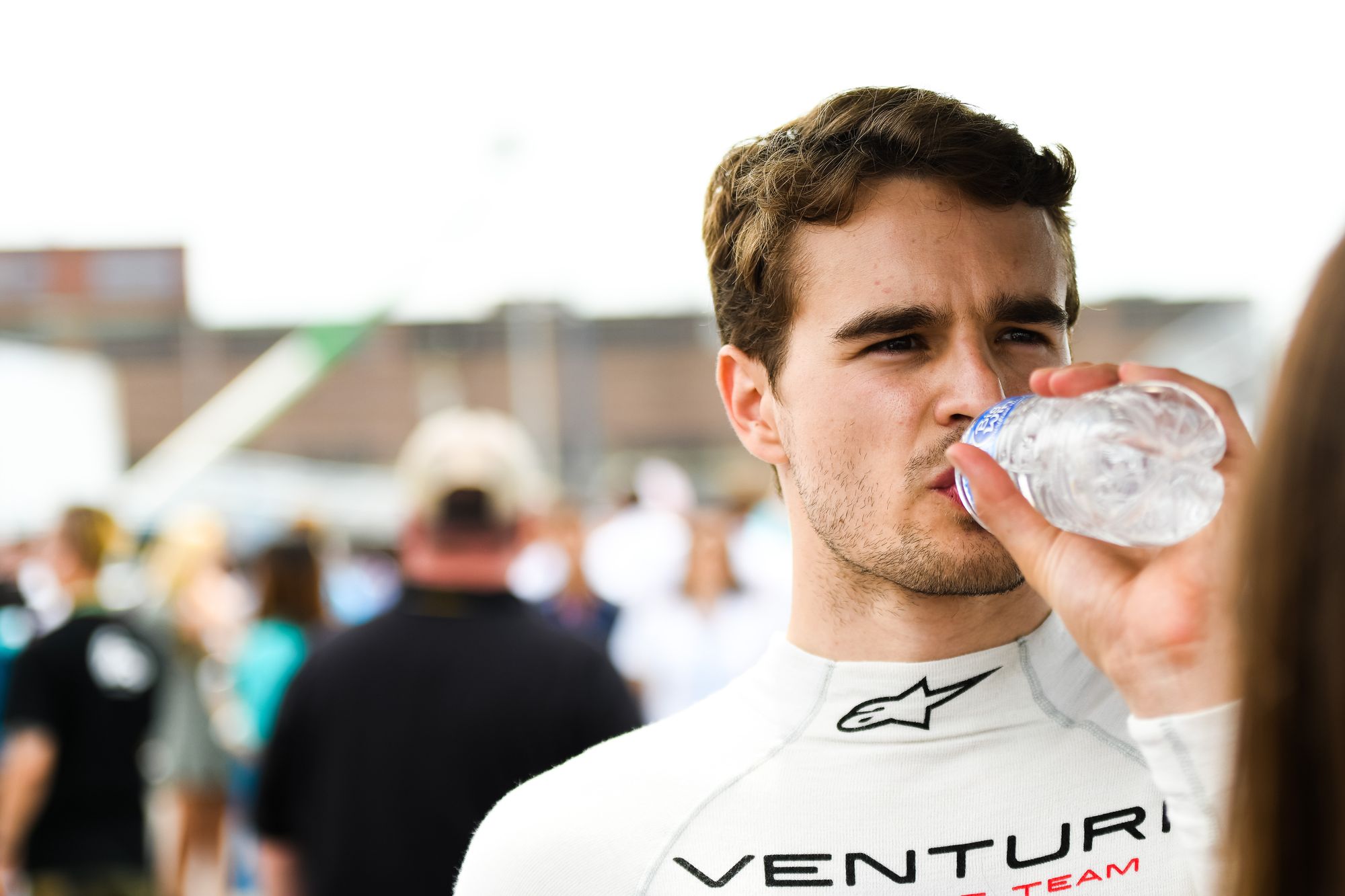 Another driver who is likely to be in the frame for a drive at Envision is Tom Dillmann, simulator driver for its powertrain supplier Jaguar.
He took part in 23 FE races with Venturi and NIO between 2016 and 2019, scoring a best result of fourth for Venturi at the 2018 New York City race.
Ex-Dragon-Penske driver Joel Eriksson has also served as a test and reserve driver for Jaguar. The firm is expected to announce its full wider 2024 FE driver line-up before the end of this year, which will make Envision's potential fallback plans clearer.
Other drivers that could be affected may include Abt Cupra's Nico Mueller, who may be held to racing for the Peugeot WEC team at Spa.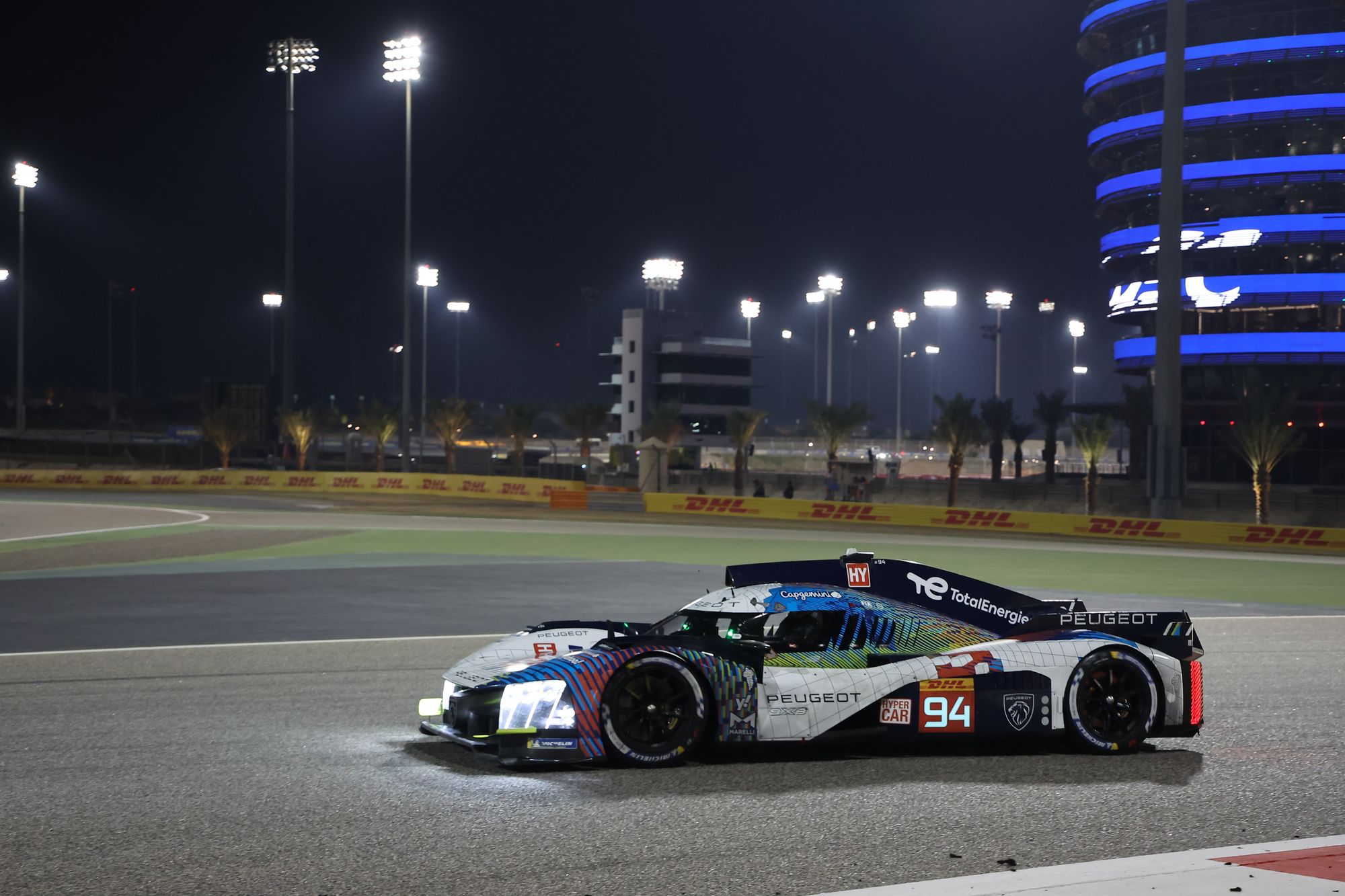 Abt is expected to call upon the services of Kelvin van der Linde, who subbed for an injured Robin Frijns in three events last season, to deputise.
FE is expected to take precedence for Norman Nato, Jean-Eric Vergne and Stoffel Vandoorne, while the situation regarding Mahindra's FE returnee Nyck de Vries remains unclear as he is expected to also be racing for the Toyota WEC team in 2024 but has yet to be officially announced.