The build-up to Formula E's Gen3 era has been fraught: teams battled with late arrival of parts and the new car was only marginally quicker than its predecessor in last week's official test.
But one of the series' senior executives is adamant there is no cause for alarm right now.
Chief operating officer and Formula E co-founder Alberto Longo argues that the unique complexities of basing a championship on both spec and manufacturer-designed components are mitigating factors.
The FIA and the Formula E world championship promoter Formula E Operations have faced widespread criticism over the coordination of the Gen3 programme. That was after several serious issues contributed to the project only just being delivered in time for the first race next month.
Teams also faced late supply of parts, problems with spec components and soaring costs.
The issues have been exacerbated by a safety related topic with drivers potentially being unable to slow their cars down in the event of particular technical issues. Several drivers had these episodes at the Valencia test, with Sebastien Buemi damaging a chassis after a Turn 9 shunt last Friday morning.
These incidents are occurring because the Gen3 car features enhanced regeneration capability with an innovative braking system that does away with the need for rear friction brakes.
Instead, teams have just traditional front brakes and a brake-by-wire system. But low temperatures have left the front brakes ineffective for stopping cars if they lose control.
But Longo said that in the context of the hike in power and advanced technology on the Gen3, the problems needed to be rationalised.
"Let's define 'big issues' here," was Longo's response to The Race when asked if the FIA's processes and management of Formula E's rules needed to be looked at closely.
"Yes, there have been challenges along the way. Absolutely. As with the launch of Gen1, and Gen2 and I would say as with any other championship in the world, every time a completely new car is presented.
"We are even more challenged than almost anyone else, because we mix spec parts and then parts that the teams are basically able to manufacture. We mix four or five, six different big suppliers and the integration of other systems is a challenge."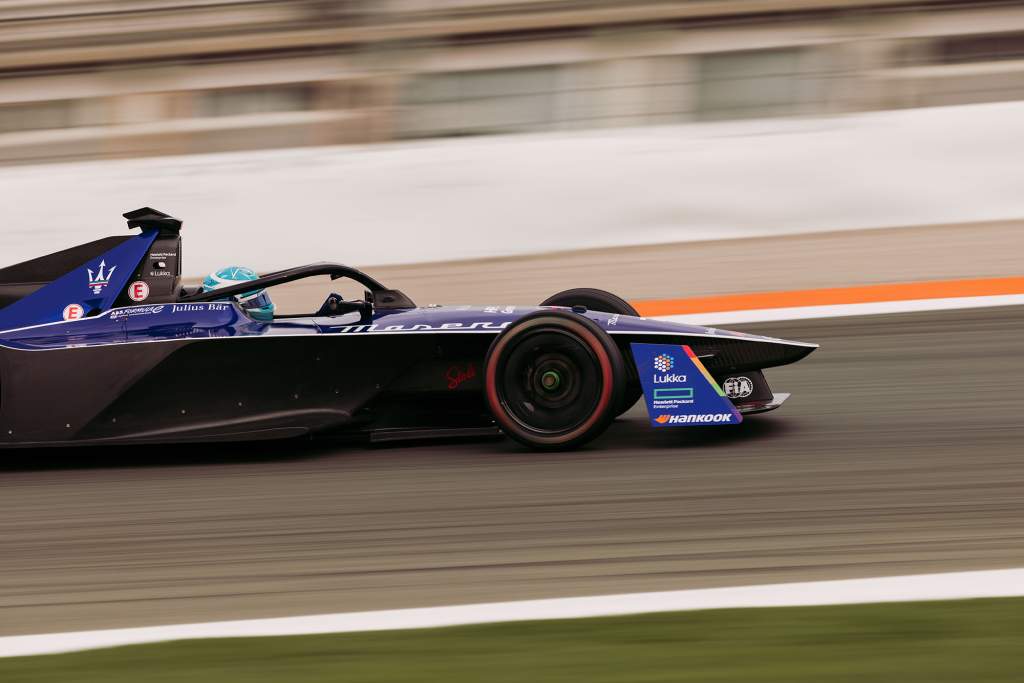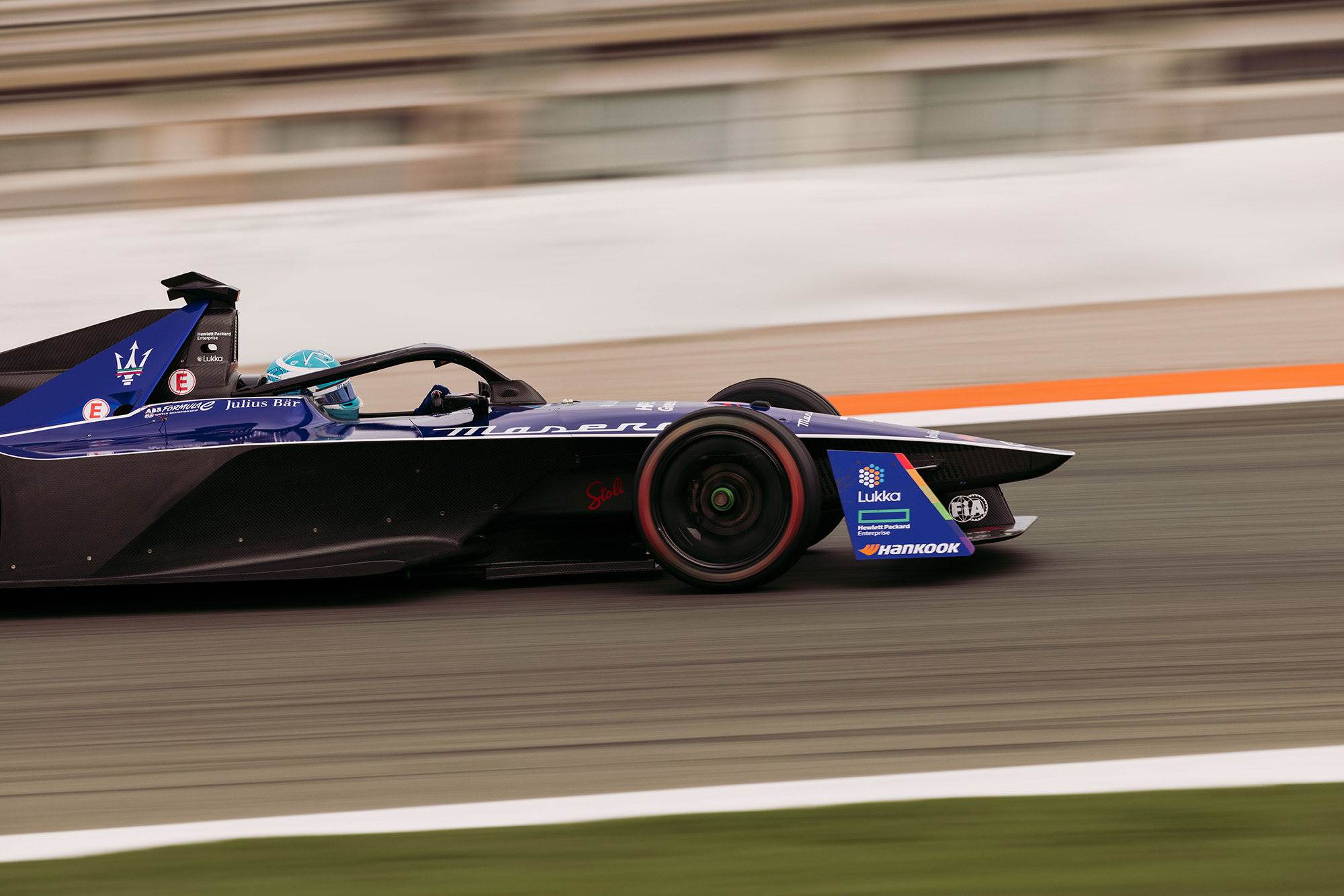 In addition to the lateness of parts which left some teams unable to shake their cars down prior to Valencia last week, Formula E has also faced questions over why the new cars were only just faster than the outgoing Gen2s.
Maximilian Guenther's fastest test lap of 1m25.127s in the Maserati-branded DS was just over 0.6s quicker than Edoardo Mortara's best of 1m25.763s in a Venturi-run Mercedes from the 2021 Gen2 test. Only 10 drivers beat the 2021 Gen2 'lap record'.
Further time will be gained as the development of Gen3 moves on naturally during the season in addition to further testing being completed by manufacturers, but more initial pace had still been expected.
Formula E CEO Jamie Reigle had told other media earlier this year that in Gen3 "we'll go five, six, seven seconds quicker".
That looks like a substantial over-estimation at present, even when the relative lack of running so far has been taken into account.
Several drivers privately told The Race that they doubted the Gen3 cars would get to two seconds beyond the Gen2 car before the second homologation – which could include an evo version of the car – comes into play for 2025.
Much of the relative lack of pace can be attributed to the new Hankook tyres which the Korean company designed to a specific all-weather brief and clearly went conservative with the compound as it takes over from Michelin. Additionally, the Gen3 design is completely open-wheel – meaning it has slightly more drag at the front of the car than the previous design.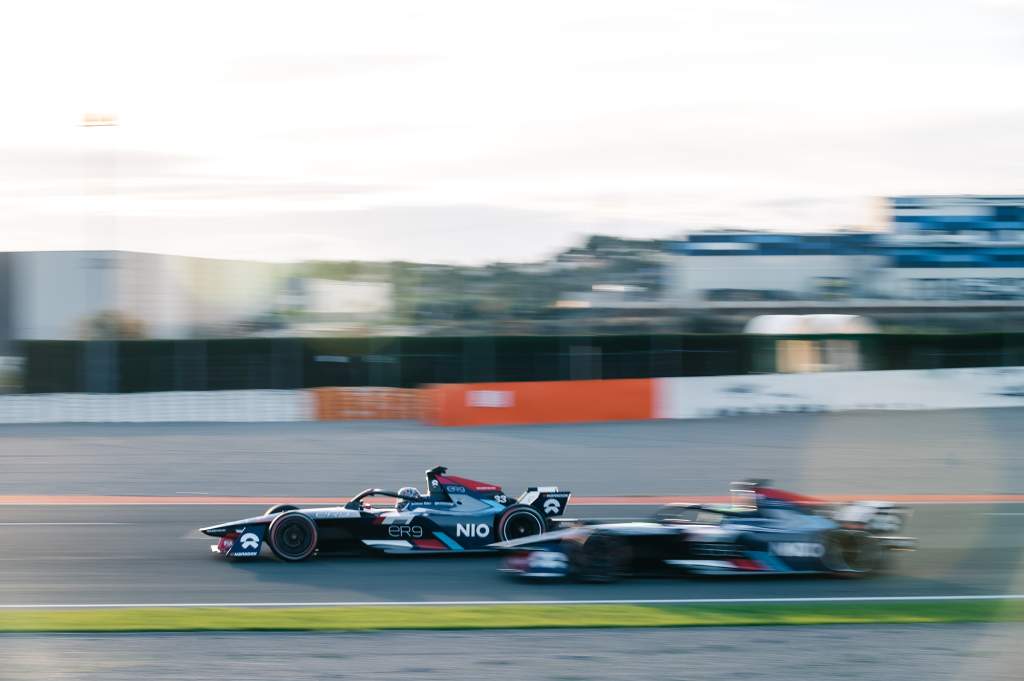 Nevertheless, Longo said he was "super happy that only after one day of testing, we were actually quicker than the Gen2″, arguing that it was too soon to expect to see huge pace increases.
"That tells you the possibilities that this car has, because I'm sure that the manufacturers, while we go along, will be massively improved from what they have done [so far]," he added.
Pace apart, the Gen3 cars completed a strong amount of mileage last week. 5128 laps were completed compared to 4345 from 2021, although there was 90 minutes more available track running this year.
The question of whether Formula E is actually ready for the start of the 2023 world championship in three weeks' time was dismissed by Longo, who said the promoters had already built in some slack.
"We always try to start in the month of December," said Longo.
"So, two years ago, when we started to think about the calendar going forwards, when we looked at season nine, I think we needed to play safe and that's the reason why we're starting in January.
"We were actually very lucky because once you start talking to the cities and confirming the dates, you cannot move them.
"We didn't know what were the challenges that we were going to be facing this year.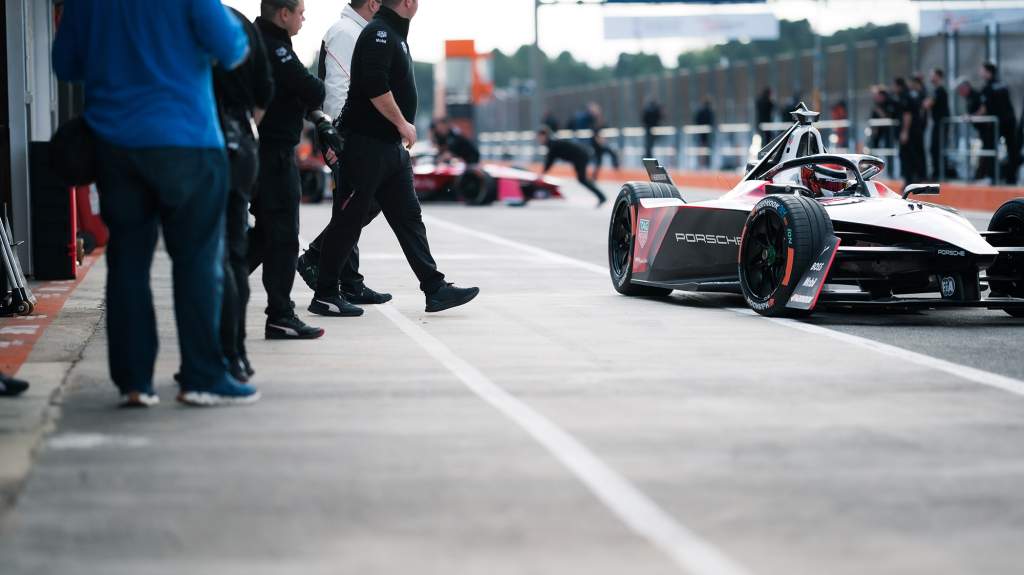 "All the supply chain challenges that the world is suffering, all the logistic challenges that the world is suffering, they were not expected.
"So, it was actually a very good decision to say that we were going to start a bit later in season nine, to allow extra time and a little bit of margin in case something like this would happen.
"I'm very pleased that we made that decision, because we actually needed this week of December [testing] to be totally ready for Mexico."