Formula E was spoiled rotten by the 2024 driver market bingo-hall style fervour that produced move after move of wonder for teams and drivers alike over the summer.
But as if that were not enough, now a whole new game of musical chairs is playing out among senior technical staff that might even mirror the drama of the original driver silly season.
That is the surprising twist in a dynamic powerplay that is still happening with dizzying ripple-like effects in the Formula E paddock.
While Maserati MSG still searches for a replacement for James Rossiter in the role of team principal, other members of that team are also on their way and ready to start new chapters in their careers.
Former chief engineer Jeremy Colancon has already moved on and will be in so far unconfirmed new colours for next season. That move has opened up an opportunity for Maximilian Guenther's former engineer Cyril Blais to take Colancon's role, while Pierre-Paul Fery will look after Guenther's car.
While these are interesting developments, by far the biggest shock came when The Race uncovered the surprise exit of Jaguar technical director Phil Charles this week.
A pivotal player in the Big Cat's Formula E programme, Charles is believed to be pursuing a new challenge. What that might be has got the chattering classes of the paddock in something of a lather.
Mahindra was the team on everyone's lips earlier this week regarding Charles's new home but The Race understands that he is not heading there.
The question, then, is precisely what offer Charles has received that would trump staying on to possibly sign off his and the team's work with a title in 2024, something that Jaguar is in its best position yet to achieve as it enters its seventh all-electric season.
If one was to join dots you might look at DS Penske.
There, one of Charles's former charges, Jean-Eric Vergne, is determined to get a third Formula E title. Could it be with his 2013 Toro Rosso engineer, who then became chief engineer in Vergne's third and final Formula 1 season in 2014?
DS Penske is clearly a team that Vergne loves but he also sometimes feels frustrated by.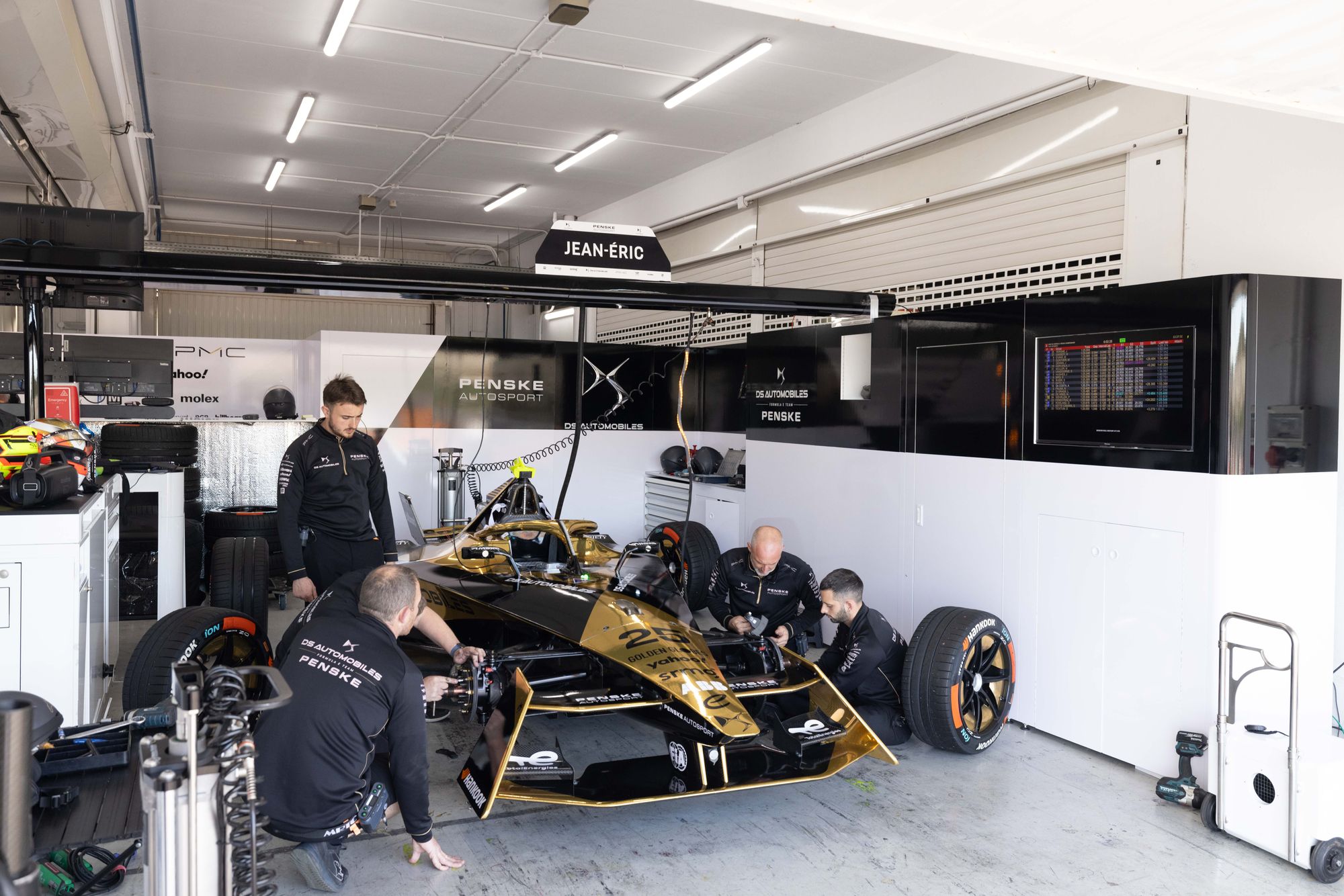 That was evident last season when Porsche and Jaguar hammered DS in performance and results terms, something that the team, certainly in its previous incarnation as DS Techeetah, was not accustomed to.
A DS move, however, would likely require Charles to relocate, unless the Penske arm of the operation were to re-establish a British base. Presently it has its HQ just south of Paris but a UK base with Charles front and centre could be an option for team owner Jay Penske, who is never shy about investing big.
DS Performance, the sporting arm of DS Automobiles, which in itself is owned by the Stellantis behemoth, operates differently to other manufacturer FE teams in that it has a separate test and development team to its race squad.
That came into some question last season when DS Penske slipped behind Jaguar and Porsche so starkly. Could a restructuring already be underway, one that changes the precise methods that DS Penske uses to go racing in Formula E?
It's very possible. And as unlikely a combination as Jay Penske and DS were in partnering up together in the first place, they do intensely share one thing in common: they hate losing.
While Penske has endured a lot of it since Gen1, it is a relatively new emotion for DS to digest. So, perhaps the climate is just right for poaching Charles, one of Formula E's more astute technical influencers.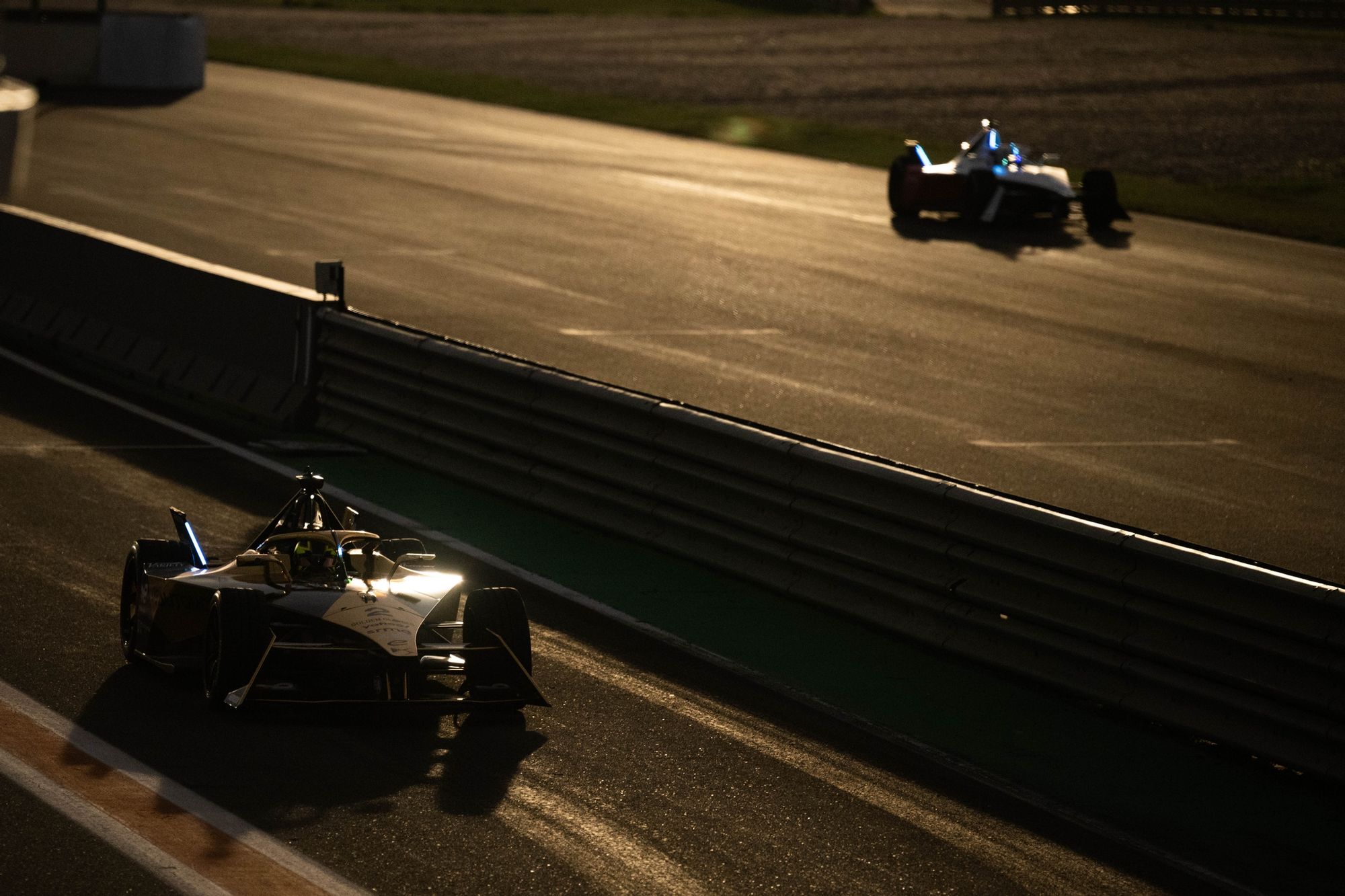 Change is certainly in the air at Stellantis Motorsport, with The Race learning that its programme director Thomas Chevaucher is to leave the company to take up a position at the FIA, where he will join his former DS boss Xavier Mestelen-Pinon, who joined as technical chief in 2019.
Although it is unclear what Chevaucher's specific position at the governing body will be, the move itself comes after Formula E technical manager, Alessandra Ciliberti, recently left her position at the FIA.
Like a giant human resources Tetris game, the moves just keep on coming.
Further changes at other manufacturers are also being talked about and are expected before the start of the season in Mexico City in January.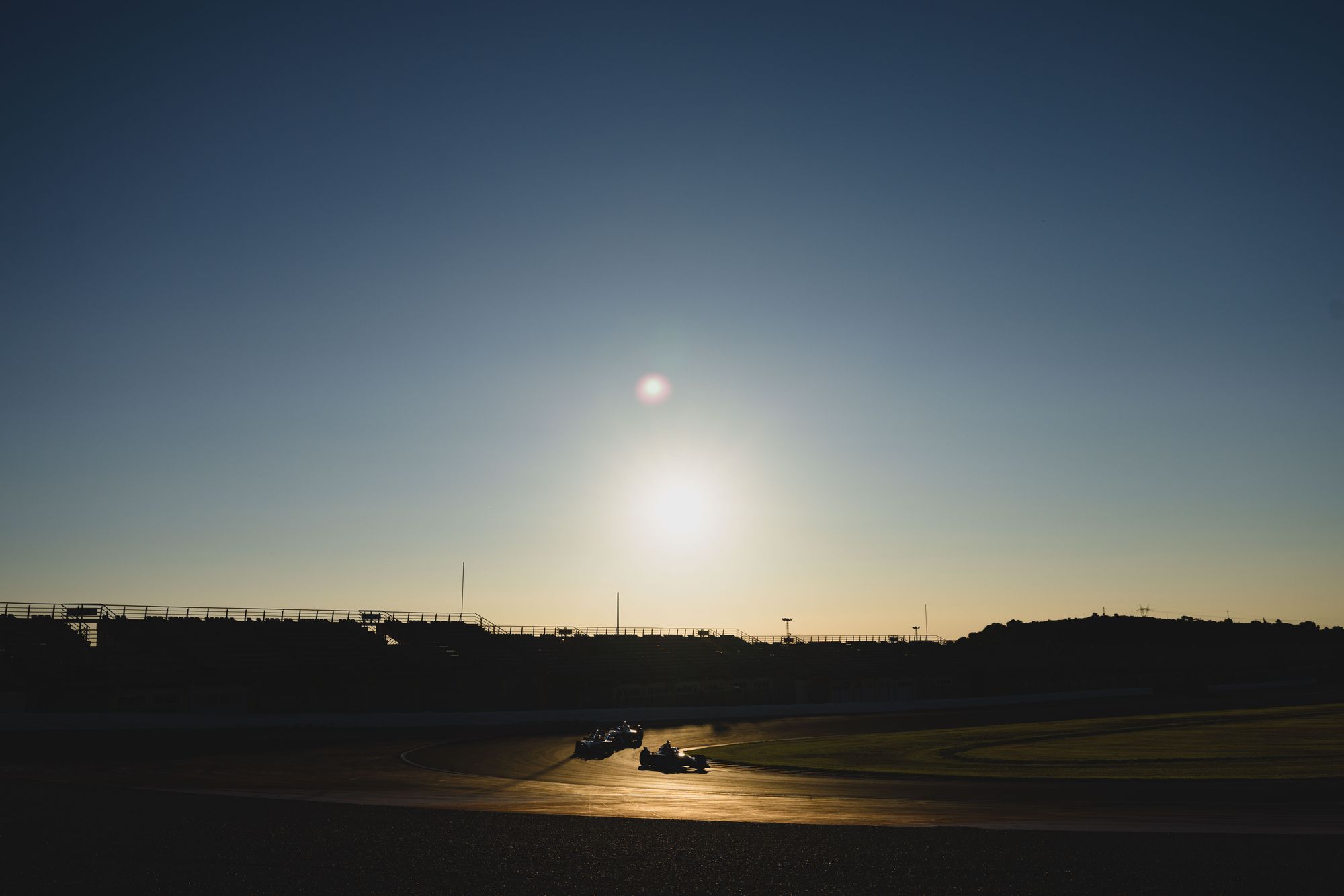 The domino effect will continue to be a headline generator for the next few months as teams gear up for the start of the season. In reality, for many it is already all about the following campaign - indeed, some have one eye already on the Gen4 ruleset.
The Gen3 Evo powertrains are already completed for most and will begin testing on track next summer. The next option of Hankook rubber for that era will begin testing next week, so investment in design and engineering has never been more crucial.
For Gen4, the tender winners for that period will be known in two weeks' time. That will be when Charles will really start to plan for his new manufacturer and team - and so will the other key paddock players making moves.