The Envision Racing Formula E team has had an appeal against the penalty that cost Sebastien Buemi a podium place at the recent Hyderabad E-Prix dismissed.
Envision pursued an official appeal procedure after its initial post-race protest against the penalty was deemed 'inadmissible'.
Buemi had finished third on the road behind winner Jean-Eric Vergne's DS Penske and Envision team-mate Nick Cassidy, but was given the time equivalent of a drivethrough penalty having been deemed to have exceeded the series' power limit. That dropped him to 15th.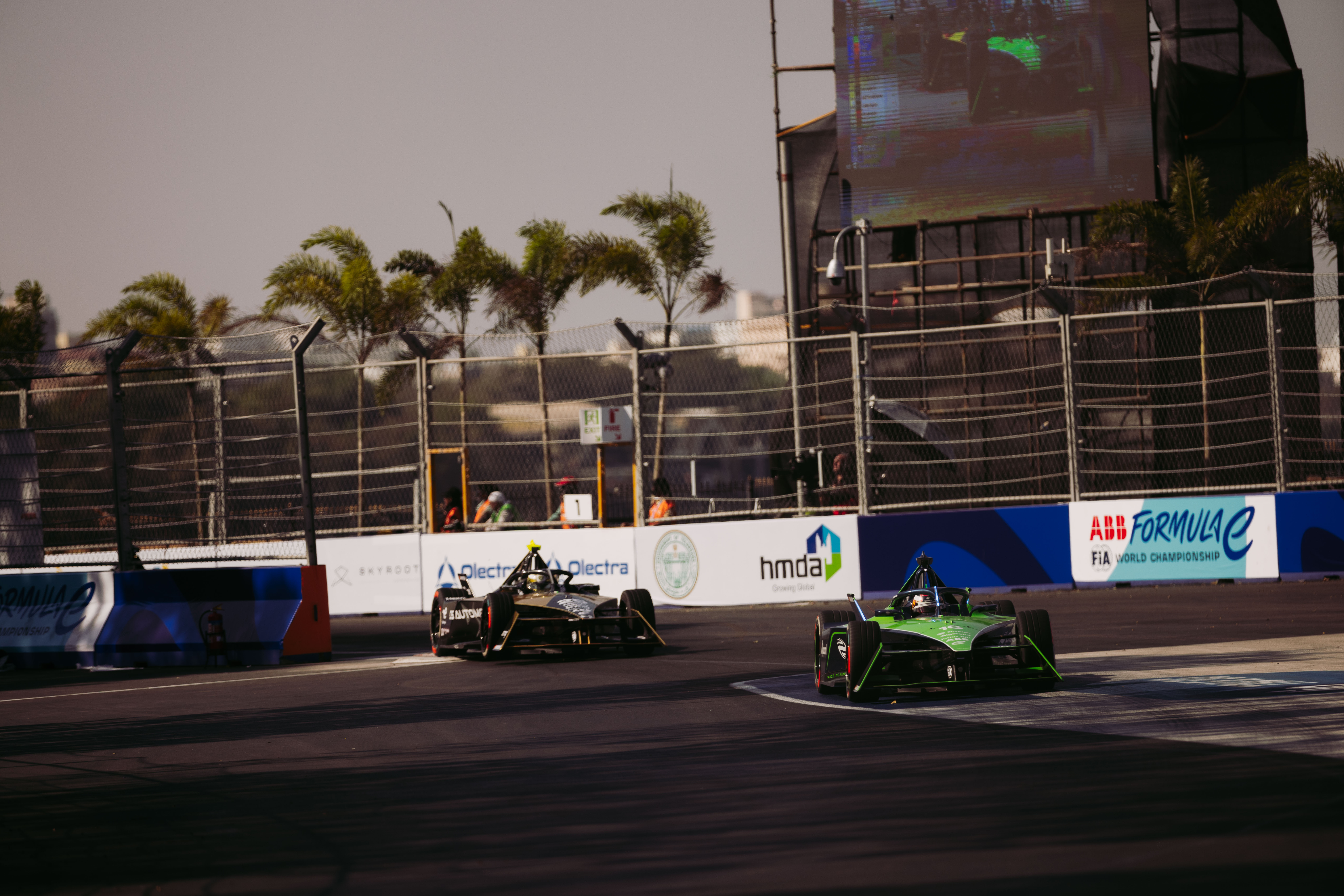 It is believed that an issue with a cell within the battery triggered a derating of the RESS battery that it is claimed actually led to a reduction in power for Buemi.
But the dismissal of the appeal stated that according to the stewards it was 'determined that there was no significant and relevant new element brought forward by the competitor as the petition only contained additional details on elements already mentioned by the competitor'.
Envision managing director Sylvain Filippi would not confirm or comment on a potential appeal procedure at Cape Town, but The Race uncovered earlier on Friday that the appeal was lodged via the petition method, permitted under the right for review clause in article 14.1.1 of the FIA International Sporting Code.
The team used a similar route to try to get Cassidy's 2022 New York City penalties retracted. That was when he was given multiple grid drop sanctions for taking new components following the accident that stopped the first race in Red Hook last July.
On that occasion it was unsuccessful, as was Porsche's appeal against Pascal Wehrlein's disqualification from the first 2021 Puebla E-Prix – which he won on the road – when his team made an administrative error regarding his tyre allocation.
Envision believed it had a strong case of getting the penalty overturned after it presented new evidence to the FIA, which it believes proves that Buemi did not gain any advantage.
This is understood to be because the unpredictable behaviour of the battery cell was outside its scope as a team and that as Buemi (pictured below) told The Race in Hyderabad "the last three or four laps I was lacking a bit of power coming out of the corners".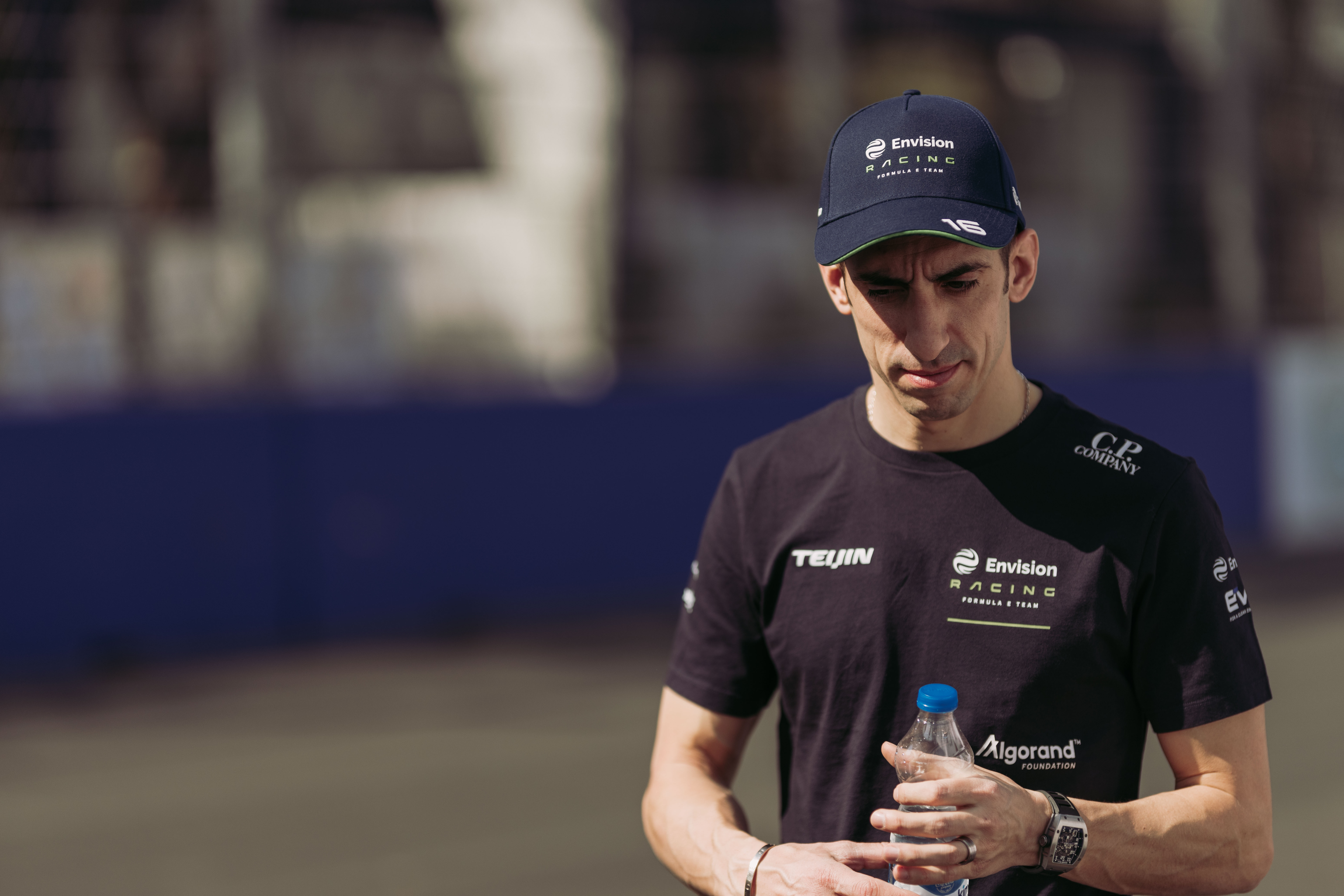 "It was not big but it felt like I did not have the full power," he said. "The battery derated, which apparently – and I'm just saying apparently – is a problem from the battery, nothing about it we could do."
Filippi reckoned that the team was essentially blind when it came to managing the situation, saying that "we can't be expected to understand and see because it's a black box".
"It's unpredictable behaviour," he added.
"So, it's impossible to catch. On top of that, the overpower was [actually] underpower by 50kW.
"So, it was a double-whammy of losing a lot of power and on top of that, getting a penalty as if it was the other way around."
The loss of the double podium in addition to the damage to Buemi's nascent title push are overriding motivations for Envision to have appealed the penalty. The loss of 15 points thanks to the penalty leaves Buemi 49 points behind championship leader Wehrlein.
Additionally, it is believed that Envision sought clarification regarding the process of overpower penalties as a whole and how they are applied in Gen3.
This was discussed at a recent meeting of teams' body FETAMA along with several other technical and sporting areas that teams feel need clarity in Gen3.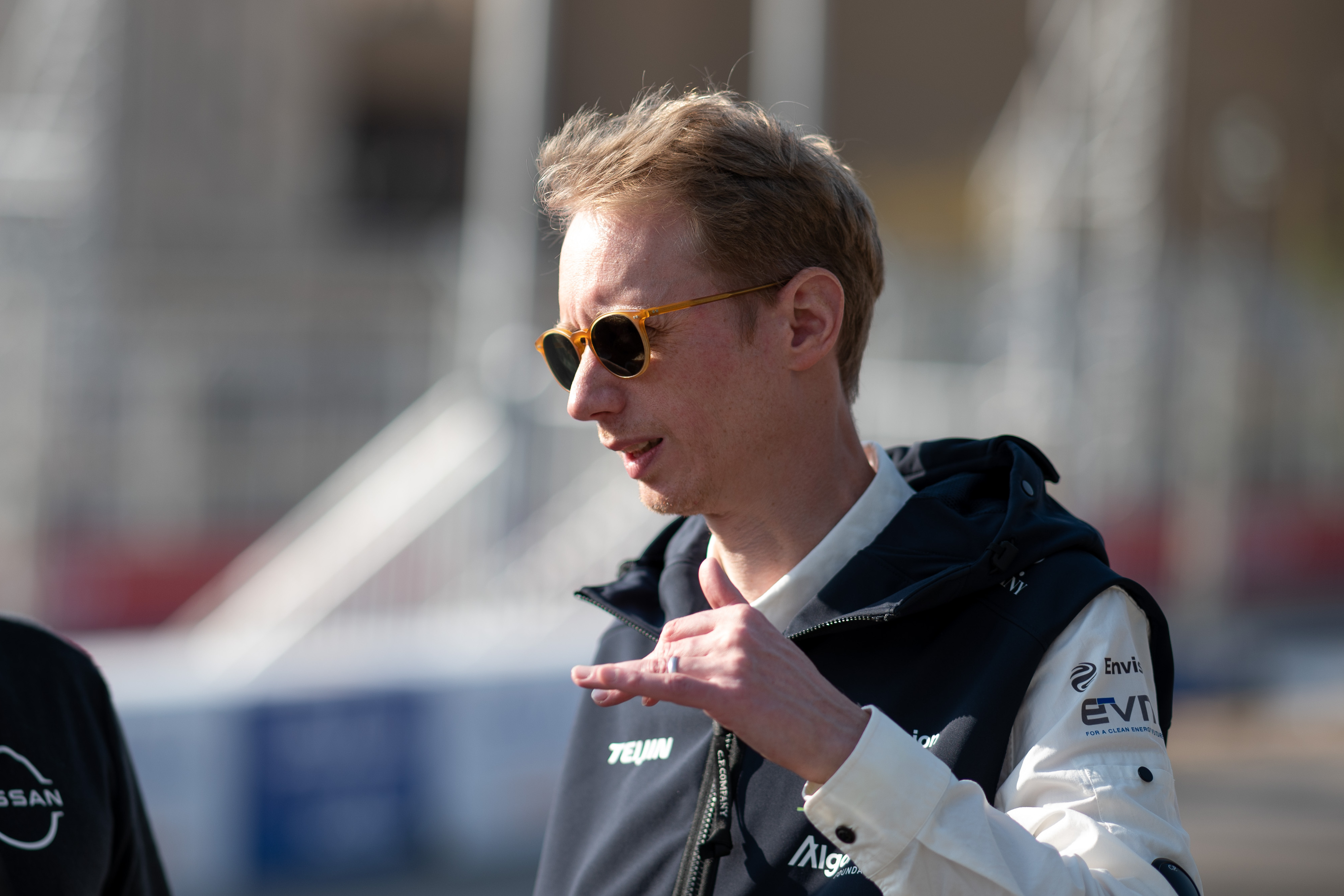 Filippi, speaking in Hyderabad a fortnight ago, said that "my point is that you can't enforce a rule that they cannot respect. It's not enforceable if you cannot respect it".
The reliability of the Gen3 RESS supplied by Williams Advanced Engineering has been one of the key challenges of the new era, with several drivers experiencing compromised race days so far this season.
Most teams are known to sympathise over Buemi's penalty in Hyderabad, in what appears to be a case of a driver gaining no sporting advantage but being penalised for something attributed to a spec component.
This is thought to be the key reason that Envision pursued an appeal, which comes under article 14.3 of the International Sporting Code.
The right to review clause states that 'stewards shall have the sole discretion to determine if a significant and relevant new element exists. The decision of the stewards as to whether or not such an element exists is not subject to appeal before the national court of appeal or the International Court of Appeal'.
Envision Racing has a general legal counsel as part of its directorship in Formula E – Jennifer Babbington, who attends some races in a dual capacity as operations director.
Babbington is not present in Cape Town but is believed to have been part of a team that was putting together the petition documentation and data.