Envision team principal Sylvain Filippi was left confused and angry after a protest against Sebastien Buemi's immediate post-race Formula E penalty in Hyderabad was thrown out.
Buemi finished third on the road behind winner Jean-Eric Vergne and his team-mate Nick Cassidy, but his joy in claiming what would have been a second podium in four races at the start of the season was shortlived when he was given a retrospective drivethrough, converted to a 30-second penalty, for an "overpower usage".
That dropped him to 15th in the classification.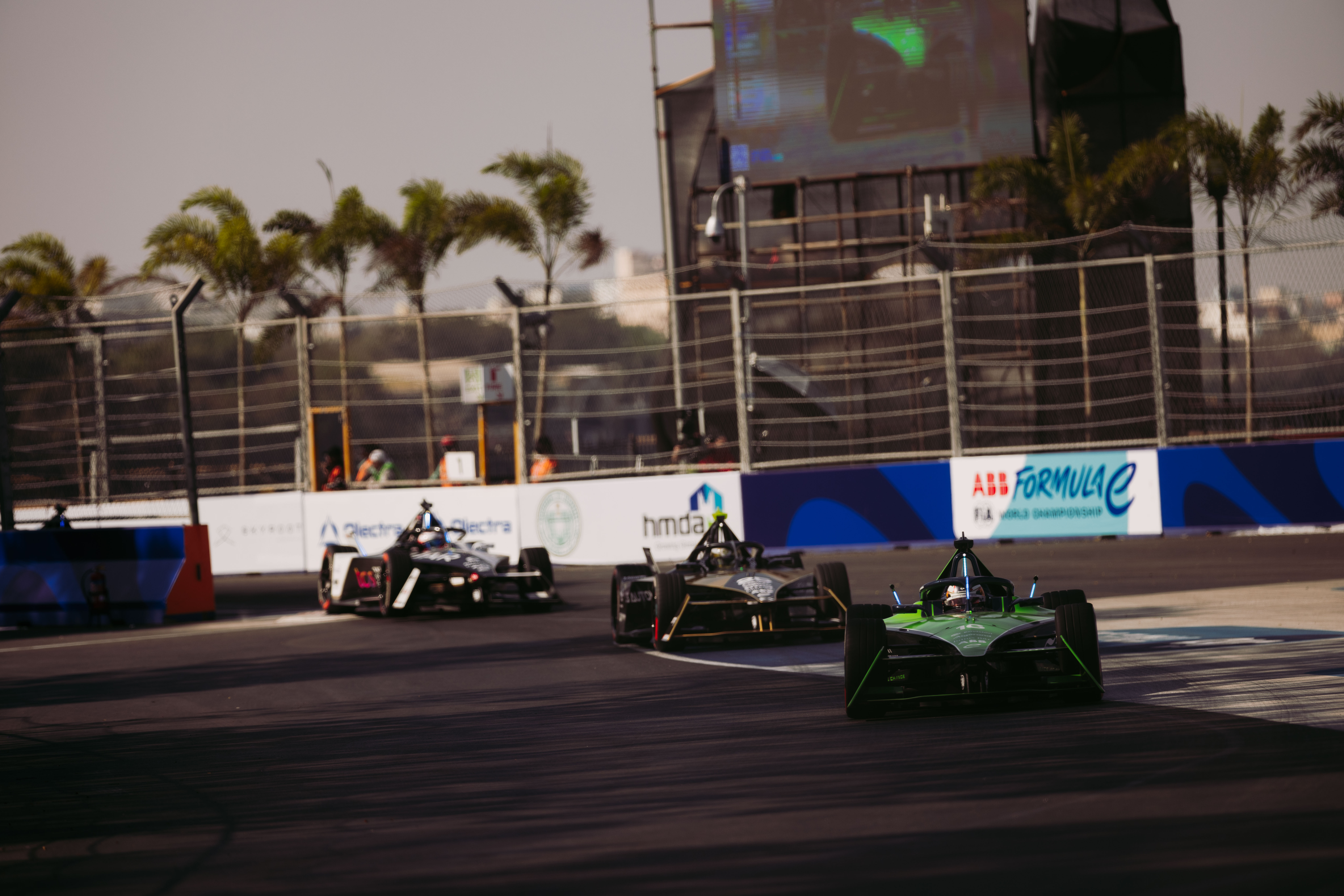 Envision went through a lengthy discussion with stewards after the sanction was awarded, which was for an overpower spike beyond the 300kW allowed in regular usage, and filed a protest against it.
That was deemed inadmissible by the FIA – its decision to reject the protest stated "stewards' decisions can only [be] appealed and are not subject to protest" – but Filippi strongly countered it, saying that "the FIA are saying a black and white [flag] for overpower, but it's not".
"We never went over 300kW," said Filippi, speaking to The Race before the protest was thrown out.
"In the battery we had a hot cell that was abnormal behaviour, and that meant the power that the battery could deliver was way under that.
"The system did its best to stay around that power, which is significantly under 300kW, but obviously that's completely abnormal behaviour, we've never seen that before."
It is only the second time this season that such a scenario has occurred, after Dan Ticktum was penalised for a similar incident during the Mexico City race.
Filippi maintained that there was "no model for it, it's one of these new Gen3 things that no one has ever seen, whether it's FIA, a supplier or us, and we are not very happy because the penalty was as if we had gained an advantage, when we had a disadvantage".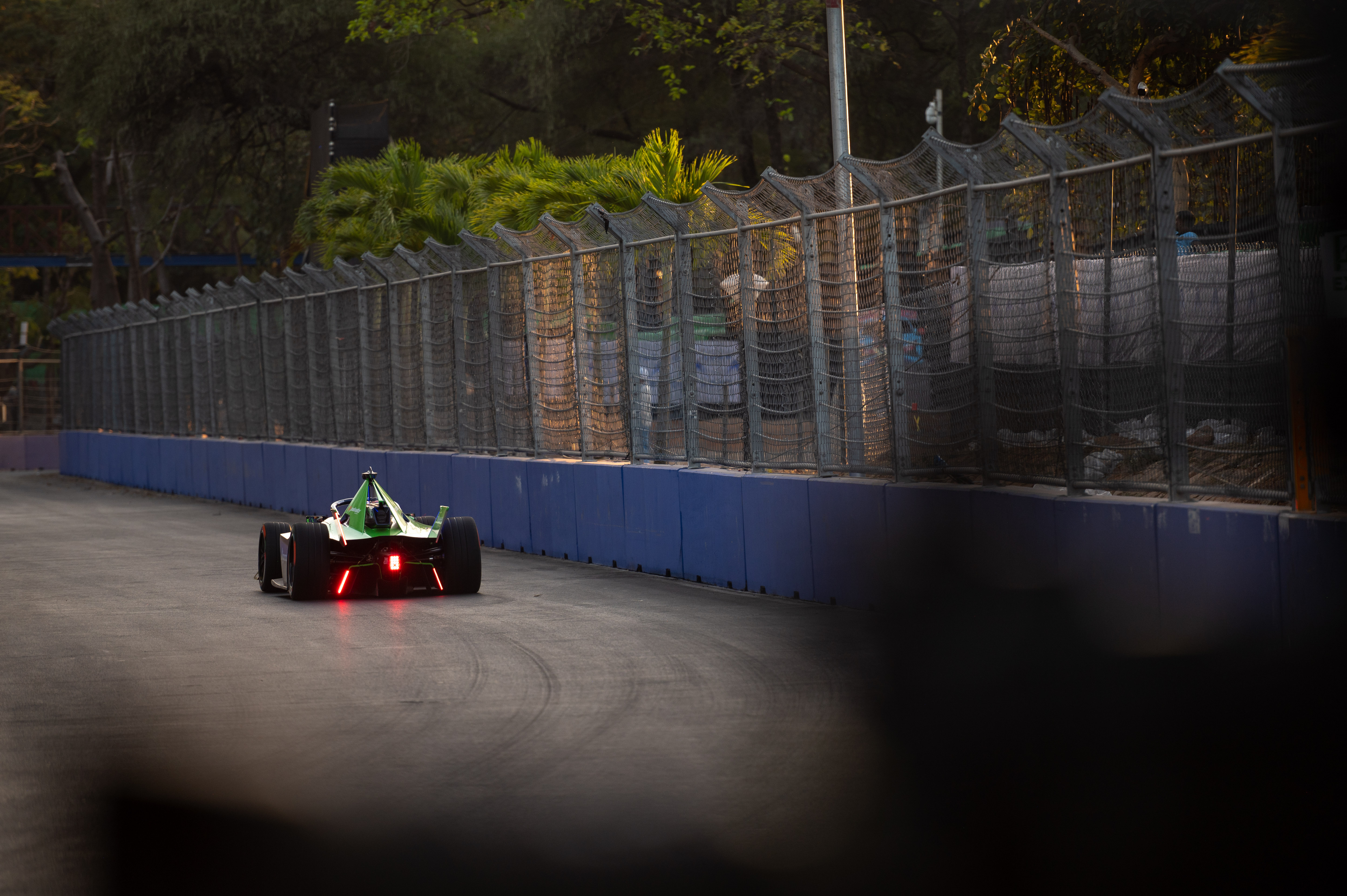 "We were massively under 300kW at the end, so it's a lack of context, the stewards have given overpower, which they have seen many times in Gen2," he added.
"But here [in Gen3] it was massively underpowered, but the battery was not predictable, so we're in process with the FIA to clarify it because it's not right.
"What is clearly not right, which I think that anyone can understand, is that this is a harsh sporting penalty.
"We got penalised as if we gained a big advantage, when we never gained any advantage, quite the opposite we were massively underpowered but still we got the penalty."
As per the stewards' decision document, the precise penalty was issued because:
'The level of power available is progressively decreased as the RESS max cell temp reach [sic] his maximum, as described in the FIA Supplier Battery Software Implementation Guide."
This was a breach of article 27.10 of the 2022/2023 Formula E sporting regulations – the wider article relating to the 'general car and personnel requirements'.
Buemi earlier told The Race that he believed that "the last three or four laps I was lacking a bit of power coming out of the corners".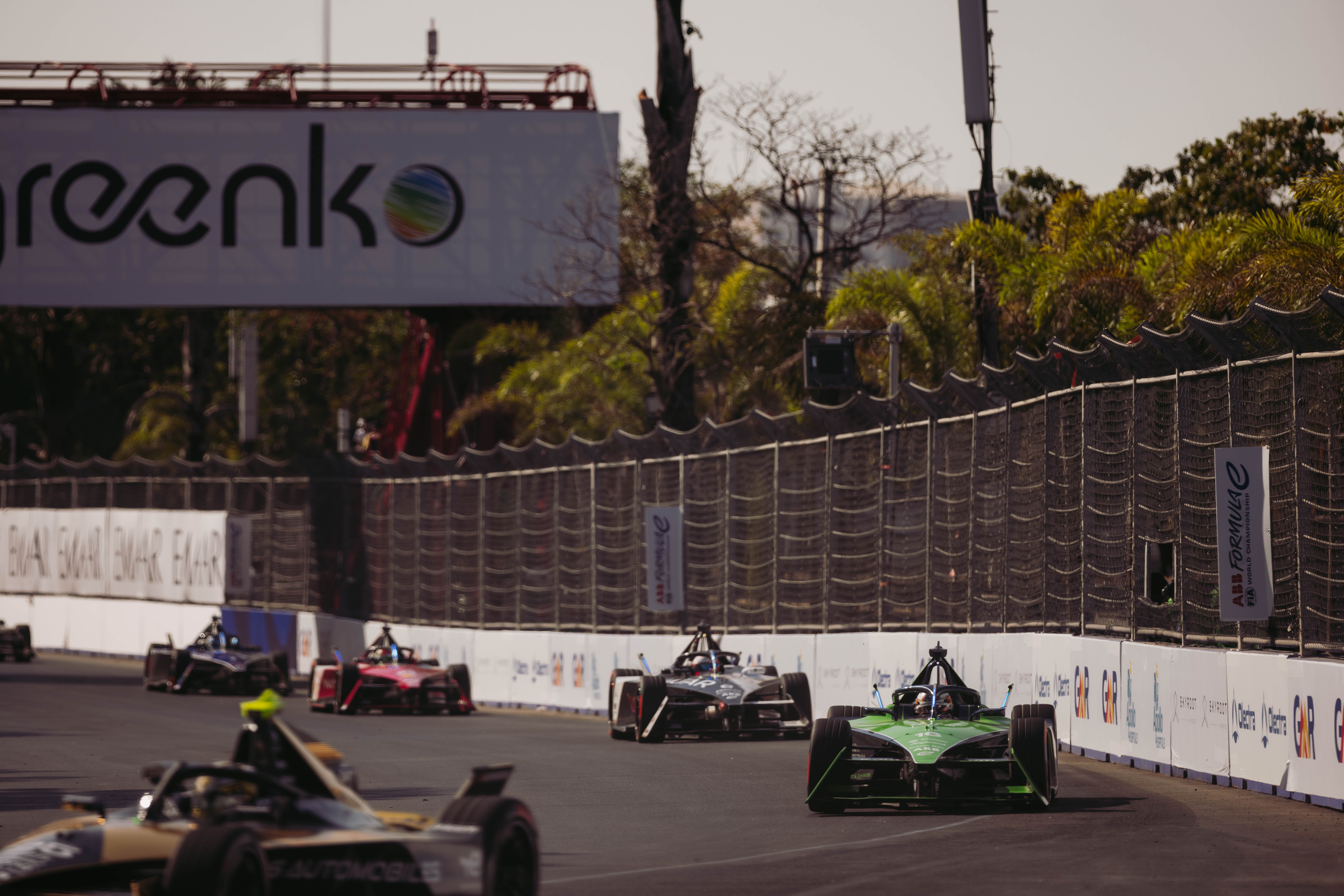 "It was not big but it felt like I did not have the full power," he said. "Apparently the battery derated, which apparently – and I'm just saying apparently – it's a problem from the battery, nothing about it we could do."
The Race understands that although technically Buemi and his team did not respect the battery guidelines issued by the supplier Williams Advanced Engineering – the offence in question against article 27.10 – there was no provision for the team to manage the so-called over spike.
"Apparently we've been told by Williams there was nothing we could do," added Buemi.
"I get a drivethrough for overpower when basically I've been driving the last three or four laps with less power.
"I just want to get to the bottom of it but I will find it a real injustice if I get a sporting penalty for having less power.
"I think maybe there should be some distinction made if you gain an advantage or if not. If you did not gain an advantage, in my opinion, the penalty cannot be a sporting one."
Filippi was adamant that the issue needs clarification for future instances, which he said were "inevitable".
"We need to understand the process of the FIA and why the stewards made a decision when they have no context, which is how by definition stewards should work," he said.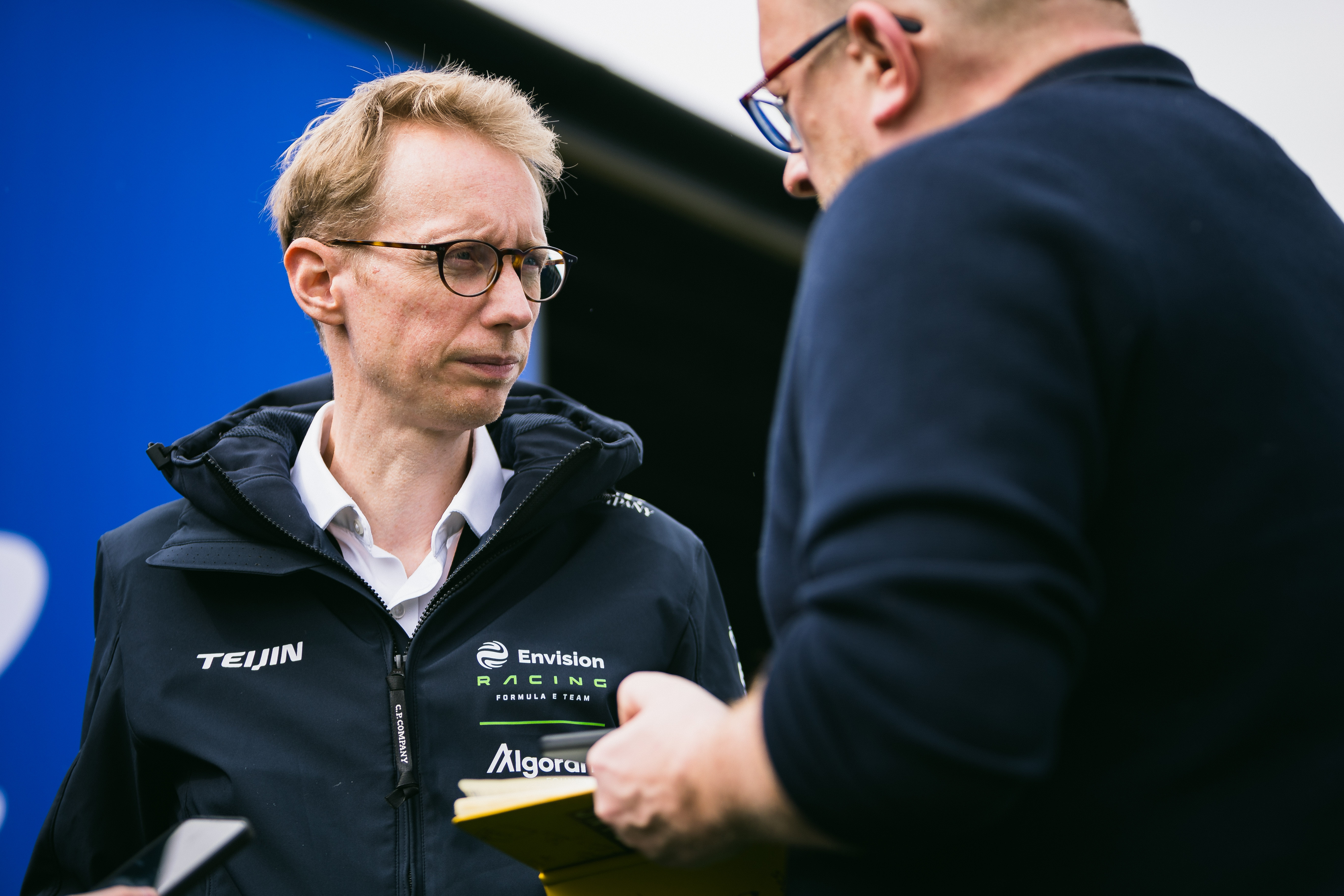 "Stewards are there for a reason. If something happens, OK there is the rule of the law and then why did this happen? They were given no context.
"We had no chance to present our data. They said overpower, that's it, but hold on it's not an overpower, but we had no chance to show any data.
"[The protest] is as much for this race and also moving forwards.
"My problem is that if this kind of race happens again it [a suspected spike] will happen again.
"So, my point is that you can't enforce a rule that they cannot respect. It's not enforceable if you cannot respect it."