Formula E drivers have sought clarification from the FIA over debris being left on the track during green flag racing after a specific incident in the Hyderabad E-Prix earlier this month.
Edoardo Mortara's Maserati-run car shed its front wing after contact with eventual runner-up Nick Cassidy's Envision-Jaguar, with the front wing left on the track, just off the racing line, for several laps.
McLaren's Jake Hughes was among those concerned after the race – Hughes having crashed out after debris hit his McLaren-Nissan, which caused a mirror tether to fall into the cockpit where it got wedged into his steering wheel.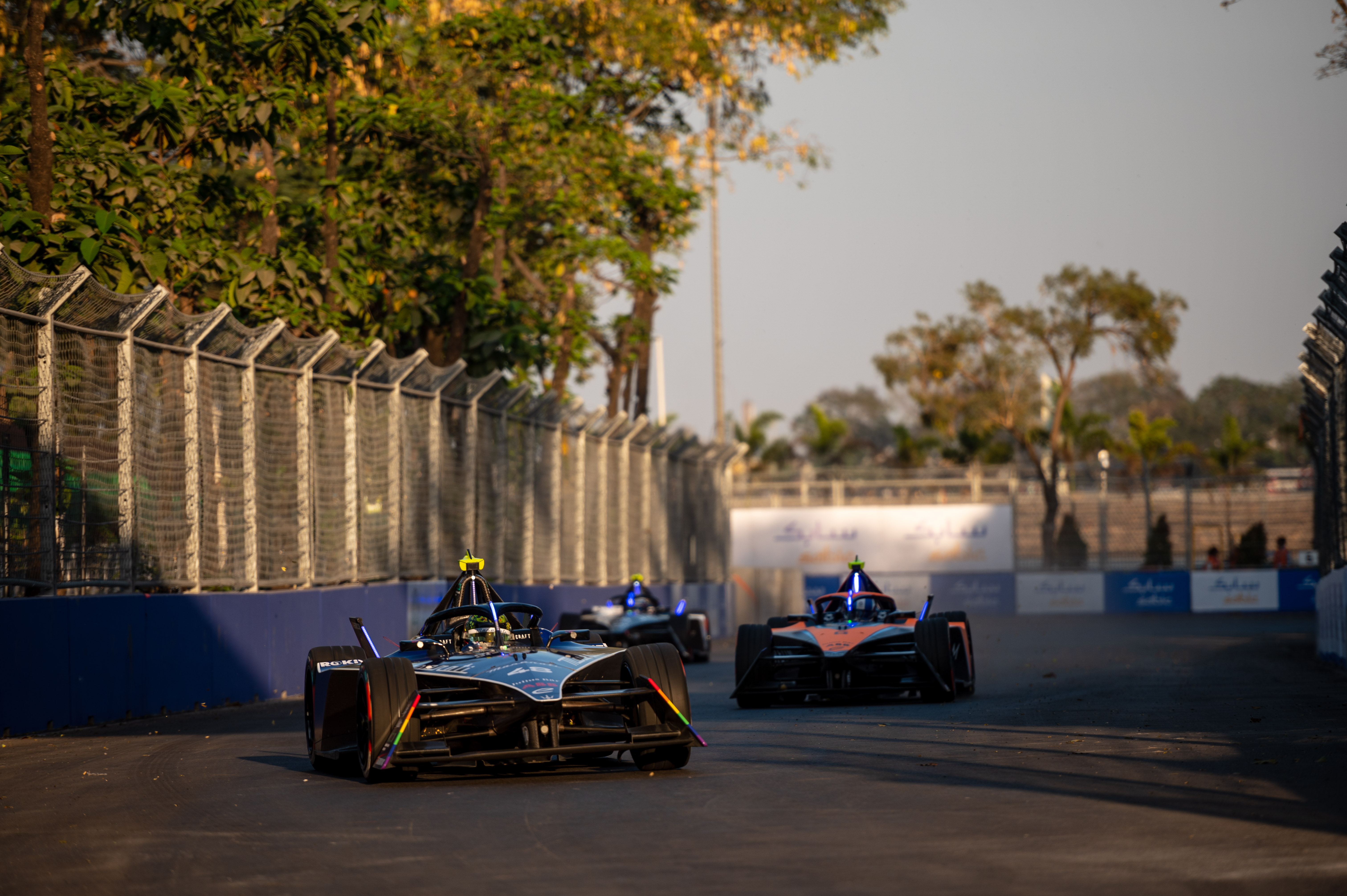 It was not clear if the debris Hughes hit was from Mortara's car specifically, but Hughes – who said his halo had also been hit by debris – was unimpressed after the India race and told The Race he thought "it was unbelievable and unsafe" that the race had not been neutralised to clear that debris.
Cassidy's Envision team-mate Sebastien Buemi also felt a full-course yellow or safety car could have been deployed to allow the debris to be retrieved.
"You get a full course yellow for one thing, and then you have a massive front wing in the track and nothing happens," he said.
Porsche driver Antonio Felix da Costa was among those drivers who subsequently spoke to Formula E race director Scot Elkins.
He said that despite the drivers' frustration at the wing being left on track and feeling there was a clear danger, he was optimistic their concerns would be acted upon.
"We have already spoken to Scot," he confirmed to The Race. "We can never forget that safety is the number one priority.
"We are a world championship, an FIA world championship, so we need to have the tools in place to operate as such.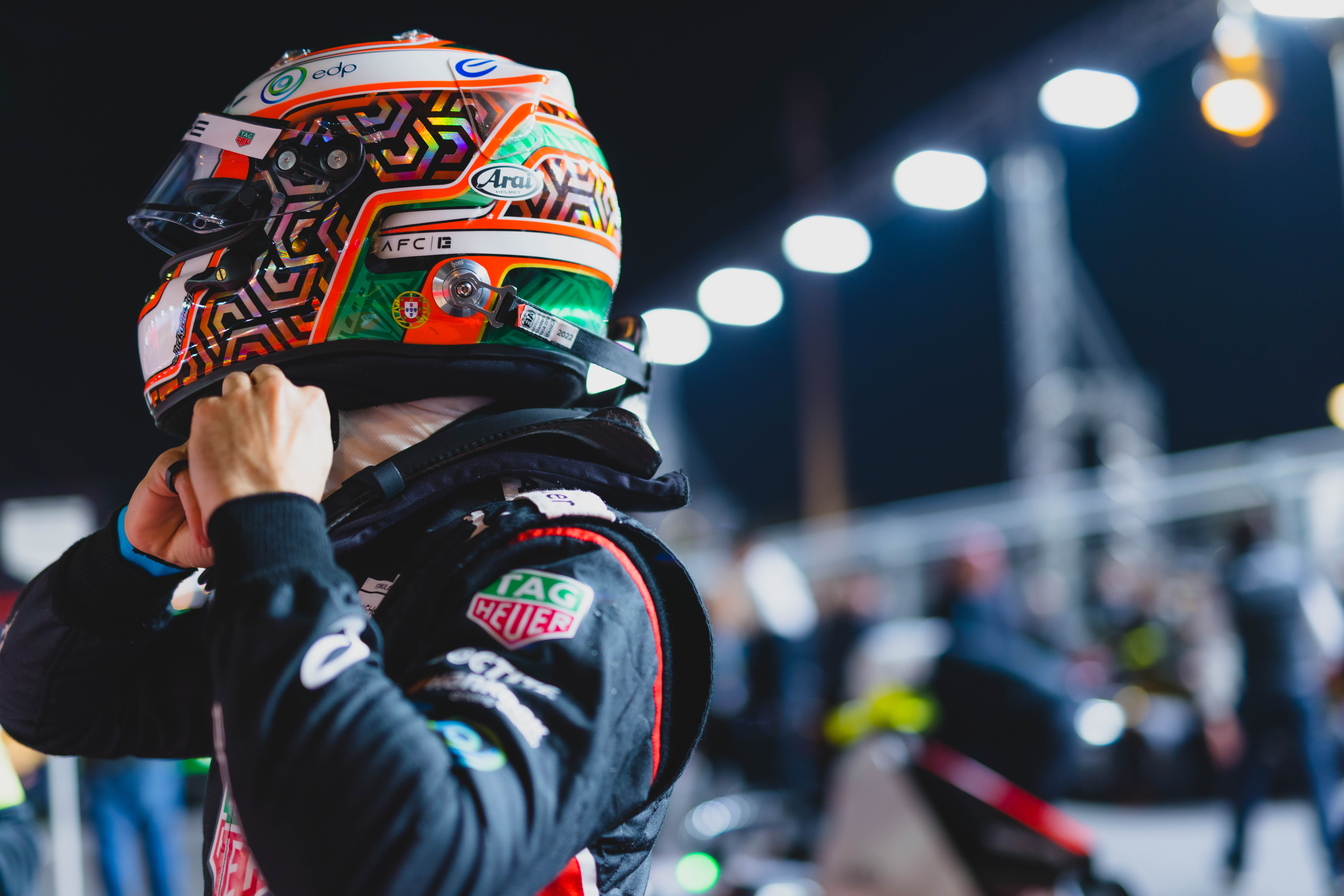 "For me, that front wing was there for two or three laps too long.
"It wasn't only the front wing, there were a lot of pieces here and there. So, you throw a safety car and then you tell the marshals to go here, go there, pick this up, pick that up, clean this bit.
"I know, it's not easy. I know everyone is trying their best.
"The only thing I can say is that we have a good thing going that after the weekend we express ourselves as a driver group, and we express what we think could have been done better. That was one of our points obviously."
Da Costa was unequivocal in praising the way Elkins worked with Formula E's drivers, saying that "Scot is mega".
"I have a feeling in other championships that sometimes it's the race director against the drivers," he added.
"Here, Scot is always super open-minded. He'll say, 'You guys want this and that? If I can make it I will make it happen, if I can'.
"That's super helpful. It's good teamwork that we have going on with Scot here."
The Race approached the FIA for comment on the matter on Thursday but this request was declined.