Nyck de Vries is inching nearer to making a return to Formula E next season as he continues to formalise his 2024 racing programme amid a frenzied final flourish to silly season.
De Vries has not driven since the British Grand Prix in July, his final Formula 1 race before being axed by Red Bull who'd he'd left Formula E behind in favour of for a shot at AlphaTauri.
He has only made one brief public appearance at a track since that time when he made a low-key visit to Formula E's London E-Prix finale last month.
The 2021 Formula E champion was initially expected to cultivate a dual programme with Formula E and WEC next season as talks with the Toyota Gazoo Racing team continue this month.
But his Formula E prospects looked unlikely in recent weeks as Norman Nato and Oliver Rowland took berths at Andretti and Nissan respectively, leaving only Mahindra, Maserati and Abt available.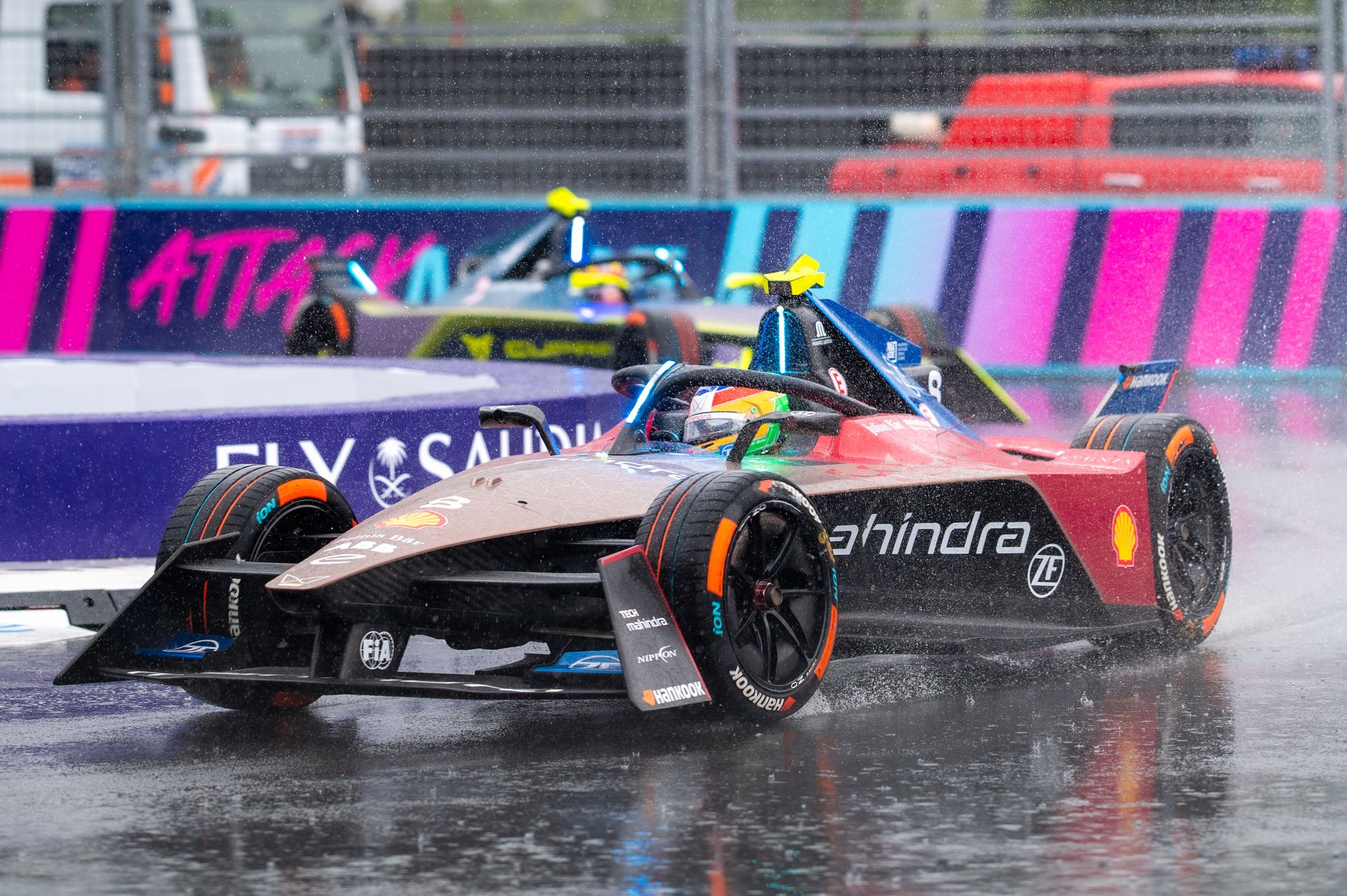 However, The Race has received recent credible information suggesting that De Vries is close to a deal to add to his 42 E-Prix starts, all of which were with the Mercedes EQ Formula E Team.
Only four seats remain on the Formula E grid for 2024: Both Mahindra seats, a slot alongside Nico Mueller at Abt Cupra and one opposite Maximilian Guenther at Maserati MSG.
The Mahindra and Abt seats are currently the most fluid as Lucas di Grassi, who has a contract with the former for the 2024 season, is still said to be weighing up the possibility of returning to the team he won the 2016-17 Formula E title with.
Within these manoeuvrings is also the future of Edoardo Mortara, who is also understood to have spoken to both Mahindra and Abt Cupra recently to extend his six-year Formula E career.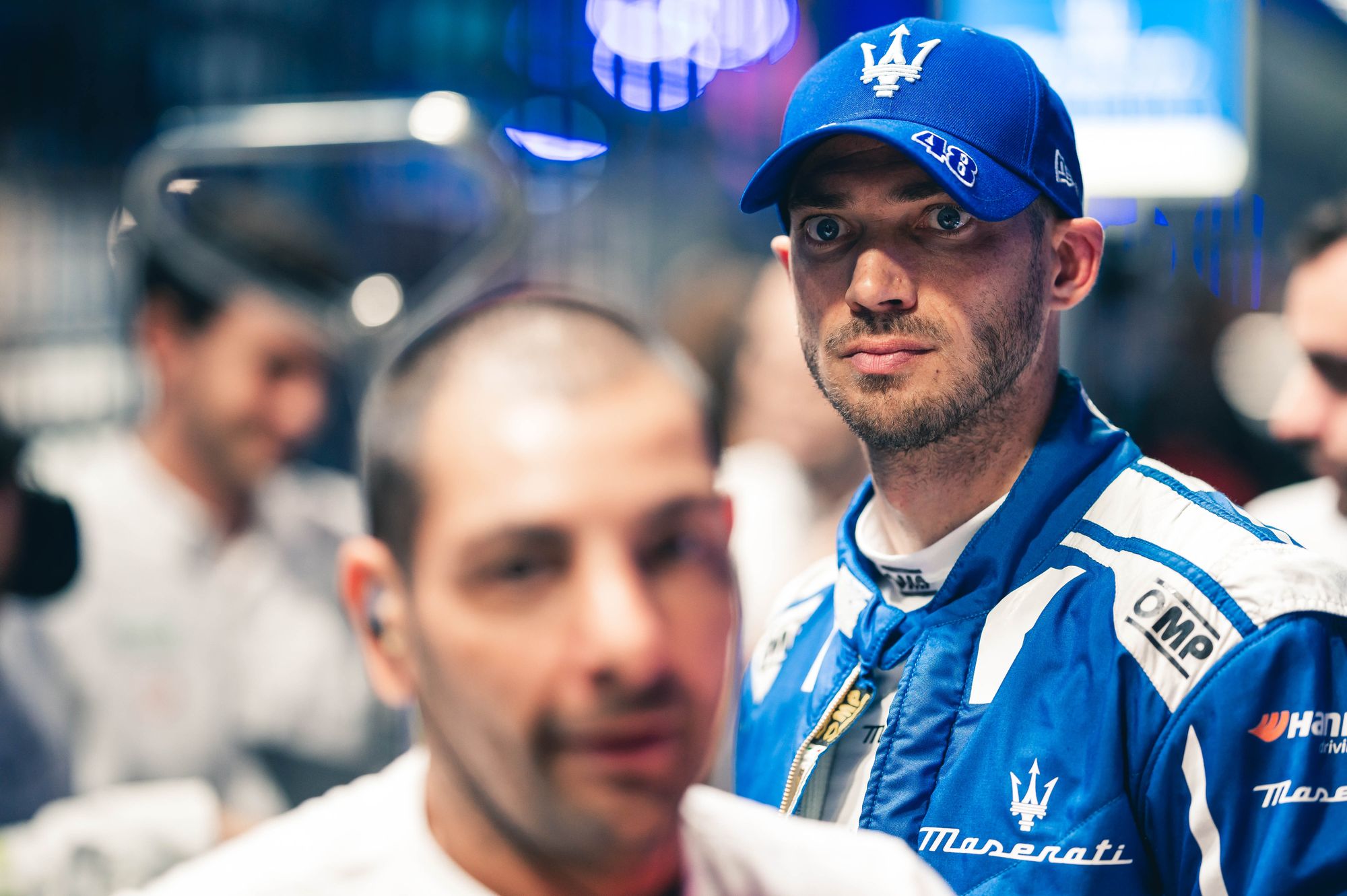 Mortara was confirmed as parting ways with the Maserati MSG team earlier this month but is expected to stay on the grid. Whether that is with Mahindra or Abt Cupra remains to be seen but the six-time E-Prix winner should be confirmed with one or the other by the end of September.
Mahindra is also known to have spoken at length to Nato before he secured his Andretti ride, and also somewhat surprisingly Adrien Tambay, who has experience of the Mahindra M9Electro through a test at Berlin last May.
De Vries is known to have held negotiations with several teams at the London E-Prix and subsequently, although his talks have been affected by the prospect of a potential clash in dates between Formula E and the FIA WEC in 2024.
These currently stand at three direct clashes - with the pre-season WEC test in Qatar conflicting with an as-yet-to-be-decided E-Prix at the end of February, a direct clash between the Spa WEC race and the Berlin E-Prix in early May and then the same congestion as 2022 between the Jakarta E-Prix and the Le Mans test day in early June.
Some teams, such as Andretti, are known to have had a zero-tolerance approach to hiring drivers that could be compromised by the clashes, while others such as Envision and Mahindra are believed to be more flexible, having (likely) experienced reserve drivers ready to be deployed in the event of drivers having to prioritise manufacturer WEC commitments.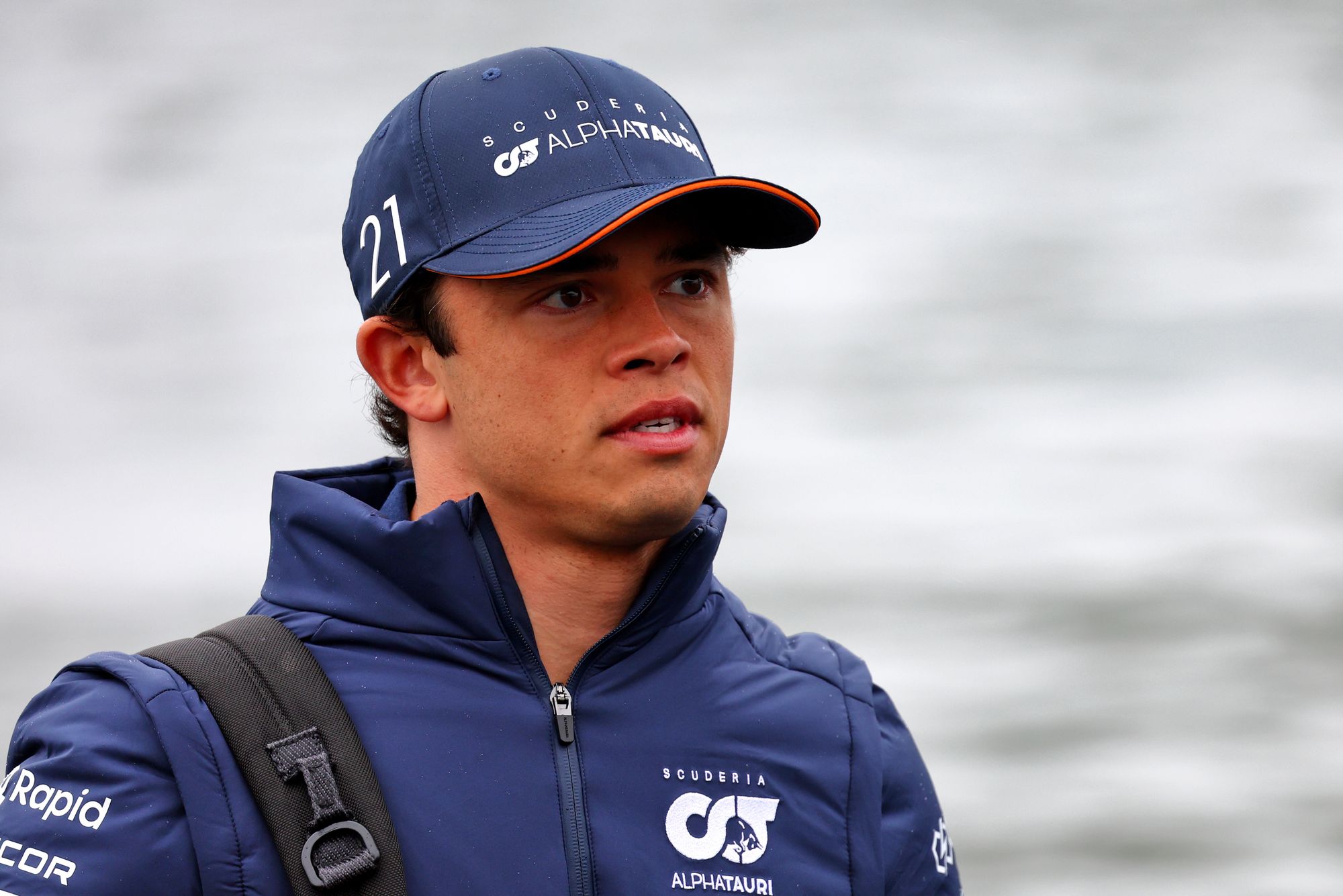 De Vries was set to drive for Toyota in the 2023 WEC had it not been for his signing to AlphaTauri for what turned out to be a half-season of F1. He is believed to be at the top of Toyota's list to join the squad for a full WEC campaign next season.
Ironically, De Vries is believed to be at the same Harvard Business campus that di Grassi is currently at. De Vries is undertaking a course in Negotiation and Leadership, while di Grassi is also studying a business management course in the off-season.
It appears De Vries will need all the new attributes of his current course in the coming days and weeks as he plots his return to international motorsport.