Imagine for a moment that Raheem Sterling went on a mazy run through the heart of the Czech Republic defence tonight. Tying them in knots, he slots the ball into the net to score the goal of the tournament so far.
He reels away to soak up the adulation, thousands of England fans dance in the aisles at Wembley, all wide-eyed delight and rapture.
Ten seconds later the referee blows his whistle and annuls the wonder goal.
Not for offside, nor foul. But the reason for this unmitigated deflation and annulment is because the England team, under Rule 4 of the regulatory guidelines used by FIFA, did not declare the specific details of the shinpads Sterling was using for this match.
Not only is the goal scratched off the scoreboards but then Sterling is sent off for the "offence".
Quite apart from the game then being abandoned due to a riot, the outcry and damage to the sport would make the recent European Super League outrage seem a mere trifle of an issue.
Of course the above wouldn't happen in reality, and it is a rather obtuse analogy. But it is one that gives you an idea about how ridiculous it is that a clerical error is punished in such a draconian manner as happened to Pascal Wehrlein and Porsche last Saturday at the first Puebla E-Prix.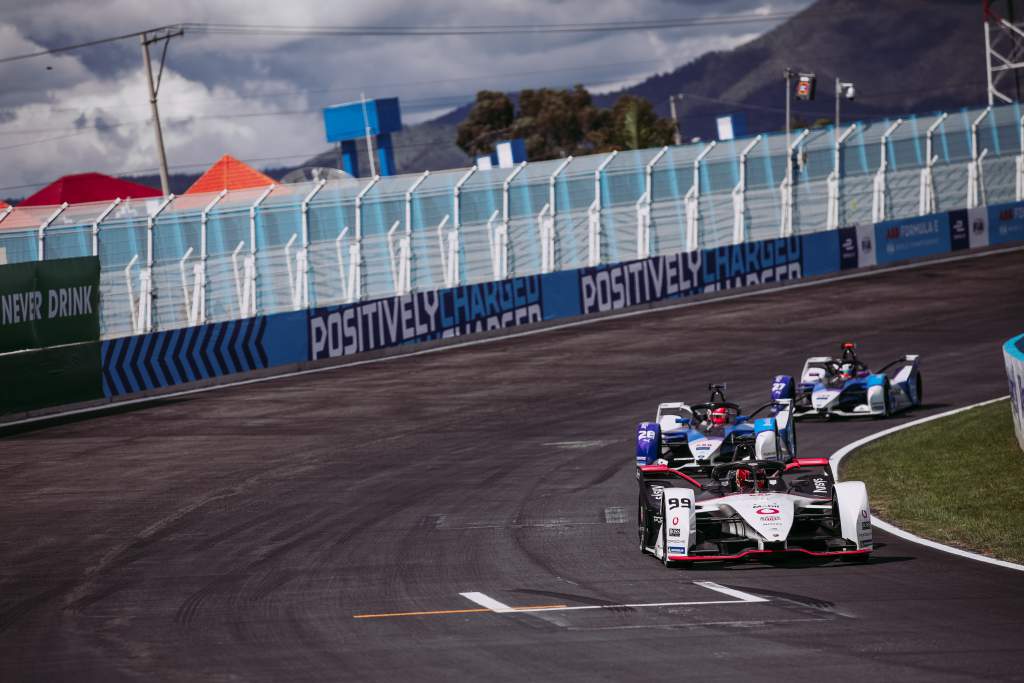 Wehrlein was damned upset with the FIA last Saturday and few could blame him. Porsche issued a reasonable PR sheen in response to the disqualification, which came after a member of its team hit a wrong button on a laptop while submitting tyre identification data for the race.
But beneath the official communications, blood boiled. The mistake had been an honest one and it had been dealt with in such a brutal fashion by officialdom.
But even with the distance of time there shouldn't be great surprise.
Daniel Abt and Audi suffered a similar fate at Hong Kong in 2017 when barcodes on motors and inverters did not correspond with the barcodes on his car's technical passport.
It took over four hours on that occasion to disqualify Abt, ironically on his 25th birthday.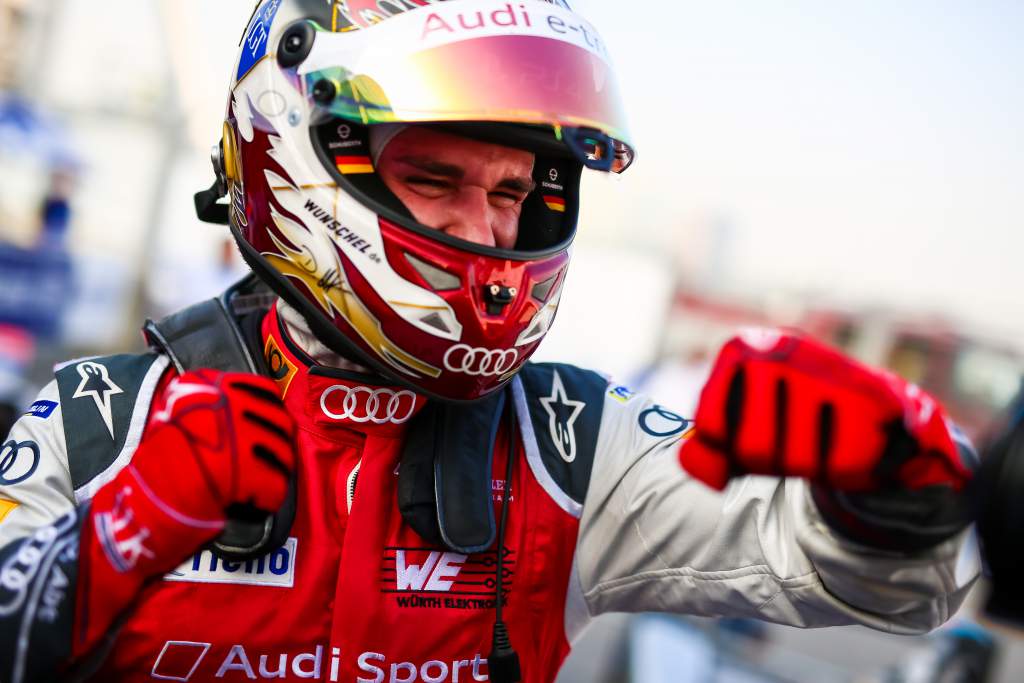 That evening, this writer recalls seeing then new Audi team principal, Allan McNish, briefly in the hotel bar. He was completely crushed and barely able to describe his and his teams emotions.
But what most do not remember about that evening is that Audi was also been fined €5000 for a separate infringement. Half a dozen of its team infiltrated the track and parc ferme in their haste to get to the podium as cars were still circulating. A significant breach and violation of safety protocols, this offence was punished with a €5000 fine.
Neither of these offences contributed to any performance advantage whatsoever.
Fast forward to Hong Kong some 16 months later in March of 2019 and the last Hong Kong E-Prix. It is Formula E's 50th race and it is damp. Out on the track there is a massive discrepancy between the majority of cars on track in the wet and the Mahindra duo of Jerome d'Ambrosio and Pascal Wehrlein, who are way off the pace.
The reason? Could it be that Mahindra are just having an off day as their cars visibly and luridly scrabble around for grip and then end their race in the wall? Or could it be that it is the only team not using ersatz and illegal traction control systems on their car?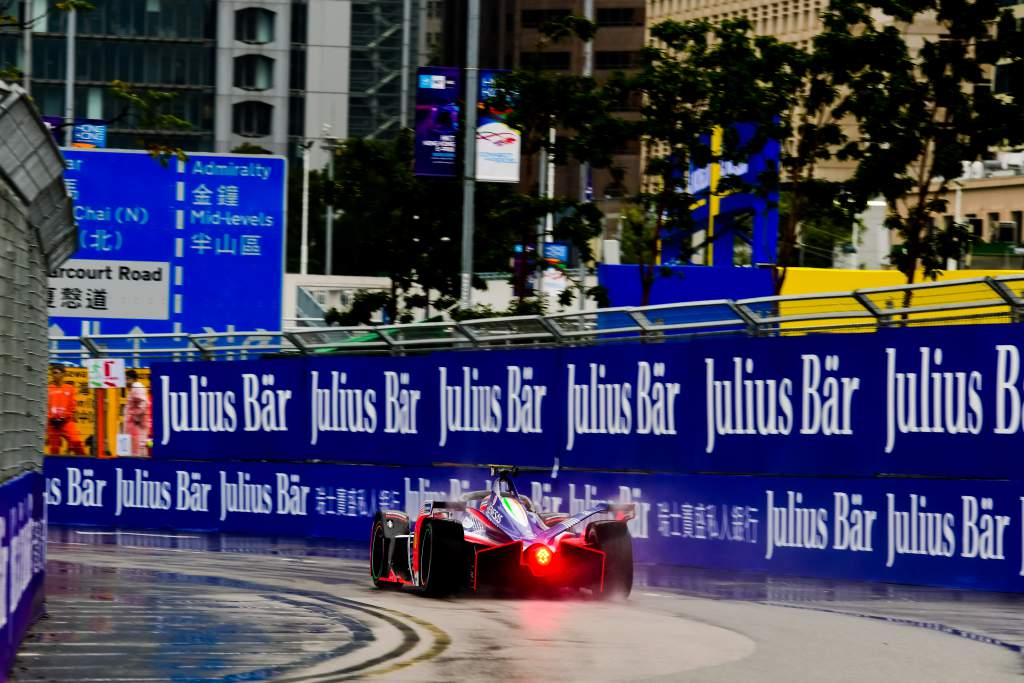 The reason for speculating on this topic is to highlight both the difficulty that the governing body has in both policing a highly technical sport and then the severity and range of penalties it must administer.
The Race understands that teams have lobbied for five seasons now to have a publication of a set of offences and a set of penalties which can be applied to their cars.
There are a range of penalties (a penalty card) that can be applied for any one transgression but no one knows what they are because the FIA won't tell them. Team managers basically work on precedents over previous incidents so they know approximately what the sanction will be. That's one mighty Excel file!
But teams plainly want the penalty parameters to be published because it would stop a lot of the issues that have been seen in Formula E so far, especially this season.
Let's remember that this is now a world championship, for which manufacturers are paying an additional €300,000 just to be part of. At the very least they should know what the sporting sanctions are in the competition they are taking part in, shouldn't they?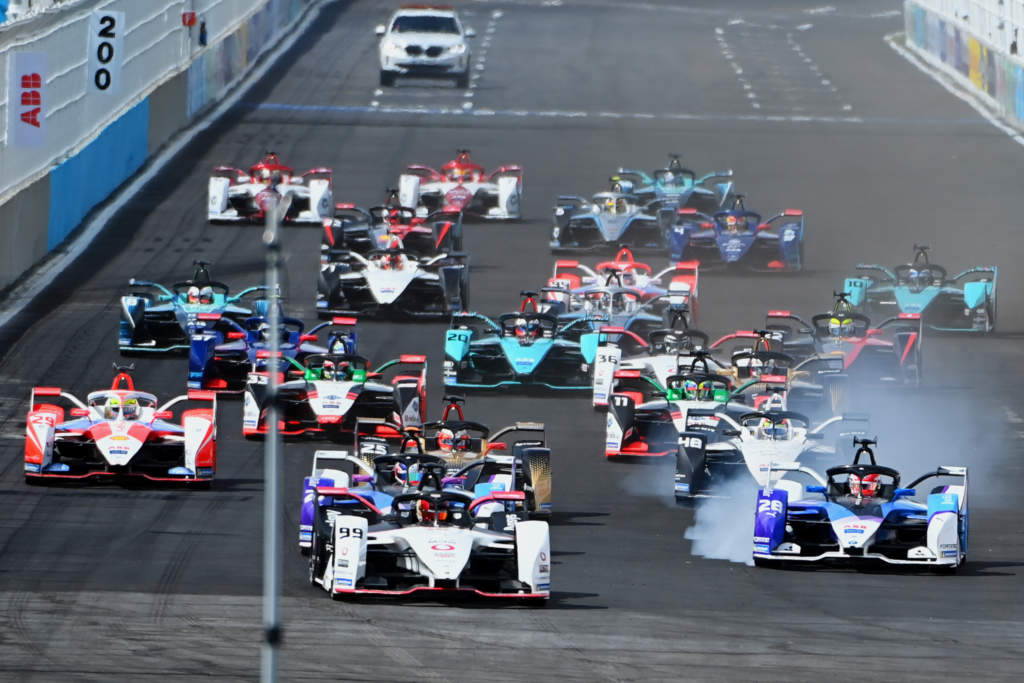 This is not just a localised, inside-paddock issue. This is now getting serious and people are giving up with Formula E because of anti-climactic scenarios as we saw in Valencia and Puebla.
Yes, it is true that German TV saw a spike in its viewership from the Saturday to the Sunday in Valencia but overall the trend is on a downward trajectory for Formula E in 2021 and of course all the Formula E teams' marketing departments know this.
Even on the comments section of The Race coverage this weekend, the vast majority were aghast at Wehrlein's penalty for an administrative mistake.
---
I'm trying to be a fan of this sport, but every time I watch Formula E it feels like I'm watching a lottery rather than a race. – Wix
Even if the rule is sensible, the punishment must also be sensible; in this case the rule seems so small I don't know why the punishment isn't just a small fine, or even just a firm talking to! – clarkema5
---
Unlike some sports and entertainment industries Formula E does not have a drugs problem; it does not have a betting problem; it does not have a corruption problem; but it does have a major issue with its sporting image.
Its chairman Alejandro Agag knows it because he felt the need to apologise to fans last weekend. If tales of his 'nuclear' response to Wehrlein's disqualification on Saturday are anything to go by, the FIA certainly know about it too.
For the teams there was little surprise at last Saturday's outcry because they've seen similar things occurring race-after-race this season.
The Valencia power reduction farrago; the Sergio Sette Camara-triggered qualifying mess in Diriyah; the penalties for Jean-Eric Vergne and Nick Cassidy in Diriyah for not taking attack mode when the race was red-flagged; the unworkable bodywork limit rules which were backtracked recently and also the arbitrary cull of operational staff which has stretched teams almost beyond tolerance. Just a few examples of why Formula E is not a happy place to be at present.
Again, the knock-on of all this is the perception from the armchairs.
Formula E rightly forged a reputation for an ethos that was flexible and different. As it grows it needs to get the viewer on-side in its sporting structure and sadly episodes like the Wehrlein disqualification annul to a great extent the exciting and innovative aspects such as attack mode and the quirky qualifying format.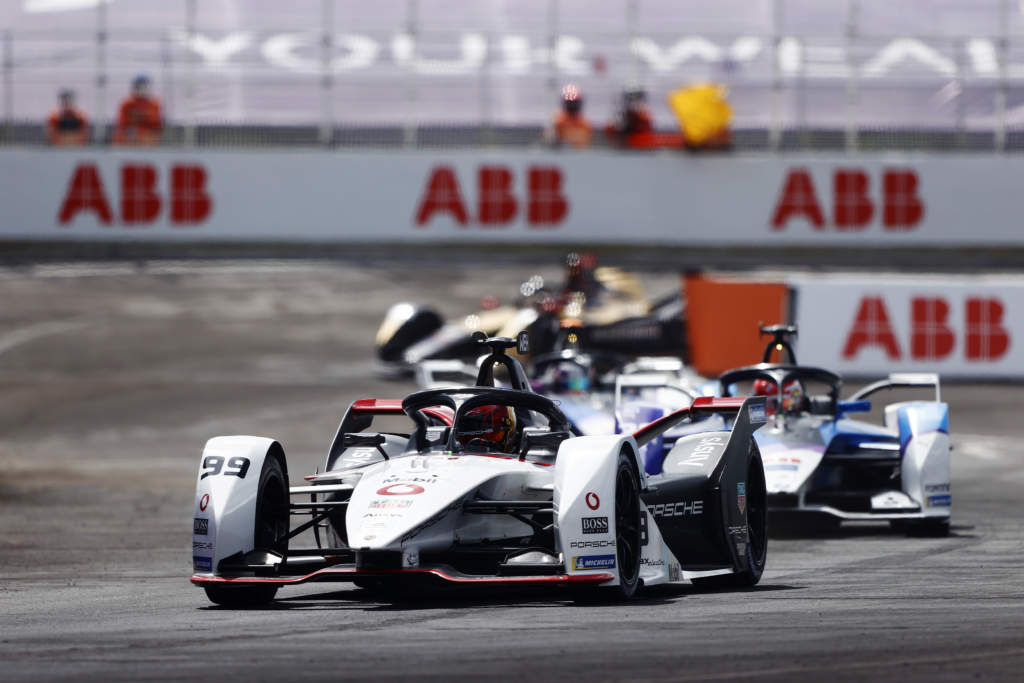 Clearly it doesn't mean Formula E should be lawless but it should have basic common sense when it comes to basics, such as applying appropriate penalties for basic issues like administrative or clerical errors.
Porsche has been around the international racing block long enough to roll with these types of punches.
But it would have taken some mighty explanation to its endless army of board members on why its electric racing duck still remains unbroken, and that I can promise you will not be forgotten when it comes to evaluations on its future racing programmes.