Porsche has launched an appeal against its disqualification from what would have been a first Formula E victory at Puebla.
Its move comes as Formula E chairman Alejandro Agag has apologised to fans for the controversial ruling.
Porsche's decision to appeal the disqualification for an administrative error regarding declaration of its race tyres means that the results of Saturday's race essentially remain provisional subject to the appeal. Audi moved into a 1-2 with Lucas di Grassi and Rene Rast when Wehrlein was thrown out.
Wehrlein dominated the race from pole position and crossed the finish line with a sizeable advantage over the opposition, but his team had been informed that it was under investigation for what was described initially as a "technical infraction".
At first the team was unaware of what the investigation centred upon but within seconds of the chequered flag the stewards announced that Wehrlein and his team-mate Andre Lotterer had been disqualified for not declaring which tyres they were using for the race.
Porsche essentially made an administrative error as it selected the wrong input function on a system of declaration for nominating its tyres, which ironically on this occasion were exactly the same as it used for qualifying.
Porsche is understood to being especially angry that there was no warning or recourse for its error before the race started and also about the application of such a draconian penalty.
Its vice president of motorsport Fritz Enzinger said via the TAG-Heuer Porsche team twitter channel that he found the sanction to be "questionable" in its proportion.
🗨️ This is what our Vice President Porsche Motorsport @fritzenzinger said about yesterday's Race 8 at the #PueblaEPrix. 👇#TAGHeuerPorsche #PorscheFormulaE pic.twitter.com/S0Ne8f0s5O

— TAG Heuer Porsche FE Team (@PorscheFormulaE) June 20, 2021
However, there is historical precedent as Audi driver Daniel Abt was disqualified in a similar incident when an administrative issue regarding the barcoding of his inverter on a technical passport lost him victory in the 2017 Hong Kong E-Prix.
It is not clear why the FIA has been especially harsh on its decisions regarding the infraction which had no performance baring, although the procedure was brought in to regulate pressure management of tyres more rigidly.
Wehrlein was especially scathing about the penalty, stating on his official Instagram page that he would "understand a penalty if something was illegal or if we gained an advantage for doing something not correct but not for a formality."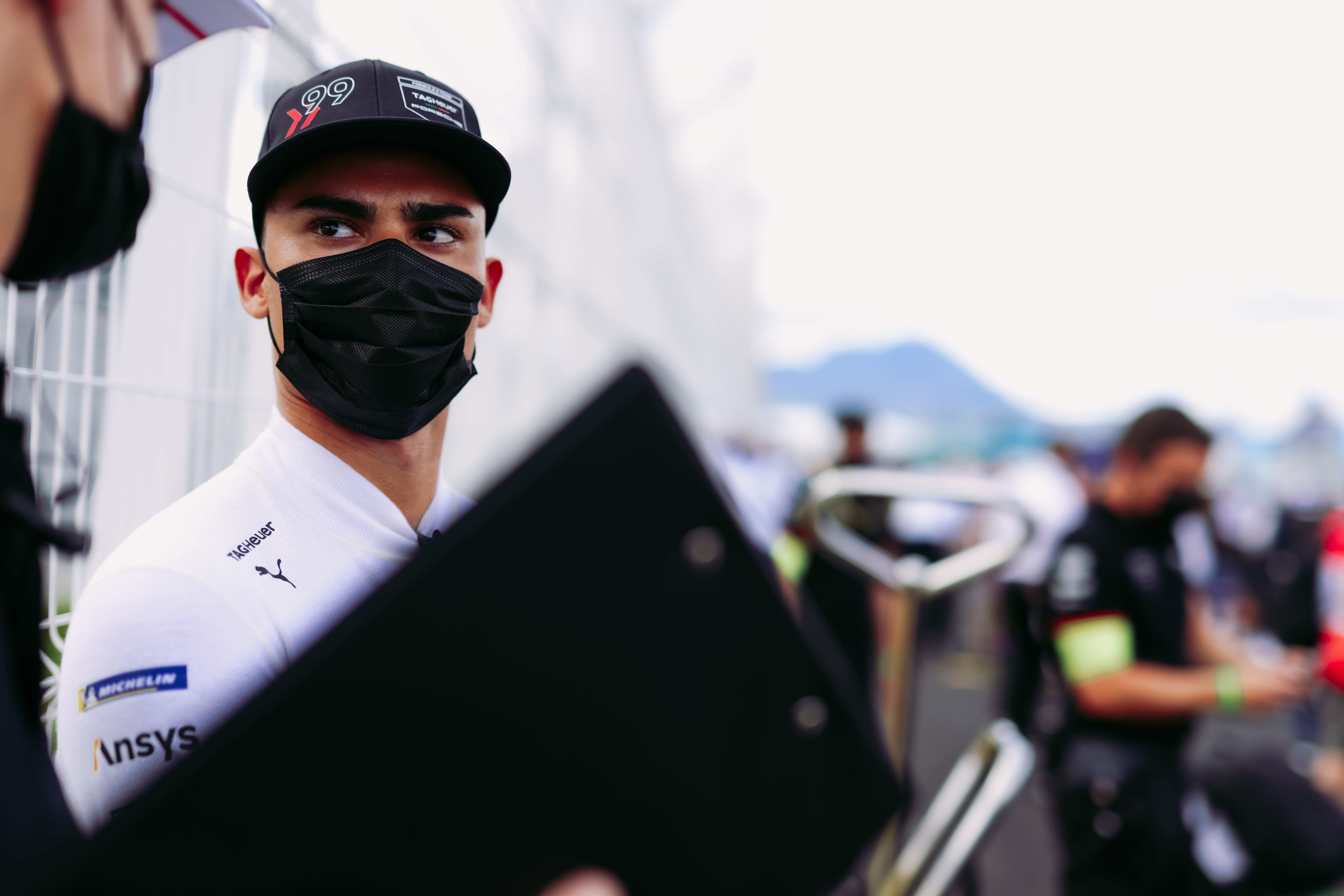 He also blasted the rule itself, stating "if it's so important for you which of the three sets we are using for the race just f****** go and check yourself in the half hour grid where the tyres are mounted on the car."
Formula E chairman and founder Agag said the world championship owed an apology to fans for the confusing end to the race, saying that he was "very animated because I love a real race."
He added: "I saw a fantastic show by Porsche and Pascal and I wasn't happy with them not winning.
"Actually we need to apologise to the fans because they don't know what happened.
"I had my kids calling, they were watching the race and they said 'why didn't he win the race?'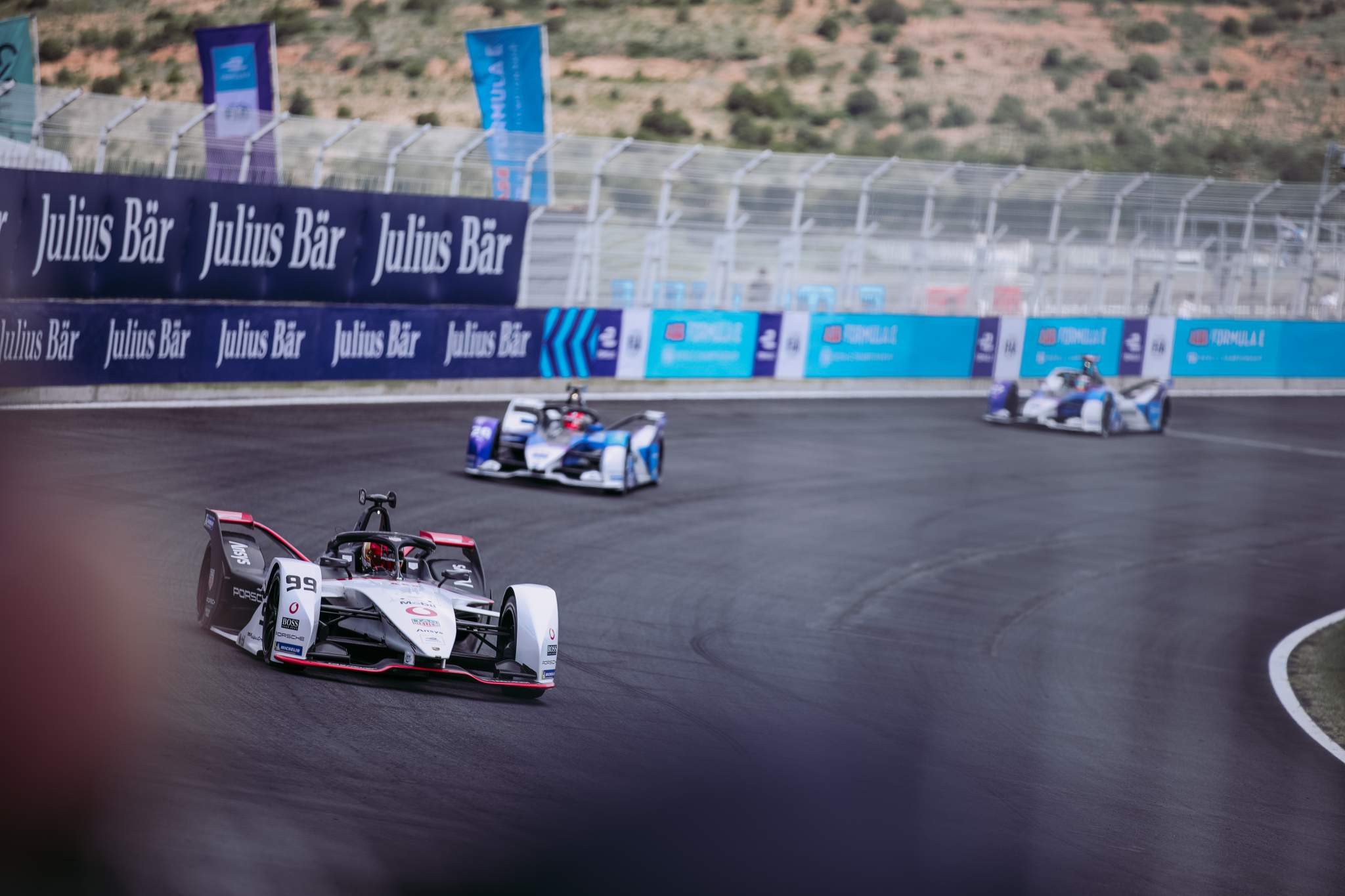 "I said, 'well, because they didn't register the tyres,' and they were like, 'what!'
"This one is simple. Let's check before we go racing that everybody has the correct tyres, that's it."
The Race understands that a series of meetings have taken place between Porsche management, the FIA and Formula E promoters at Puebla today to try to ascertain precisely how the decision was taken and how the communications of the protocols occurred to and from the FIA to Porsche and vice versa.