The remainder of the 2019/20 Formula E Championship, as it is currently scheduled, looks increasingly unlikely to be completed after Germany announced fresh legislation around large scale events taking place.
The next E-Prix is scheduled to be held at the Tempelhof airfield in eight weeks' time, but German Chancellor Angela Merkel announced on Wednesday evening that public gatherings of more than 1000 people will remain forbidden until August 31.
Cafes, restaurants, cinemas and music venues also have to remain closed.
This would mean that collating the necessary licences to hold a major event at Tempelhof could not be granted. It remains to be seen if a behind closed doors E-Prix could be feasible at the airfield facility.
But this would also prove difficult with a large amount of staff needed just for a race to operate safely and to be televised effectively.
Even if this was able to be organised it is likely it would have to then be subject to some social distancing measures and possible Covid-19 testing of those on-site.
Germany, Europe's largest economy, has implemented some plans to ease the impact of business and industry with shops under a certain size being able to open and schools allowed to operate from May 4.
But the news that Germany is to continue its mass gathering rules is likely to mean that Formula E looks more deeply in to its various contingency plans in attempt to salvage its sixth season.
German football league, the Bundesliga, has not been given priority in recent days to even be discussed at government level and will not be considered so until April 30.
This is because the country is concentrating all its political and emergency resources on medical, social and care strategies.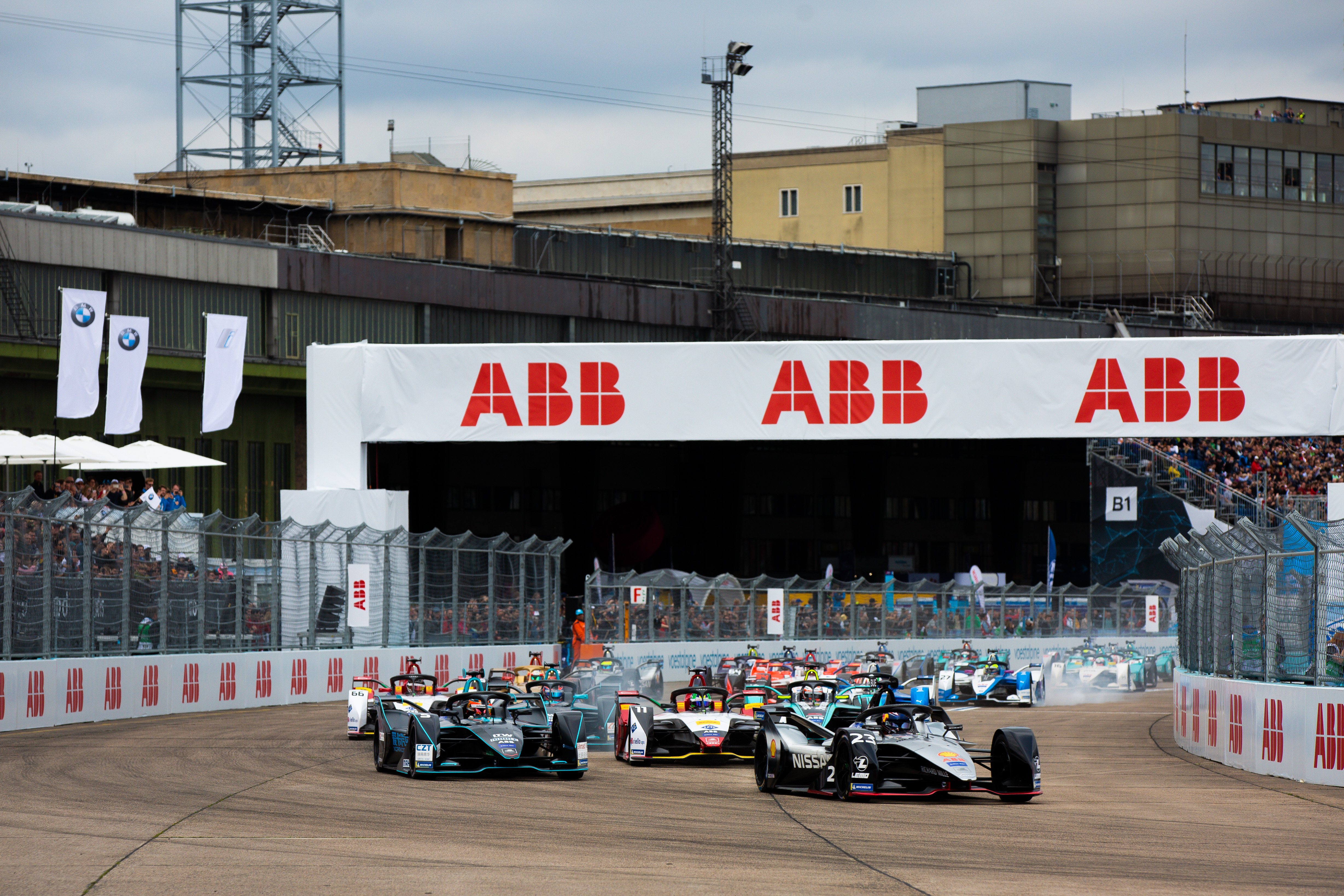 "The league itself is working on security concepts and it will definitely be something to be talked about soon – whether and in what form games behind closed doors will be possible," said Bavarian minister president Markus Soder yesterday.
The Race reported earlier this month on the possibility of a mini Asian leg in August and September. Additionally, Formula E is known to be looking at quick fix races at traditional racetracks including Valencia, Donington and Silverstone.
However, like Germany, all of these potential events are largely dependent on government advice on both social distancing and events deemed as mass gatherings.
The July date for the London E-Prix at the ExCeL Exhibition Centre is at considerable risk as the venue has recently been transformed into a large emergency hospital to treat Covid-19 sufferers.
Formula E CEO Jamie Reigle addressed the latest situation regarding the London event during yesterday's virtual press conference to announce the all-electric series' esports venture.
Responding to a question asked by London newspaper, Metro, Reigle said: "We are in regular dialogue with the ExCeL Arena. They're fantastic partners and we have a long-term relationship with them.
"We have a strong mutual interest in making sure that a race happens in the ExCeL, not just this year but over at least the next five years.
"In terms of the calendar, we're looking at a number of options holistically around the overall race calendar from July.
"That includes different dates for the ExCeL and includes alternative venues in the UK."
In addition to the ExCeL Arena, New York's Red Hook cruise terminal has been commandeered as a state medical and operations facility in recent weeks and is set to remain there until the crisis is alleviated.
The New York City E-Prix is still currently scheduled for 11th July.