Formula 1 is expected to have its regular 2022 FIA race director Niels Wittich at the Miami Grand Prix despite a recent COVID-19 concern.
Wittich and Eduardo Freitas, the two nominated race directors who are meant to share the position through the season, both tested positive for COVID-19 after the last race at Imola.
The rotating duo was chosen for this season after Michael Masi lost the job in the wake of last year's controversial Abu Dhabi Grand Prix.
Wittich has been the race director at all four grands prix so far with Freitas acting at his deputy at most of those.
There were widespread reports earlier this week that the FIA may need to find a replacement for Miami after both contracted the coronavirus after the Emilia Romagna Grand Prix.
An FIA spokesperson told The Race at the time that the governing body would not "disclose any medical information regarding our personnel unless it is relevant to the running of an event".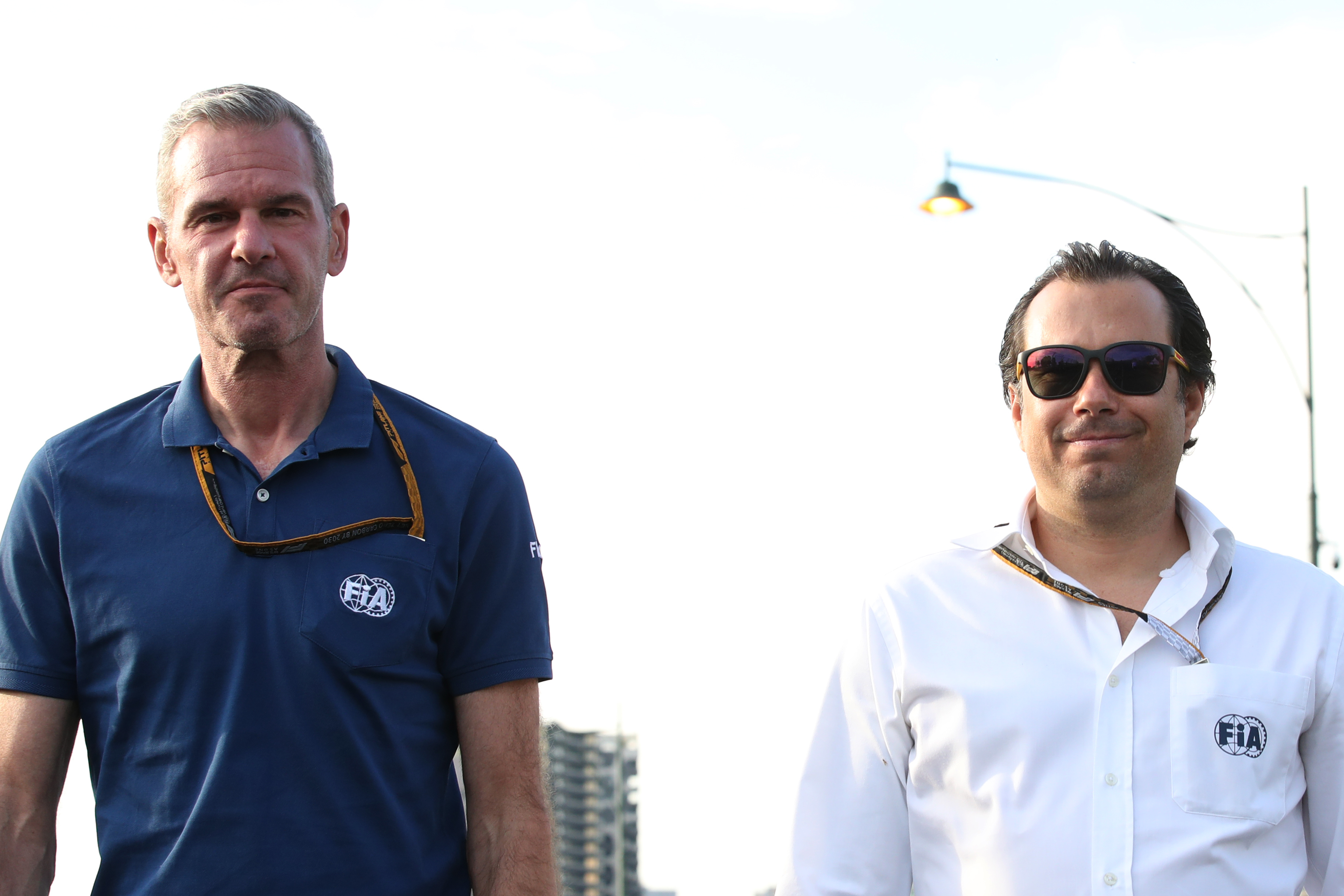 Although mandatory testing has been dropped by F1 and some countries only require a COVID-19 vaccination to enter, the United States still mandates a negative COVID-19 test taken within 24 hours of travelling.
Formula E race director Scot Elkins was considered the most likely alternative and was on standby if needed.
However, The Race understands Wittich tested negative for COVID-19 towards the end of this week.
This should allow him to take on his race director duties on-site as planned.
Freitas was not scheduled to be in the United States as he is set to work at the World Endurance Championship round at Spa next weekend instead.
Colin Haywood will be Wittich's deputy in Miami instead.