The Williams Formula 1 team is subject to a $149million claim from its former title sponsor ROKiT for damage to its reputation that resulted from "fraudulent" statements about performance targets the team's 2019 car "was never capable of" hitting.
The case, filed in the United States District Court Southern District of Florida, was submitted last week against Williams Grand Prix Engineering as well as former deputy team principal Claire Williams, Mike O'Driscoll – the team's CEO until 2020 – and former chief finance officer Doug Lafferty.
Williams, which won its own arbitration case against ROKiT in 2021 over missing payments and was awarded more than £26m, contended the claim brought against it was "spurious".
ROKiT was the team's title sponsor for the 2019 F1 season and during that campaign, an extension to an original three-year arrangement was activated.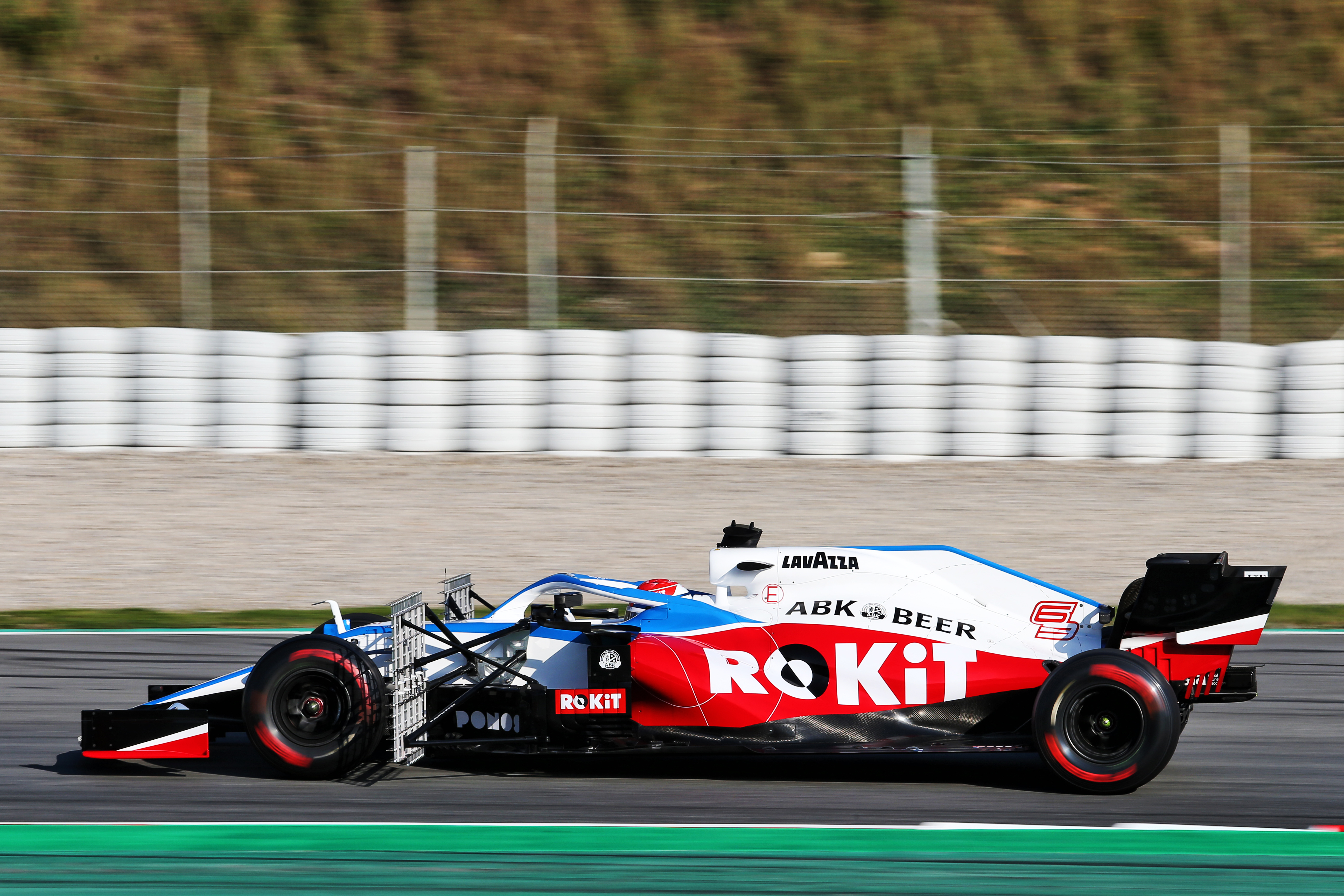 Williams's 2020 F1 car was originally unveiled in a ROKiT livery but between that launch and the first round of the season, delayed due to the onset of the COVID-19 pandemic, that title sponsorship was terminated.
This came at the same time as the team announced it was undergoing a strategic review that resulted in the independent, family-owned team being sold to investment firm Dorilton Capital later that year.
ROKiT's claim – launched by ROKiT World Inc and ROKiT World Ltd – relates to the 2019 campaign and is based on the assurances it says it was given by Williams about its performance.
In the facts set out by ROKiT in its filing, the contract between the two is said to have been extended by two years "by an amendment" on July 10 2019, with ROKiT – via its ROKiT Marketing Inc [RMI] arm – paying £13.5m each year in line with Williams being "obligated to perform" as per two contractual clauses.
The document states in a meeting between ROKiT founder Jonathan Kendrick and deputy team principal Williams, O'Driscoll, and Lafferty that "fraudulent statements and guarantees" were made to Kendrick. Specifically, this related to its 2019 FW42 F1 car which ROKiT claims it was told would have"industry-leading performance capabilities including a Mercedes-Benz engine and would have excellent chances to be competitive, would place in the upper side of the leaderboard, and would not be slower than the 2018 Williams F1 car".
Williams finished last in the 2018 constructors' championship – discounting the excluded Force India entity (which outscored Williams anyway) that ran until F1's summer break – with seven points, and in 2019 managed a single point only.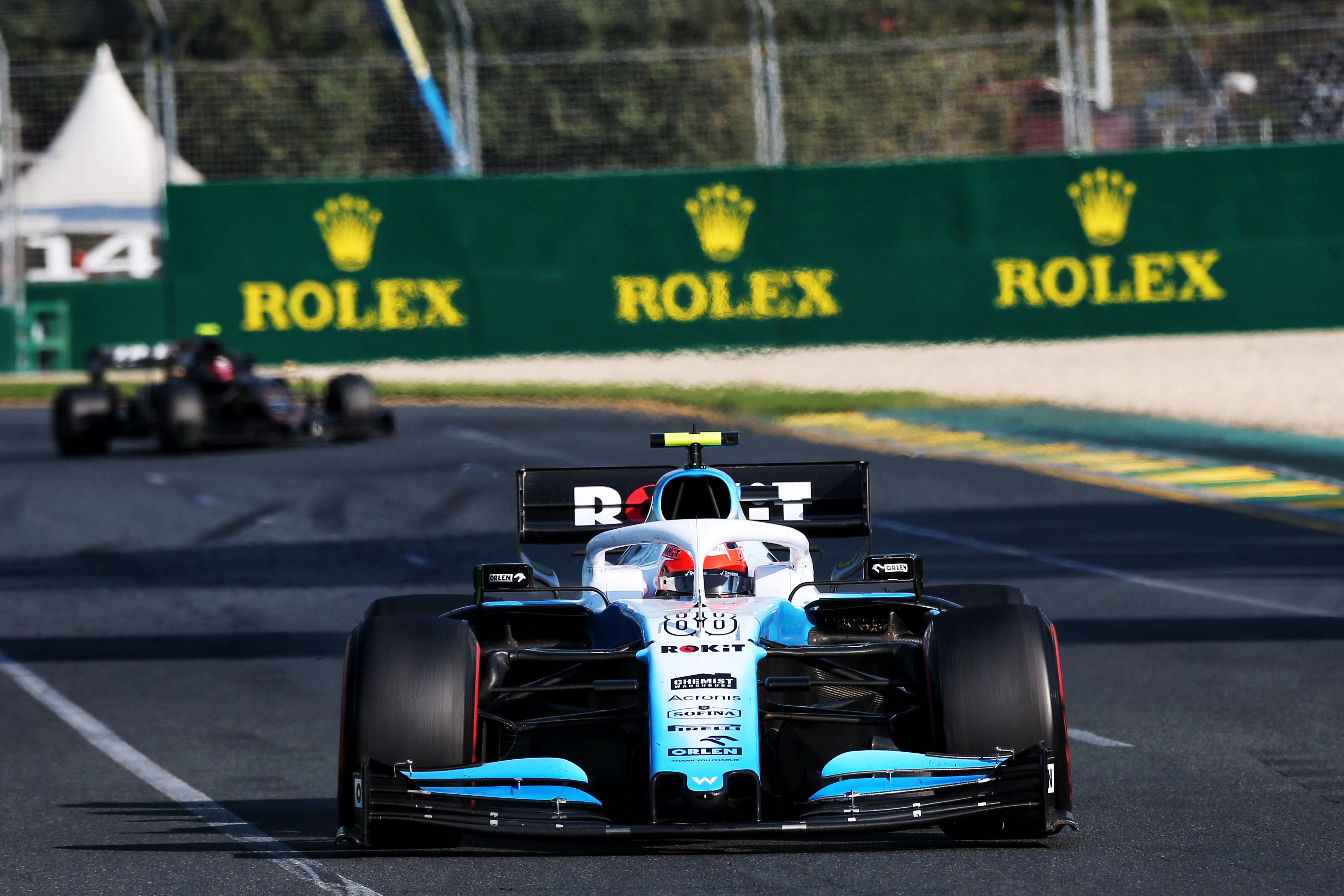 The document said Williams told ROKiT it had "hired Paddy Lowe ("Mr Lowe"), the ex-technical director of Mercedes Formula One – a legend in the industry – and that Mr Lowe would be able to develop the F1 car to competitive standards which would be subject to the sponsorship agreements".
Two years on from joining Williams, Lowe left the team in early 2019, following a difficult winter in which the FW42 arrived late to testing and then proved to be off the pace when it did start running.
The ROKiT submission claims it was "not aware of the fraudulent concealment of statements of material facts by defendants that were not discovered until after the arbitration had concluded". It added that as a direct result of this it "suffered significant financial loss and damage to their goodwill and business reputation" and is claiming an amount "in excess of $149,528,550 or in an amount to be determined at by a jury at trial".
A statement supplied by Williams to The Race said: "Williams Racing is aware of this spurious claim.
"Having successfully won an arbitration against ROKiT in the UK and successfully petitioning for the arbitral award to be confirmed by a federal court in the United States, Williams continues to trust in the court processes in regard to this unfortunate matter."