Williams Formula 1 team boss Jost Capito hopes George Russell will drive for Mercedes next season, even though the team would "love to keep him" for 2022.
Russell made his F1 debut with Williams in 2019 and has consistently delivered standout performances – particularly in qualifying – in the three years he's spent with the team including two consecutive Q3 appearances in the last two races and several near-misses at breaking Williams' two-year point drought.
He's still yet to be out-qualified by a team-mate at Williams and starred when he replaced Lewis Hamilton at Mercedes at the Sakhir Grand Prix last year.
Russell is fighting with Valtteri Bottas to partner Hamilton at Mercedes next season and an announcement is expected to be made before the end of the summer break.
Williams team principal Capito naturally wants to retain Russell for next year, but he knows the decision over Russell's future lies with Mercedes and he won't stand in the way of Russell's progression up the F1 grid.
"No and I don't care," Capito said when asked if he knew which way Mercedes' decision was heading.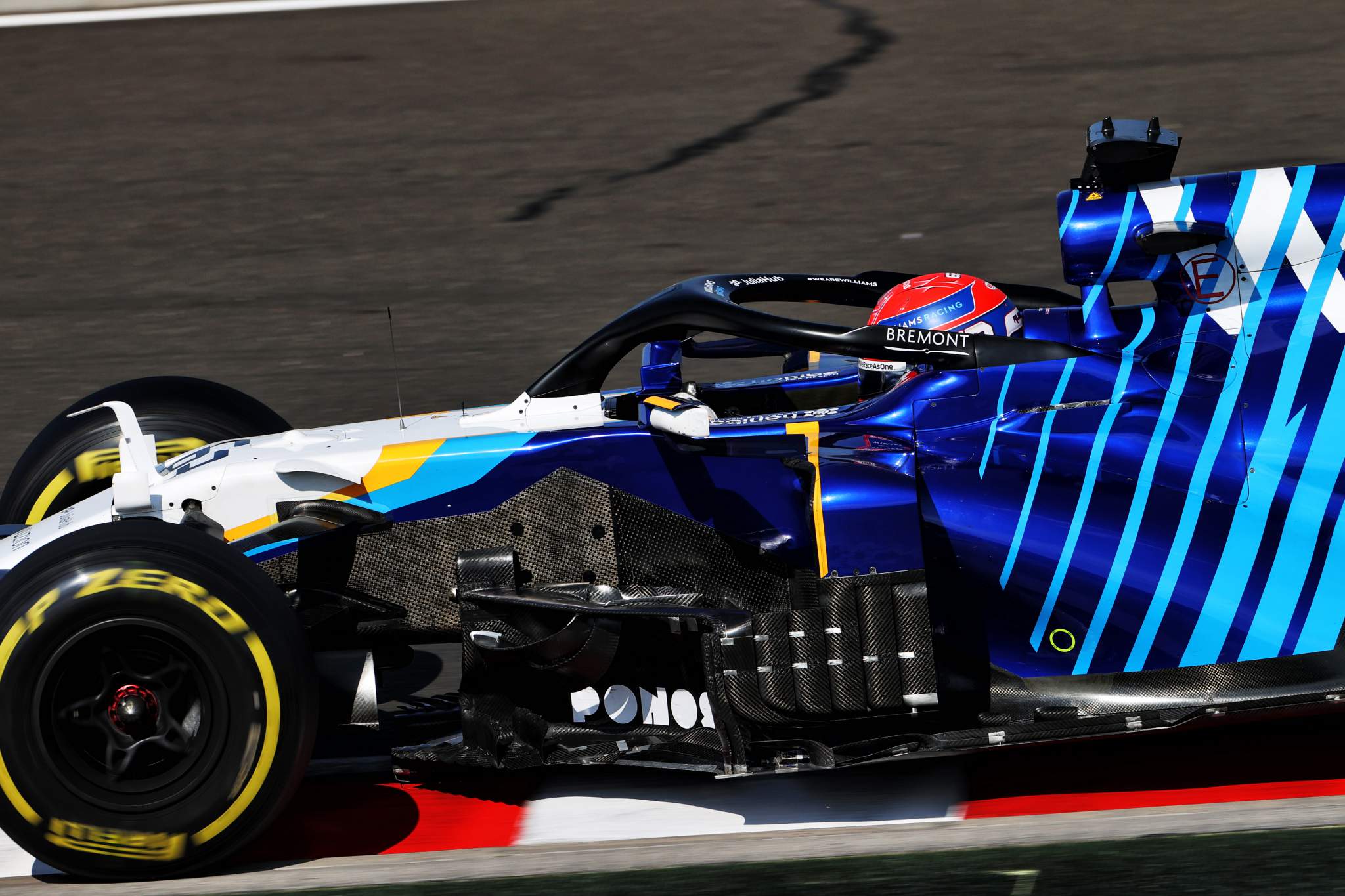 "I wish that George gets the [Mercedes] seat because he's in the position now, in his time of career, where he can handle to be in a top team and fight for the championship.
"I would never hold a young driver back if he can have this type of opportunity. So I hope for him, that he gets this opportunity.
"From the team's side, we would very much love to keep him, so if he goes to Mercedes and gets the offer, he gets the full support from us. If not, he gets the full support from us.
"That's why we can easily wait for that driver decision whichever way it comes. We'll be OK."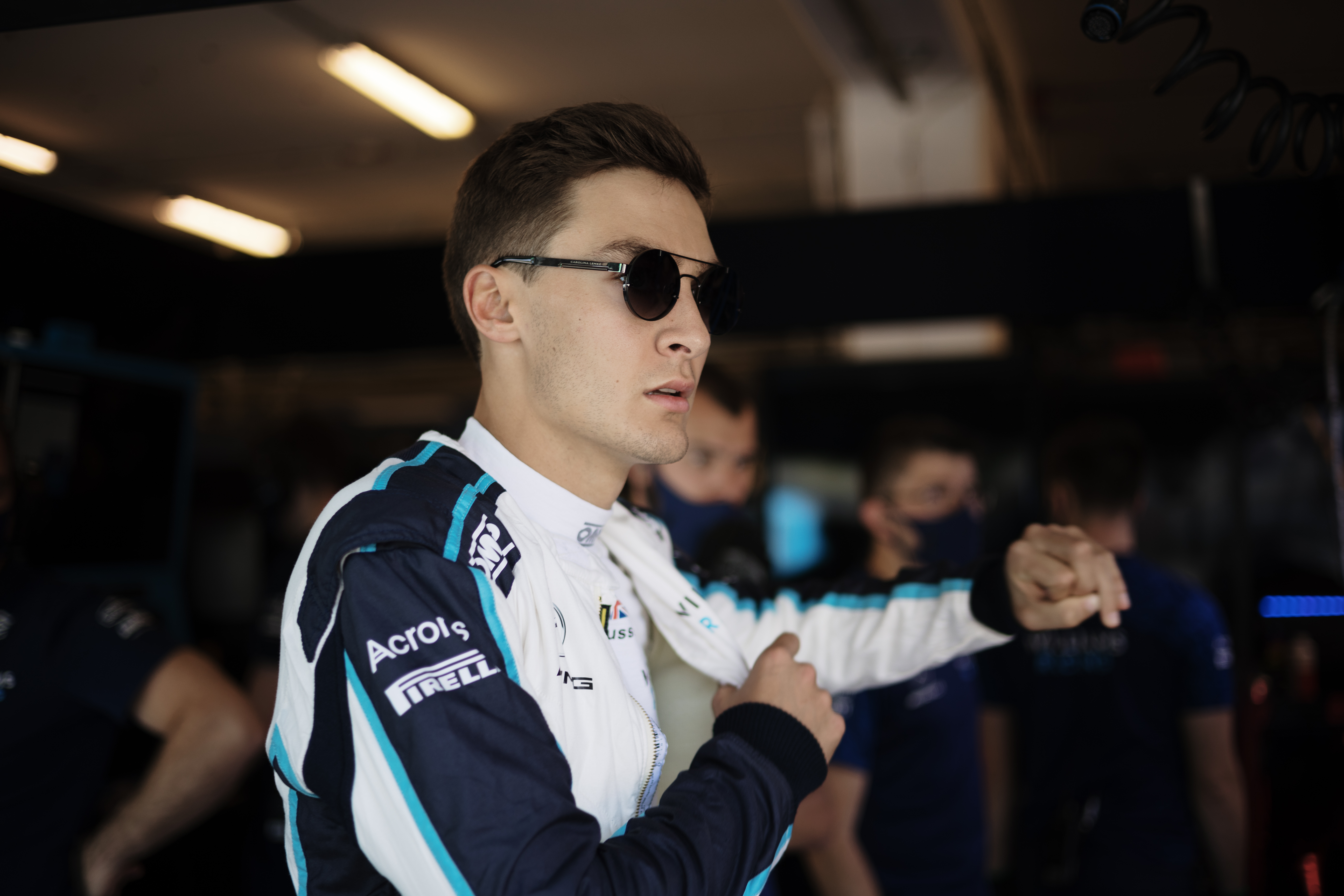 Capito rebuffed claims that the team would have to act fast when Mercedes make their decision, saying there's great interest in the vacancies at Williams.
"I think every driver who hasn't got a big seat for next year or has an option for next year is talking to us at the moment," he added.
"It seems the Williams seat is the most aspired seat in F1 right now for a team that has to fill a seat."
The future of Russell's team-mate Nicholas Latifi has become unclear in recent months but the former Volkswagen boss Capito said there was "no reason not to have him in next year".