Formula 1's first triple-header in 2018 was not a success, with the races at Paul Ricard, the Red Bull Ring and Silverstone on consecutive weekends triggering a feeling of 'never again'. Yet next season's 23-race calendar features a pair of triple-headers, which now appear set to be a fact of life on the grand prix calendar.
While the 2020 season features three triple-headers, this was forced by the need to condense the 17-race season into just 24 weeks thanks to the impact of the COVID-19 pandemic. So triple-headers were a necessary evil in 2020, but despite F1 long talking about the need to balance up the demands on personnel, such race groupings will be a regular feature of the calendar even if the expected disruption to next year's calendar might change things.
The justification for triple-headers is simple. Primarily, it is a function of the increasing number of races, which rises to a record 23 next season with the two triple-headers at Spa, Zandvoort and Monza in late August/early September and then Sochi, Singapore and Suzuka in late September/early October.
"The main issue is if you want to do 23 races in eight months, you have no other option," said Alfa Romeo team principal Frederic Vasseur when asked by The Race about triple-headers.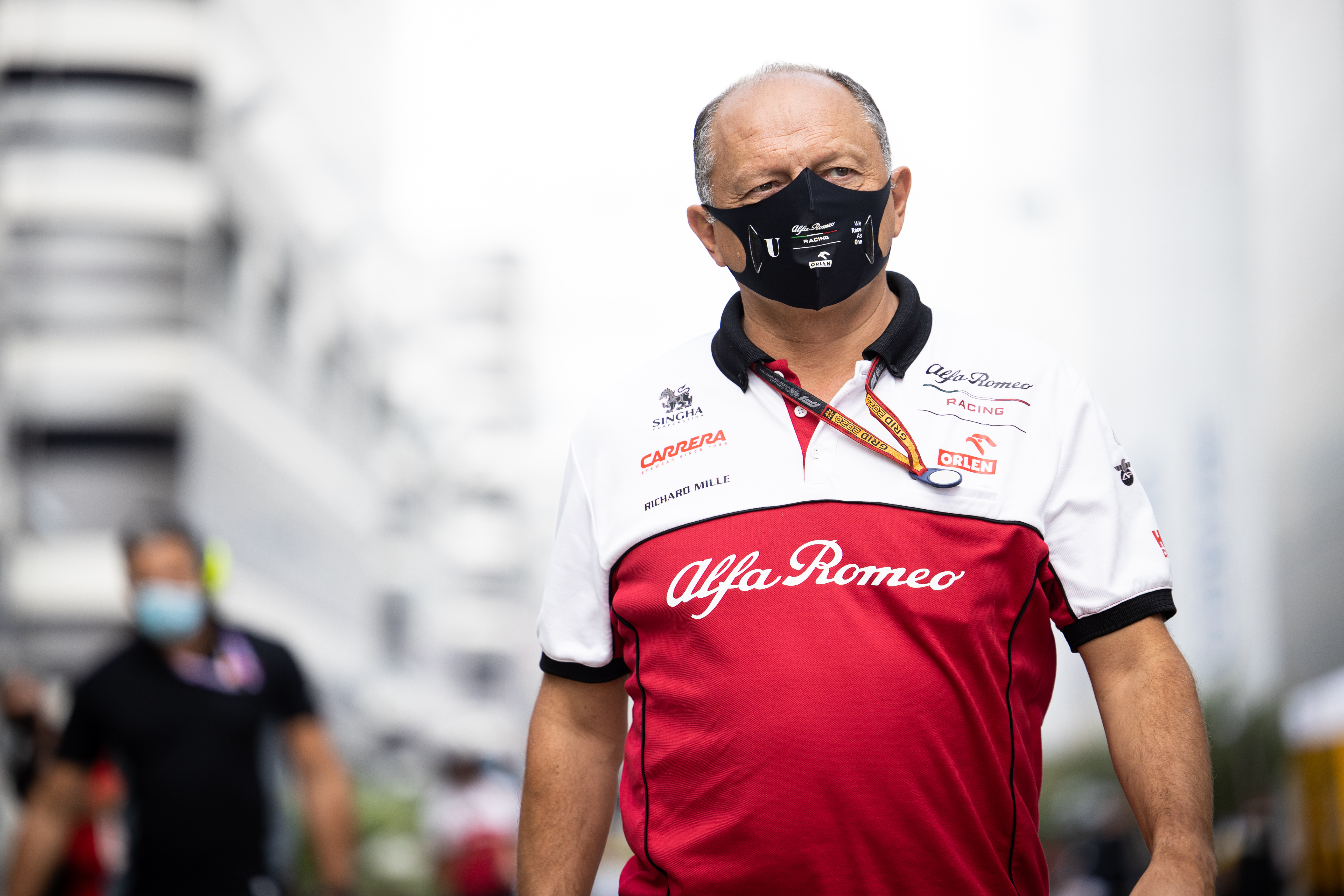 "I'm a bit more concerned about the second one with Sochi, Singapore and Japan because it's close to the end of the season, it's a flyaway and for the mechanics, for the team and also for the stock of spare parts it won't be an easy one. But we have no other option if we want to do 23 races per year."
More races, of course, means more revenue and the stark reality is that teams are motivated to go along with the extended calendar because they share a fixed percentage of F1's revenues. With race-hosting fees just under one-third of F1's revenue in 2019, more races mean more income for all. Inevitably, that means they are predisposed to go along with the increase races and, indeed, have done by signing up to a Concorde Agreement that allows up to 25.
Recently, F1 CEO Chase Carey stated the current objective is for 24 races with some events rotating. But that rotation is primarily motivated by the desire to accommodate races that might not be able to afford an annual slot rather than lightening the load on personnel.
After the 2018 triple-header, F1's sporting director Steve Nielsen suggested that if three races on consecutive weekends were to happen again it would likely only be for flyaway races given the complexity of transporting and setting up the motorhomes in Europe.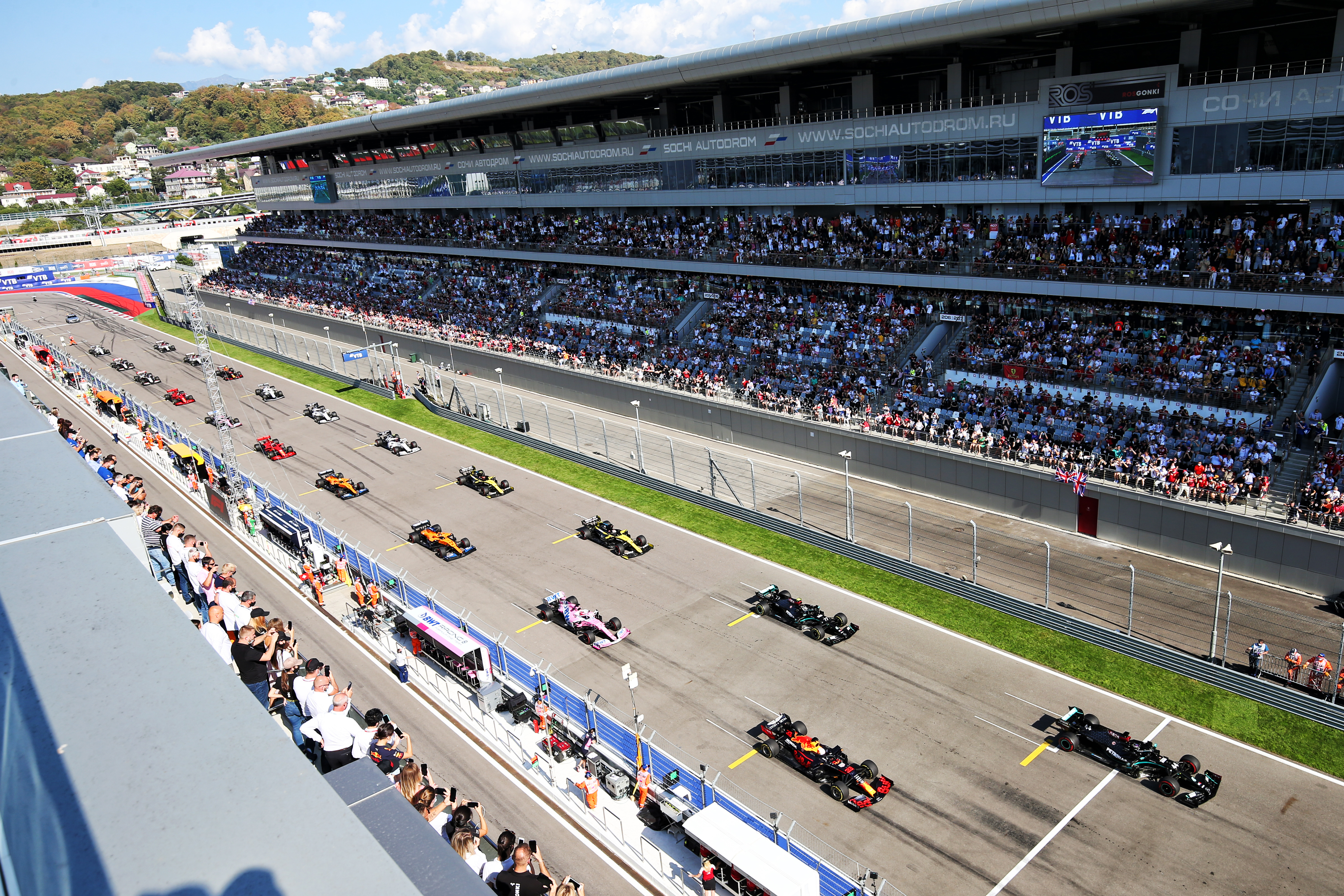 But it's the flyaway races that are the bigger concern this time, with the Russia/Singapore/Japan triple-header particularly demanding. While supporting the desire to maximise revenue by increasing the races, Mercedes team principal Toto Wolff pointed to that run of races as a concern.
"The teams are big beneficiaries of growing revenue and growing income," said Wolff in response to a question put to him by The Race. "On the other side, a couple of triple-headers will take their toll on the people. There is an Asian triple-header that will mean we are more than three weeks away from home and that's certainly not something that is great.
"You must not forget that the hardest working people are the ones that set up and take down the garages and the mechanics that will have overnighters if something goes wrong will suffer.
"You need the question how long that is sustainable and whether you implement a different system by having a second crew that can take over in this toughest roles and this is something we're looking at at the moment."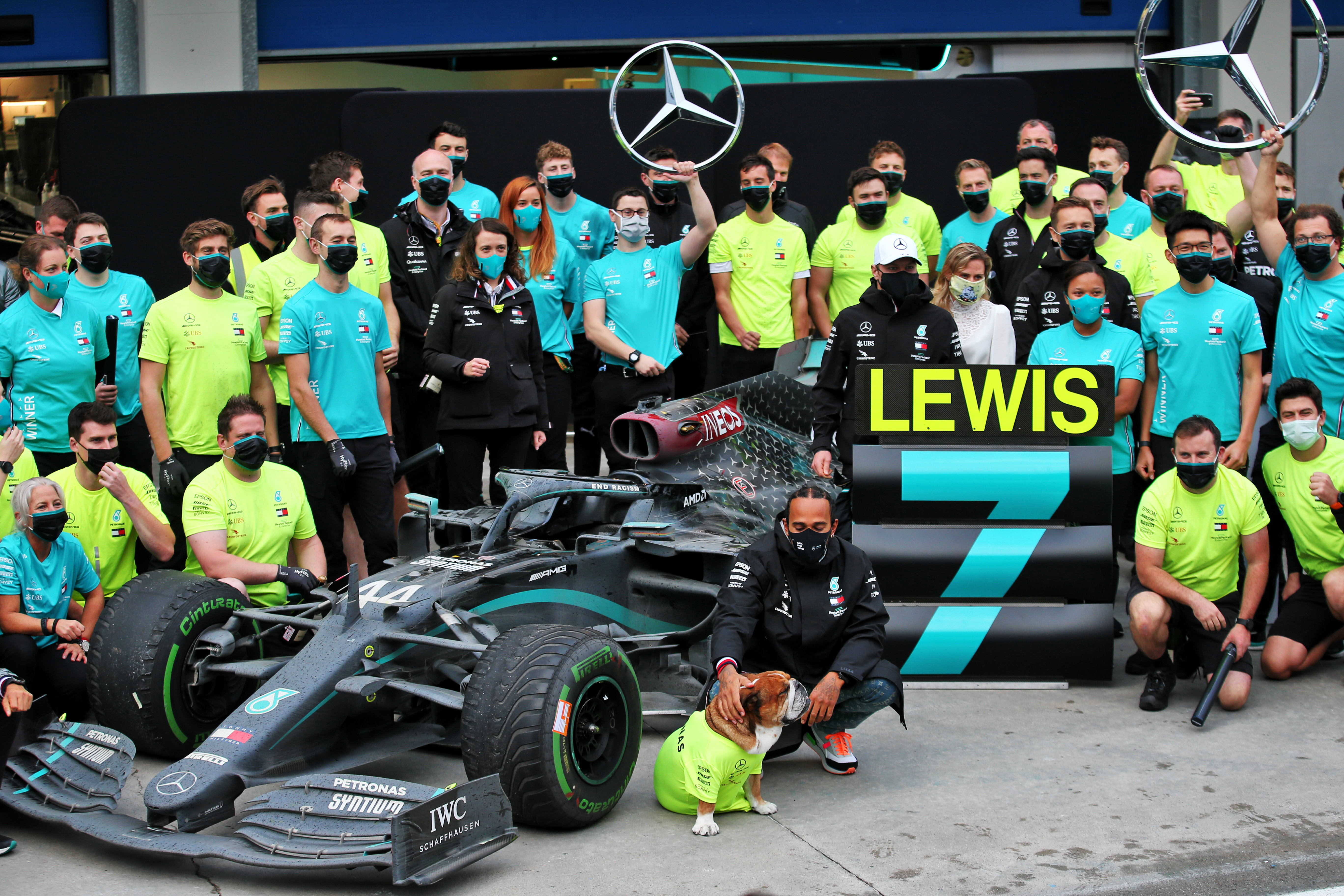 Currently, it isn't clear how regular triple-headers will become given next year's calendar will also likely be impacted by the COVID-19 pandemic.
Renault executive director Marcin Budkowksi suggested that next year's calendar can't be considered representative given the 'backloading' of the schedule forced by navigating the effects of the coronavirus. He hopes such scheduling won't become regular.
"One triple-header is painful for the staff, two triple-headers, one after the other, is even more difficult," said Budkowski.
"My understanding from some of the discussions that took place with Formula 1 is that it was intentional to backload the calendar to have more races concentrated at the back of the season with the obvious COVID situation and therefore fewer risks taken on the early races.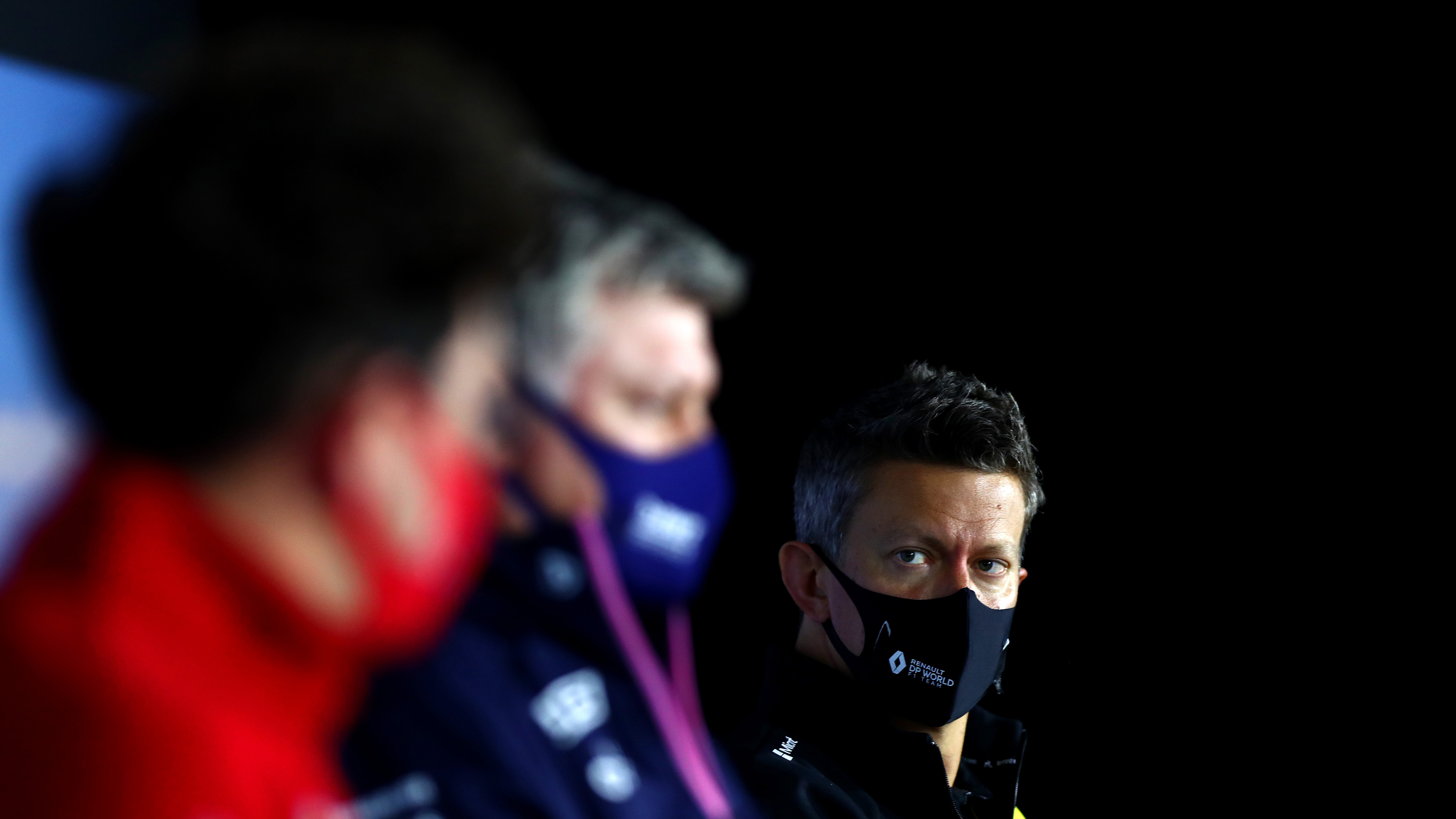 "Hopefully that's a consequence of the current situation and an extension of the 2020 changes that were made and that's not a constant feature. Equally, we've preserved the summer shutdown which I think is essential, especially for the travelling staff."
It is true that the calendar is heavily-weighted to the back end of the season, with only four weekends off among the finale 11 races. But it's difficult to see how triple-headers can be avoided, especially if the 24th and 25th races are added.
The first half of the 2021 schedule is hardly relaxed and while there is scope to perhaps add more double-headers – although there are still three in the first 12 races – there isn't much room to manoeuvre.
F1 will be reluctant to extend the season beyond the first weekend in December having only moved the Abu Dhabi final to the middle of the month out of necessity this year. It could be possible to create more space in the season by running the Australian Grand Prix a little earlier as the Albert Park race has run as early as March 3 back in 2001, but it's difficult to avoid the need for triple-headers.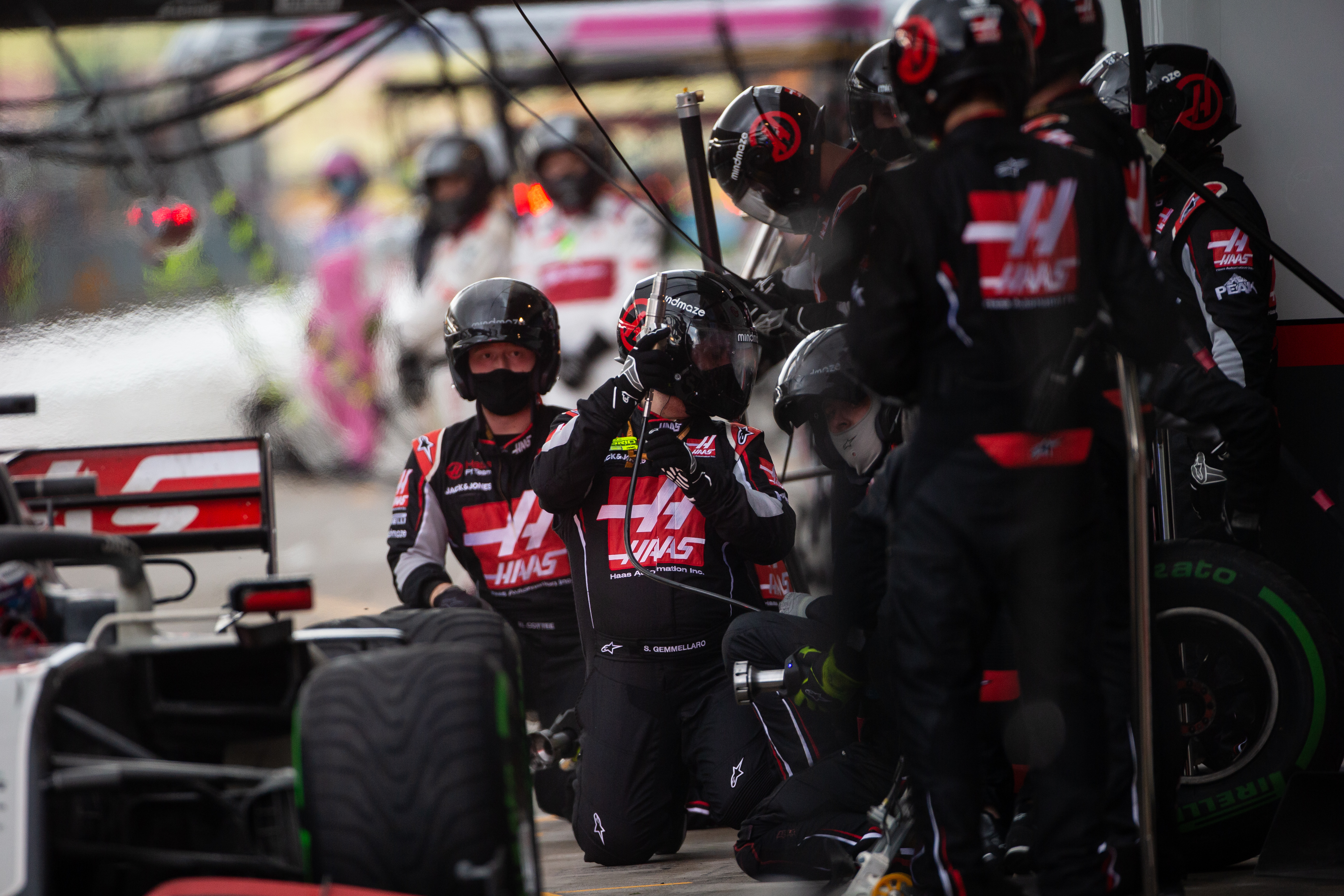 This means teams must find ways to manage the workload on personnel, not just in terms of ensuring they are decent employers but also keeping performance levels up. Fatigued staff make mistakes and in an elite performance activity like F1 racing, that's a problem. And while many justifiably perceive working for an F1 team as a dream job, an intensive season on top of pre-season testing can't fail to affect people. Being motivated, determined and privileged to work for an F1 team does not mean you don't suffer from fatigue or the challenges of balancing up your working and personal life.
Teams have talked about the need to manage this and potentially increase staff rotation over the years, although the need to maximise F1's revenue usually takes precedence. AlphaTauri team principal Franz Tost suggests that this density of races should be a line in the sand – something Carey's desire to rise to 24 races and the capacity for a 25th suggests will be crossed as early as 2022.
"I went through with our team manager on the calendar and we analysed everything," said Tost.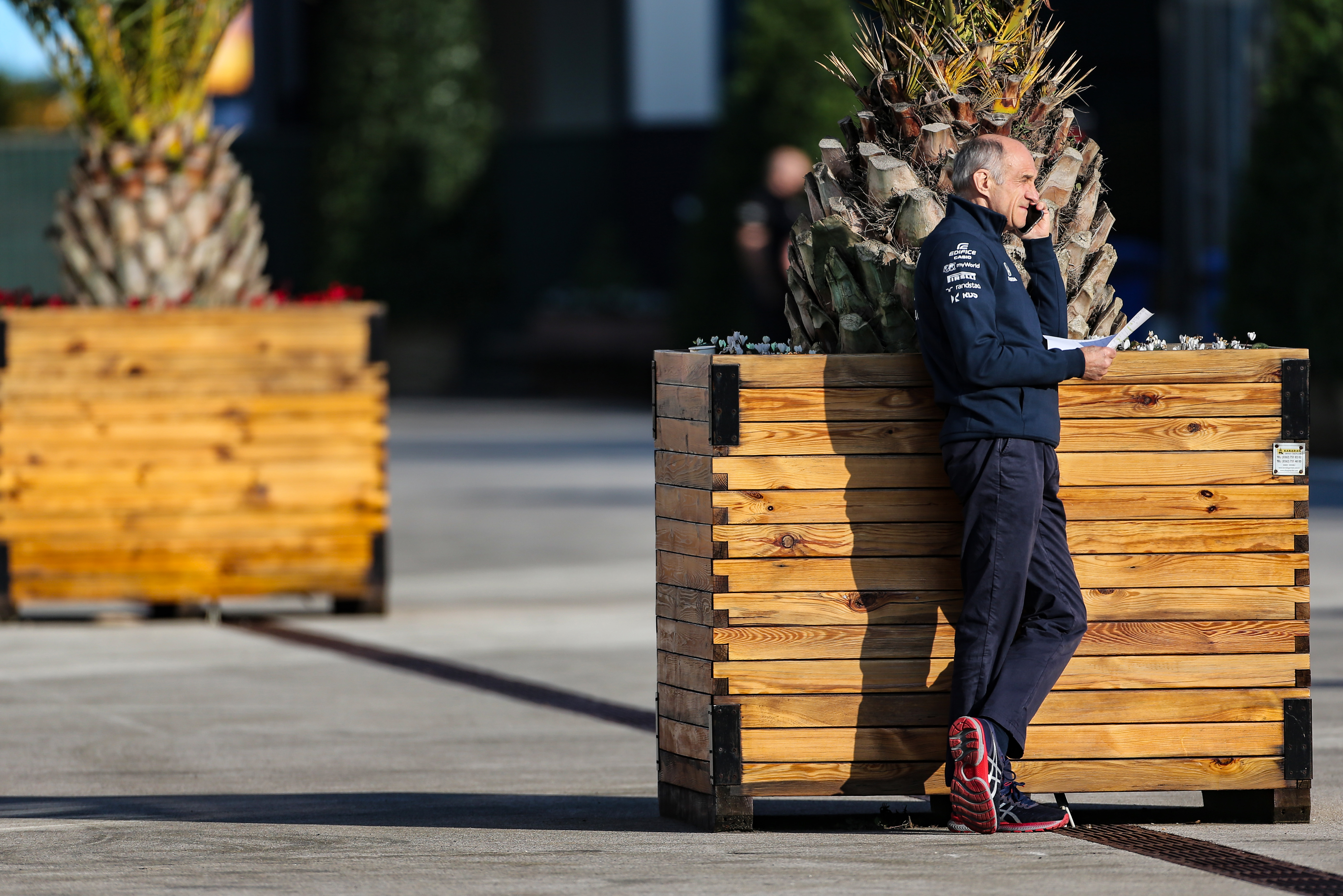 "It's possible but it's on the limit because we must not forget that people are out (travelling or at races) sometimes for three weeks and that's really a long period. I think what's currently in the calendar is absolutely the limit and should not be extended."
McLaren team principal Andreas Seidl accepts the triple-headers are here to stay and promised to take an "inclusive" approach in consulting staff into how best to manage this. But the temptation will be there to minimise the rotation of staff because that has an impact on the way the team works as a whole. Maximising the cohesion of your team in the way it works, in particular with pitstops, does not lend itself to chopping and changing regardless of the quality of personnel.
"It is clear that if you want to pack 23 races in this window we have between March and the beginning of December, plus still managing to have a good break in August, there is, unfortunately, no way around these triple-headers, which are definitely the most demanding thing for all of us, for every single team member, but especially for the mechanics and the engineers," said Seidl.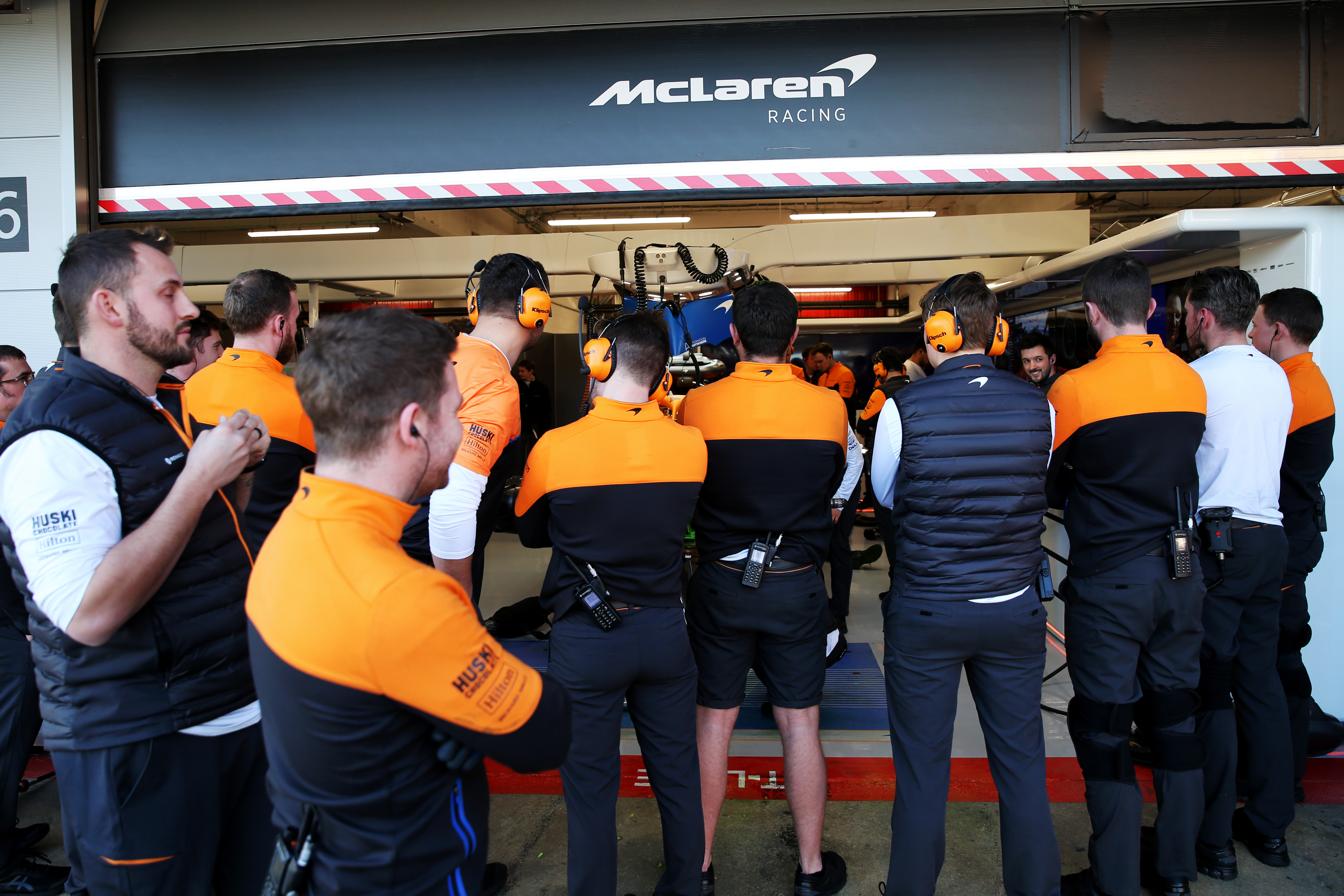 "In the end that's the challenge we all have in front of us and it's down to us now together with the team members to define how we want to tackle this challenge in the future.
"We do this in a very inclusive way involving the team members as well, to simply see where is the biggest demand in terms of support also here at the track when we are at the races, but also back home between the races. And then I'm sure we come up with a good plan in order to go over the challenge."
One way F1 as a whole can slightly ameliorate the situation is holding more two-day events. But this presents its own problems given it offers less value to those paying the race-hosting and broadcast fees. It's also of limited use as while a two-day event during a triple-header will have a slight impact, it isn't an extra day at home for staff who will already be away unless it is at the start of the run.
"Hopefully we can agree to have some races just Saturday and Sunday, a shorter weekend," said Haas team principal Guenther Steiner.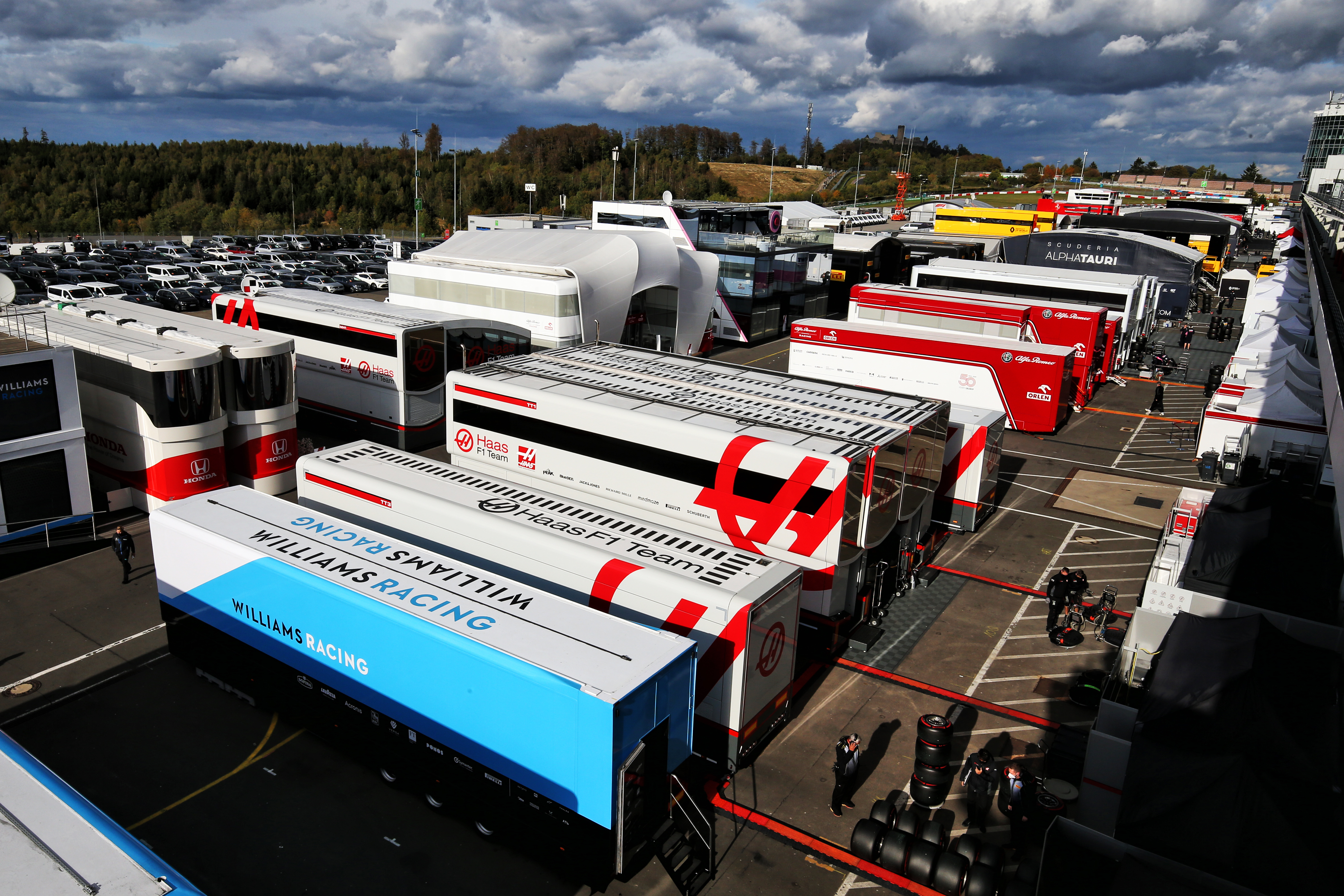 "Things like this would help a lot for what we are doing, especially the second half of the season next year. The first half, it doesn't seem to be frightening, but the second half is a little bit with the two triple-headers in a row. We just need to adapt to it."
There is also the more intangible question of whether you can have too much of a good thing. There is an argument that there are now too many races, which diminishes the prestige of individual grands prix and dilutes the interest of the fanbase.
While it's true there will be a saturation point, it's impossible to judge what level it is at. After all, even over a 23-event season you can argue that, including races and qualifying, that's still only 46 days – 12.6% of the year – on which there is F1 competition.
But while the saturation point is impossible to be sure of until F1 gets there, the toll growing the calendar will take on personnel – particularly as the cost-cap kicks in – will grow as the calendar expands.
And a pair of triple-headers spread over seven weekends late in the 2021 season can't fail to have a negative impact on those working for the F1 teams.