Only once in the last five years has the person with the most pole positions in a season won the IndyCar title. In Formula 1, looking at the previous five full seasons, it's only twice the F1 champion hasn't had the highest number of poles.
Put simply, you have a higher chance of winning in F1 if you're the fastest driver on Saturdays.
While I am in no way advocating that Will Power is a lost multiple F1 champion, as a purist you do have to feel sorry for a driver that has taken pole for over 50 races but failed to convert that into more successful championships than Power's sole IndyCar crown.
Here are the number of wins from pole, and what percentage of the calendar that number represents, in each of the F1 and IndyCar seasons since 2015, the year after Power's title.
F1
Year
IndyCar
Wins from pole
Percent
Wins from pole
Percent
8*
57.14%*
2020
4
28.57%
8
38.10%
2019
5
29.41%
10
47.62%
2018
6
35.29%
11
55.00%
2017
3
17.65%
13
61.90%
2016
6
37.50%
12
63.16%
2015
1
6.25%

* season still in progress
As you can see in all six cases F1's percentage is higher, even if it came down significantly with the erosion of Mercedes' advantage at the front, before ramping back up in the yet-to-be-completed 2020 campaign.
The fact of the matter is, IndyCar racing is just so much more unpredictable. In at least three races this season a caution flag has fallen at an inopportune time that has shaken up the order and left faster cars mired in the pack – often off-sync with the best strategy.
Fans of F1 at the turn of the decade will remember Red Bull's perfect formula of a rapid Sebastian Vettel totally at one with the various Red Bull RBs with the blown diffuser concept, eking a gap to extend out of DRS range to win from pole. In that era, Vettel was victorious from pole in 23 of his 34 wins, a mighty statistic.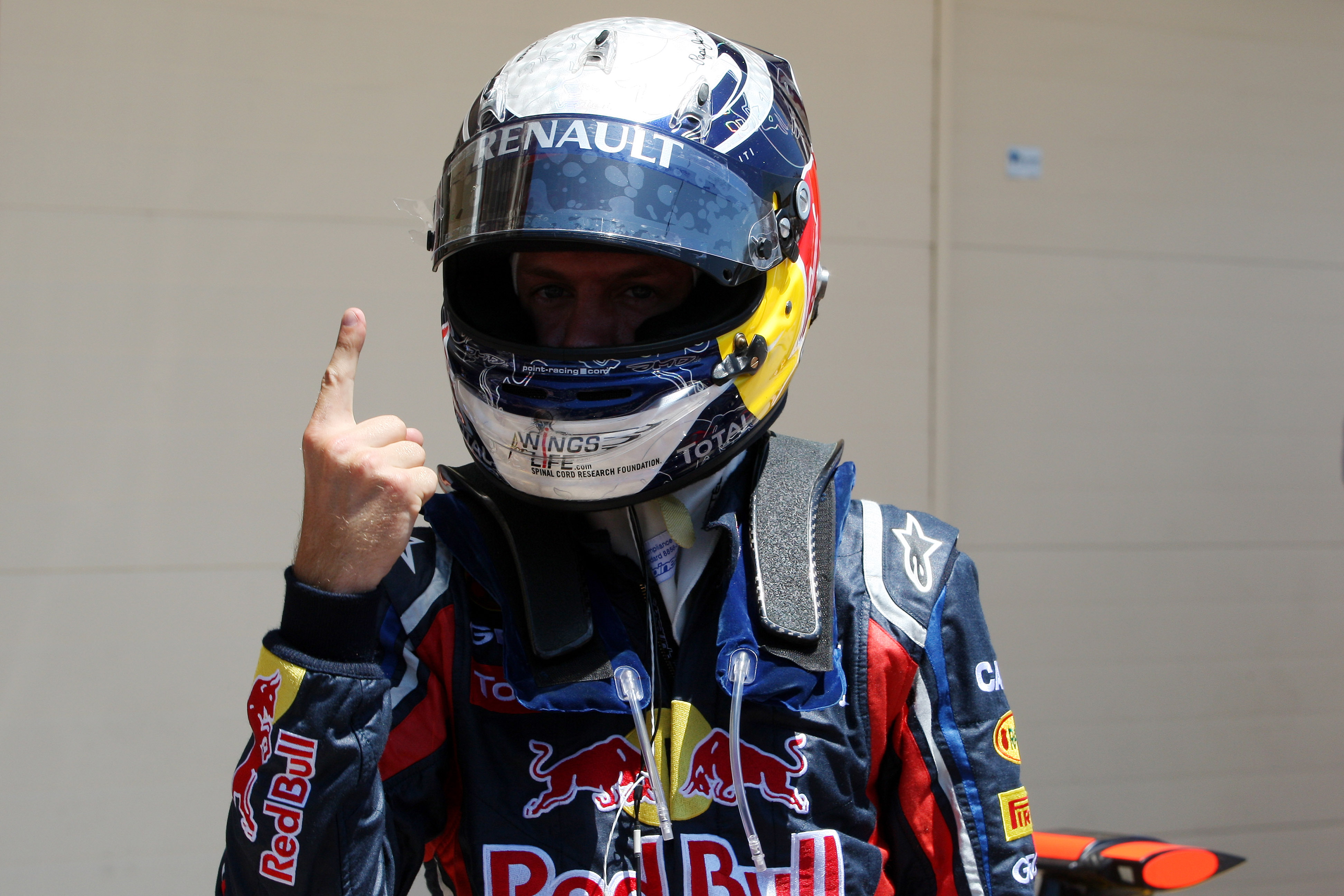 While it's not advantageous to that extent anymore, the current dominator Mercedes does still design its cars to best perform out front, knowing that's where it usually starts the race.
Every now and again we are given a timely reminder of this – like this year's Italian Grand Prix where a slow start meant Valtteri Bottas was stuck in the second half of the top 10 and he struggled to rebound.
Lewis Hamilton had better luck fighting through the pack from the back after a penalty for stopping while the pits were closed but that was against much lesser machinery. There's no guarantee he would have breezed through given more time if Bottas couldn't.
Power no doubt would have done even better in a series where more weight was placed on qualifying well. Qualifying is still important in IndyCar but it's more like making sure you're top six or top 10 to be in contention, rather than the importance of pole in F1.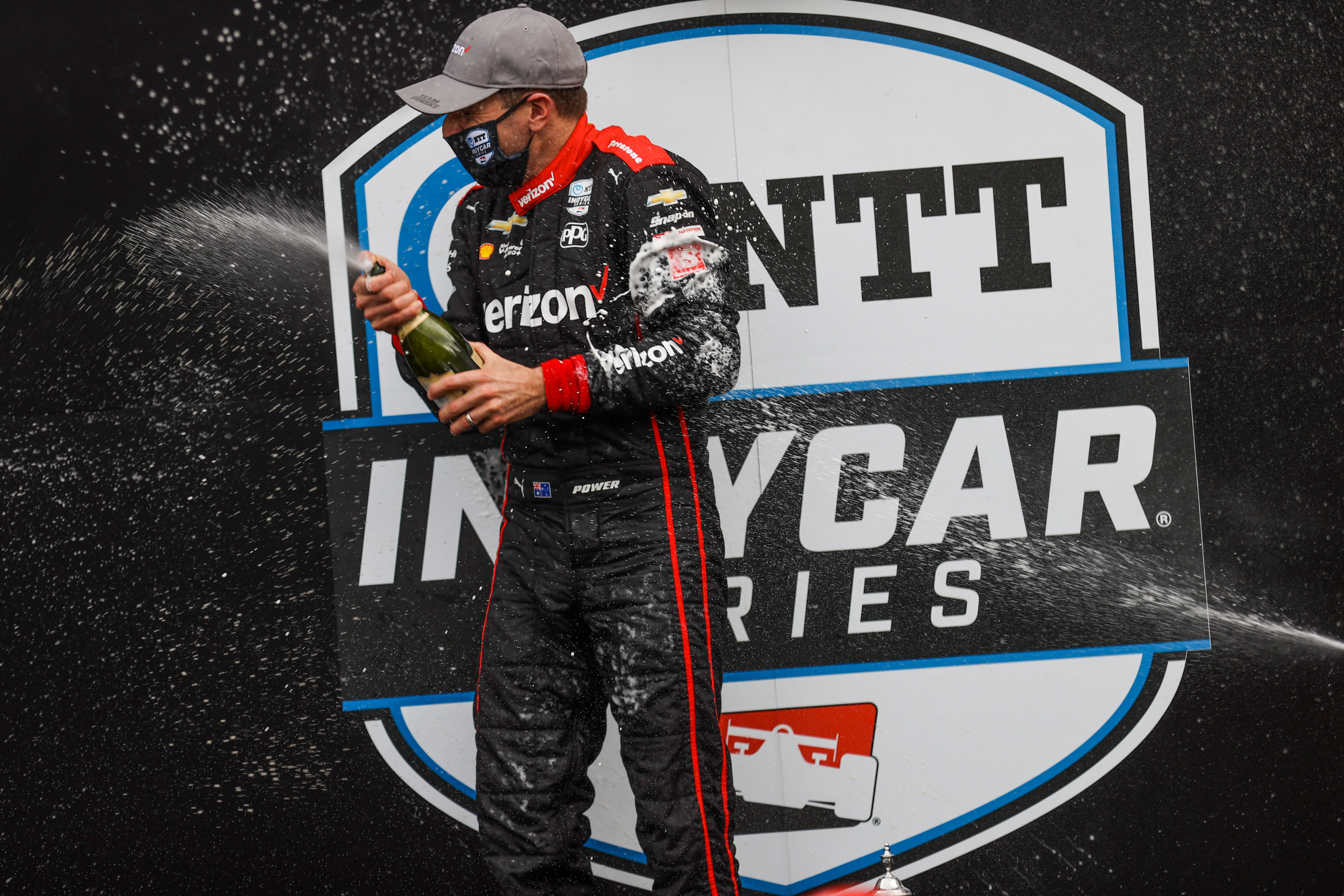 It's part of the mystique of Power. Looking at his individual stats it's hard to believe a driver with so much pace only has one series title and one Indy 500 victory after over a decade at America's top level.
The Australian will no doubt go down as a legendary IndyCar driver, but trying to decide exactly how he will rank and where he deserves to be in the pantheon is tough. And that's partly because his performances aren't best suited to IndyCar.
In the 11 seasons he's been a full-time Penske driver, Power has had the most poles of anyone in nine of them.
Since IndyCar reunified in the 2008 season, in only four of the 13 years the driver with the most poles won the title – 30.77%. Over the same period in F1, the pole winner won the title in 10 of those 13 – 76.92%. More than double that of IndyCar.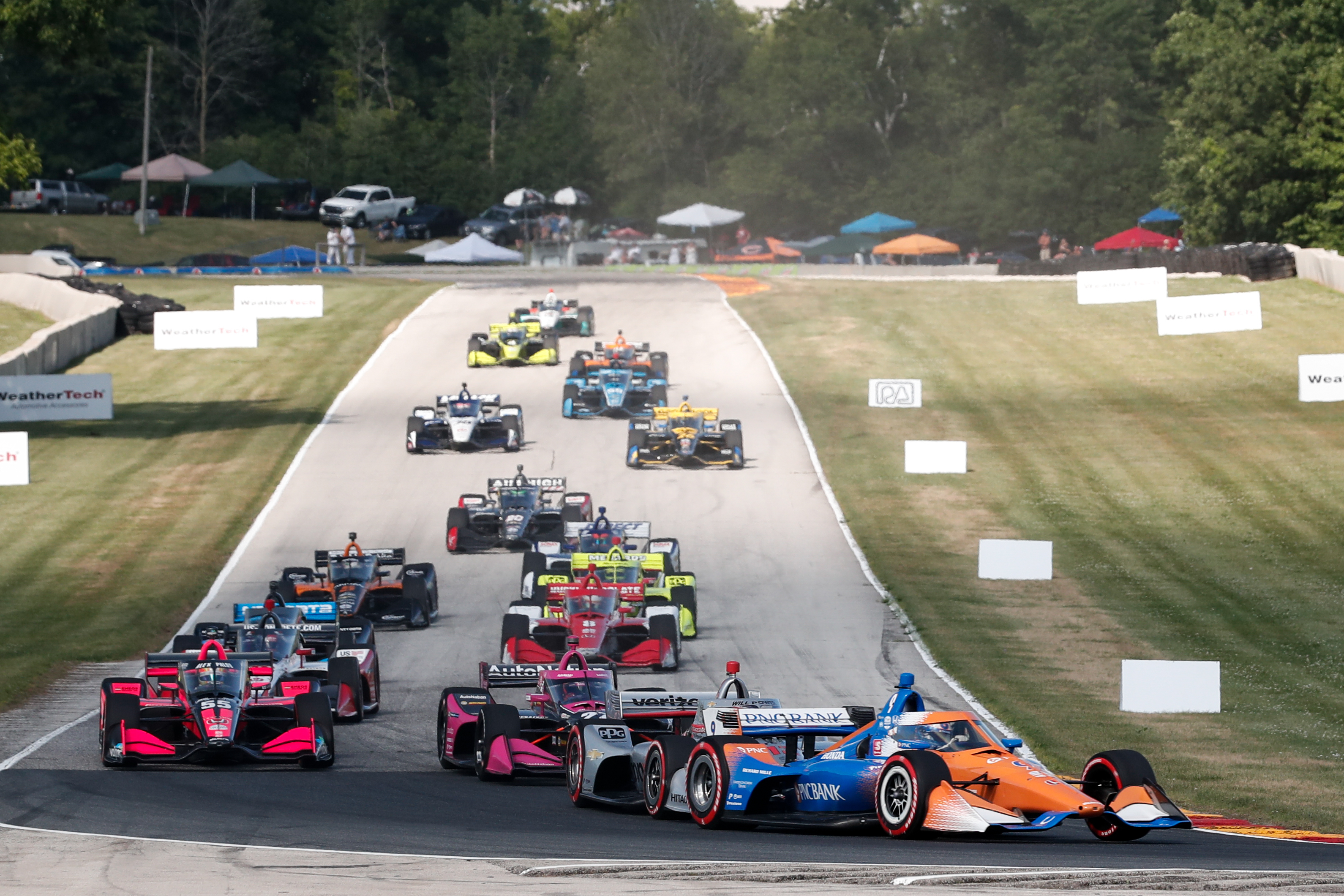 Taking Power's perennial rival Scott Dixon as an example over that period, he only has 18 poles to Power's 55. Dixon has 39 wins to Power's 37, but has five more championships, two of which he took without a pole.
Dixon's last pole was when he led the 2017 Indianapolis 500 to green, and he's won two championships since. That shows consistency is the defining factor, not poles and not necessarily wins.
Unfortunately for Power, he's not been able to convert that qualifying edge into further success. He does seem prone to bad luck across the season with team mistakes, pitstops, and the cautions he gets extremely vocal about when they don't go his way.
On the bad luck side, remember at Road America when an engineer made a typing error which meant Power had the wrong gear ratios? That sums up Power's time in IndyCar quite well.
However he's also very capable of making errors of his own, the final 2020 race being an example when he crashed – albeit after a shifting issue had dropped him out of the lead.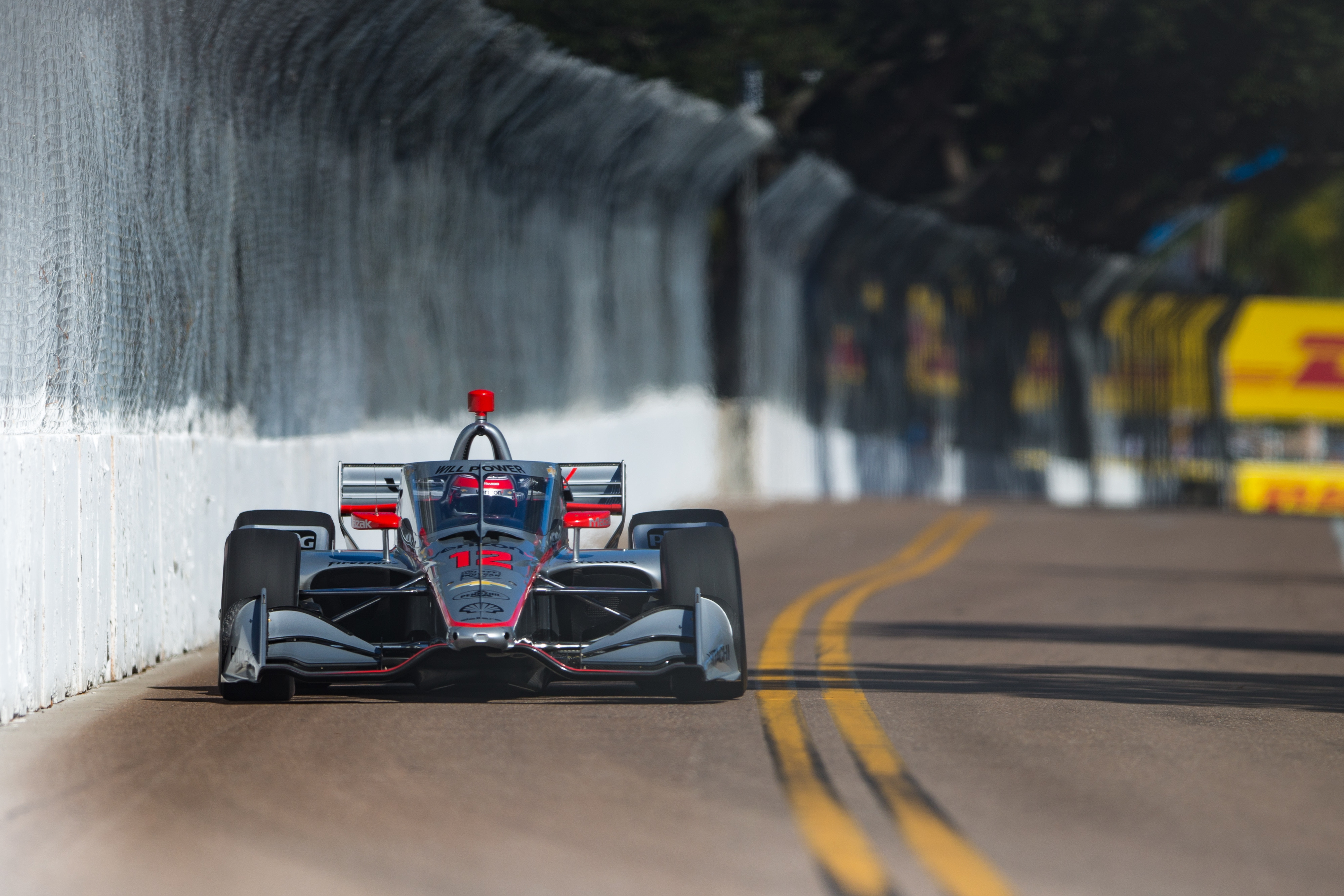 His ability to net poles means he has heaps of respect from his fellow drivers, especially given Power is that good when the sessions are so condensed and often – especially on the road courses – there are only one or two laps on the softer tyre favoured for qualifying.
At 39, it's not quite time to be analysing Power's career with finality when Dixon just won his sixth championship at 40. What we can do is ponder whether IndyCar – while giving him a livelihood and a hall of fame stature – has painted Power in the best light.