Formula 1 could succeed in introducing reverse-grid qualifying races in 2021 with the help of the planned new voting system.
Liberty Media had hoped to add a major new variable at certain races this year by holding a Saturday qualifying race for which the grid would be set by reversing the championship order.
The result of this race would then set the grid for Sunday's grand prix.
It would have been a format employed specifically for the second weekend at repeat venues, as the Red Bull Ring, Silverstone and possibly others will all host double-headers in 2020 to boost the schedule amid the coronavirus pandemic.
The proposal, being a change for this year, required unanimous approval to go ahead and Mercedes was not in favour, so it has been dropped.
But F1 managing director of motorsport Ross Brawn says it is "on the table" for 2021.
The Race understands that the planned governance structure coming in could be the key to getting the idea over the line.
From next year, unanimity will not be required for a rule change.
A large majority of 28 will be needed to change something in-season after May 1, and a smaller majority of only 25 needed if the vote happens before May 1 or relates to the following season.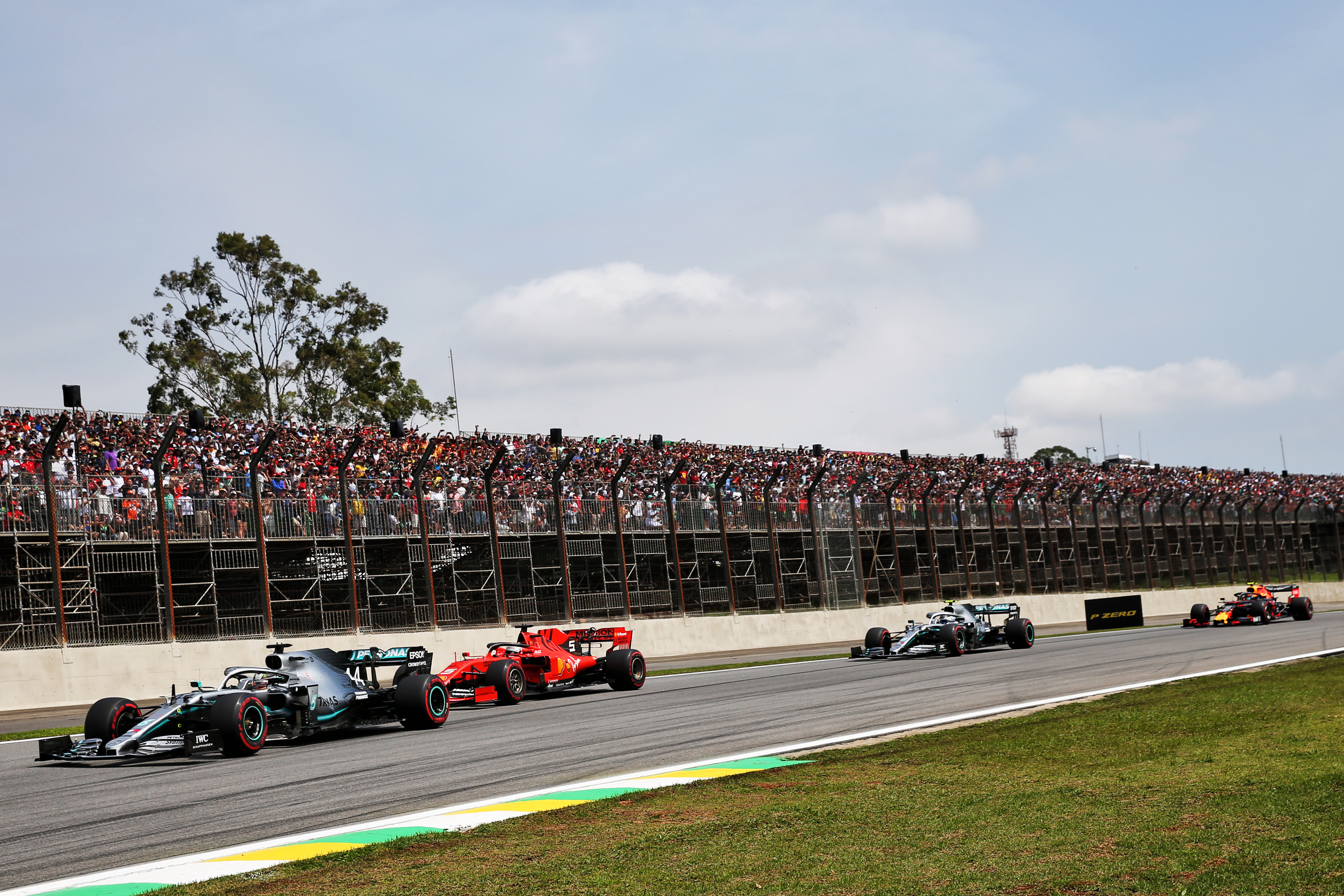 As this would be an idea discussed for the 2021 season it would likely be conducted well before May 1, requiring only half the teams on the grid to approve it if the FIA and F1 are fully behind it.
That would mean any team, like Mercedes, would be powerless to stop the new format being implemented.
Even if Mercedes was against it and rallied its customer teams – which next year would be McLaren, Racing Point and Williams – it would not have enough opposition to prevent the change.
Reverse-grid qualifying races would not be implemented at every grand prix.
Instead, it would likely be an experimental format trialled at select races, something that was originally discussed in 2019 to do at the 2020 French, Belgian and Russian GPs.
That was eventually dropped, then replaced with the most recent proposal once the coronavirus pandemic had struck.
And though the argument behind it was to prevent stale repeats in the second part of a double-header, one factor for next year is the carry-over of chassis and the likelihood of a similar, if not identical, competitive order.
It would, therefore, be an opportunity to trial reverse-grid races in reality so the idea can be assessed properly for the future, or left as a one-season variable.
Quite a vocal response to this. Thought a poll might be interesting. On the subject of #F1's push to have a qualifying race ordered by reversing the championship order to set the grid for the Grand Prix – let me know which of these applies to you:

— Scott Mitchell (@SMitchellF1) June 15, 2020