In a semi-regular series, The Race's writers explained why they have a particularly strong opinion – positive or negative – about something in motorsport.
Last year, Edd Straw declared his love for a lasting Formula 1 world championship venue – the Hungaroring.

Monaco without the walls, a guaranteed procession, a borefest… all of these accusations have been levelled against the Hungaroring over the years. Yet the twisty track has proved itself to be one of the key venues on the calendar.
Why? Because while it doesn't always produce the most eventful races – although there have been plenty of dramatic ones – it has a knack for producing great moments.
When F1 first visited the Hungaroring in 1986, the fascination was that it was the first race behind the iron curtain and drew an enormous crowd. But it produced one of F1's most famous overtaking moves as Williams driver Nelson Piquet passed Ayrton Senna's Lotus for the lead into Turn 1 before catching a lurid slide in the right-hander.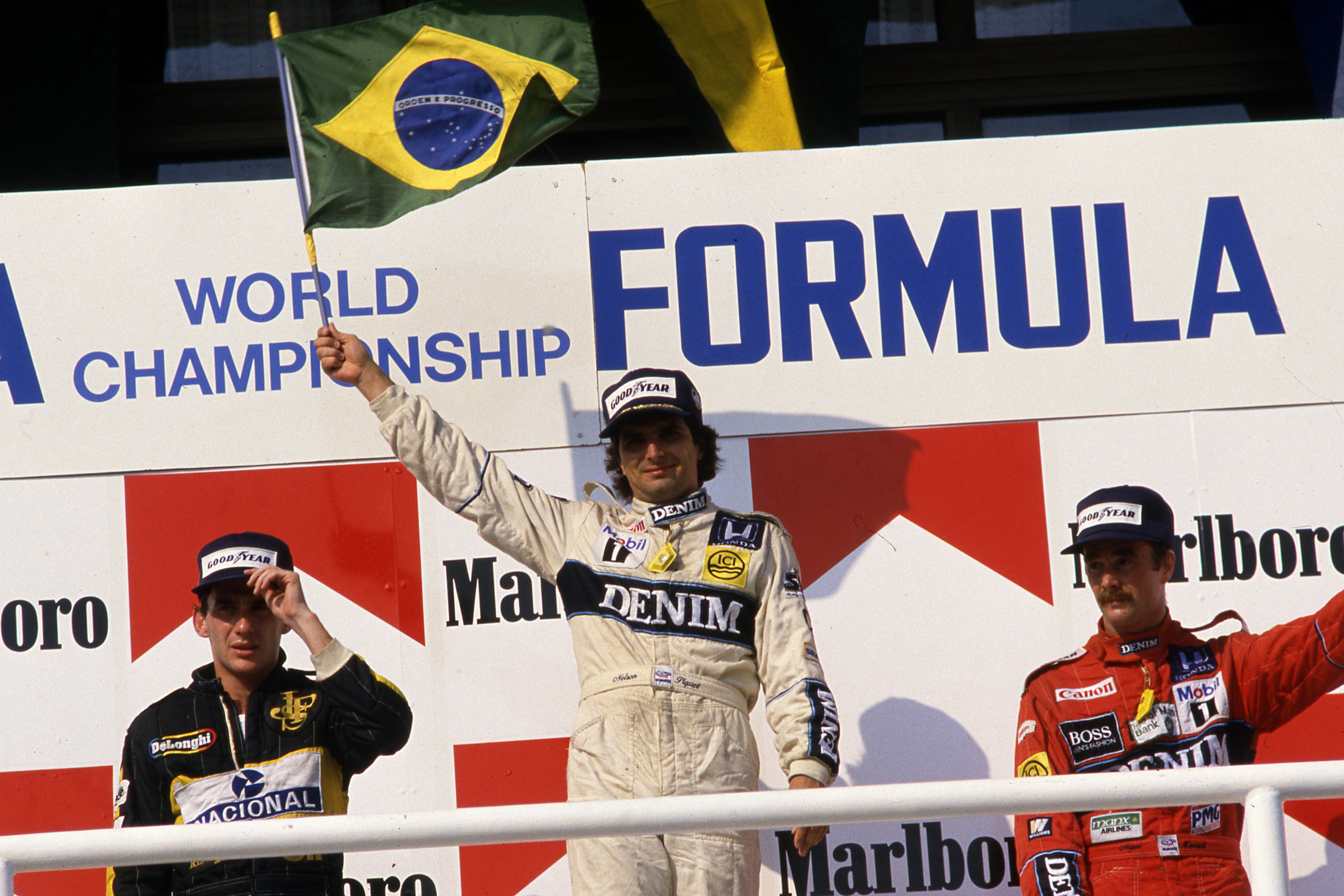 That's far from the only famous pass. Remember Nigel Mansell's opportunistic move for the lead on Ayrton Senna after the McLaren driver happened upon Stefan Johansson's Onyx exiting Turn 3? Or Damon Hill's improbable pass on Michael Schumacher in the 1997 race driving the Arrows-Yamaha?
Then there's Felipe Massa's spectacular pass on Lewis Hamilton for the lead at the start of the 2008 race, the Brazilian locking up and running wide but still getting the move done. Or how about Daniel Ricciardo's pass on Hamilton through Turns 2 and 3 in 2014 on his way to a last-gasp victory ahead of Fernando Alonso?
And those aren't the only ones, proof that a track where it's difficult to pass on might not produce too many such moves, but when they do happen they stick long in the memory. Quality over quantity.
Then there's the tendency for very storied races. Thierry Boutsen's no-stop run from pole position in 1990, holding back the McLarens of Gerhard Berger and Senna, was criticised at the time. But it's the kind of victory that you don't see outside of Monaco in the days of the DRS, with Boutsen's error-free drive under pressure an underappreciated performance.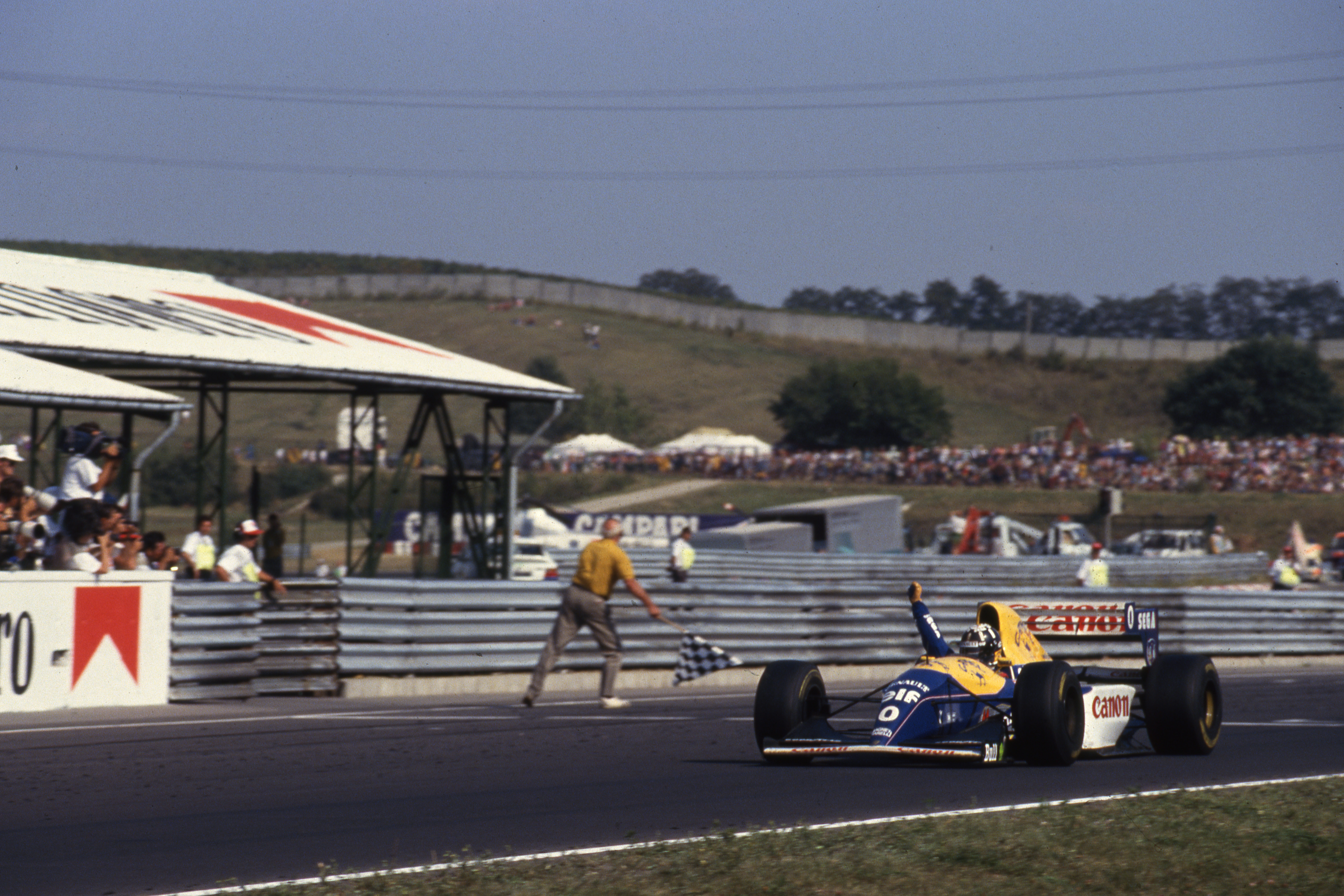 Hill, always brilliant around the Hungaroring, took his first F1 win there in 1993 after being robbed of victory by an engine failure at Silverstone and a late puncture at Hockenheim in the two preceding races. And where was it that Taki Inoue got run over by a rescue vehicle? That's right, the Hungaroring.
Schumacher's famous charge to pull 20 seconds on David Coulthard to win in 1998, Jenson Button's breakthrough victory from 14th on the grid in 2006, the Alonso/Hamilton pitlane controversy in 2007, F1's first hybrid-assisted win for Hamilton in 2009 and Button overruling McLaren's pitstop call in changeable conditions on his way to victory in 2011 all loom large in the memory.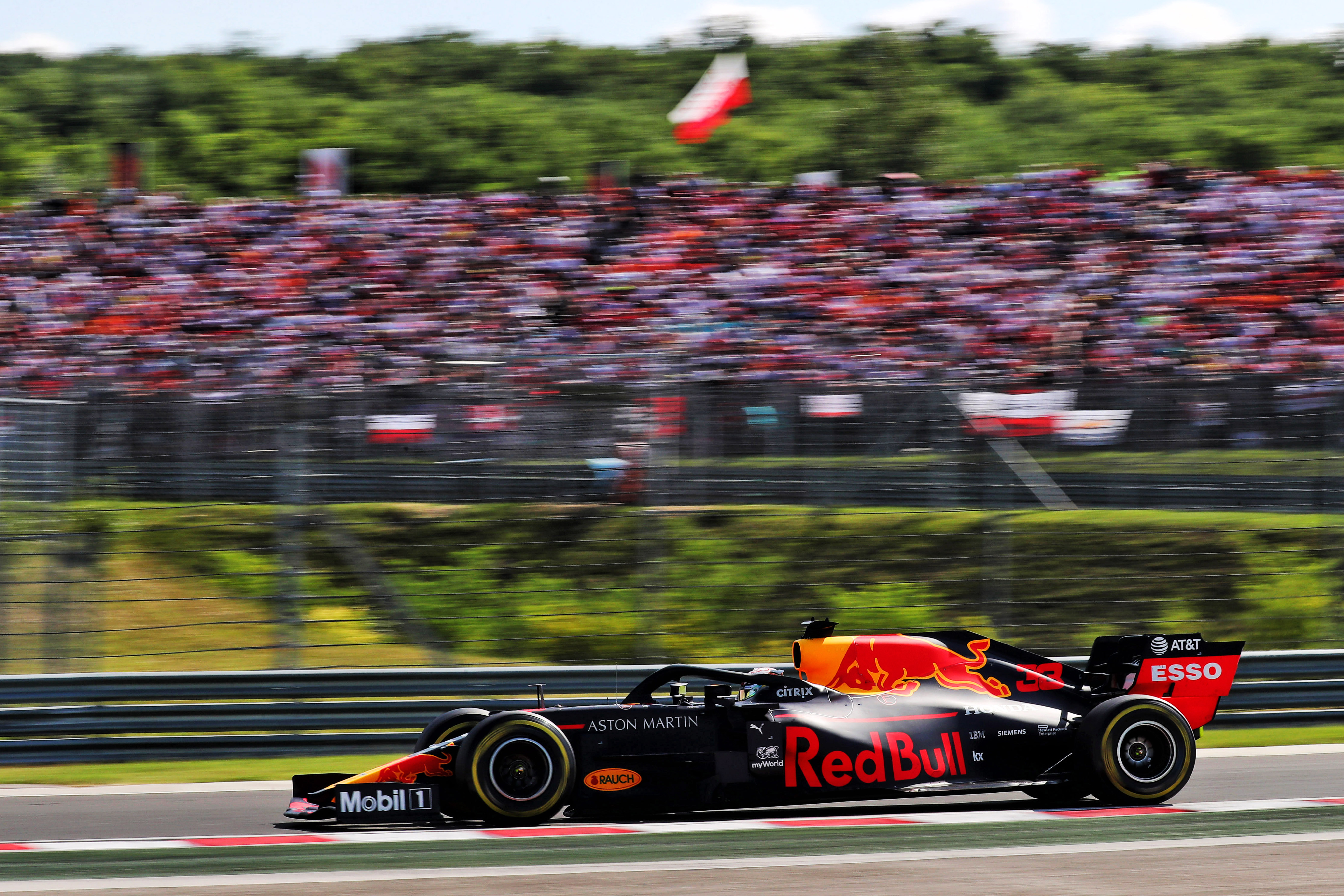 As recently as last year, this race produced a memorable one as Max Verstappen led most of the grand prix before a Mercedes strategy call snookered Red Bull. Hamilton caught and passed Verstappen in the closing stages in one of the more entertaining races of a dramatic 2019 season.
It's true that there have been some races that don't warrant revisiting, but the Hungaroring's strike rate is remarkably good. What's more, as cars have become quicker it's become a more spectacular track to watch at, with more of the turns challenging medium-speed corners than they used to be.
It's right to call it a technical track, but it's at circuits like this that drivers really earn their money given how thick and fast the corners come. It's also an old-school circuit with parts of the track where you can't get away with mistakes, and where the crowd can get up close and personal with the cars. What's more, it's usually sunny and there's a water park next door should you want to cool off, making it popular with fans.
Like a fine wine, the Hungaroring has got better with age. That's why it's one of the most underrated venues on the F1 world championship calendar.