"The Beatles saved the world from boredom," so said George Harrison.
It's a memorable quote from the great thinker of the Fab Four and a much-missed motorsport enthusiast.
Boredom is one emotion that drivers are not comfortable with and word is that Nico Hulkenberg is already getting twitchy in his Monaco apartment.
It's almost three months from when he last stepped out of a Formula 1 cockpit and the absence is no doubt starting to smart a bit.
It's one thing to have a decent lay-off, he has had six or seven weeks to refresh for another campaign before. But there's no seat waiting this time, no cold fog at a Silverstone shakedown to blow the cobwebs away.
2005 is a long time ago now, almost half of Hulkenberg's lifetime.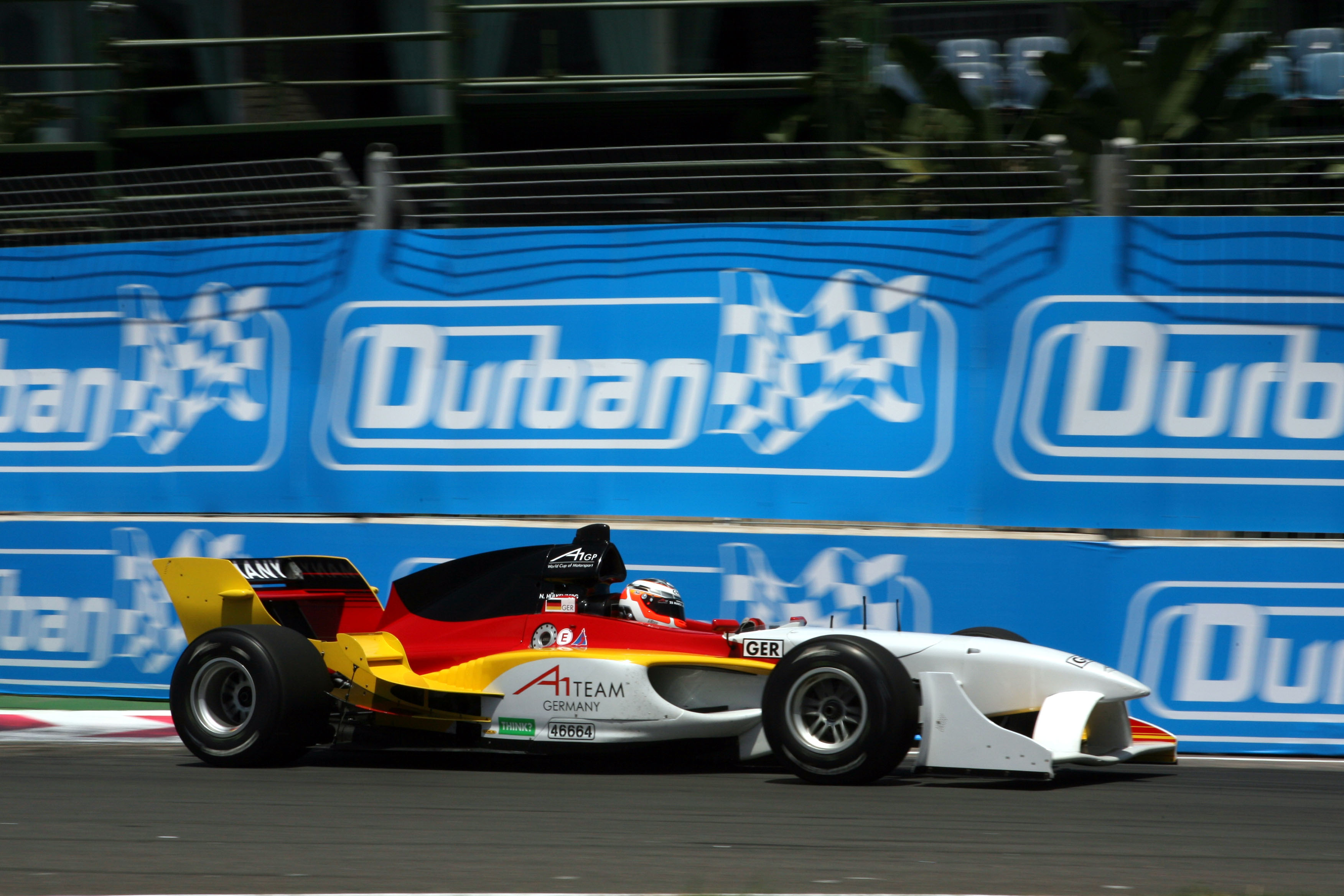 That was when he last had a break of this length. His early career mostly featured complementary 'winter' campaigns in A1GP, GP2 Asia and such. Then there were the F1 years that ran into other years. All of a sudden, it's all over.
When he takes his dog for a walk along the sea wall in Monaco, Hulkenberg could do worse than bump into Stoffel Vandoorne, also a member of that principality parish.
There's no chance in hell that the Renault refugee will last long out of the cockpit. So where to go? Listen to Stoffel? Why not?
A much happier soul than he was in his two full F1 seasons, Vandoorne is enjoying his racing once again. The sincerity of his smile has returned.
He has a factory deal with the Mercedes-Benz Formula E team, a fresh F1 test and reserve deal and a chance to pitch his wits against some of his contemporaries and the newer generation on brawny street tracks against some of racing's most storied manufacturers with new technology. What's not to dig?
The level is high, the racing is very different granted, but there's new places, faces and races. And yes there's money too. What there isn't yet is a seat.
But there is a test. March 1, Marrakesh, and a low-profile chance to have a feel, have a look perhaps.
The Race was approached by multiple senior paddock sources last weekend at Mexico City asking had we 'heard about Hulkenberg and the test yet'?
We hadn't but the rumour took less than 20 minutes to scotch!
So it won't happen in the public gaze, but will it happen behind closed doors at a manufacturer test day in the wilds of Calafat or at an Italian air strip miles from prying eyes?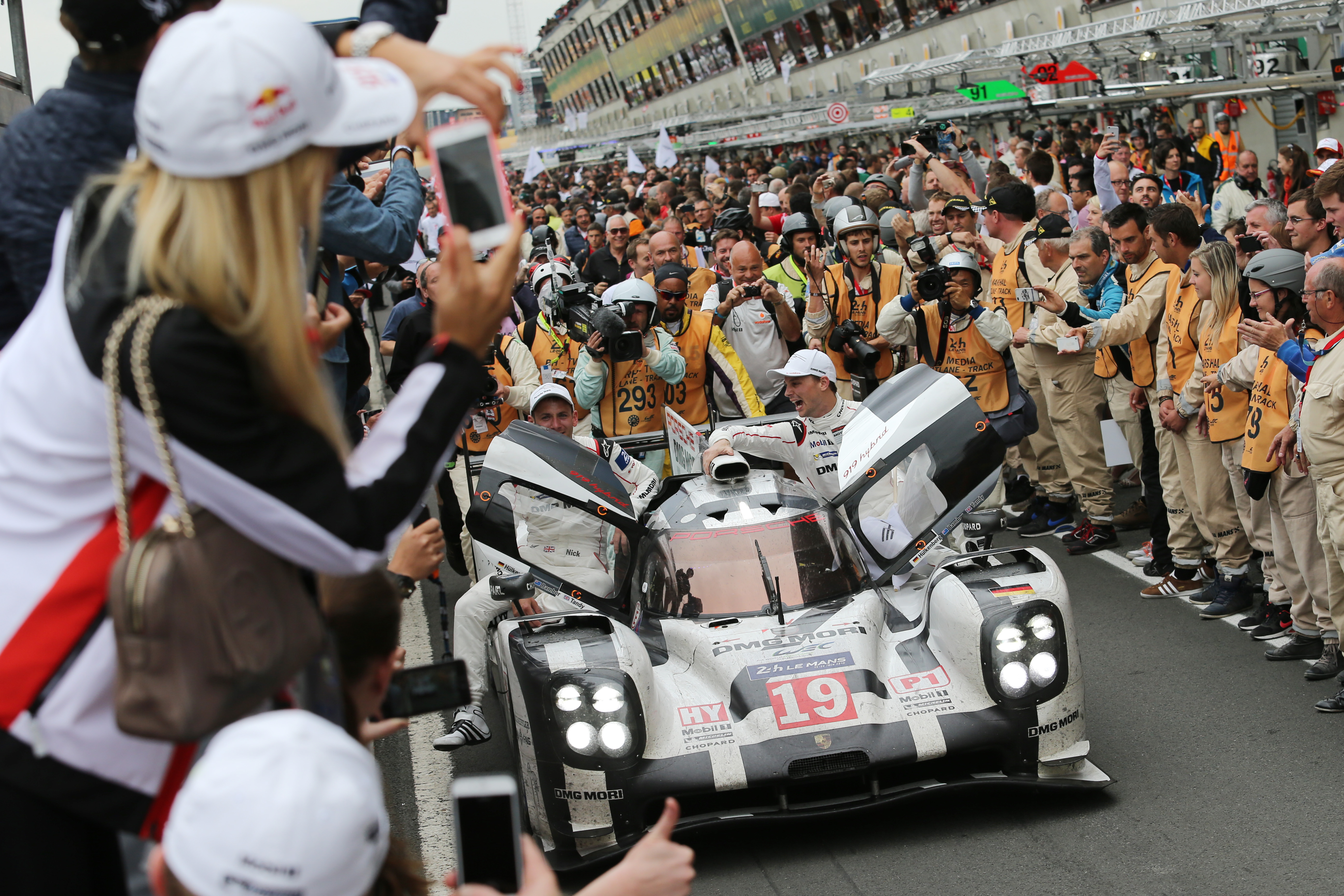 There's form. Hulkenberg is the 2015 Le Mans 24 Hours winner and that race was a great foray into an unknown that he loved and succeeded in. That taste of champagne, the thrill of winning again and yes, that love of Porsche.
"I've been a Porsche fan for a long time," he said back in 2014, when his plan to race the modern masterpiece that was the Porsche 919 Hybrid was revealed.
He wasn't poked, nor probed, by sportscar teams. Rumour has it he contacted Porsche because he wanted to win Le Mans and he achieved that aim.
The question now will be how much does Hulkenberg want to win again and does he want to do it in one of the strongest global championships in terms of driver strength in depth and multi-tasking racing?
Blending into a monotonous and unheralded F1 sim testing role or doing a half-hearted DTM campaign isn't Hulkenberg, is it?
Throwing his lot in with a new type of racing, new technical knowledge and in the words of his fellow Porsche enthusiast and born again Formula E racer Andre Lotterer "the toughest bloody racing I've ever done" is the way forward isn't it?
Unlike George Harrison he wouldn't really be saving the world, but he'd stop a whole load of that boredom.