Learning anything from Formula 1 testing is difficult, with any conclusions heavily-caveated and inevitably founded on a multitude of assumptions and fragmented information. But there are always things you can learn, even if you wouldn't bet your house on this being reflected by the season to come.
But how about the first day of running? Since 2010, excluding shakedown runs and latecomers, every team has started pre-season testing simultaneously. This gives us a decade's worth of data to look back on with the benefit of knowing exactly what was to follow. What does it tell us?
Looking at the list of teams that topped the first day, it's clear that the strongest team is only occasionally at the top of the timesheets. Only twice during this period has the team that will go on to win the title been quickest – Red Bull in 2011 and Mercedes in '17.
DAY 1 TESTING PACESETTERS
2010 – Ferrari (Felipe Massa)
2011 – Red Bull (Sebastian Vettel)
2012 – Lotus (Kimi Raikkonen)
2013 – McLaren (Jenson Button)
2014 – Ferrari (Kimi Raikkonen)
2015 – Ferrari (Sebastian Vettel)
2016 – Ferrari (Sebastian Vettel)
2017 – Mercedes (Lewis Hamilton)
2018 – Red Bull (Daniel Ricciardo)
2019 – Ferrari (Sebastian Vettel)
Perhaps the most obvious trend is that Ferrari is on top 50% of the time. This very much plays into the perception that Ferrari likes to flatter to deceive pre-season, as it failed to convert that day one pace into a single title in the period. On two of the five occasions it didn't even manage to win a race.
But the timesheets are only a small part of the story. Glance back through the early impressions from each of those opening days and there are examples when there's hints of things to come.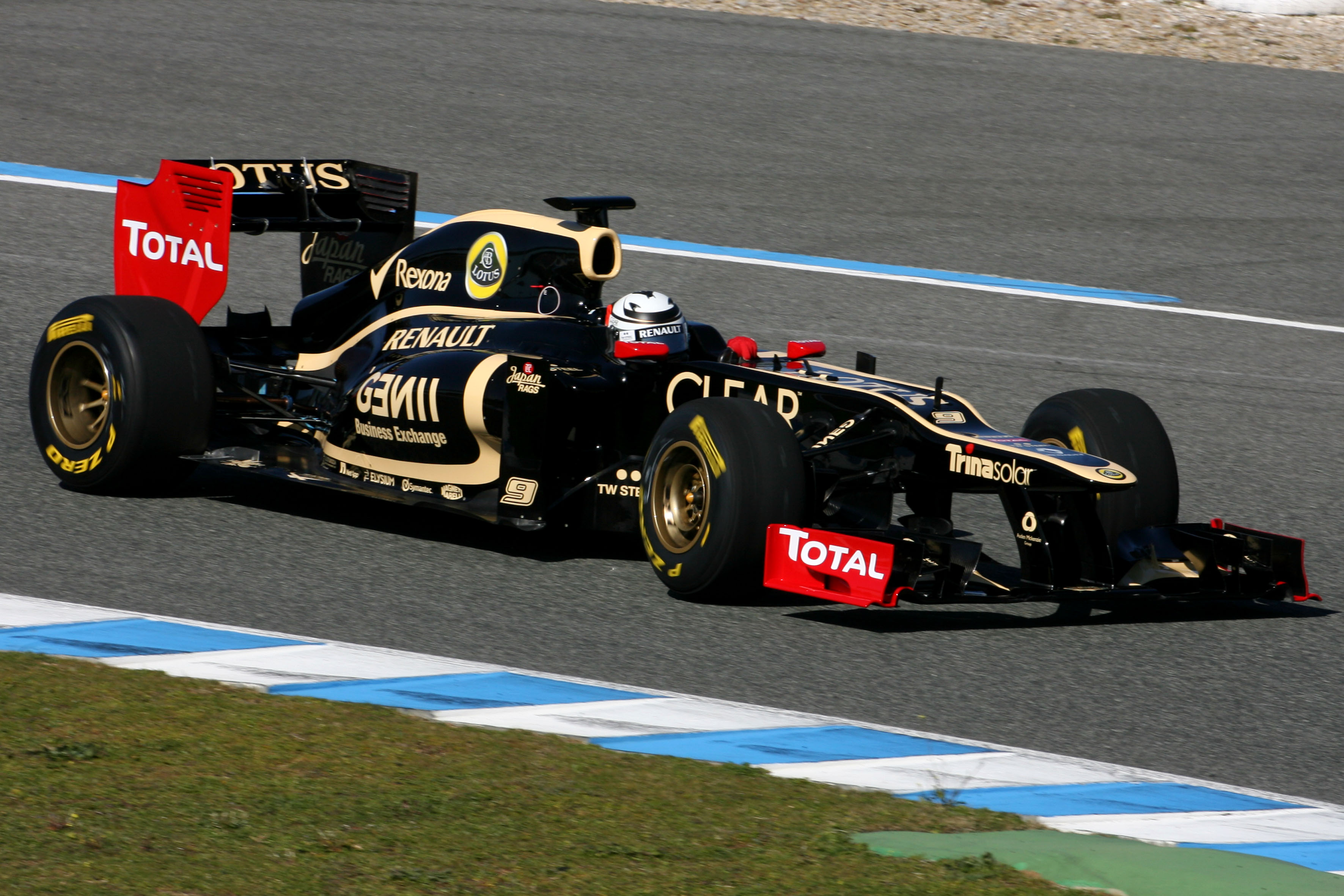 In 2012, the Lotus that went on to win a race after the Enstone team struggled in '11, supported its pace with looking very 'useable' on track. Likewise, the 2012 Ferrari that Fernando Alonso hauled to the brink of the championship despite it being a troubled car was visibly difficult to drive in the hands of Felipe Massa on that first day at Jerez.
Another interesting case is 2014. While Ferrari was quickest, this was the first year of the V6 hybrid turbo engines and on that first day of cars coughing and spluttering their way around Jerez it seemed inconceivable that a credible Australian Grand Prix could be held the following month.
The fun of this part of the season is following that growing body of data, fully in the knowledge that come qualifying on Saturday afternoon the quality of that data will take a giant leap forward.
But despite Ferrari's pace, Mercedes still looked convincing even amid its problems. It was the first car out on track, and despite suffering a front wing failure that put Lewis Hamilton into the wall at Turn 1, the buzz was still that it was the team to beat.
In 2015, one of the big talking points of the first day of running was not just Ferrari's pace but also newcomer Sebastian Vettel's apparent delight at his new environment. That impression proved well-founded – Ferrari went on to enjoy an improved '15 season during which it won three races. While Mercedes was still the dominant force, Ferrari on the up was a genuinely accurate read. But there was similar positivity on day one the following year, which proved to be misplaced.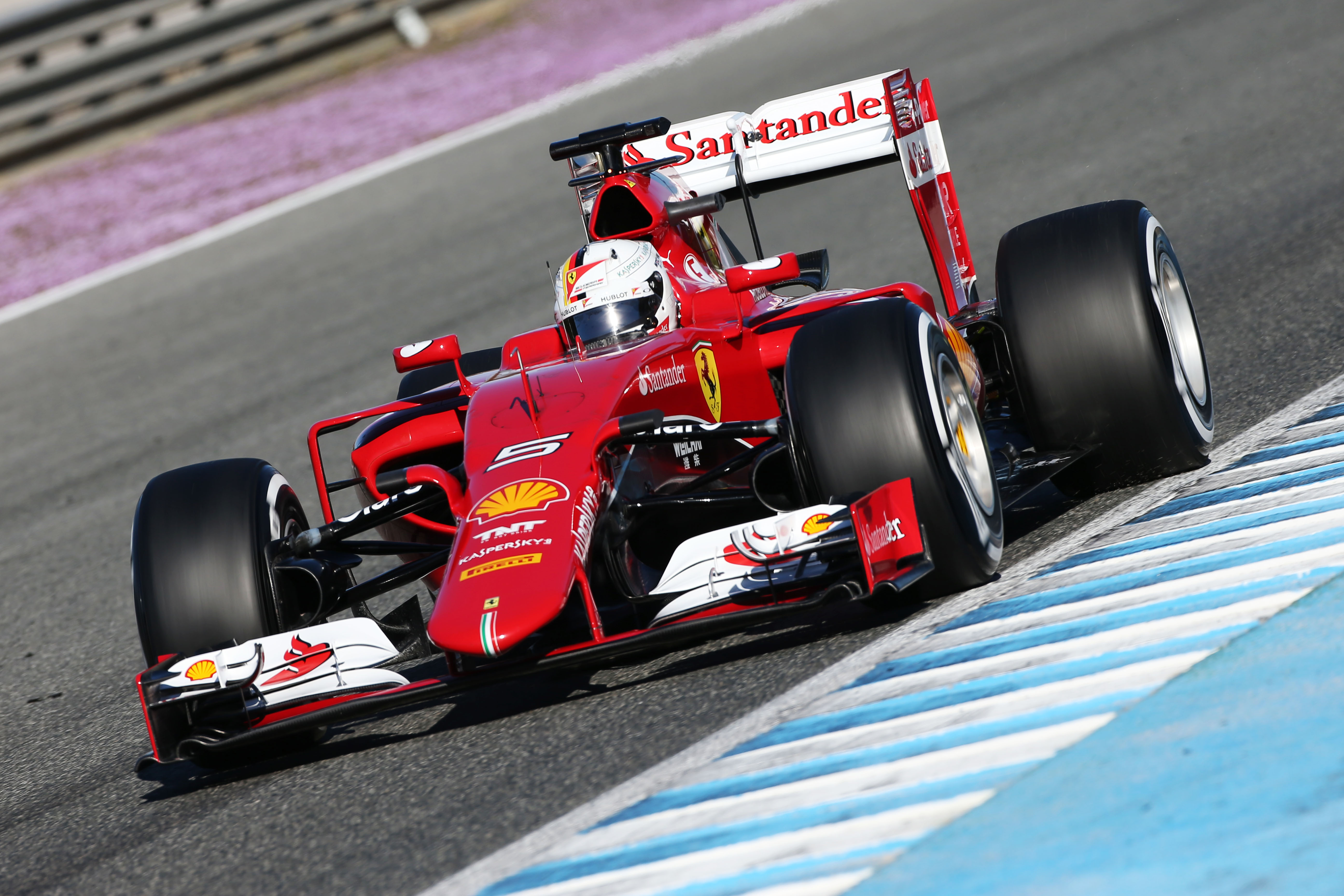 In terms of the timesheets, mileage and general impression, the Mercedes supremacy in 2017 was a very fair impression. But the following year, there were also hints of what was to become a strong season for Ferrari with the car both quick and looking more assured on track than Mercedes on the opening day – although that feeling would change as testing progressed. Red Bull set the pace, suggesting it might gatecrash the title fight, but that never quite came to fruition.
Last year, the opening day resulted in Ferrari on top with 169 laps completed, while Mercedes had a more subdued start with a car that proved to be a very basic first-test version given big changes were planned for the second test.
These are just a few snapshots of the very tentative conclusions – and they are always presented as such given the many uncertainties – that have hinted at what might follow on the first day of testing.
It's not much, but during this phase of the season day one of running is the first data we have. With each subsequent day, there's more data but still F1 only heads to Melbourne with what might be called a very provisional, at best vaguely accurate model of the relative performance of the cars. Even the analysis within the teams is of a similar standard.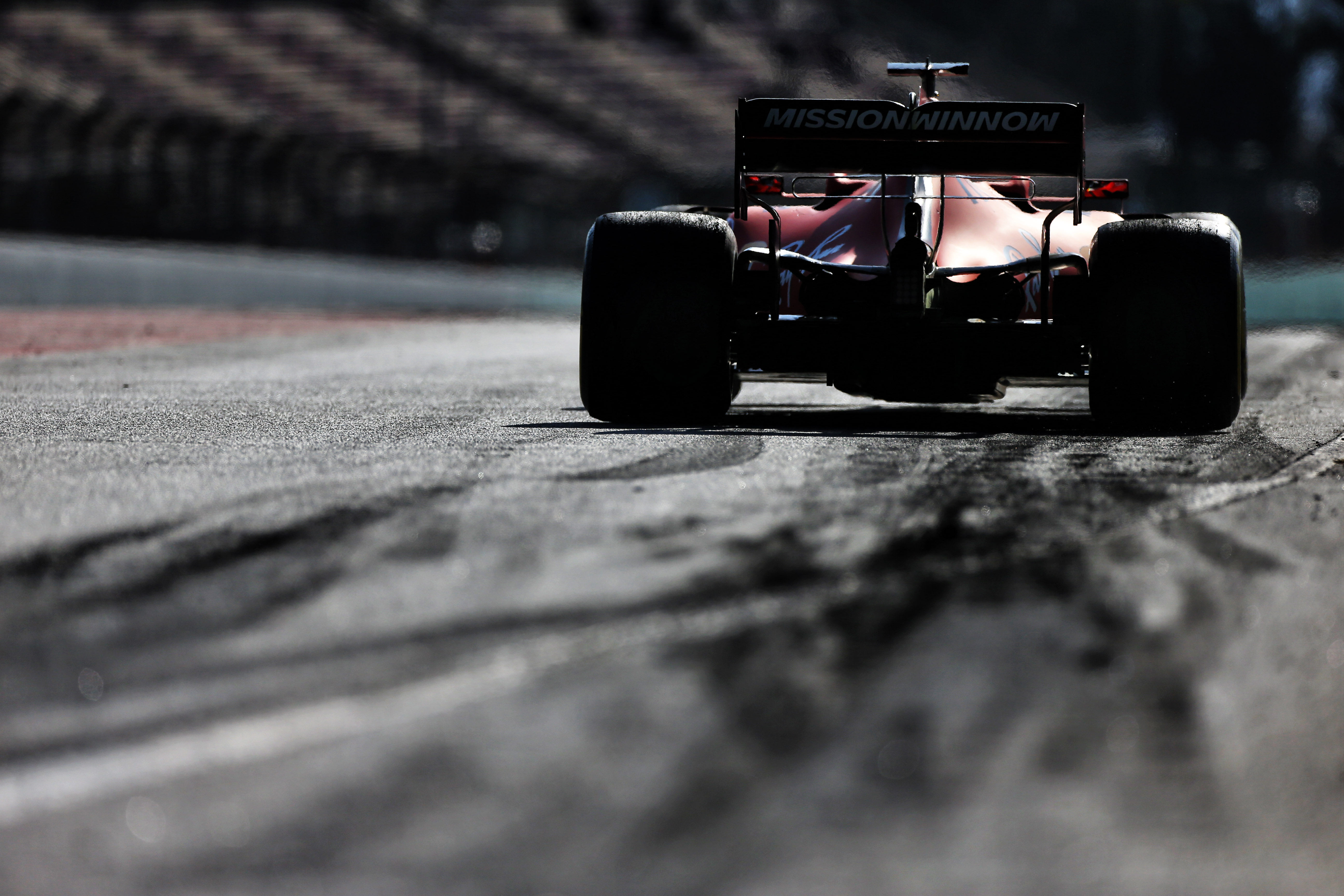 The fun of this part of the season is following that growing body of data, fully in the knowledge that come qualifying on Saturday afternoon the quality of that data will take a giant leap forward.
This is the value of paying close attention from the start. You can't learn anything for sure on day one, but it starts to set the storylines and points to areas that are worthy of further exploration. And the bottom line is that, at that stage of the season, that's all you've got.
The times themselves are usually meaningless, but that doesn't mean everything should be disregarded.