Change creates opportunity. Formula 1 teams legitimately see the major regulations overhaul of 2021 as an opportunity to take a leap forward, a zero point to allow them to shrug off the baked-in disadvantages of recent seasons and build a platform to march onto greater glories. The hope is sound, delivering on it far more difficult.
All 10 teams will long since have started work on the 2021 project, the only question is how much resource they can dedicate to it.
The question of 2020 versus 2021 development is not the zero-sum game some portray it to be – the very different cars are inextricably linked
The key challenge of the coming months is how they balance improving their current machine with research and development into the following year's. That in itself is a more complicated equation than you might think.
"It's a balancing act, particularly when you've got such a fresh set of regulations, the biggest changes we've seen for many years," said McLaren technical director James Key late last season.
"Naturally, we split our resource. You have to tie 2020 and 2021 together because you want them both to be good but you have to make compromises.
"We're doing that as we go. It's likely to be quite a quick transition of more people onto the '21 project [in 2020]."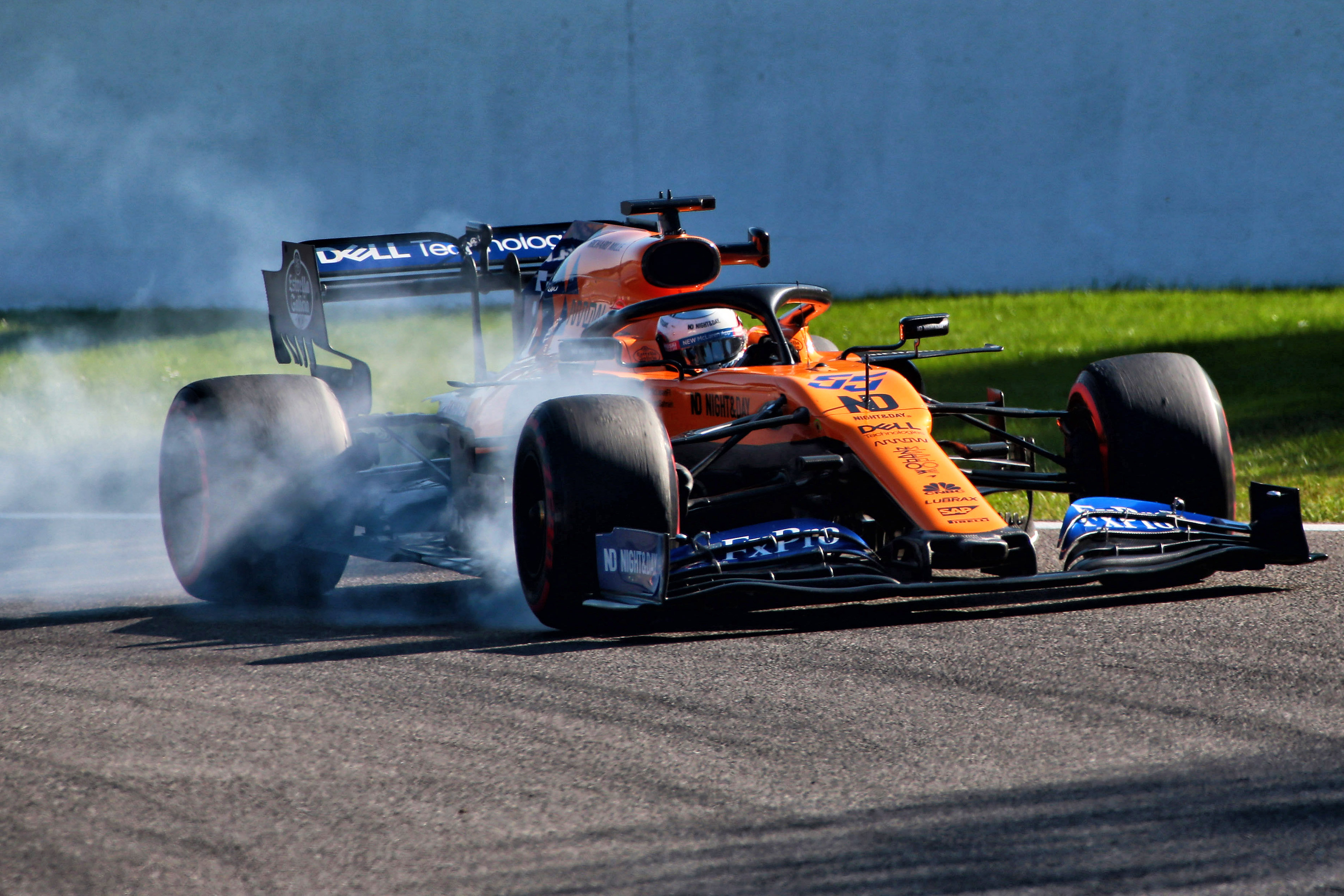 That's particularly the case for McLaren, which has to contend with a switch from Renault to Mercedes engines in 2021. But the question of 2020 versus 2021 development is not the zero-sum game some portray it to be – the very different cars are inextricably linked.
The classic example everyone cites is the dramatic turnaround of what was Honda as Brawn in 2009.
The new 'skinny' aerodynamic regulations presented an opportunity for the team to make a dramatic step forward. With a car built around the double diffuser, a more advanced understanding of the demands of the new front wing regulations and most of its '08 development resource poured into the '09 car, it won the world championship despite the seismic problems caused by Honda's shock withdrawal.
But Honda was in a unique position. After a desultory 2007 campaign, its '08 machine (pictured below) wasn't much better and it was able to make this approach work – especially as Ross Brawn made this a strategic objective when he came on board as team principal.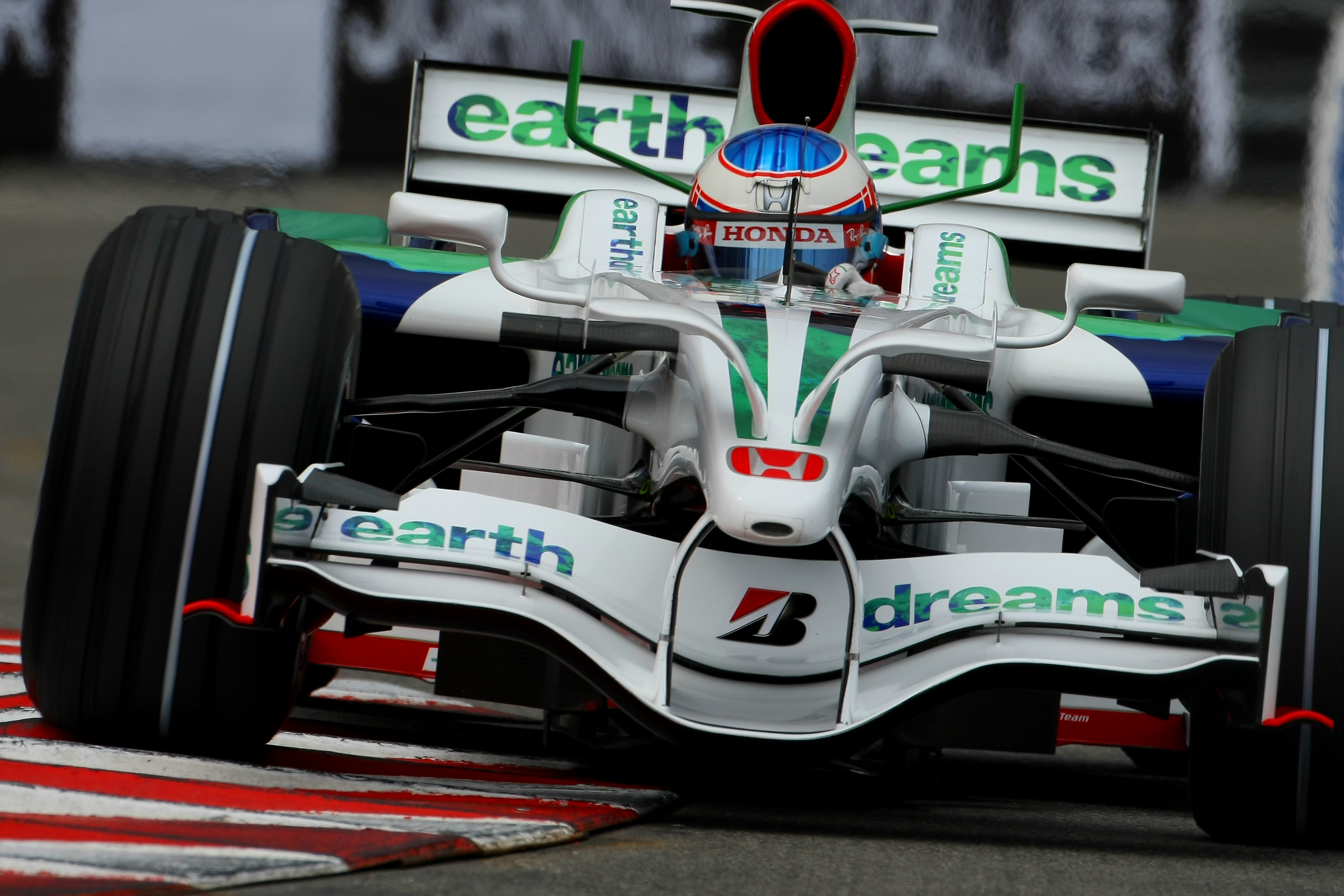 There are several reasons why this approach doesn't really translate to the situation of teams today; firstly, the changing demands of F1 development, which has evolved dramatically over the past decade or so.
Secondly, with an ultra-competitive midfield nobody can afford to take their foot off the pedal without risking a slump down the order. Thirdly, 2020 v '21 is not a zero-sum game.
Returning to McLaren as an example, not only can it not afford to squander the burgeoning team spirit created by its strong 2019 season by turning the new season into an exercise in treading water, it also needs to use the soon-to-be-launched MCL35 as a test bed for 2021.
That might sound counter-intuitive, but while the rules are changing dramatically the 2020 car, for every team, offers the chance to improve their understanding of the underlying science.
The idea teams can simply 'write off' the year and look to 2021 is a dangerous one
F1 performance is still defined primarily by aerodynamic performance and mastery of airflow is critical. If you can make the 2020 car work better by controlling this more effectively, that will benefit you in '21 even with a different rules set.
Knowledge and understanding are everything and can be applied to new rules. Waste 2020 and you squander an opportunity to build the science that will underpin future success.
This is why McLaren has talked about a 'new concept' for this year. It doesn't mean a wholesale change, instead key areas of the car where it is felt there is a step change to made for a midfield team to aspire to bridge the chasm to the big three teams.
Everything is connected on an F1 car, and the reason there is so big a gap between the top teams and the rest is the level of mastery of detail and those countless connections.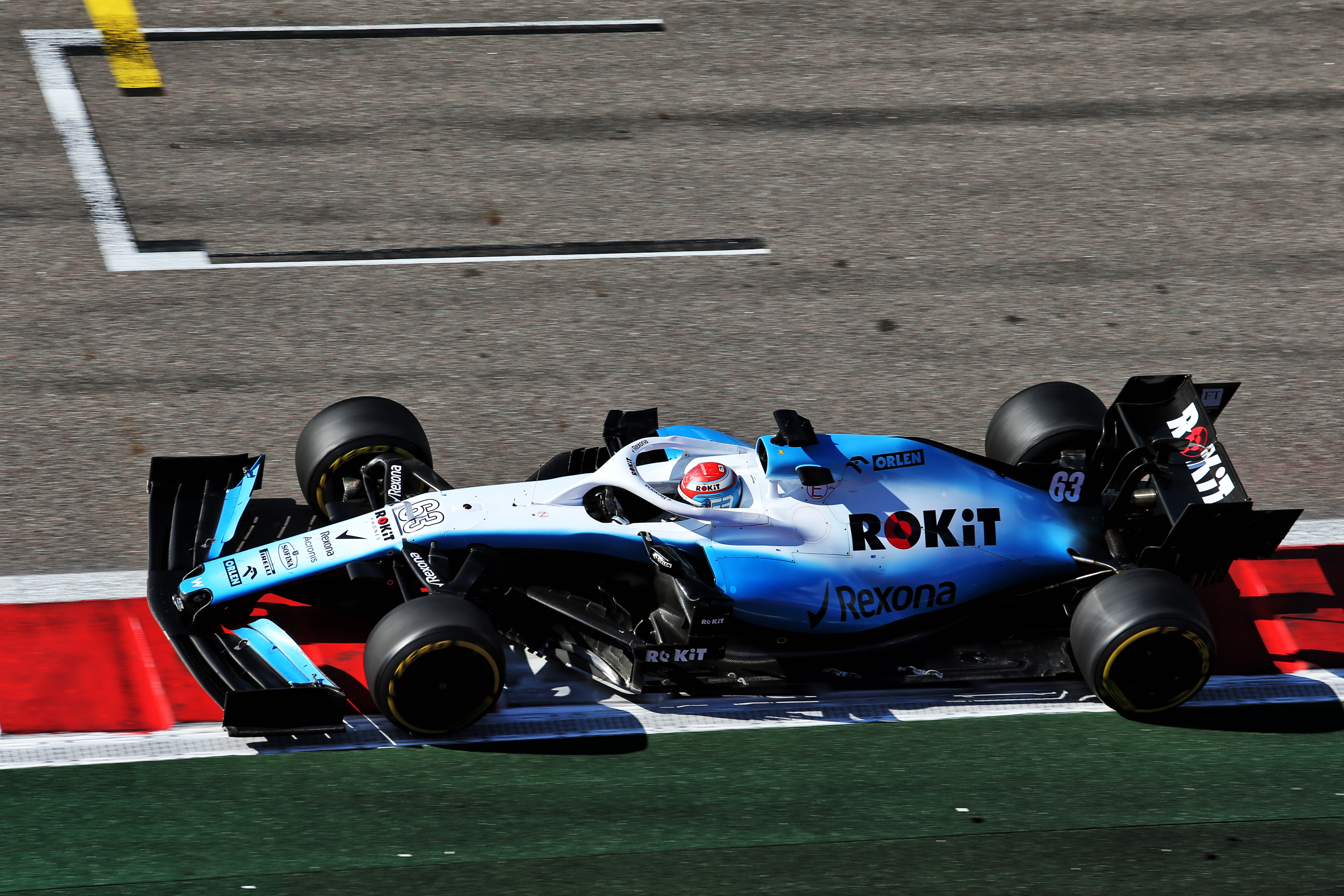 Plus, the higher you finish in the constructors' championship, the more money you get next year. If Williams gets its act together, we could see the midfield seven become tighter than ever given the tendency of performance to converge as rules packages mature.
The 'column 2' financial reward difference between fourth in the championship and 10th in the championship is significant, so by neglecting 2020 teams could also risk throwing away in excess of $15million.
F1 is a hugely complicated sport technically. The 2020 cars are not just a vessel for racing success, but real-world experiments that feed into '21.
For that reason, no team can shrug off this season. What they will all be hoping is that they make a strong start, bank big points relative to their situation and can therefore gradually transition the full resource to '21.
But they can't all do that and if a team is underachieving, it will be because something is missing in their understanding.
Then, the big question is not only whether you press on to try to salvage something from the season, but whether there's some element of the underlying science you need to crack to avoid making the same mistake again. The idea teams can simply 'write off' the year and look to 2021 is a dangerous one.
Every team on the grid does face a headache when it comes to judging this, even those at the front. Harking back to 2008/09, it's no coincidence that two of the teams that struggled in '09 – McLaren and Ferrari – were locked in a title fight in '08 and bringing upgrades as late as the season-ending Brazilian Grand Prix.
Nobody can afford to give up 2020. The challenge of balance is there for all of them, the only question is which teams find it harder than others given their circumstances.
Complicated business, building an F1 car.