How do you choose the career move that has to follow the best one you'll ever make?
Once Valtteri Bottas knew last summer that his five-year spell at Mercedes was coming to an end, that's the question he had to answer to continue his Formula 1 career.
F1 has 20 drivers on the grid at different stages of their career, and the other 17 besides Bottas that weren't in the 2021 title fight have other goals, motivations and sources of happiness.
Bottas needed to work out what he wanted. So was the process that led him to picking Alfa Romeo as his post-Mercedes destination a case of him being more selfish?
"Exactly," he says. "That was the thing I was thinking quite a bit in July and the beginning of August.
"It's time for me to really think about myself only, and what do I actually want , what do I actually need, what's gonna make me happy and enjoy the sport and what's going to be the most rewarding thing for me.
"So yeah, absolutely. The decisions I made personally are just purely what I wanted, nothing else.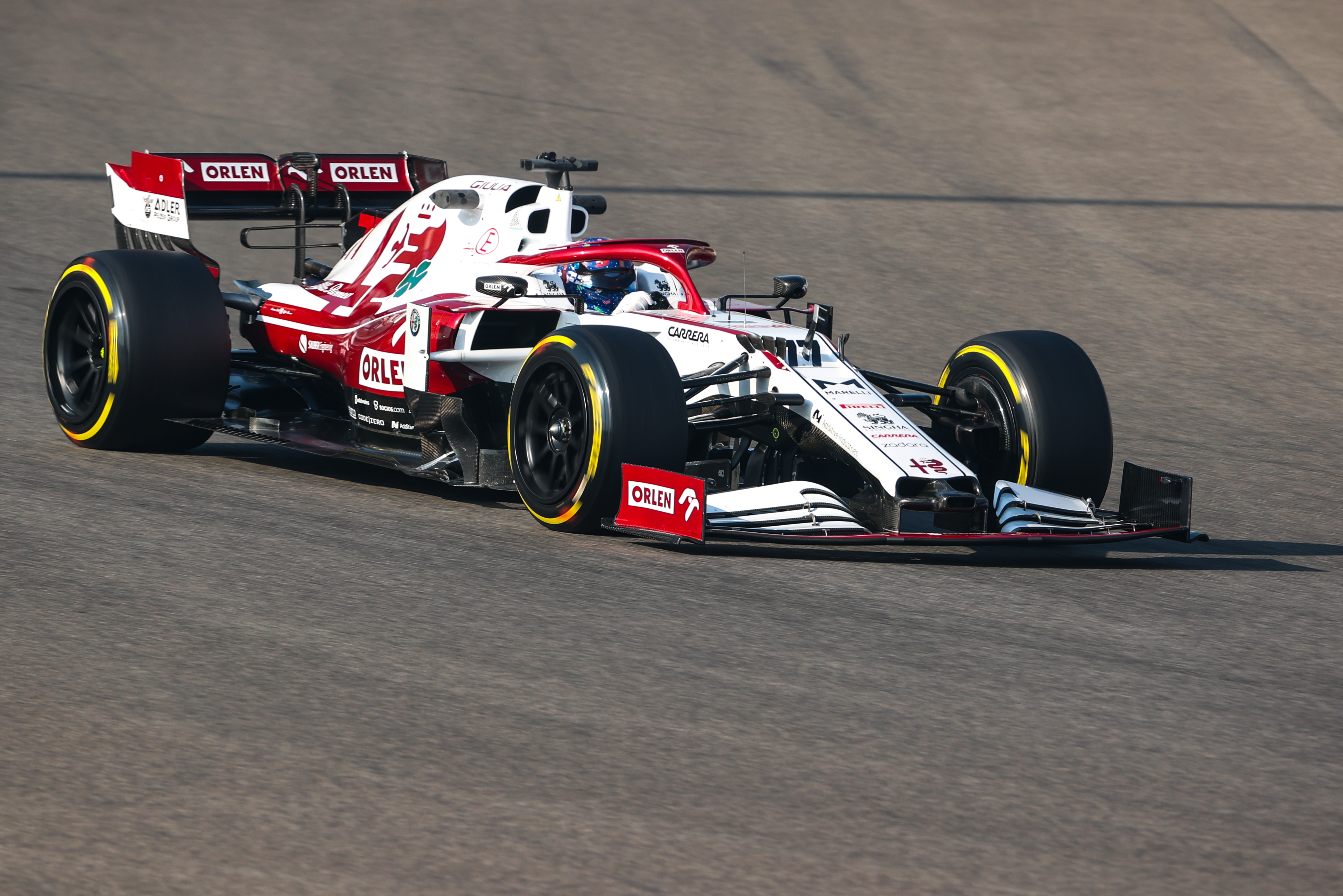 "That's also what I discussed with my management team, that it's only for me and lets us do what I want. And we made it happen."
Still, with all respect to Alfa Romeo, the pickings were slim. As explored when news of Bottas's Mercedes exit was confirmed, he didn't exactly have a wealth of options.
It seemed to come down to Alfa Romeo or Williams – two of F1's three worst-performing teams over the last couple of years.
Williams is believed to have made an approach, which means Bottas willingly chose Alfa Romeo.
This is a team that hasn't finished higher than eighth in the constructors' championship since 2013 (when it finished seventh). Sure, Williams's most recent record is worse, but the Sauber operation has – in terms of results terms – been treading water for a lot longer.
But Bottas picked a reunion with his title-winning GP3 boss Fred Vasseur.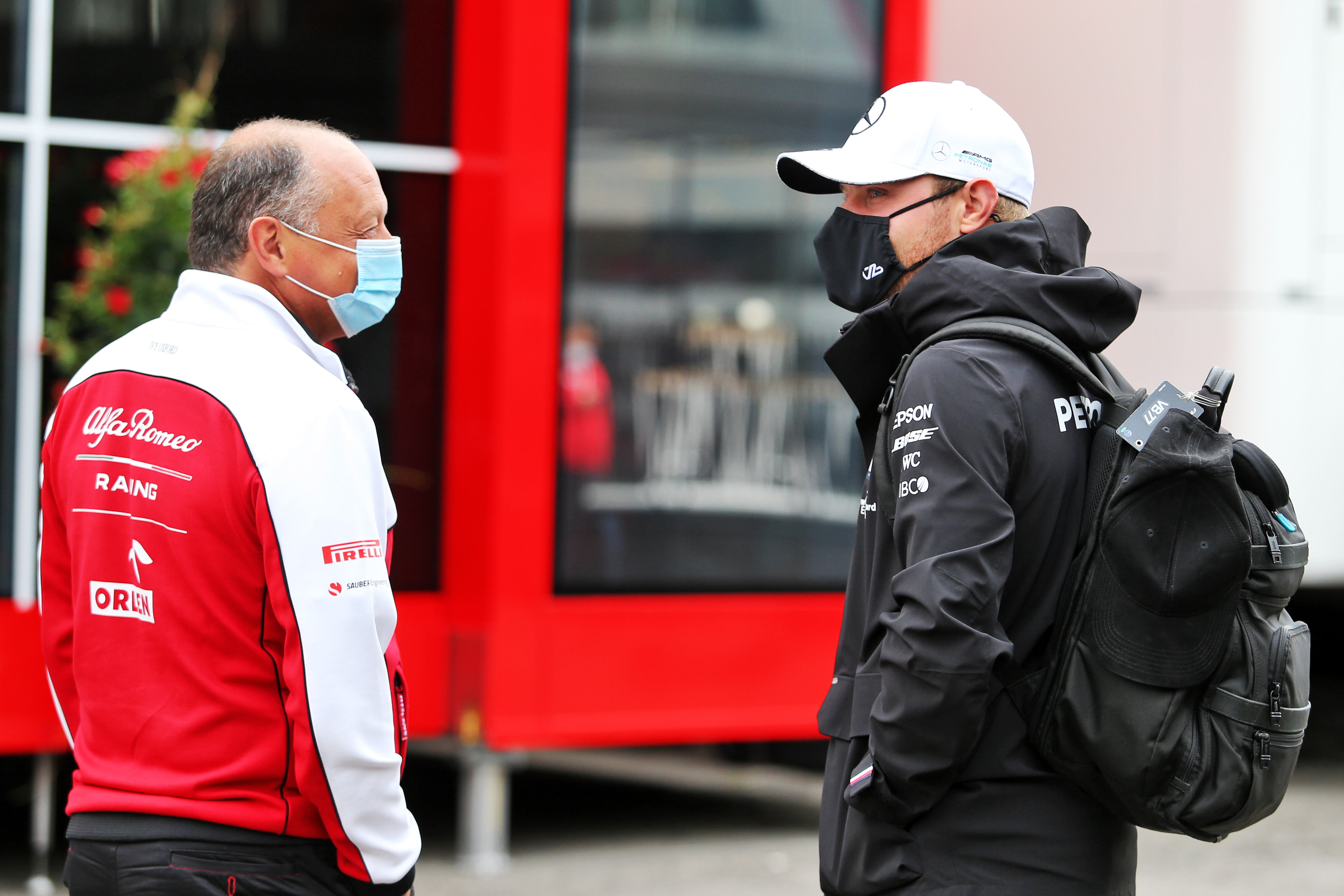 "I would say 50% of the decision was because of Fred and knowing him from the past and knowing what I feel like he's capable of doing with the team," says Bottas.
"Then probably being in that role of leader of the team and being the more experienced driver in the team. I don't know if I can say number one, I think it's probably never a good thing to say in a team number one or two! But the one with more experience and a leader.
"And a multi-year deal as well, that was a big factor.
"Plus, whatever I tried to investigate and what I heard from the team about how their progress has been going for next year and what their medium to long term plans are with the team.
"All these things factored together I thought it was the right thing for me."
Of those you may question the prospects of the Vasseur-led Alfa team but if you've followed Bottas's story at all over the last few years, you'll understand why the other two factors appealed.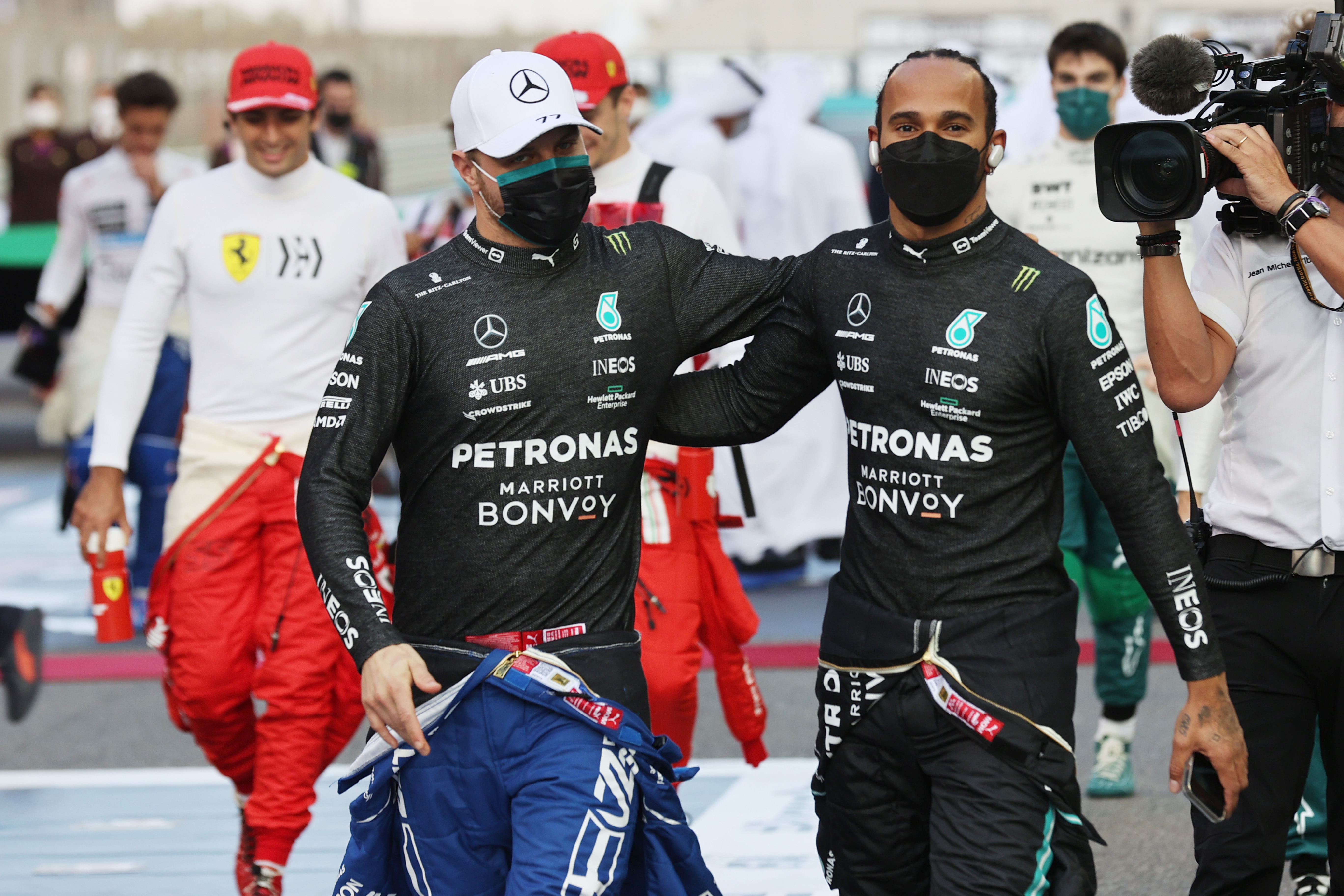 Bottas was never the stated number two at Mercedes but he was Lewis Hamilton's wingman. A few months ago Vasseur said Bottas would revel in emerging from Hamilton's shadow and now's the chance to see that for sure.
Linked to that is the multi-year deal. As Hamilton's de facto support act, Bottas never earned more than a one-year contract at Mercedes. Most likely because Mercedes boss Toto Wolff held all the cards and could keep the pressure on Bottas to perform.
Eventually, that wore Bottas out. And his delight at securing a multi-year deal at Alfa Romeo shows how much it means to him. It also brought Bottas's frustrations with his Mercedes contractual situation out in the open. Previously it had been something Bottas had often hinted was not ideal but he stopped short of being outwardly critical.
That changed. So, does he think Wolff now understands what a multi-year deal could have given him at Mercedes?
"Maybe," Bottas wonders. "Maybe. I don't know. You should ask him! I don't know.
"Toto's obviously really direct and he's got his own strong views. But he also understands every human is different.
"I should ask, what does he think now…"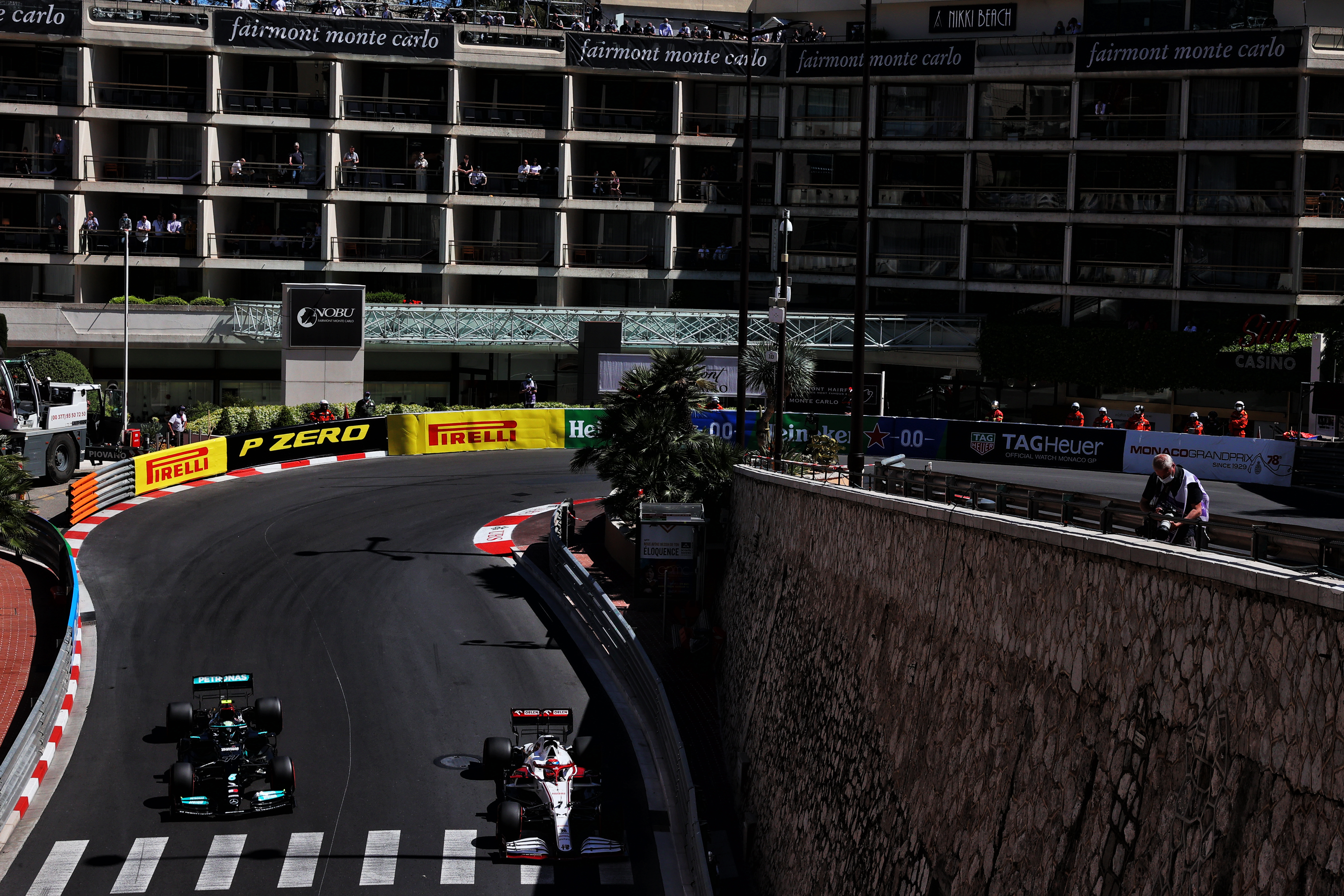 Whether Bottas's role as team leader, empowered by the security of a multi-year deal, unleashes anything extra in him is an interesting thought.
It will be especially important with rookie Guanyu Zhou as his team-mate. Alfa Romeo will be leaning heavily on Bottas for early car feedback, results and development.
It's an excellent chance for Bottas to bring together all he has learned in five years at F1's best team. But there also an opportunity for him to take Zhou under his wing – after all, it's in Bottas's interest that the Formula 2 graduate gets up to speed as quickly as possible.
"As a driver, your first year in F1 is never easy," says Bottas.
"There's always lots of things to learn. But nowadays, every team is so professional there's lots of people that the drivers, they get so much support, so much coaching and help that I'm sure that he will develop quickly.
"He's raced for a long time, a few years in F2 and actually now this year some really, really good results. He's always been fast, there's no doubt about that.
"He seems really hungry to learn more and do well. And we'll work as a team. Every team-mate that I've had I've always been able to work well with them. I don't see any reason why it wouldn't work with him."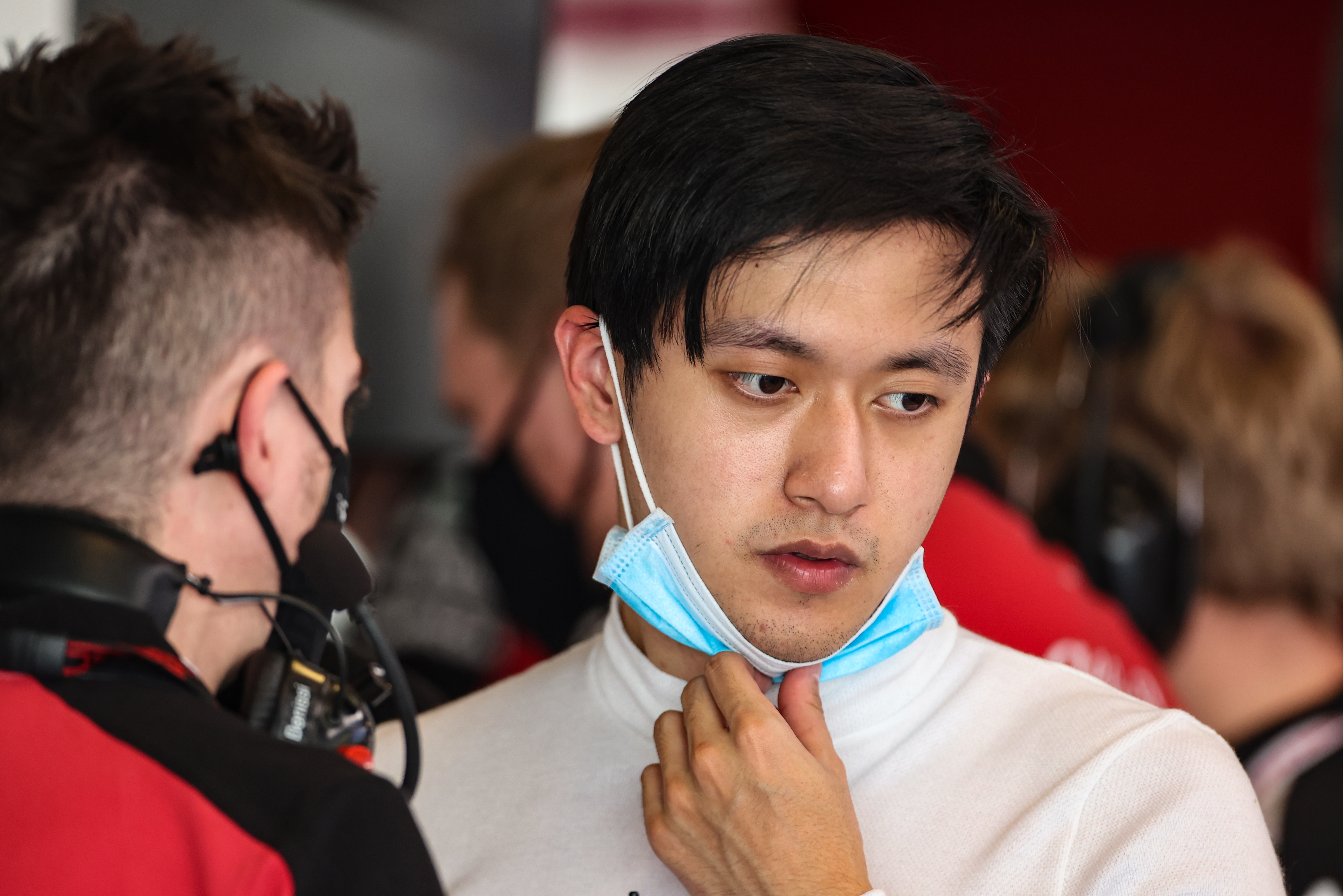 The contract and the status make it obvious why Bottas has his tail up about life after Mercedes. But they were also probably achievable with Williams.
One suggestion is that Bottas has been able to get a much more favourable deal from Alfa. If so, good for him. His stock as a driver has dropped over the last year or so but he'll never command a fee as high as this. And he acknowledged it's a time to be selfish and get what's best for him.
Competitively, though, something convinced Bottas that returning to his old team wasn't the way forward. Williams was at the centre of Bottas's last move, when he switched to Mercedes for 2017.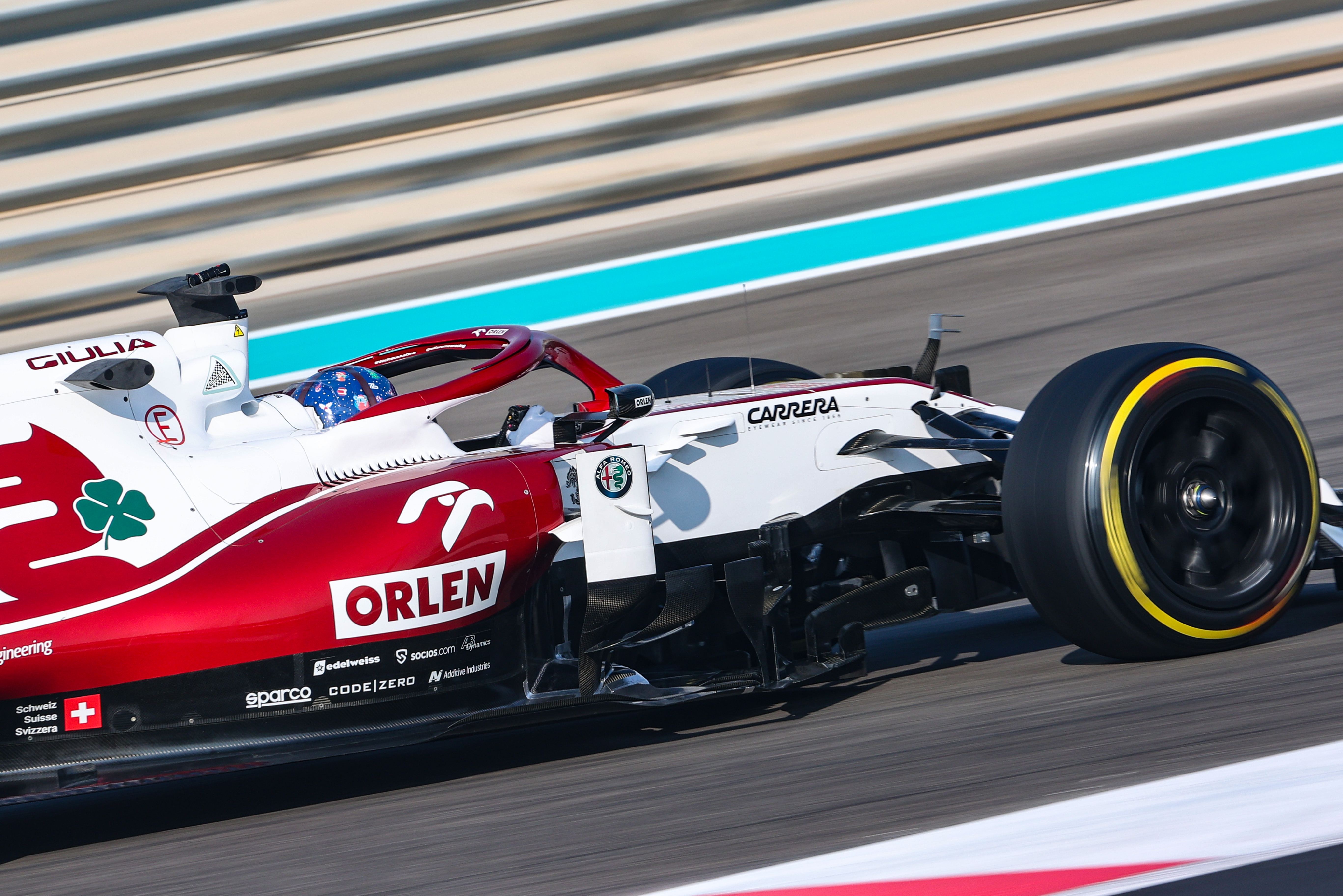 Bottas seems to have been sold on a collective combination of Alfa Romeo positives: the facilities, the team sacrificing 2021 to devote all resources to the new rules, the commercial commitment of Alfa and a personal guarantee from Vasseur that the team will run at the budget cap.
And one of the attractive things is that Bottas genuinely doesn't know where the limit is thanks to the new technical regulations.
So, if ever there was a time to bank on a completely fresh start – in terms of how much Bottas has to learn about a new team and car, and what the established pecking order is – it's probably now.
"I feel like it's definitely good timing for that," he says. "Especially going to a different team, with a team that needs to make progress in the future and has been struggling.
"So, one thing is completely new cars. One thing is that Alfa Romeo switched focus very early, for next year.
"Also, the budget cap – pretty much every team is going to be on the same budget next year, including Alfa. So that's definitely positive, and definitely gives more opportunity for a little bit smaller teams to battle at the front.
"So, timing wise it's perfect."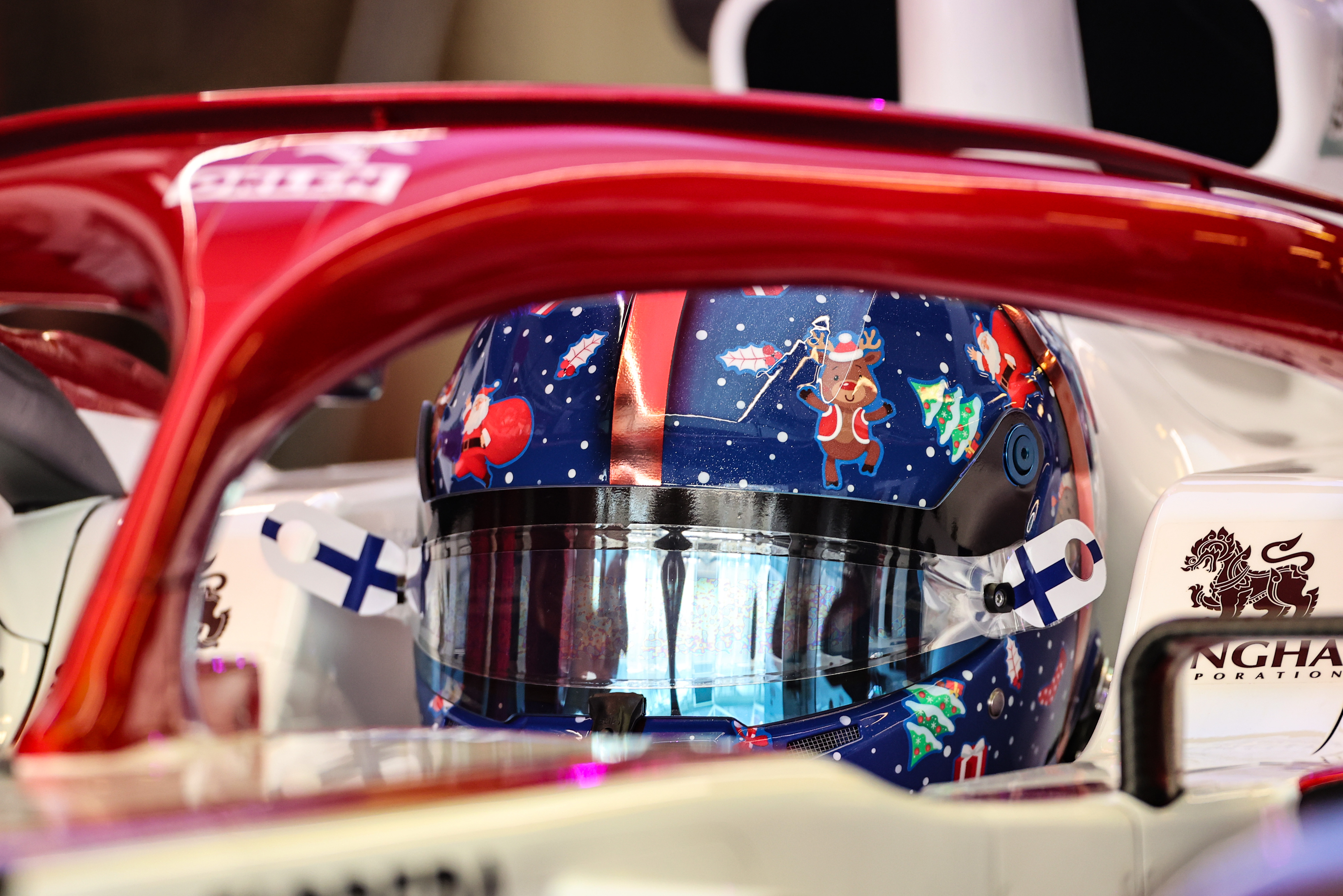 Bottas seems to have succeeded in finding what he needed to be excited about F1 after Mercedes. Putting his desires first – the security, the recompense, the status – will have gone an awful long way to achieving that.
We need to wait to see how smartly Bottas has chosen but it looks like he's navigated a tricky part of his career with the right mentality.
Moving to Mercedes is a no-brainer and it's something a driver doesn't choose. Mercedes chooses it for them. Moving on from Mercedes is a different matter. It's a new reality to accept, leaving the team that has won eight consecutive world championships and missed out on just one of 16 titles in the V6 turbo-hybrid era.
Bottas admits he failed at Mercedes by never winning one of those titles. So, he will also know he's probably missed the best chance he'll ever get. And whatever he believes is possible with Alfa Romeo, the championship that has so far eluded him is probably not a realistic objective.
But he is very adept at finding silver linings. When others will say Alfa Romeo is a one-way ticket to the back of the grid, he'll likely say something that's cropped up a few times in the last few months: that the beauty of F1 is you never know what will happen.
A part of Bottas believes Alfa Romeo can achieve success in F1. If you don't see what he sees, he couldn't care less.
That's the beauty of finally being out for himself. There's only one person he needs to answer to.