Formula 1 has been lavished with praise, both from outside and inside, for its decisive reaction to the financial crisis of the COVID-19 pandemic.
And with some justification given it has pulled together and largely set partisanship aside to lower the cost cap to an initial $135million and implement other decisive cost-saving measures. This should have, must have, a long-term impact on F1's financial stability.
Nobody can argue the reaction is too little, but it is too late.
Williams is evaluating a potential sale of some or all of the team, McLaren is seeking investment and willing to offload a minority share and there will be other teams facing various forms of financial strife. It's unlikely all of the current teams will make it to the promised land of financial stability without some serious changes.
So in terms of taking on the immediate problems, what has happened is a positive and the hope is this represents a decisive change of direction for F1.
But it's essential that the mistakes of the past are not forgotten, yet this is exactly what tends to happen. There was no way to be immune to what's happening around the world in 2020, but F1 could have put itself in a far stronger position to face these unavoidable problems years ago, and there was no lack of voices calling for it.
The Haas team is an example of F1's difficulties. It was justifiably held up as the poster child for F1's appeal to new teams thanks to instantly establishing itself as a points scorer when it arrived in 2016. But team owner Gene Haas had very publicly made clear his disquiet at the reward offered for the investment demanded despite that success.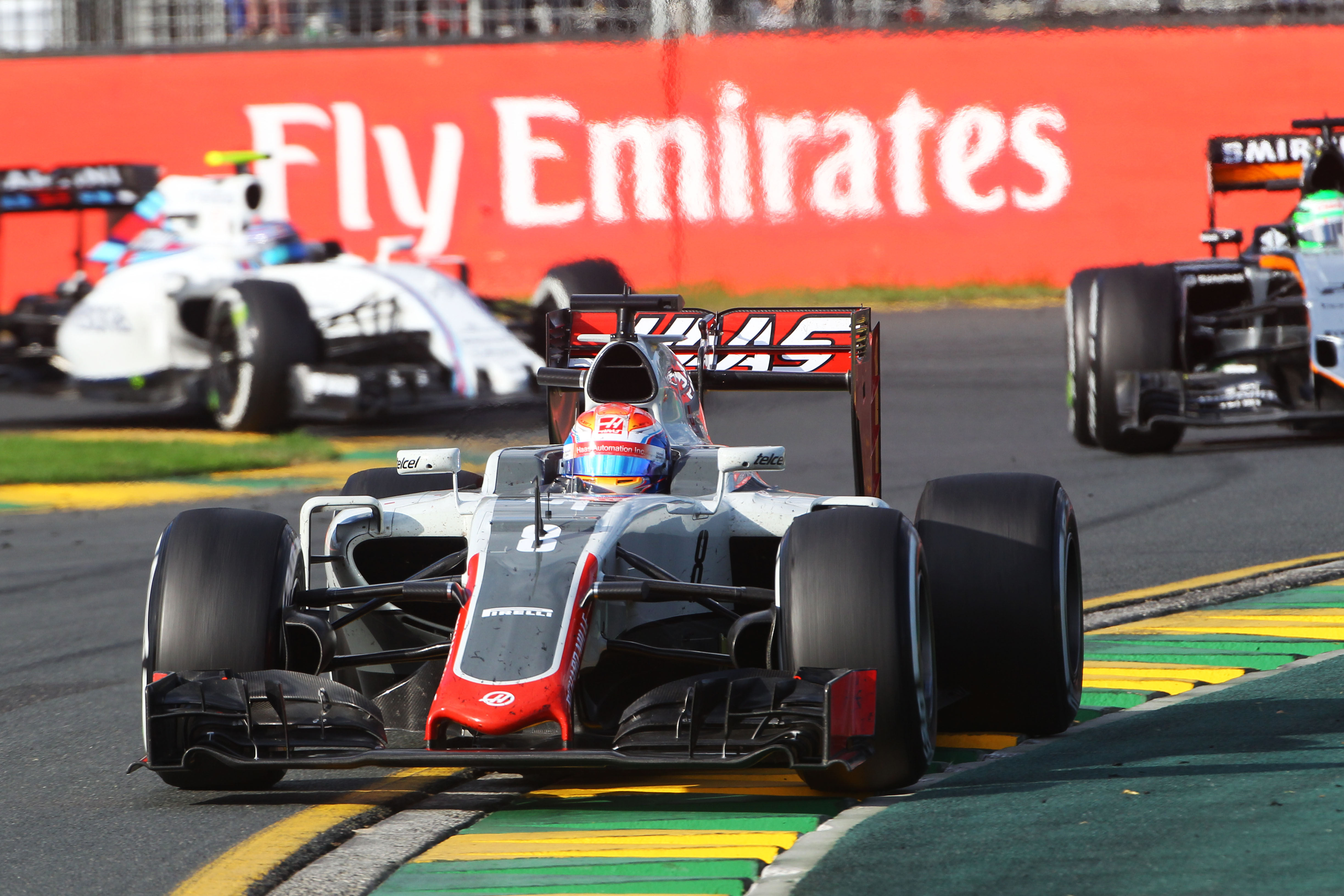 According to team principal Guenther Steiner, Haas is committed to continuing subject to the terms of the much-vaunted new Concorde Agreement that will bind F1 together beyond 2020.
But the fact the team has suspended producing upgrades and cut back its design and testing work to a minimal level subject to more information on its 2020 income shows it's not out of the woods yet. F1 let Haas down, let itself down, by not having its house in order sooner.
The Race put it to Steiner that F1's financial overhaul came too late. After all, while the financial impacts of the COVID-19 pandemic were unavoidable, the stronger a financial footing you are on when disaster strikes the better-placed you are to weather the storm. And F1 has had no lack of income in recent times.
Inevitably, Steiner stressed the positives for the future and tried not to dwell on the past, but he will know as well as anyone that things should have been fixed long before this.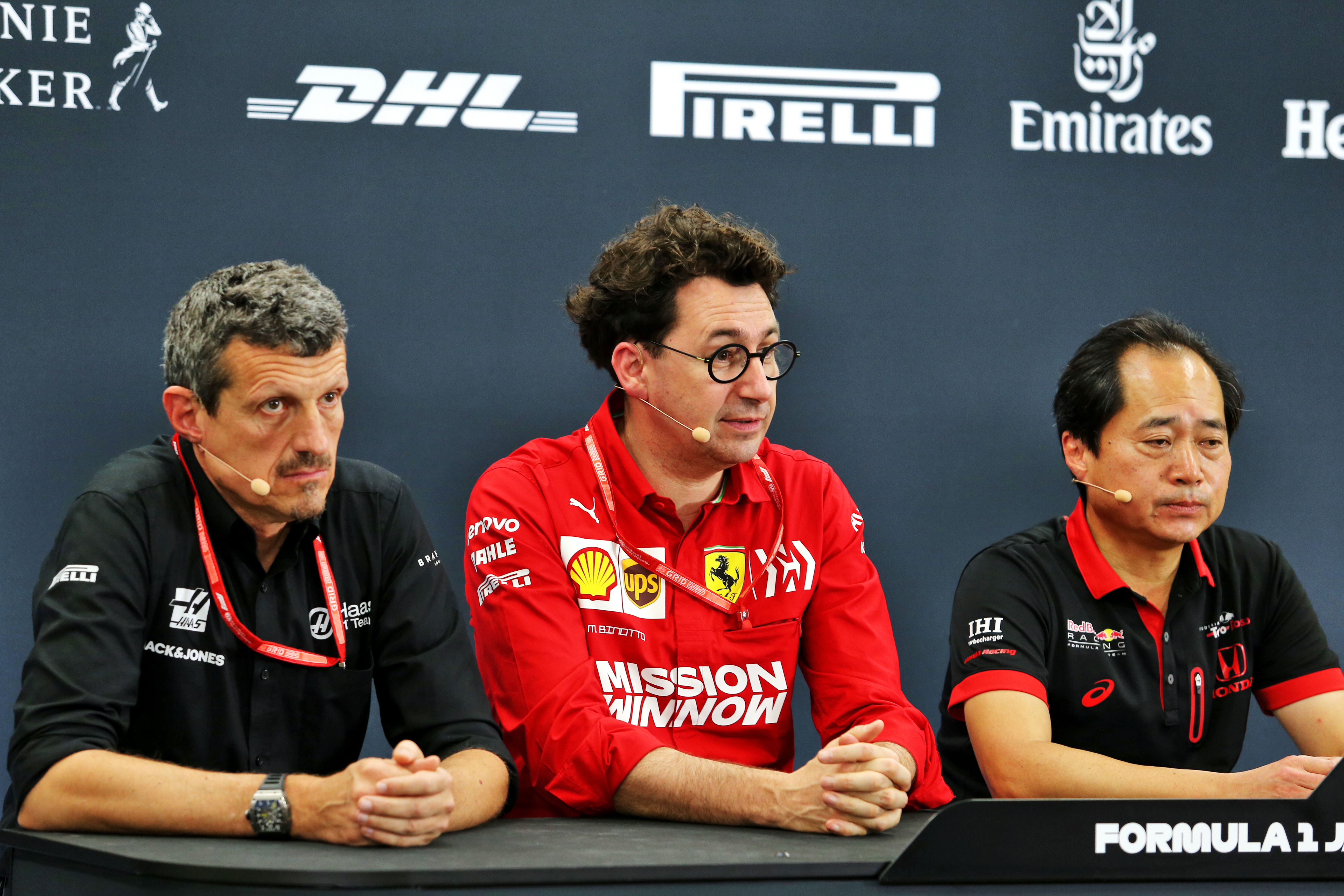 "What I hope to take out of this pandemic this year is we need to have a little bit of a margin, a safety net, [because] we didn't have anything," said Steiner. "The good thing is, nobody panicked. Everybody's thinking about how to do things right, so we got that from now.
"Hindsight is always a beautiful thing. It's always too late, for sure. The budget cap should have been done a few years before at the cost suggested, but what I hope we can get out of this is that we are not ending up in this position again and that we learn and keep ourselves a little bit of reserve fuel in the tank because it can happen any day, it can happen again."
Right now, it seems inconceivable any of the lessons of today could be forgotten. The COVID-19 pandemic is still with us, the economy is still struggling and uncertainty still reigns.
But memories are short and the fear is that this will all be, if not forgotten, then put to the back of the mind once the good times return.
F1 is, fundamentally, a group of 10 organisations that can design, build and race hugely complicated cars around the world and it's only as strong as its weakest link.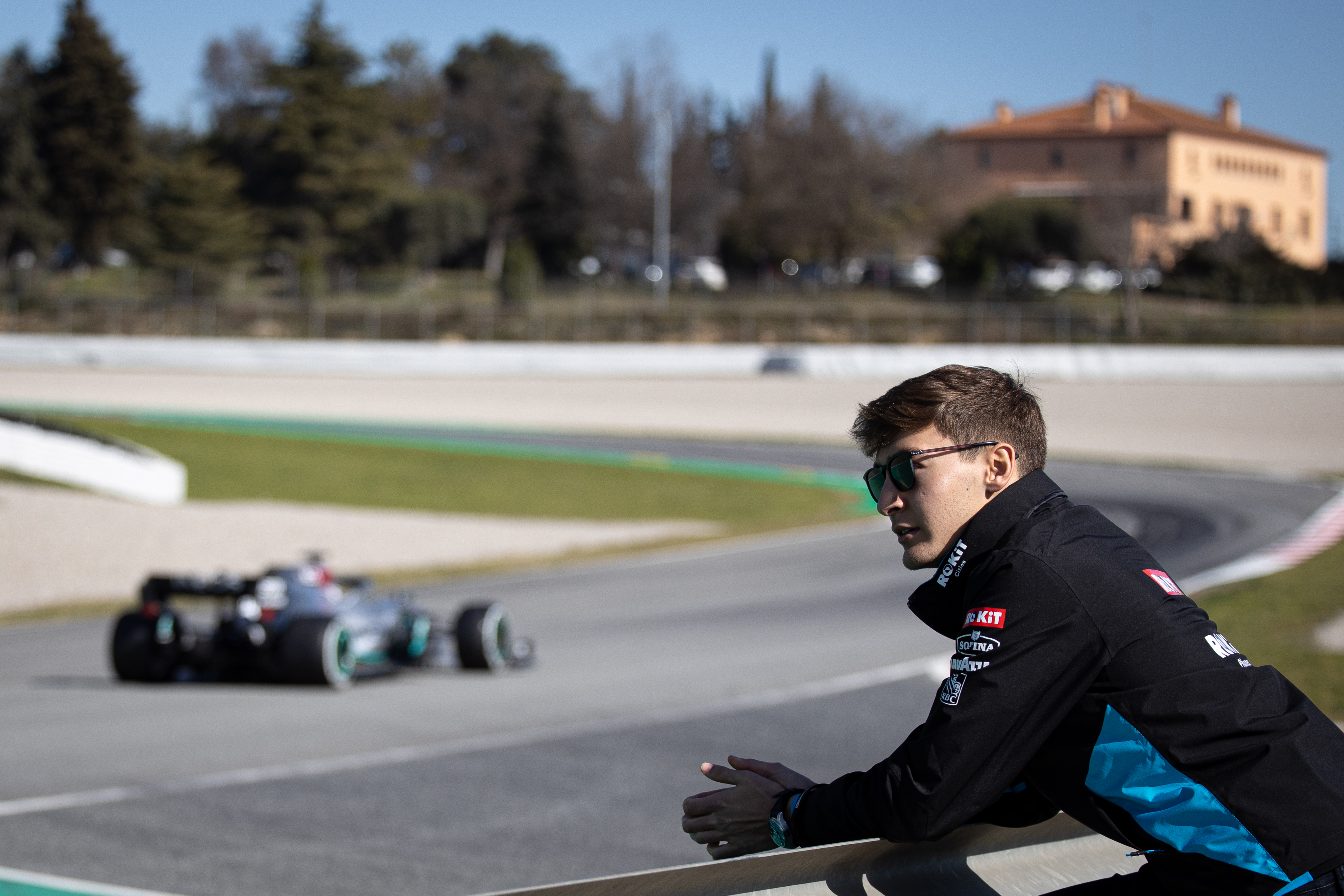 The big teams, which have to their credit made some significant concessions, must remember they also need the smaller ones. That doesn't mean it should be easy for teams to thrive regardless of how well they do, but it should not be impossible.
The concern is that F1 has been here before. Never facing a pandemic specifically, but financial crises come in waves and they always trigger a raft of soul searching with action then taken.
When the global financial crisis really hit F1 in 2008 there were changes and high hopes. The Resource Restriction Agreement was held up as proof of this, among other changes, but it didn't last despite attempts to refresh it.
Then followed the 2013 commercial agreements that gave the biggest teams a disproportionate share of the revenue simply based on identity, regardless of their current on-track success. Those teams just got bigger and bigger.
You can therefore draw a straight line from the last time F1 was in serious financial trouble all the way to this one despite all the 'never agains' of the time. F1 couldn't have prevented being damaged by the pandemic, but it could and should have ensured collectively in more robust shape when it inevitably faced the next financial pinch point.
What is essential that amid the rhetoric, the back-patting and the feeling of a job well done, that all of this isn't forgotten. The trouble is, and this problem isn't restricted to F1, it usually is.
The measures taken appear to be far more robust. F1's financial regulations and the cost cap are enshrined with the same status as the technical and sporting regulations and therefore infinitely stronger than anything the RAA ever was in its various forms, but they are yet to be tested despite what appears to be the resolve to punish transgressors.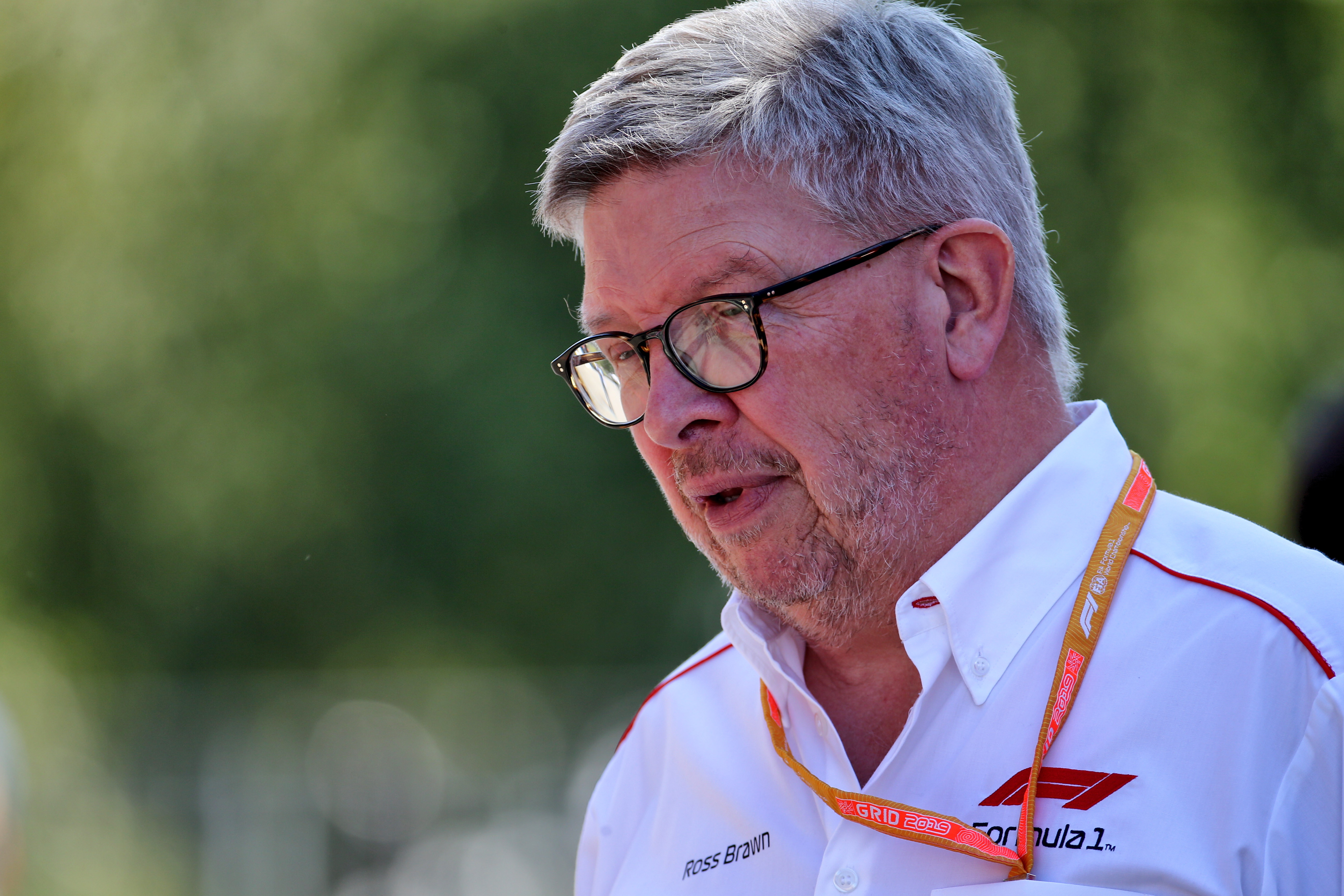 And this is where there is a potential for things to unravel. The changes made now will be tested in all sorts of ways over the coming years, while the natural competition between the teams will soon replace the desire to fight for the common good that has taken precedence over the underlying self-interest in recent times.
Most significantly, that means the new Concorde Agreement. We've heard lots from Ross Brawn promising that it will offer a more equitable financial structure and that's clearly his genuine intent, but until it's signed, sealed and delivered and all of the inevitable horse-trading is complete, who knows exactly how it will pan out?
We should also note that this is a very different regime to the one that oversaw the failure to set F1 on the right economic path last time round. Liberty Media deserves the chance to make this work.
Coming back to Haas, when Steiner was asked about eponymous team owner Gene's commitment, there was a warning that this was still an outstanding question.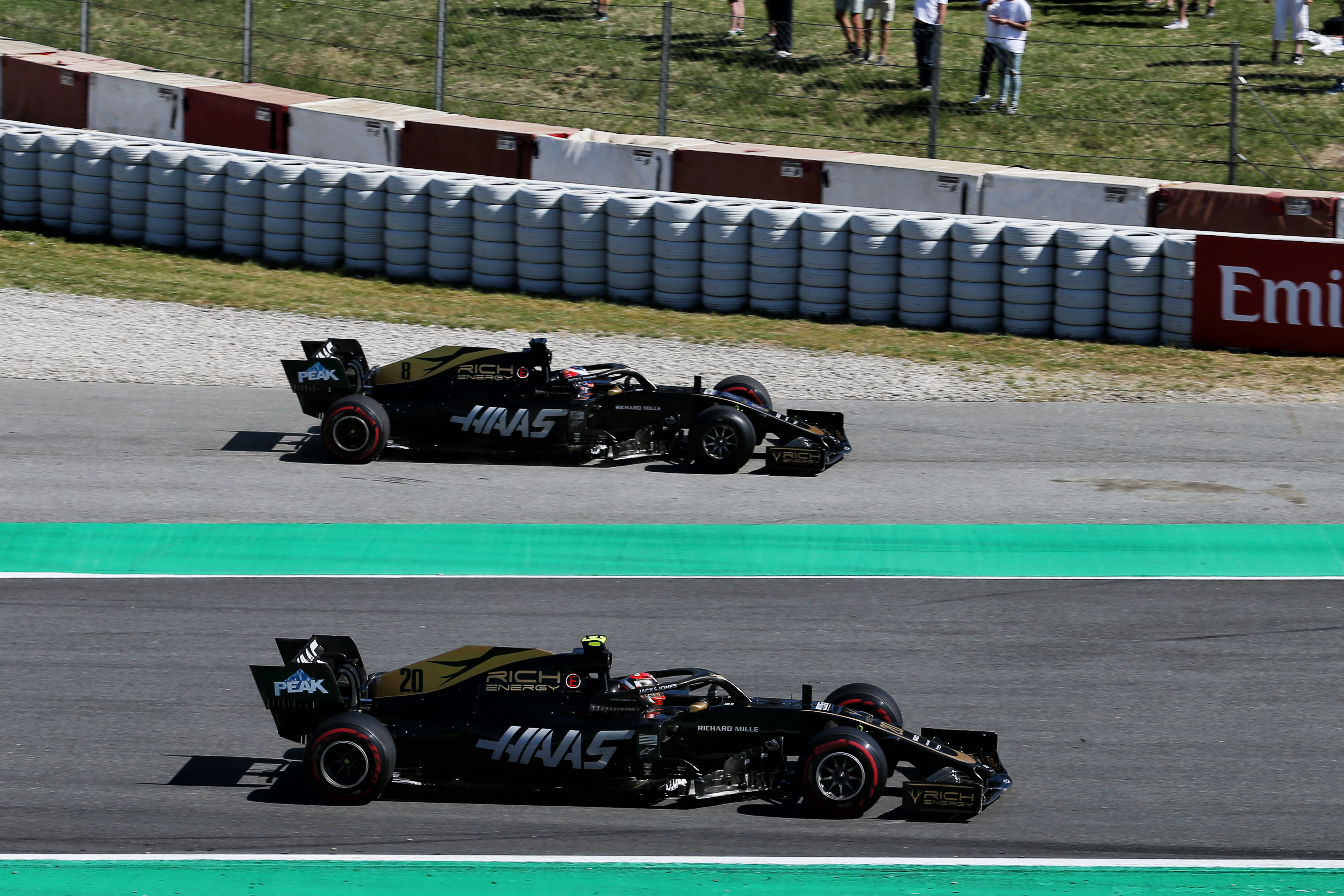 "The budget cap is a good thing," said Steiner. "Even if it is not completely equal with everybody [because] people will still be under the budget cap, it's a very good step. Now, the difference will not be $150 to the big teams but maybe $20m.
"To make it break-even, there is a chance to do that for the future. That needs to be my aim, to make it break-even for Mr Haas and if I make that one happen, he will sign the Concorde Agreement.
"But first of all, we haven't seen the Concorde Agreement or the commercial agreement. We roughly know what it looks like, but that should come in the next weeks or months. Obviously, FOM had to wait to get all the new budget cuts through and that's why it took a little bit of a step back, but it will be coming.
"Once we've got it, then Mr Haas can decide what he wants to do but at the moment, his intention to stay within the sport.
"But before it is signed, I cannot say what is going to happen because the team is owned 100% by him so he can make the decisions.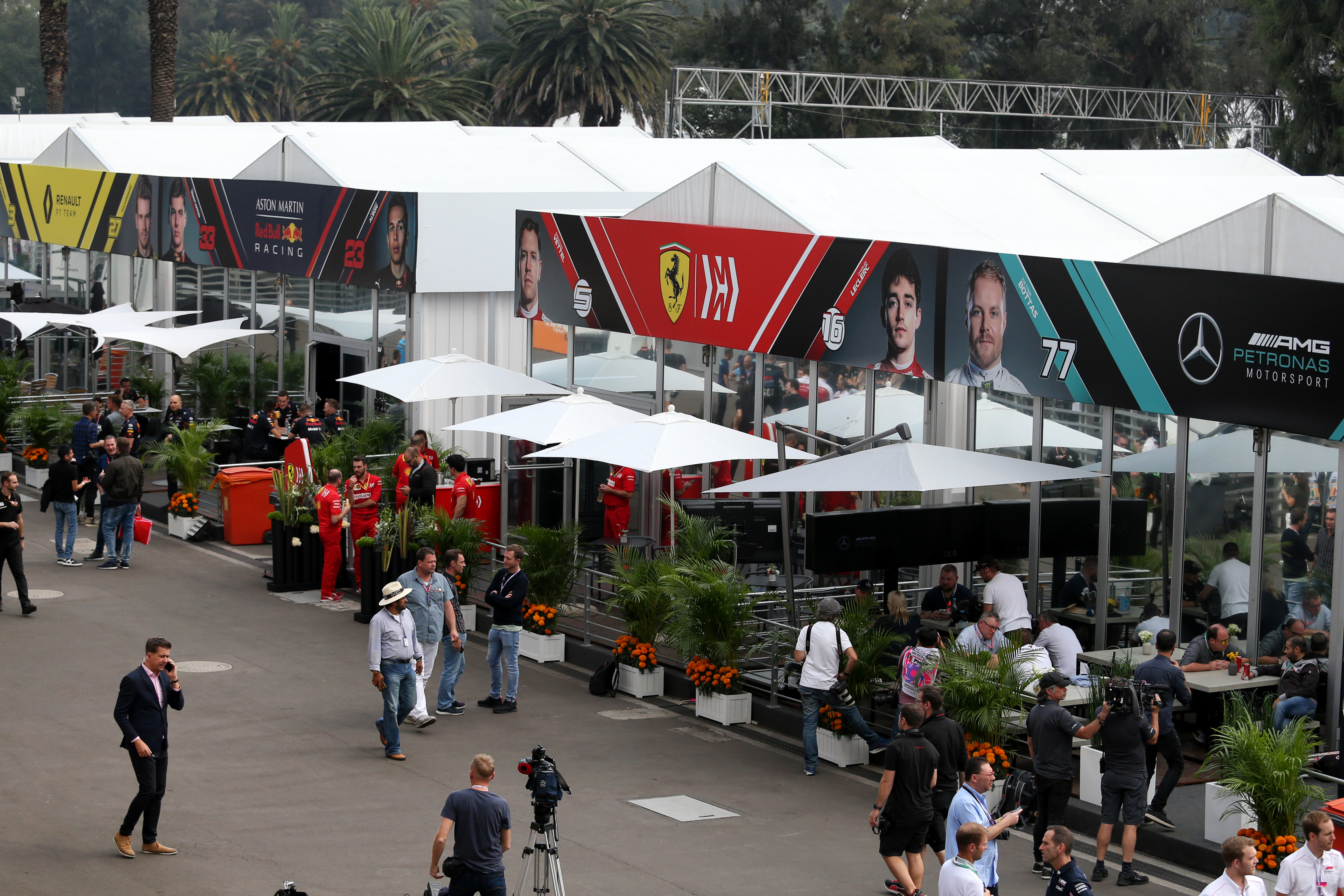 "But I'm very positive about it, where we are now, because we are getting through this difficult period with the coronavirus pretty well at the moment."
So even Steiner's optimism is laced with caveats. Everything sounds good right now, but will it really be as hoped? If not, then F1 will never achieve the stability that is within its grasped given the massive income.
Only if F1 – and this means collectively, FOM, the teams themselves, the FIA – stands firm when its financial provisions are tested in ways that can't be foreseen now and remembers what it was like to face today's challenges, will this really be a decisive change for the better.
It's a cynical position to take, you might argue. But F1 has been here before and it let itself down, so it must now prove that it can do better for the positive rhetoric to be taken seriously.