Formula 1's managing director of motorsport Ross Brawn, talking about the brutal realities of the Williams team's consistent underperformance for the last few years, was quite clear when he said: "When you continue at that level, you're going to suffer, and it would almost be wrong if you didn't suffer if you perform that badly.
"It's a consequence of the very poor performance for the last few years, and even a team with a heritage and the name of Williams, if you don't perform you are going to have problems."
This piece isn't yet another pop at the Williams team. It's about the principle of how F1 is structured and the level of competence and ambition that should be needed to make a team sustainable.
Everything regarding the future commercial model of F1 needs to be taken with a great big asterisk alongside it for the moment, given the vast uncertainties that face the world. A post-pandemic reality isn't properly clear yet, but for the last couple of decades F1 has enjoyed a big enough total income stream that it should be possible for all the teams to be self-sustaining.
In theory there should be more than enough money to go around. But competition being what it is, it never works like that.
Next year for the first time there will be an attempt to control by regulation how much can be spent. Global economy permitting, F1's income when combined with the cost cap should allow that apparently idealised state of all existing F1 teams being able to operate without falling into ever-greater debt until they are no longer viable.
But not automatically. There can be no room for a team that exists with no ambition other than to take part and bank the guaranteed income, as a sort of F1 version of the one-time NASCAR phenomenon of 'start and park'.
By definition, there will always be a team that finishes last, but the hope is that the field can be sufficiently competitive that it's not invariably the same team.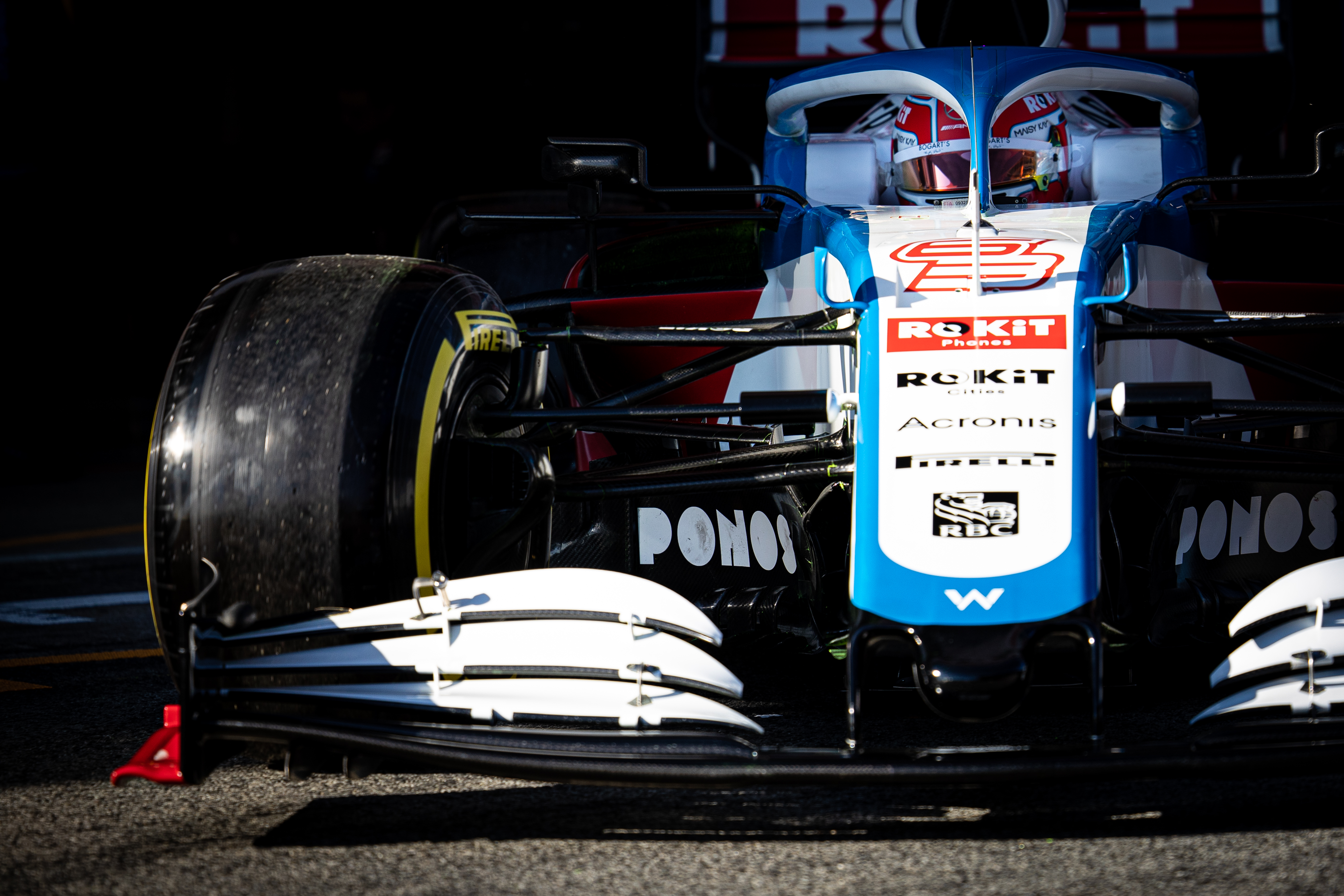 Williams' cost base as a medium-sized team with a lot of its own manufacturing capability has contributed to its financial problems. But in terms of the difference between its costs and its income, it's not actually too badly positioned compared to several other teams.
The difference between cost and income (F1 payments + sponsorship) is what will have to be covered by the owners/shareholders. As can be seen in our estimate below, that number is probably smaller for Williams than for six of the other teams.
Estimated 2019 operating budget shortfalls
Ferrari $0
Alfa Romeo $15m
Racing Point $25m
Williams $30m
Toro Rosso $45m (covered by Red Bull backing)
McLaren $50m
Haas $60m
Red Bull $65m (covered by Red Bull backing)
Mercedes $85m (covered by Daimler-Benz backing)
Renault $90m (covered by Renault backing)
The difference is that Williams, because of its dire on-track performances in the last couple of years, cannot as readily justify such a cost to its shareholders as can other more successful teams.
But its underlying financial position is nowhere near as dire as its on-track performance might suggest. It's losing more money than the current owners are prepared to accept (or can afford), but with some additional investment – as well as current investor Michael Latifi, other names mentioned as prospective owners include Dmitry Mazepin, Sylvan Adams and Boris Rotenberg – the basic foundation of the team could probably be relatively healthy.
"I really hope and I believe that there will be a way forward for Williams," said Brawn on Monday, "particularly with all the things we've done. We've made that model far more sustainable and I'm optimistic that we should find ways of keeping Williams in the sport."
But the tricky balance the F1 payment system needs to strike is not to make it possible for a team to remain at the bottom of the competitive pile indefinitely, with a new owner that simply slashes that team's costs and uses the income to simply exist afloat without any competitive striving.