Amid the controversy about the Andretti/General Motors Cadillac Formula 1 bid's candidacy, you might assume Haas has more reason than any of the other nine teams to resist it. As the sole American team, it would have another competitor on its patch.
Michael Andretti suggested one of the reasons for resistance from the teams is that "they get very greedy thinking we will take all the American sponsors". If such sponsors will gravitate to what was described by General Motors Mark Reuss as an "all-American team", it stands to reason that this might detract from the other US-owned squad.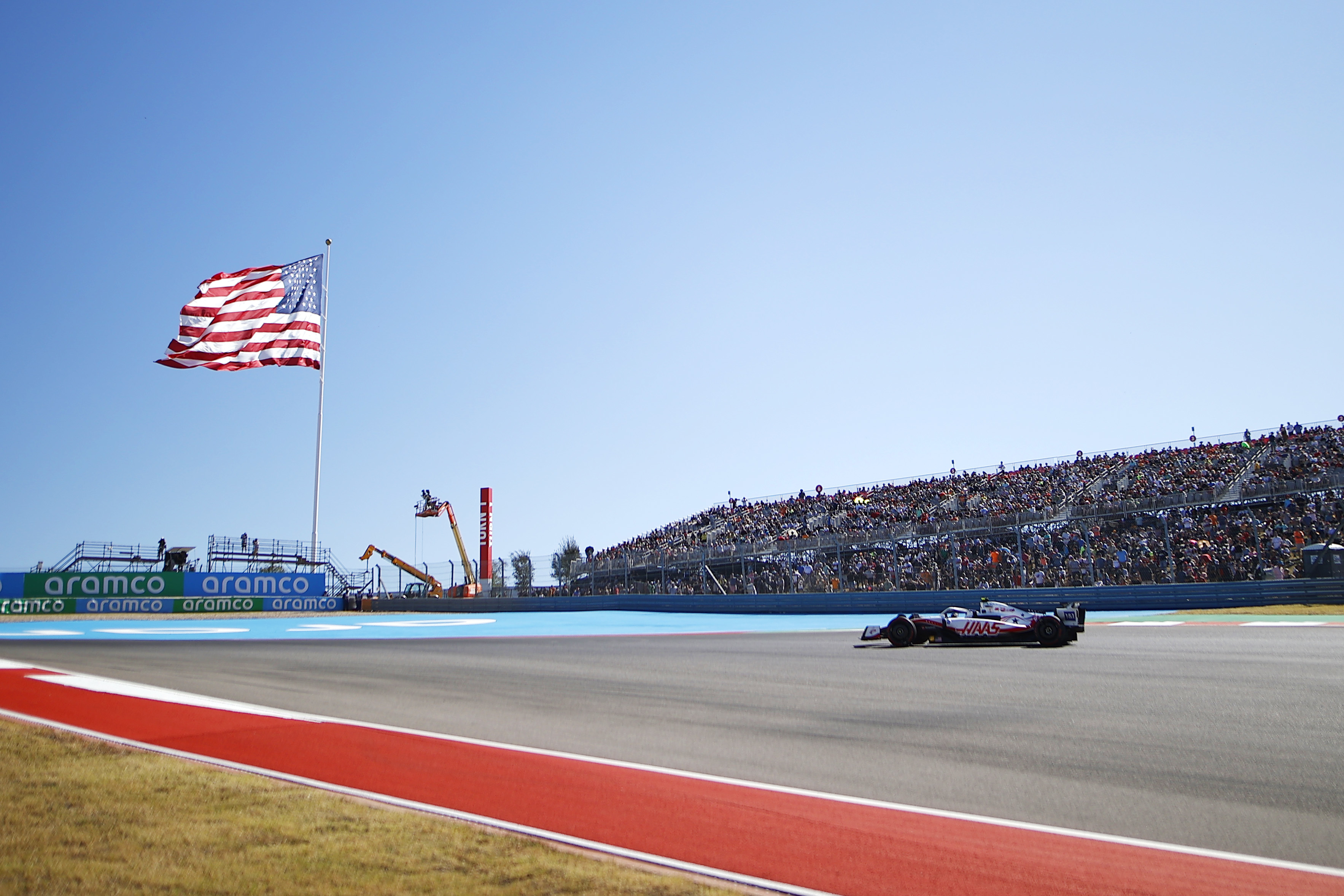 It's true a second American team would deny Haas a USP that it has tried to make use of in recent years. For evidence of that, just look at the wording used when its title sponsorship with MoneyGram was announced last October with a press release that opened with "Haas F1 team, the only American team competing in the FIA Formula 1 World Championship, and MoneyGram International…"
Haas has naturally played on its American-ness in recent years since F1 has exploded in the United States, just as all teams will push their own unique characteristics when they pursue any potential commercial partnership. But being American is not central to the team from an economic, sporting or branding perspective.
Haas never positioned itself as "Team America". Its messaging on American drivers has been consistent since it came into F1, the team arguing that it will consider drivers from the USA but only if they are good enough.
It also has a diverse partner portfolio comprising companies from all over the world. That includes German communications company 1&1, which proves that, if anything, Haas benefits from having Nico Hulkenberg (and before him Mick Schumacher) in its driver line-up.
Even aforementioned title sponsor MoneyGram operates globally, despite being an American organisation, and is in F1 to expand its reach.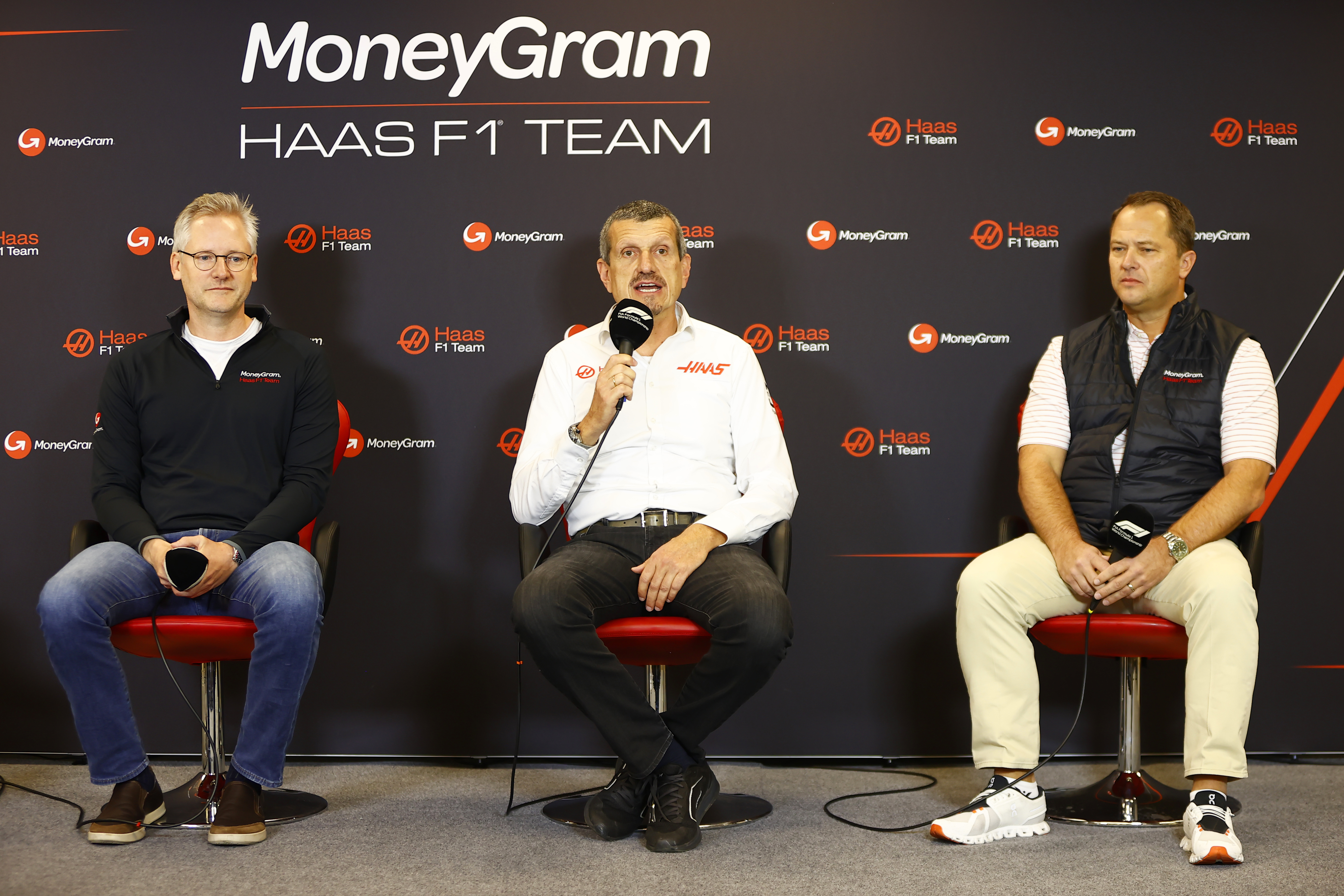 When the Haas team was conceived, it was as a means to promote the Haas CNC machine tools company globally.
Owner Gene Haas had a longstanding interest in motorsport as co-founder of what is now called Stewart-Haas Racing in NASCAR, so it was a logical step. To achieve that objective, it isn't necessary to be presented as an organisation that's anything more than incidentally American.
Interest in F1 in that part of the world was limited when Haas joined the grid in 2016, before the current explosion in the USA and the Drive To Survive effect.
Had American interest been so high at the time, Haas might have attempted to capitalise on that in building its brand equity. But it wasn't, so it's far from fundamental to its existence.
Haas would be right to regard the Andretti bid as a rival for any potential sponsors that are motivated to partner with an American team. But given rising US interest in F1, all 10 existing teams are fighting tooth-and-nail to extract more from that market. Despite being American-owned, Haas is just one of those teams.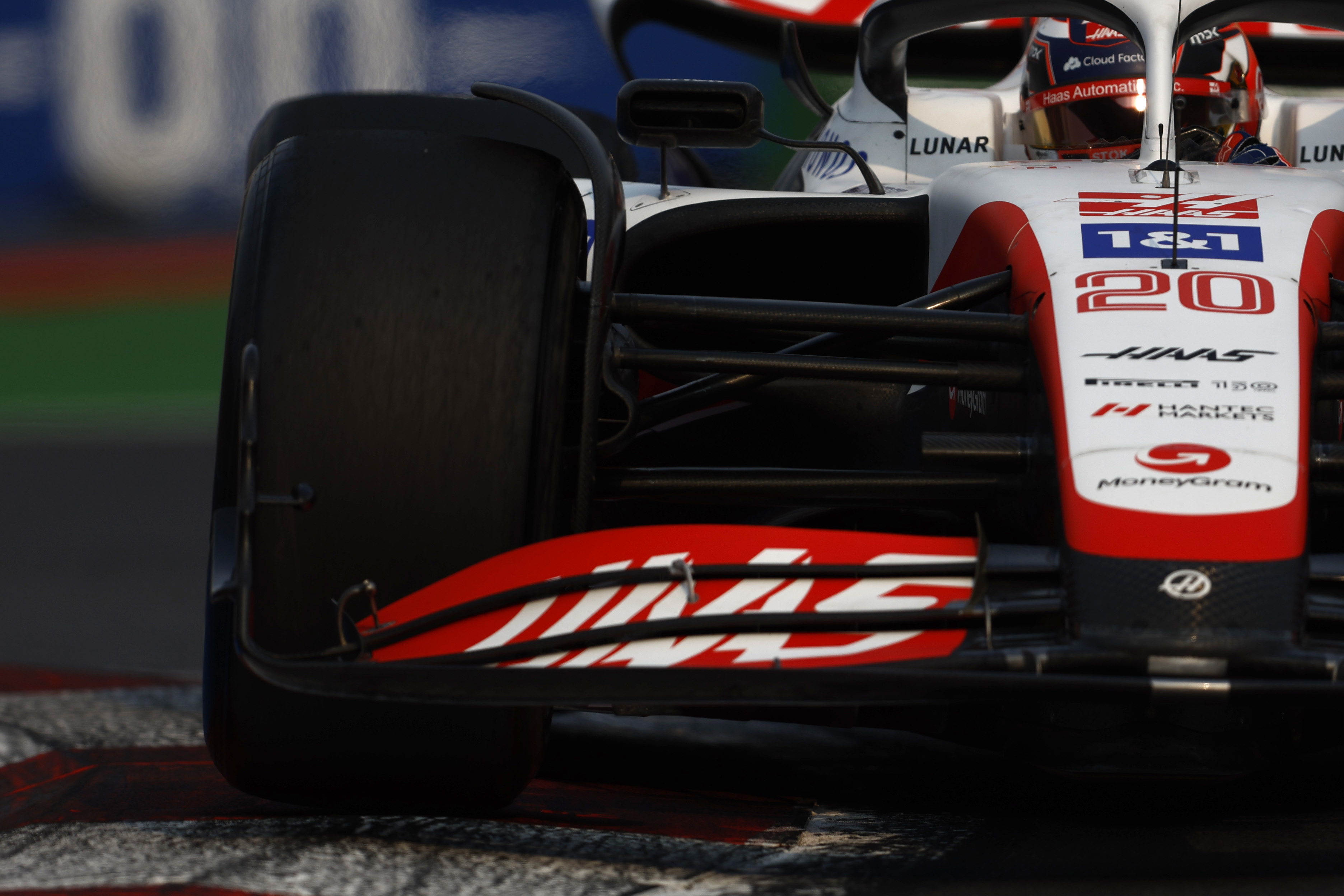 Other than the relatively trivial inconvenience of potentially losing its status as the only American team, the impact on Haas of a successful Andretti bid to join F1 is no different to that on the other nine teams.
And if the new team is successful and has the impact Andretti and the FIA promise of growing F1 in that region, if there is any capital to be made from being American it might even get more from being the second-biggest to Andretti in a market accelerated by the new team's presence.