Carlos Sainz's controversial penalty because of the damage sustained by a problem with the Las Vegas Grand Prix track has sparked universal sympathy from his fellow Formula 1 drivers.
Sainz qualified second for the Vegas race, just half a tenth behind team-mate Charles Leclerc.
But he will only start 12th because of his grid penalty for the new energy store Ferrari has had to use as part of a complete power unit change following a freak FP1 incident.
Sainz struck a loose water valve inspection cover in opening practice on the new Las Vegas street track, which badly damaged his car's floor, monocoque, seat and engine.
Ferrari tried to get the stewards to avoid applying the mandatory 10-place penalty for his extra energy store but failed despite the officials acknowledging "the damage was caused by highly unusual external circumstance".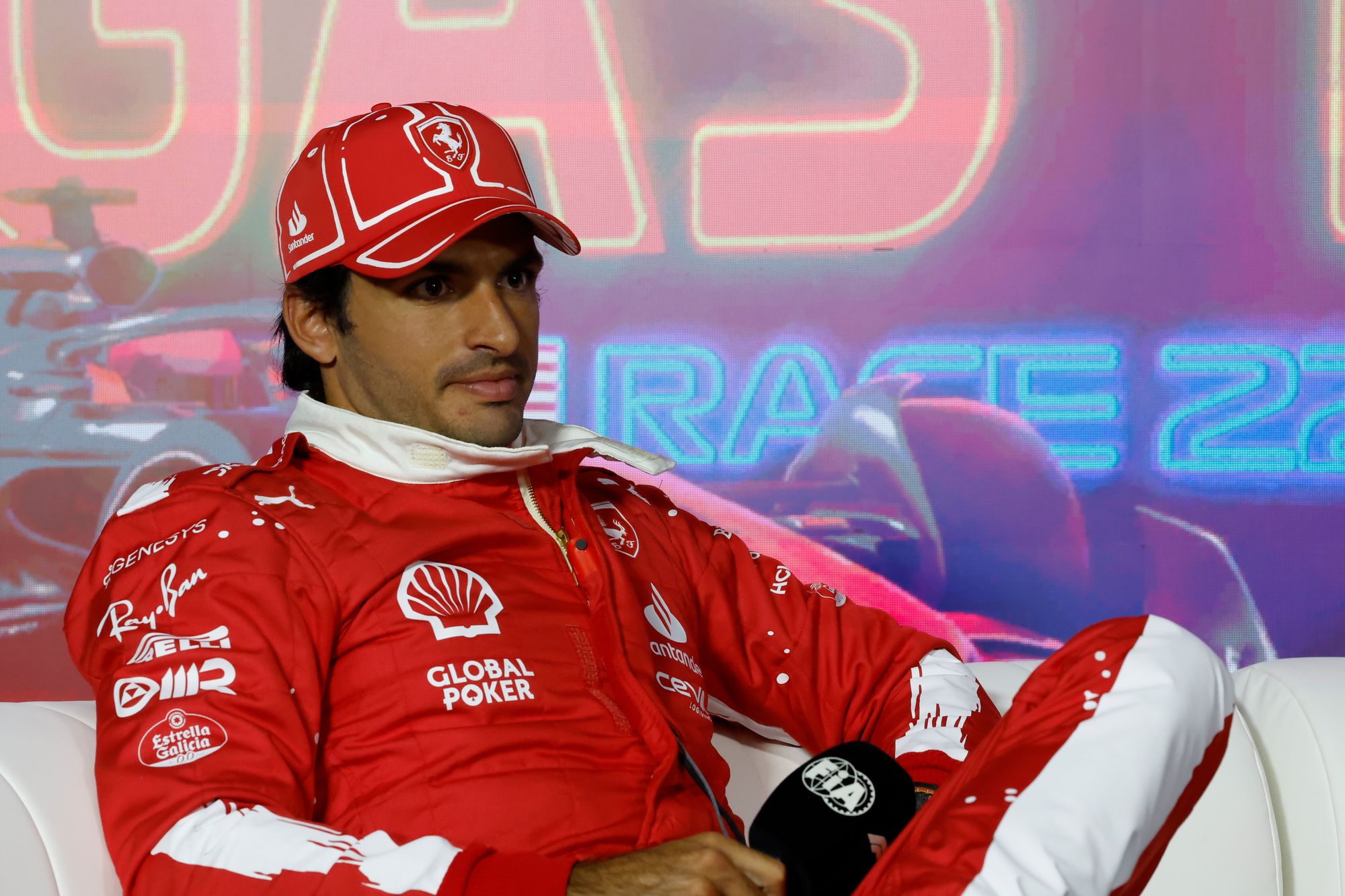 "Upset is the right word," said Sainz. "I'm in a bad mood because I just expected more from the sport in this case."
Several drivers have expressed sympathy and believe Sainz is being wrongly punished.
Verstappen had the strongest view in support of his former team-mate, declaring the rules "have to change" and curiously claiming "the teams should not be allowed to have a say in these things because for sure they'll vote against that".
"Personally, I do think it's very harsh on Carlos, but in this political environment we're in, of course every team thinks about themselves, and they are going to say 'no, take the penalty'," Verstappen said.
Despite the suggestion of politically motivated interference, there was no 'vote', formally or informally, about whether Sainz should be allowed to avoid a penalty.
The stewards admitted they would have waived it if they had the power to but felt the regulations offered no such action.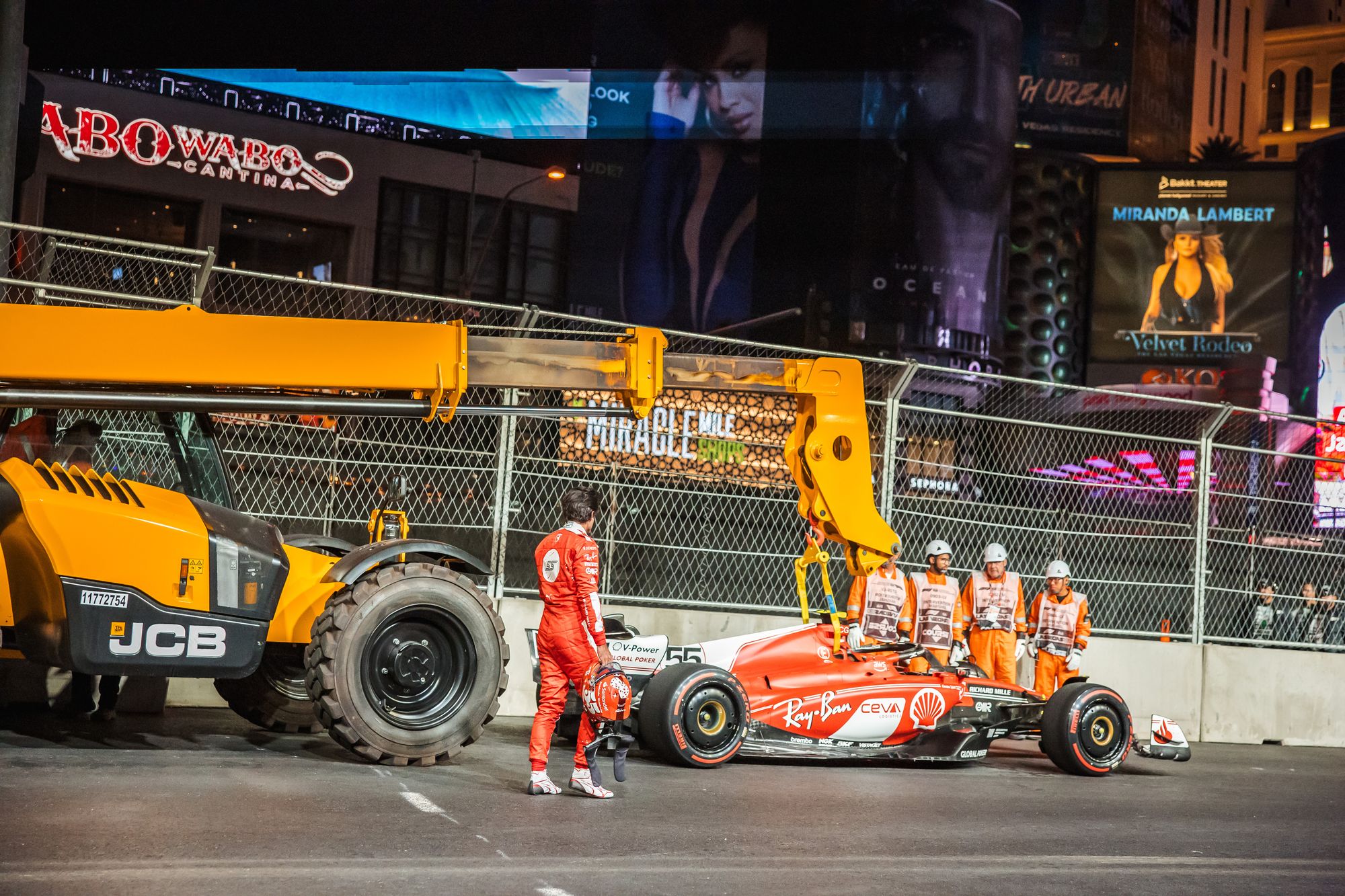 Sainz initially avoided addressing the matter by saying "I'm going to try and control myself a bit" but when asked if it was madness to be punished for something out of his and his team's hands, he replied: "When you put it like that the thing speaks for itself no?
"There was clearly a safety issue at the track. That safety issue destroyed my car.
"My mechanics had to invest five hours into putting together a completely new car. On top of that, we get a 10 place grid penalty for something that we have nothing to do with.
"Just simply disappointed, at the same time not surprised. There's been many cases this year where I think the sport has proven it can do things a lot better.
"I'm surprised that the governing body doesn't have the power to – in cases of force majeure – overrule in these kinds of situations when it's so clear that it's something that is completely out of the team's control, completely out of the driver's control.
"The rules, the governing body, the teams, I don't know…I expected more from the sport in this situation.
"But for some reason, there will be rival teams pushing for me to get a penalty."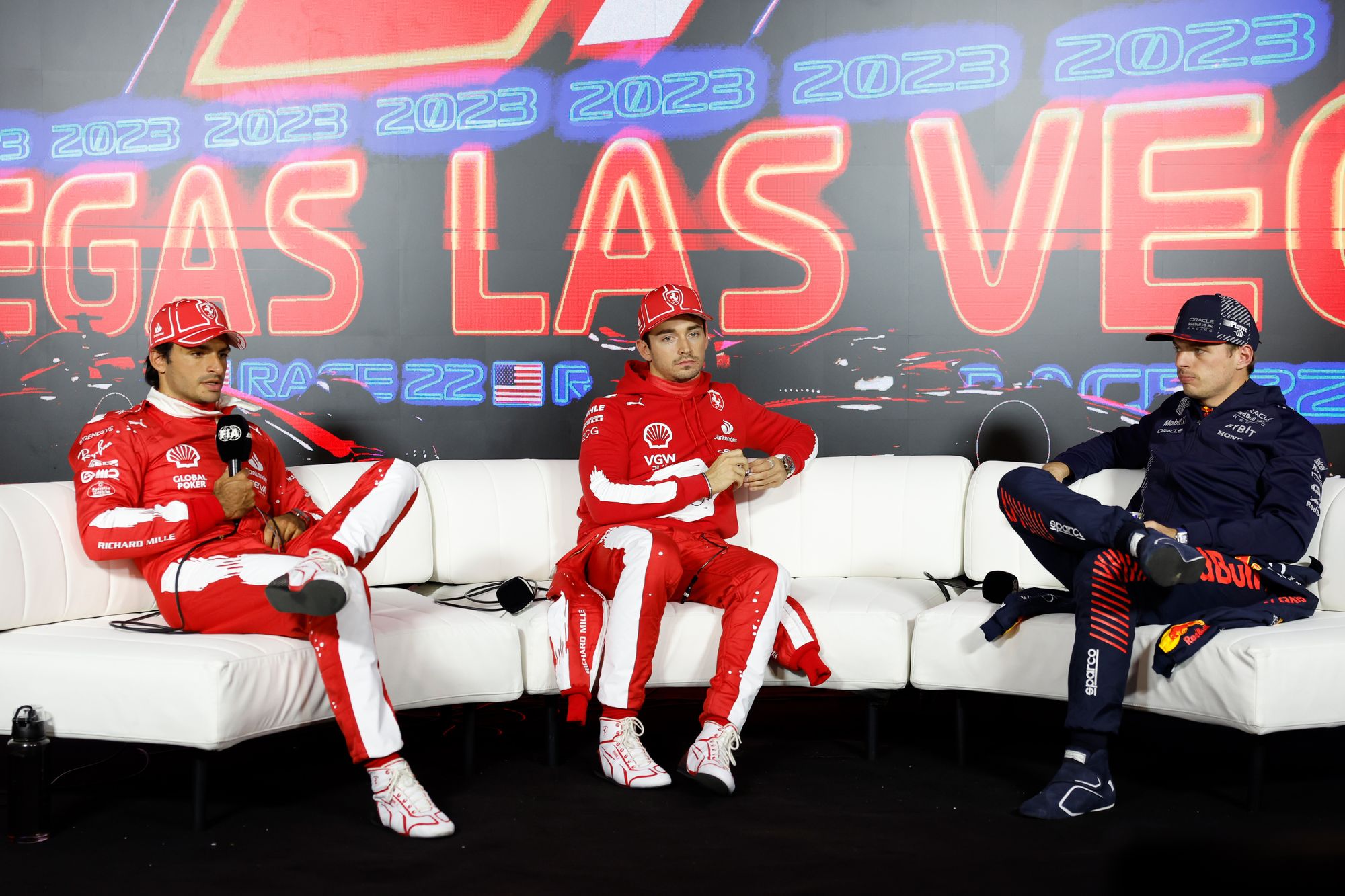 As Sainz went on to say "it's business, like Max said, there's too much money involved in the constructors' or whatever for a team not to apply for a penalty for me" – implying it is Ferrari's championship rival Mercedes that blocked the stewards from helping in some way.
Any influence from Mercedes or any other team would have been indirect at most, because one of the factors the stewards consider when dealing with contentious matters is what would happen if their decision was appealed.
They have to make sure their reasoning is robust and one test of this is how confident they would be should the matter escalate to the International Court of Appeal.
In this case, the only way to avoid giving Sainz a penalty would be to, as he mentioned, cite force majeure. The International Sporting Code defines this as an unpredictable, unpreventable and external event.
Arguing it is not unpredictable or external would seem foolish but, while this is still a harsh interpretation, it may not have been "unpreventable".
Though it clearly was preventable from a circuit point of view this presumably applies to the competitor. There was a yellow flag on the scene, which warns a driver to "reduce your speed, do not overtake, and be prepared to change direction" as "there is a hazard beside or partly on the track". This at least makes it possible to argue the incident could have been avoided or mitigated.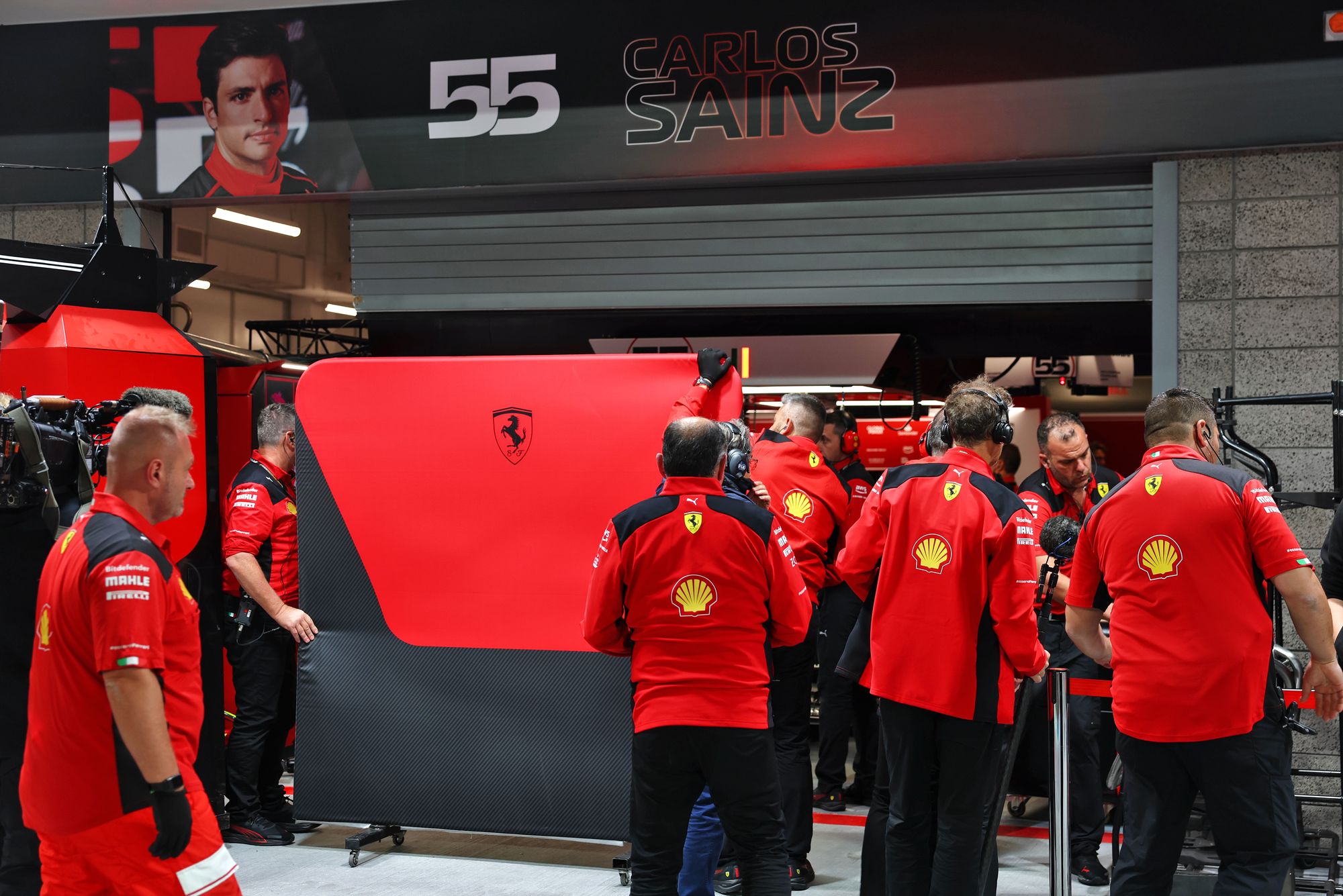 In a legal sense, it would at least be enough to entice a team, whether that be Mercedes or any other, to appeal if they had the motivation to do so.
That does not change the fact that Sainz's penalty is unfortunate and unfair, but while it would be good in theory to apply common sense in such situations, F1's competitive reality makes that difficult to enforce.
And, while this would likely not have influenced this specific decision, if force majeure were applied in this scenario it could open a can of worms as teams would start lobbying for it to be applied in other circumstances, and make it difficult to find where to draw the line.