Vietnam's inaugural Formula 1 race has been struck from the 2021 calendar, while Interlagos is set to continue hosting the Brazilian Grand Prix after all.
F1 is poised to announce a provisional 23-round 2021 schedule on Tuesday that will include a new race in Saudi Arabia, the revived Dutch Grand Prix and a to-be-confirmed April race in place of Vietnam's called-off event.
Vietnam's Hanoi race was meant to take place for the first time in April 2020 but was among the swathe of grands prix postponed at the start of the coronavirus pandemic.
F1 held out hope of rescheduling it for later this year but it was absent from the revised schedule, though race organisers only officially cancelled it months later.
Vietnam was expected to be part of the record 23-race planned calendar for 2021 but The Race understands it will not happen – not because of the ongoing COVID-19 situation but following the arrest of Hanoi People's Committee chairman Nguyen Duc Chung, a senior figure connected to the grand prix.
His arrest on corruption charges is not related to his role with the F1 race.
As reported by The Race, F1 is still aiming for a full 23-round 2021 season starting with Australia in March.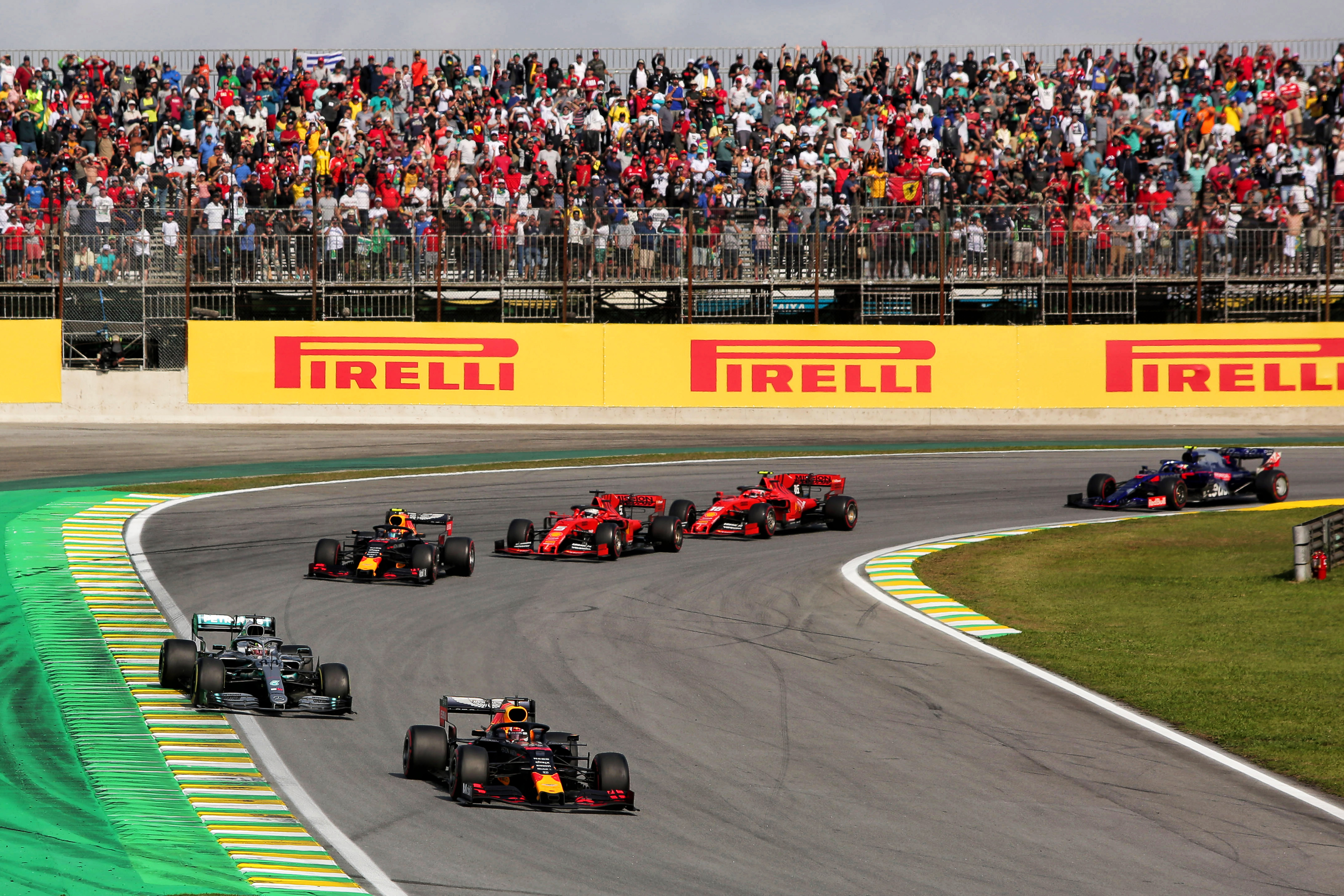 Interlagos will be an unplanned returnee after F1 had previously indicated the Brazilian GP will move to Rio de Janeiro or not happen at all.
This year's Brazilian GP, which was cancelled because of the coronavirus pandemic, was due to be the last at Interlagos on a free deal as a legacy of the Bernie Ecclestone era of F1.
F1 has instead struck a deal with Rio Motorsport to move the race from Sao Paulo to a brand new, yet-to-be-built facility in Rio.
However, Rio's track cannot be built without a resolution to an environmental hurdle and so F1 has made alternative arrangements to continue at Interlagos for at least one more season.
This is set to happen with a new promoter.
An F1 spokesperson said that the championship is "not going to give a running commentary" of the calendar before its publication tomorrow.
But other notable elements include the continuation of the reprieved-for-2020 Spanish Grand Prix (which will benefit from the return of Fernando Alonso, and Carlos Sainz Jr's move to Ferrari) and Zandvoort moving to September 5 to run in between the Belgian and Italian GPs.
That forms one of two planned triple-headers, the other beginning just two weeks later and comprising Russia, Singapore and Japan.
Saudi's inaugural F1 race will take place on November 28, forming a double-header with the season finale in Abu Dhabi.
Expected 2021 F1 calendar
March 21: Australia
March 28: Bahrain
April 11: China
April 25: TBA
May 9: Spain
May 23: Monaco
June 6: Azerbaijan
June 13: Canada
June 27: France
July 4: Austria
July 18: Britain
August 1: Hungary
August 29: Belgium
September 5: Netherlands
September 12: Italy
September 26: Russia
October 3: Singapore
October 10: Japan
October 24: USA
October 31: Mexico
November 14: Brazil
November 28: Saudi Arabia
December 5: Abu Dhabi