Formula 1's 2021 season is expected to begin in Australia in March after a pre-season test in Bahrain.
This year's schedule was supposed to feature a record-breaking 22 races but the coronavirus pandemic has caused major disruption, starting with the season opener in Melbourne being cancelled shortly before the start of Friday practice.
A wait of more than three months followed before the season finally started in Austria and an unusual 17-race replacement calendar was put together to complete the new schedule.
The Australian Grand Prix was one of many to be completely cancelled this year, along with races in Vietnam, China, the Netherlands, Monaco, France, Canada, Singapore, Japan, Mexico, the United States and Brazil.
As a result of the intense, revised calendar the 2020 season will not end until mid-December and a shortened 2021 pre-season has been expected as a result.
While F1 is believed to be a few weeks away from releasing its provisional calendar, pre-season testing is understood to be moving from Barcelona to Bahrain for 2021.
Subject to further interference amid the pandemic, Melbourne is then expected to retain its curtain-raising position to begin a season that could have as many as 23 races.
In a statement given to The Race, Australian Grand Prix Corporation boss Andrew Westacott said: "The Australian Grand Prix Corporation is in regular dialogue with Formula 1 on the 2021 provisional calendar, which will be published in the coming weeks.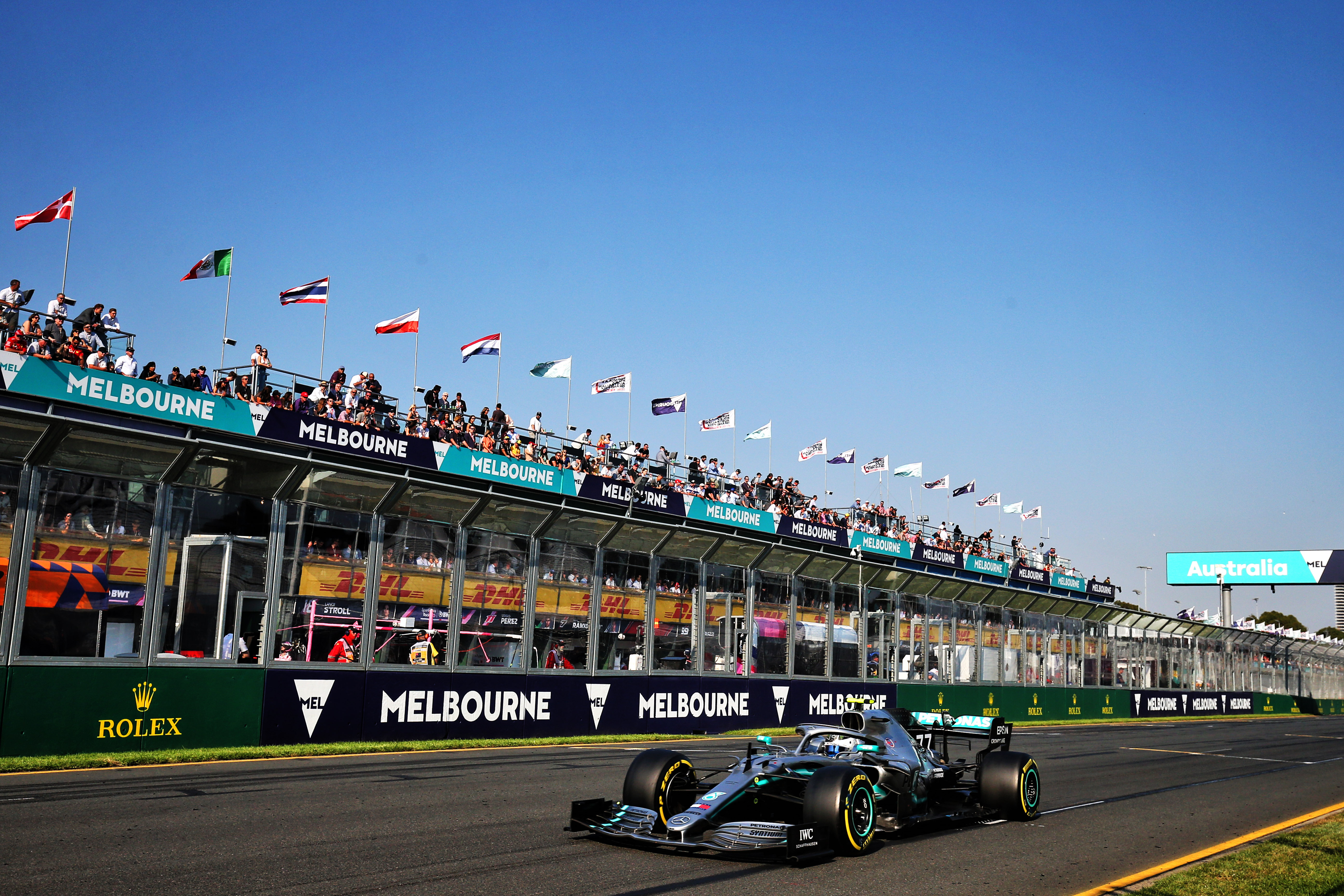 "Melbourne will again host the F1 season opener in the traditional March timeslot, which will form a significant part of the recovery of the major sports and events industry in Victoria."
Most of the original 2020 venues are set to reappear, though there are question marks over the fates of the Spanish and Brazilian GPs, while Saudi Arabia is widely expected to join the schedule.
Spain's race was set to be dropped this year but earned a one-year reprieve and organisers are keen to strike a fresh deal for 2021 to capitalise on Carlos Sainz Jr's move to Ferrari and the return of two-time world champion Fernando Alonso at Renault.
In Brazil, long-time host Interlagos has fallen out with F1. It challenged the cancellation of all the Americas races, but its contract was set to end in 2020 anyway as Interlagos paid no hosting fee to F1.
The championship has struck a deal with a new promoter in Rio de Janeiro, but construction of a new circuit there depends on the acquisition of an environmental licence in time to begin construction and get the facility ready for 2021.
If that is not achievable, F1 is unlikely to have a Brazilian GP next year.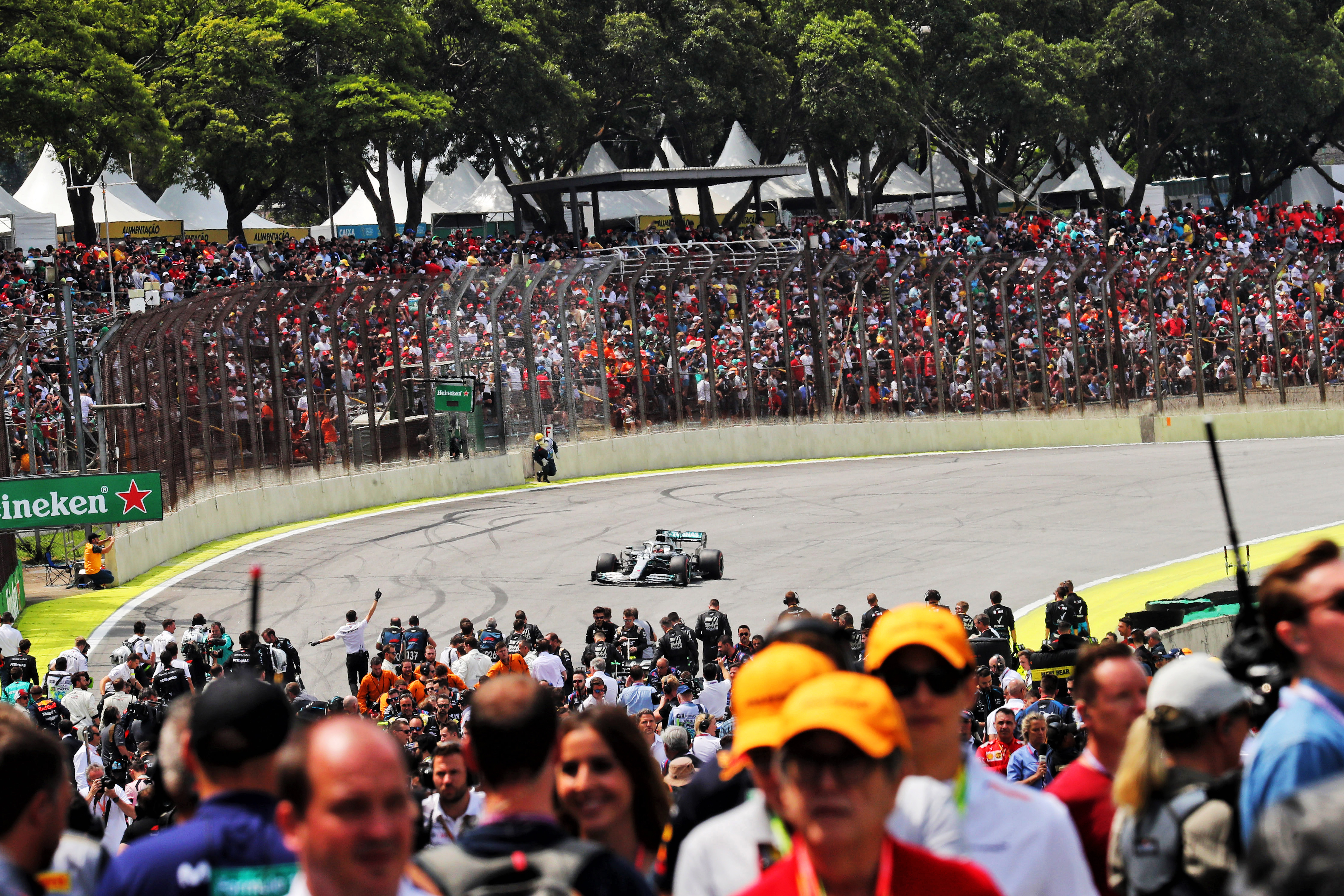 However, a new circuit is poised to join the schedule with the addition of a street race in Saudi Arabia.
The controversial country has invested heavily in sporting events in recent years to boost its international profile and improve image.
Motorsport has been a key part of that with the Race of Champions, Dakar Rally and Formula E season opener all being held in Saudi since 2018.
A brand new purpose-built venue is being constructed in Qiddiyah and would likely take over from a grand prix on the streets of Jeddah in 2023.
Other circuits, including some that stepped in to hold races in 2020 unexpectedly, have also expressed interest in a 2021 calendar place and could be back-up options should further disruption prevent F1's provisional plans being realised.
Germany's Nurburgring and the Istanbul track in Turkey are both publicly keen on remaining on the schedule next year.