Sebastian Vettel will attend this year's Goodwood Festival of Speed, driving classic Formula 1 cars from his personal collection including an ex-Nigel Mansell Williams and an ex-Ayrton Senna McLaren.
The four-time world champion will only drive cars running on sustainable fuels at the event, to further promote the 'Race without a trace' cause he showcased by running the iconic 1992 Williams FW14B at Silverstone during last year's British Grand Prix weekend.
An announcement from Goodwood said Vettel will drive "a number of cars from his personal collection". The only other car confirmed for the event so far is his 1993 McLaren MP4/8, which was previously reported to have been bought by Bernie Ecclestone at auction.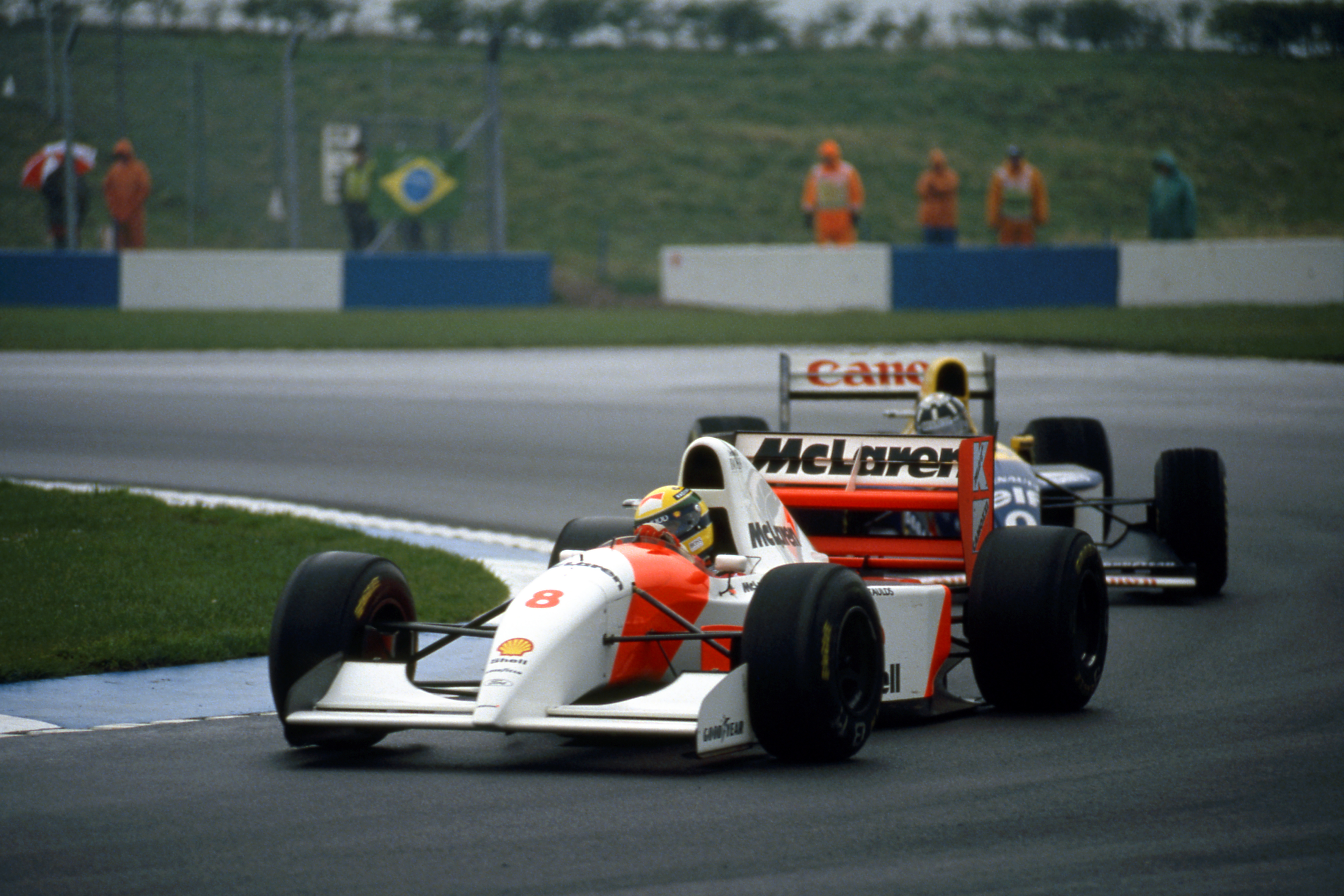 Vettel, who last attended the Festival of Speed in 2012, said: "It's great to be coming back to Goodwood after all these years.
"I can't wait to get behind the wheel of some of my most memorable cars which will be running on sustainable fuel over the weekend.
"I'm a passionate racer and it's important to me that we continue to enjoy driving iconic racing cars today and in the future, but that we do so in a responsible way."
Vettel said last summer that the early-90s era that both of these cars raced in is special to him because his "first memories" of F1 are from those years.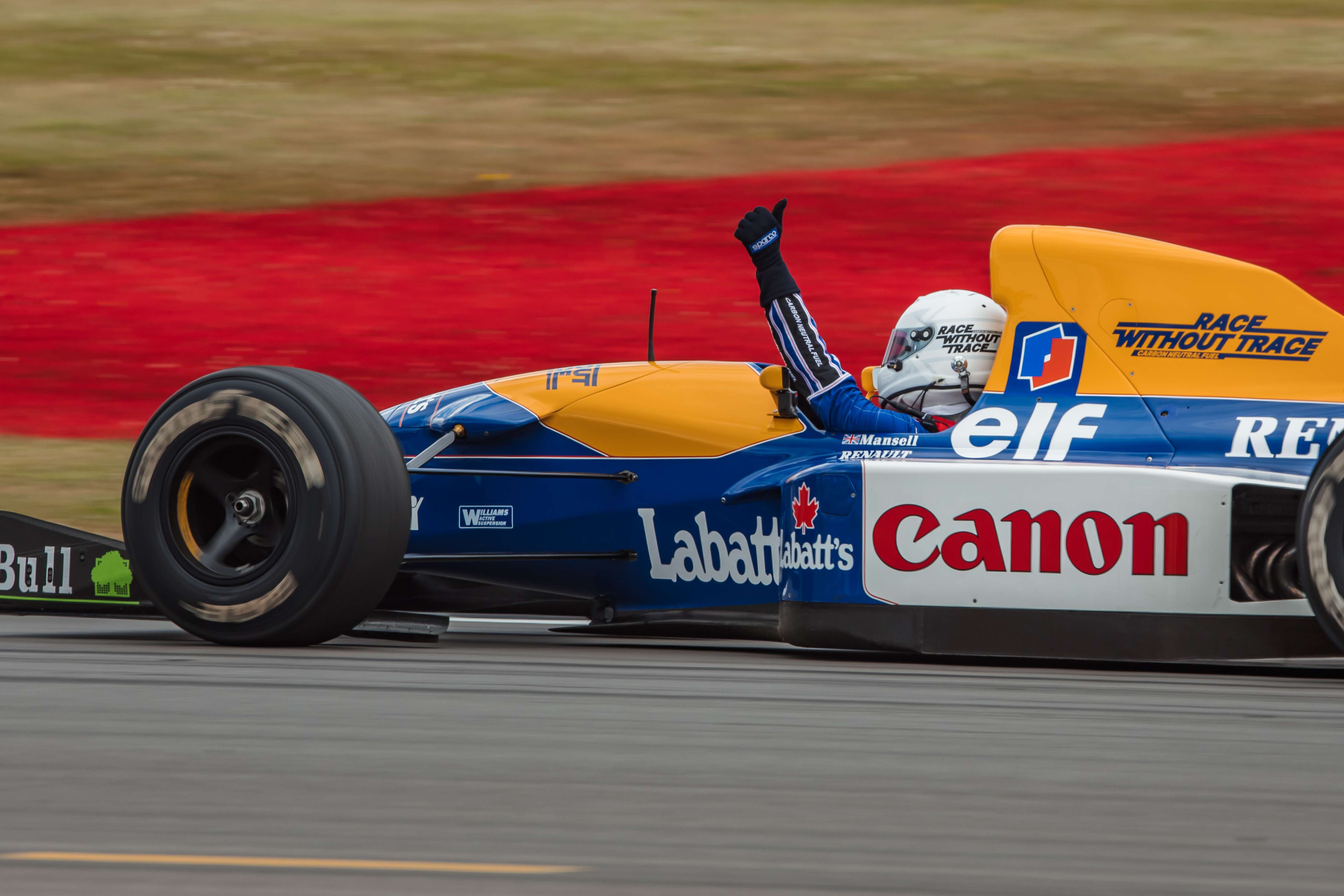 After driving the Williams at Silverstone, he added: "I felt like a five-year-old again, because the sound, everything, just brought me back to 30 years ago."
He made it his mission to find sustainable fuel the cars could run on because he wanted to "keep these cars and the history alive" but to do it "in a responsible way".
He has said previously that while he bought the cars with the intention of being able to drive them, he wouldn't do so if he'd not been able to find clean fuels for them to run on.
While Vettel's Silverstone run was his first outing in the Williams, by then he'd already driven the Senna McLaren in a private test day, where he said he'd been able to get more familiar with the car and push it harder.
At the Festival of Speed, which takes place at Goodwood on July 13-16, Vettel will also be celebrated with a 'balcony moment', where fans gather to show their appreciation for his memorable career.