Sebastian Vettel will be reunited with the Red Bull RB7 with which he won the 2011 Formula 1 drivers' championship at the Red Bull Formula Nurburgring festival in September.
The four-time world champion, who retired from F1 at the end of the 2022 season following a two-year spell with Aston Martin, will drive an RB7 showcar using a synthetic, carbon-neutral E-fuel.
Vettel is the second driver confirmed for the event, which will also feature 2023 Red Bull reserve driver Daniel Ricciardo driving an RB8 showcar.
The Red Bull Formula Nurburgring will take place on September 9 as part of the Nurburgring 12 Hours weekend, the centrepiece event of the Nurburgring Endurance Series, and will mark the first official F1 demonstration laps on the Nordschleife since 2012.
"Motorsport is my passion," said Vettel. "It's vital to me to demonstrate that racing cars can perform equally well and rapidly on synthetic, such as CO2-neutral fuel.
"This is no longer a future concept; it's happening right now."
Red Bull described Vettel's participation as an example of his "unwavering commitment to the sport and its sustainable evolution".
More drivers are expected to be confirmed alongside Vettel and Ricciardo in the coming weeks.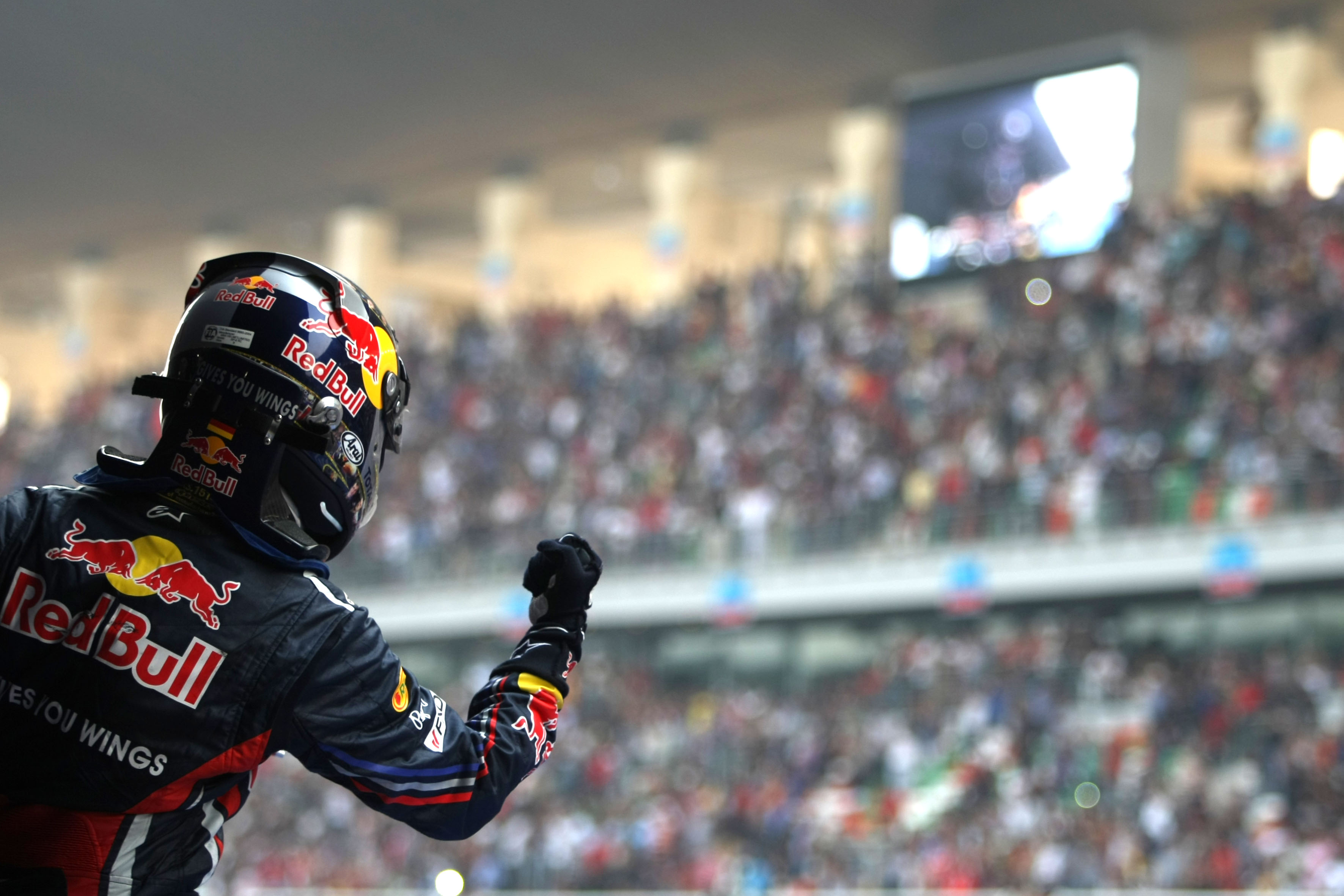 Vettel recorded his second-most successful season at the wheel of the RB7 in 2011, as he won the title by more than 120 points after amassing 15 pole positions, 11 wins and 392 points – just five points shy of the personal-best tally he achieved in 2013 with the RB9 – from 19 races.
It has previously been announced that he will drive two F1 cars from his personal collection – a 1992 Williams FW14B and ex-Ayrton Senna 1993 McLaren MP4/8 – at the Goodwood Festival of Speed next month.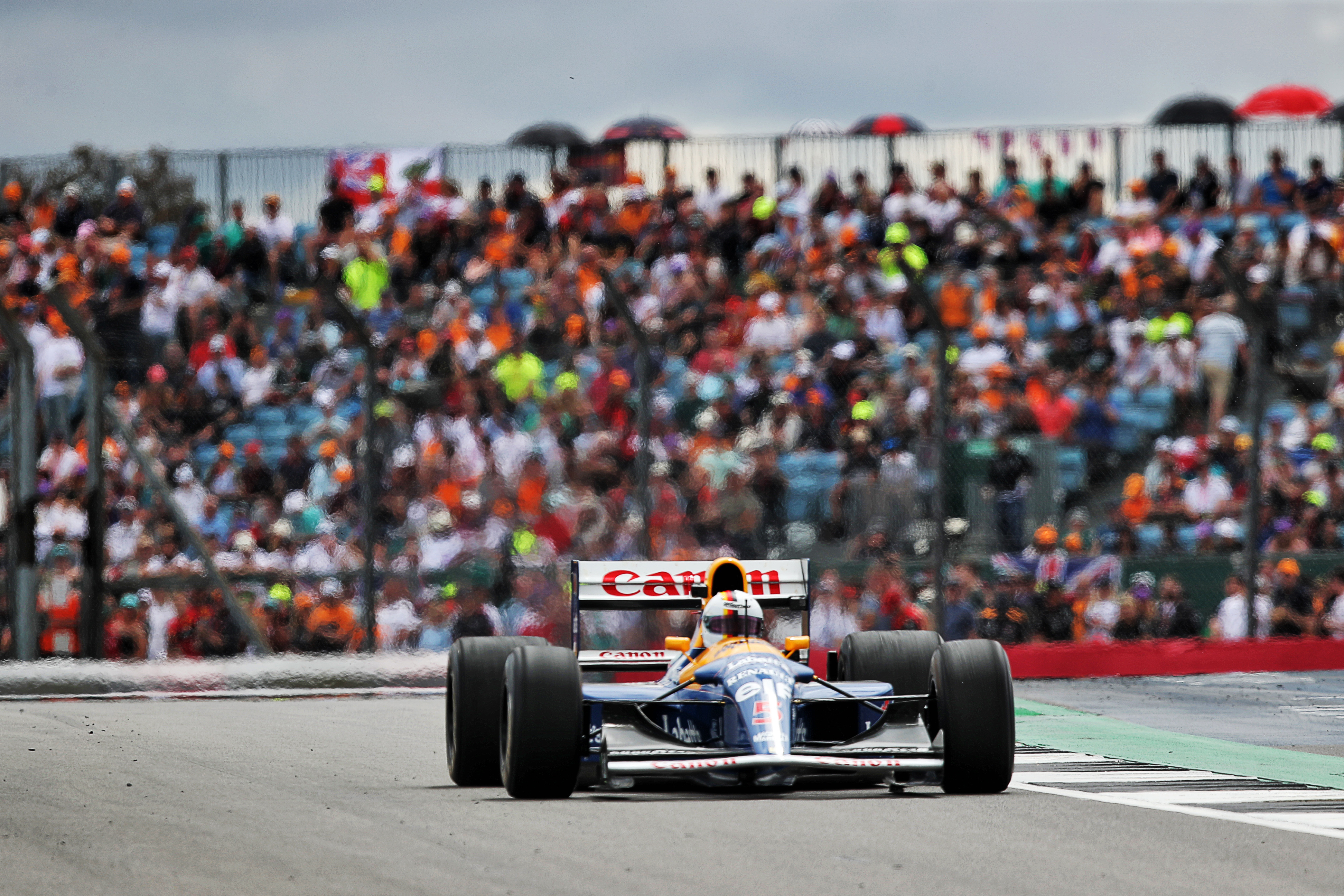 Those cars will also run on sustainable fuels to further promote the 'Race without a trace' cause he first showcased last year by running the iconic 1992 Williams FW14B at Silverstone during last year's British Grand Prix weekend.