Sebastian Vettel has been handed a three-place grid penalty for blocking Fernando Alonso in Austrian Grand Prix qualifying.
Vettel was at the back of a train of cars waiting to start their final lap in the second part of qualifying when Alonso caught them while finishing his lap.
Aston Martin driver Vettel tried to get out of Alonso's way but impeded him, costing Alonso the chance to progress to Q2 and enraging the two-time world champion in the process.
The stewards report noted that Vettel was in "a queue of three cars preparing for their final lap" but said as he was "the last car in this line" it was him that cost Alonso his qualifying lap.
Vettel has also been given one penalty point on his licence, taking him to six in the current 12-month period.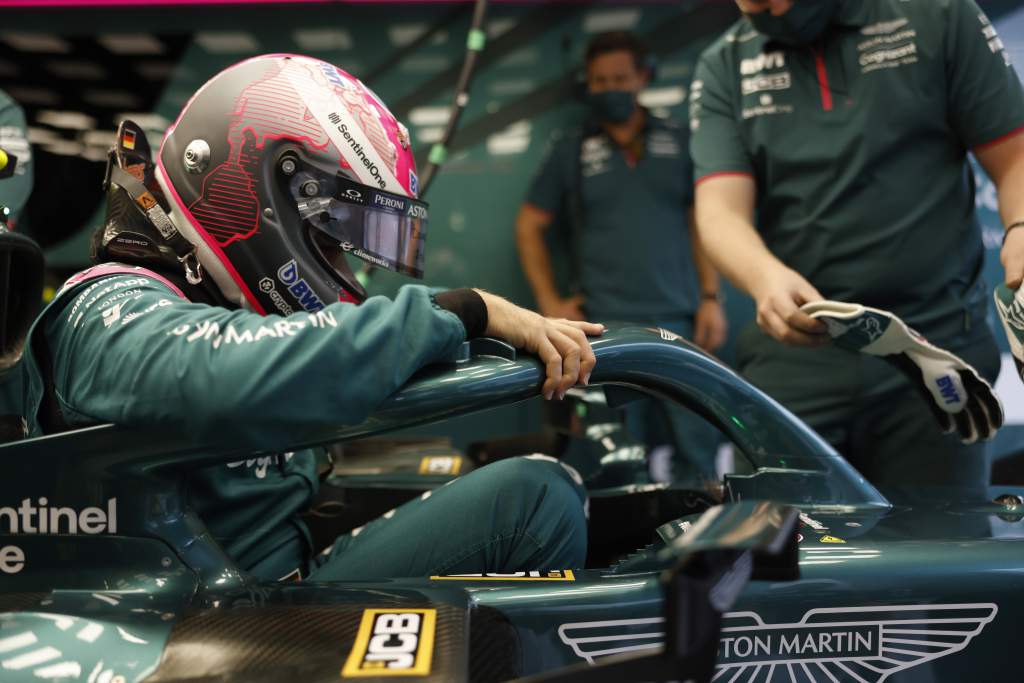 FIA race director Michael Masi had ordered drivers not to slow down between the final two corners in qualifying.
Vettel had argued that he had followed this rule and then been 'queue-jumped' by other drivers who then ignored it.
"I think we agreed that we slow down between [Turn] 8 and 9, which is what I did, everybody passes me and jumps the queue, and then they all slowed down between [Turns] 9 and 10, where we agreed not to slow down. And you all know the rest," he said.
Vettel also argued: "If I get a penalty, we should all get a penalty and then we're all the same again."
The penalty drops Vettel from eighth on the grid to 11th.
Alonso was convinced he was heading for a top-six qualifying result, declaring his Alpine was the most competitive it had been all season. He had been third in Q1.
He had said that any penalty imposed would mean nothing to him as his weekend was already wrecked.
But he also defended Vettel and suggested the blame should lie with the Aston Martin team and drivers further up the queue.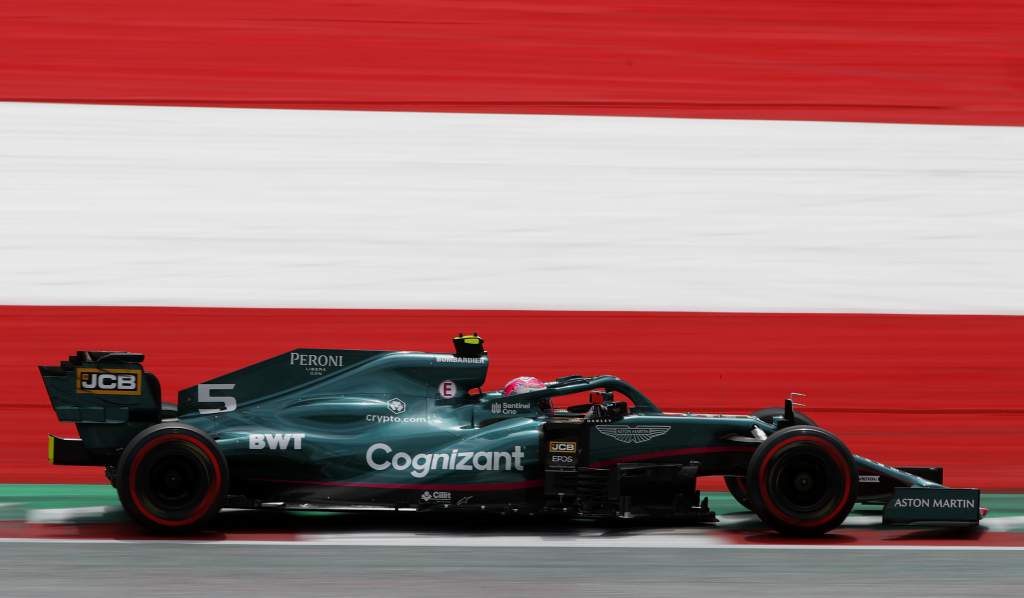 "I don't think that Seb could do much more because inside the car we are just relying on our engineers so I guess it was more the team," said Alonso.
"Sometimes you have to do it [slow down] because the car in front is doing it, so as a consequence three or four cars behind are doing it.
"I don't think that Seb did anything wrong because there were a couple of cars ahead of him already slowing down."
He argued that penalties should be applied not just to cars that had blocked others, but anyone who ignored the instructions about not slowing down in that area.
"In football if you touch with the hand in the area it's a penalty," Alonso said. "Here the rule says that you are not going to slow down from Turn 9 to Turn 10.
"So I don't know if there are 11 cars or five or two or 16, but whoever did that should at least get some kind of penalty."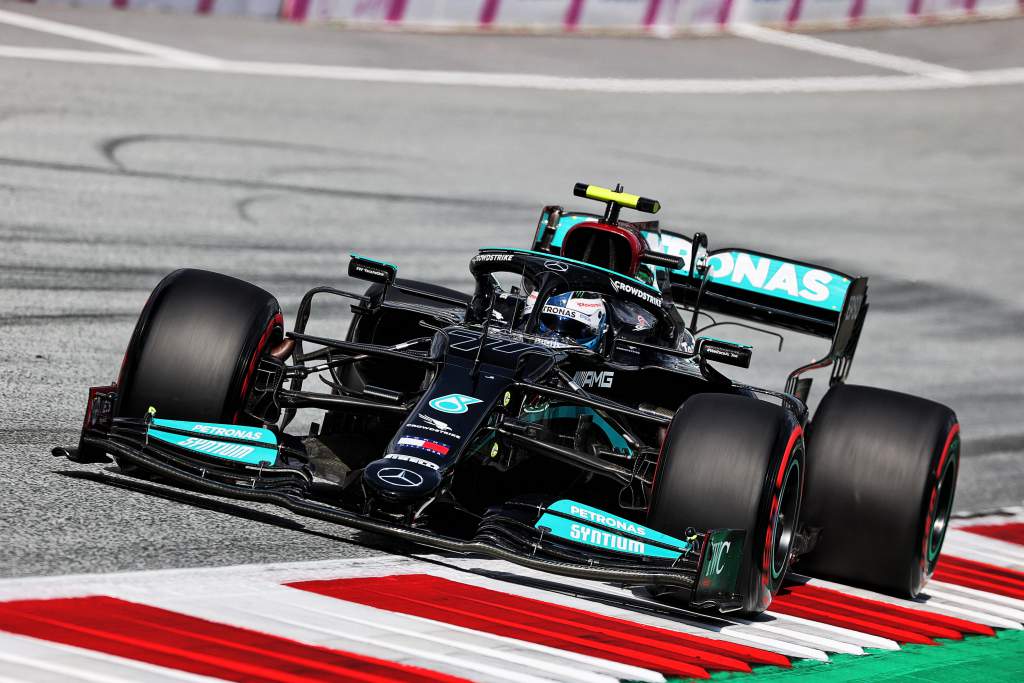 Valtteri Bottas, who qualified fifth, and Carlos Sainz, who placed 11th, were two drivers investigated for "driving unnecessarily slowly in the entry to Turn 9 and 10" but the stewards took no action.
The stewards' report acknowledged that both Bottas and Sainz "slowed down at the entry of Turn 9 to create a gap for [their] final lap" and that this was "contrary" to the race director's orders.
But in both cases the stewards added: "Given the situation that many drivers ended up queuing at this part of the circuit, the stewards determine that too many drivers contributed to the situation and therefore the driver concerned is not fully to blame."
Vettel's penalty means George Russell will start Saturday's race from eighth place in his Williams, with Vettel's Aston Martin team-mate Lance Stroll and Sainz also gaining a place each.