George Russell starts the Austrian Grand Prix in an "amazing position" strategically after backing off at the end of his soft-tyre run in Q2 to boost his chance of improving on mediums.
Russell qualified ninth, having reached Q3 with Williams for the first time and unlike his immediate rivals, the two Aston Martins and two AlphaTauris which will start on softs, Russell will have the more favourable medium tyre.
He will also start the race eighth following a grid penalty for Sebastian Vettel.
Drivers who make it into Q3 have to start the race on the tyre they used to set their fastest lap in Q2 and though most marginal top-10 cars tend to need the soft to progress, Russell managed to improve on his second run after switching to the mediums.
Pirelli's compound range at the Austrian GP is one step softer than it was at the Red Bull Ring one week ago so Williams knew that starting on the softest tyre could be problematic.
So although Russell committed to his first run in Q2 on softs as a banker and sighter lap, he "backed off on the last two corners" as a deliberate strategy before putting the mediums on for the second run to increase his chance of improving on the mediums.
"It was a very tough call and it doesn't feel like the right thing to do at the time, but we desperately didn't want to be 10th on the softs," explained Williams head of vehicle performance Dave Robson.
"It was a little bit close as to whether we backed off enough. It was just about right.
"But that's exactly what that was, backing off to make sure we didn't start the race on that soft."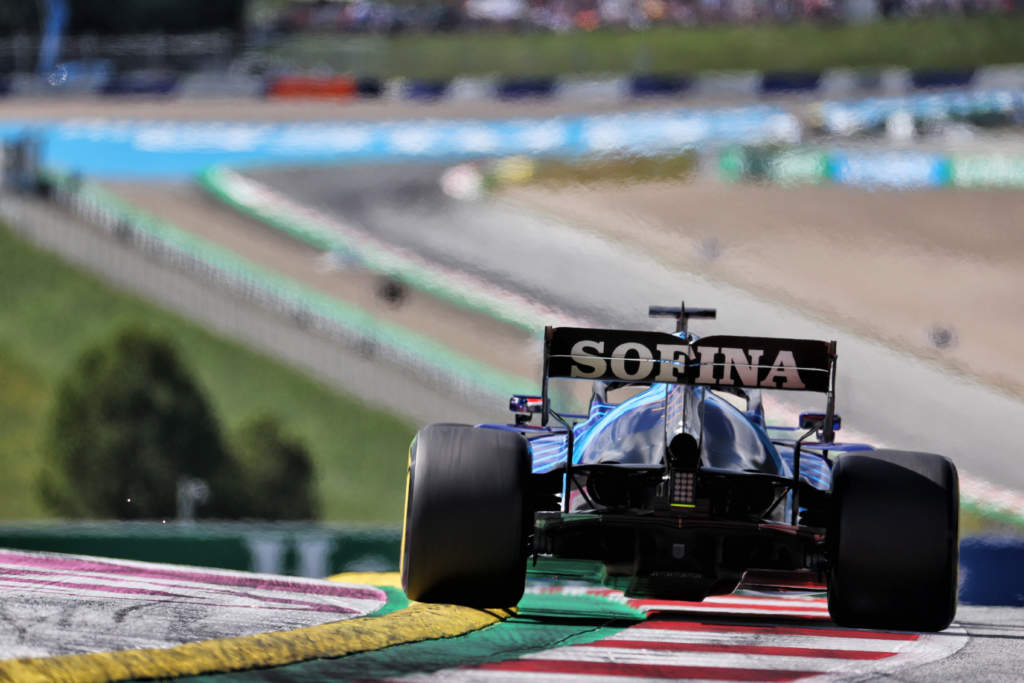 Russell's medium tyre run in Q2 was a tenth faster than his first flying lap and meant he ended Q2 10th, only 0.006s faster than the Ferrari of Carlos Sainz.
Based on his one-tenth improvement in the final sector, it is likely that without backing off Russell's first time on the softs would have been quick enough for a top-10 place.
Russell and the team feared the lap might still have been too good anyway, which prompted his radio message apologising if he had been too quick.
Robson admitted that the team was "not completely confident" he would improve on the mediums as a result.
"That was the first and only set of mediums we ran today," Robson said.
"If anything I think George was probably a bit quicker than we would have liked on that first run in on the on the softs, so we were a little bit concerned."
Fortunately for Russell and Williams, others improved sufficiently after the firsts runs that if Russell had not been able to better his lap time, he wouldn't have made Q3 anyway.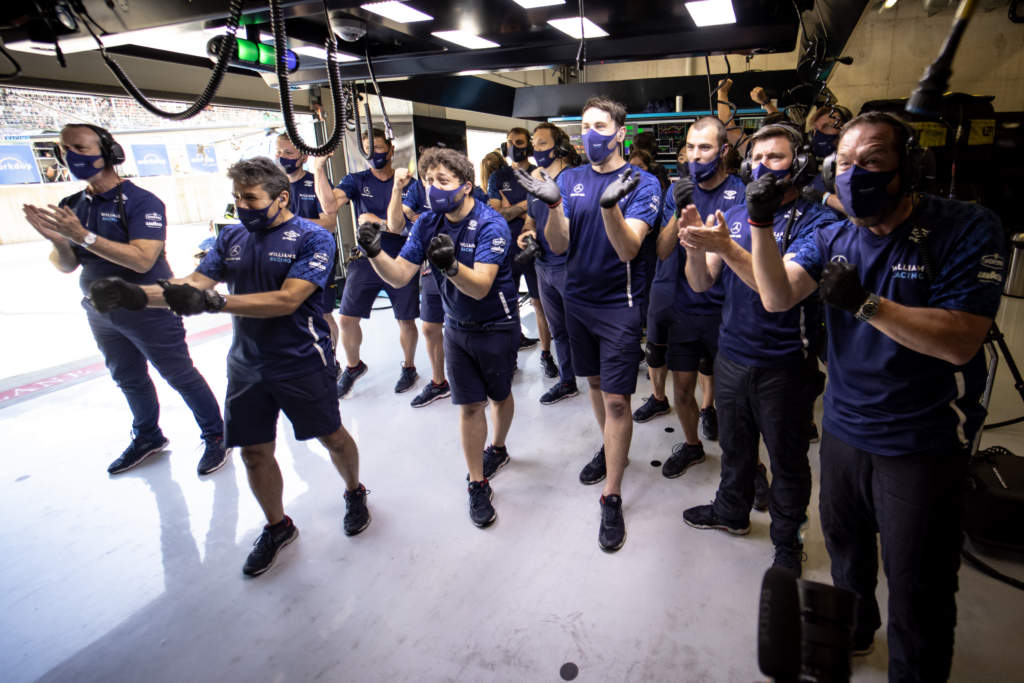 That means he would have had free tyre choice and the ability to start on the soft, albeit in 12th rather than eighth.
But starting eighth on the mediums has set up an immediate chance to right the wrong of last weekend, when a loss of pneumatic pressure wrecked Russell's race while he was running inside the top 10 on merit.
Russell said it is a "massive" qualifying result for Williams, which now has a great chance of scoring its first points since 2019 given it expects to have strong race pace like it did a week ago at a track that is suiting its improved car well.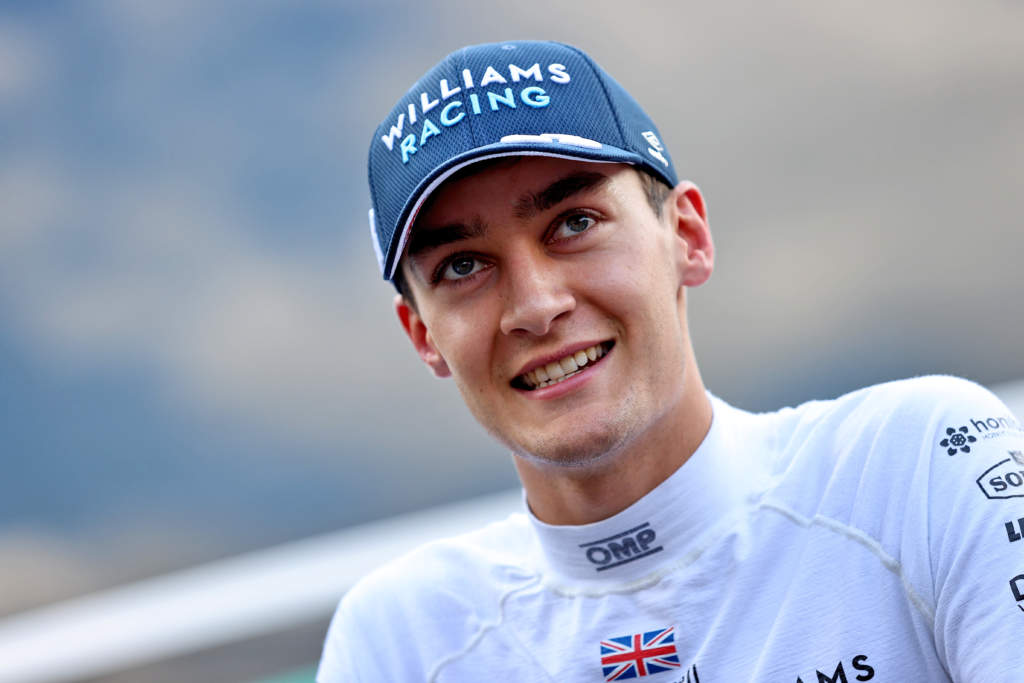 "It really felt like a pole position for us," he said. "To get into Q3 is one thing but to do it on the medium tyre is massive.
"It's the most pumped I've been since I last won a race, probably."
He added: "We're in an amazing position with the AlphaTauris ahead of us on the soft. Stroll and Sebastian behind us on the soft too.
"We think that tyre's going to be disastrous in the race. Seems they know something we don't! Hopefully they don't.
"We've got flexibility on strategy, those guys are pretty locked in."