It's a rare and significant situation for a Formula 1 driver to deliberately undermine their team-mate and defy their team, as Max Verstappen did in the Brazilian Grand Prix, just to prove a point.
Verstappen effectively took revenge against Sergio Perez, for an incident that took place months ago, by refusing a Red Bull order to let him past late on to aid Perez's bid to finish second in the championship.
Though this was nowhere near as high stakes as the 'Multi 21' controversy between Sebastian Vettel and Mark Webber back in 2013, there were echoes of that infamous incident as Verstappen snubbed Red Bull's command.
Unlike Vettel's decision against Webber in Malaysia nine years ago, this wasn't to win a grand prix. But it was another case of Red Bull's lead driver going rogue – and when Verstappen revealed after the race that it was payback for a previous incident, the full picture became clear. And is quite sensational.
Based on what Verstappen said after the race, he considers him and Perez even. Verstappen says that if Perez needs his help in Abu Dhabi this coming weekend, then Verstappen will oblige. Red Bull has also made it clear that it expects this.
Case closed? Well, first, let's see if Verstappen actually does help if needed.
But beyond that, there's an unnecessary threat to an otherwise very effective Red Bull dynamic as a result of this.
It was a short-sighted move from Verstappen because it's clear that Perez has had his faith in the team and his team-mate shaken.
When The Race asked him afterwards if we should expect it to be different in Abu Dhabi, Perez said that would be the case not just for the finale but also going forwards.
"We will always put the team in front of our interests," said Perez.
It's important for you to feel like you have an equal chance in the team, we suggested.
"Yeah, definitely," he replied. "Otherwise, it makes no sense for me."
Now, Verstappen doesn't necessarily have to care about whether Perez feels valued inside Red Bull.
But he should keep in mind that it would benefit him to have his team-mate on side.
Other champions have recognised the need to foster harmony before, whether it's giving up wins as Ayrton Senna and Nigel Mansell once did for their support act team-mates or the simple act of returning a place as Lewis Hamilton did for Valtteri Bottas in Hungary in 2017.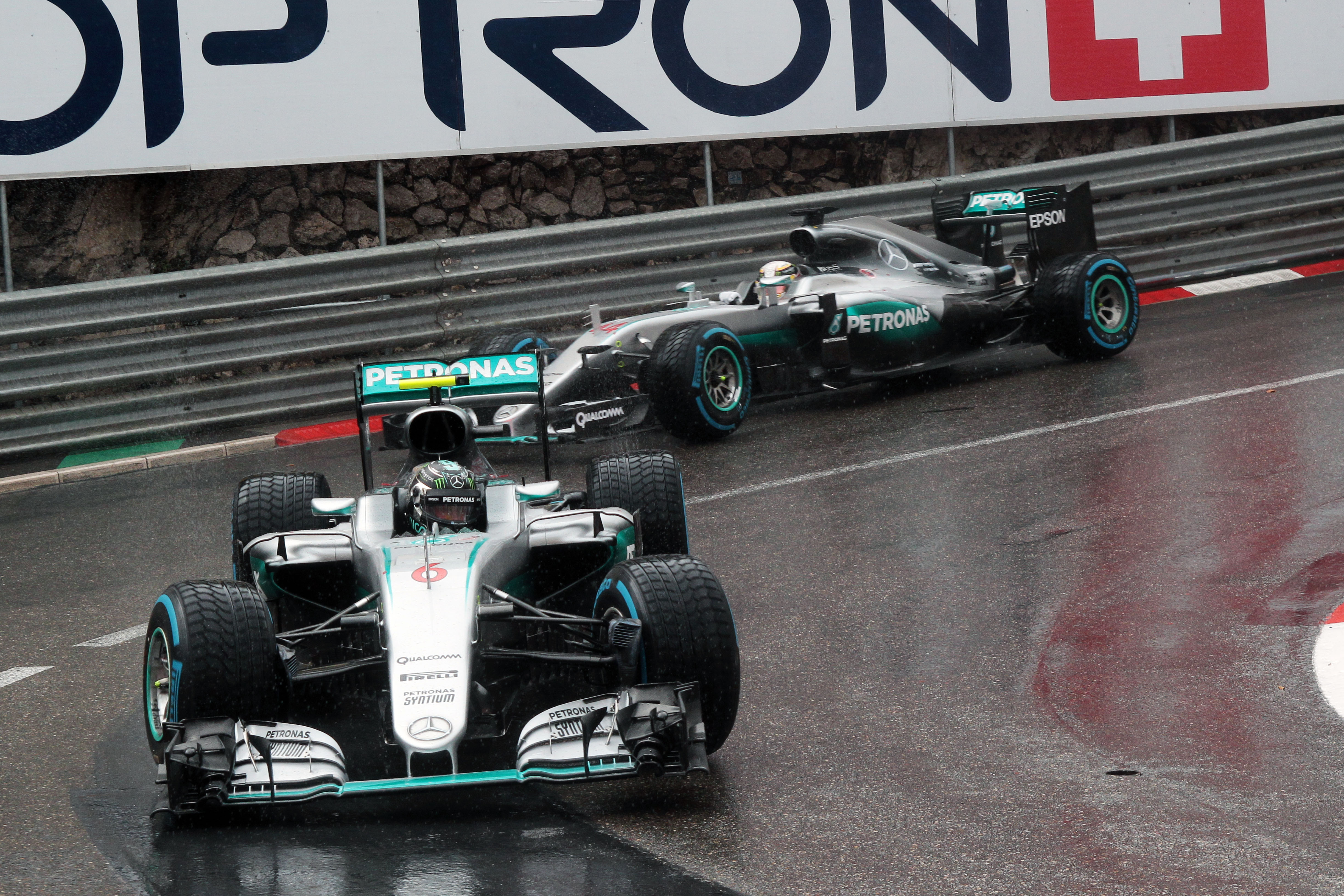 Even Nico Rosberg, at the height of his rivalry with Hamilton at Mercedes, moved aside during the 2016 Monaco Grand Prix despite it meaning a direct hit to his own championship lead – because that was the best thing for Mercedes.
The point is, there are several examples from history – recent and further in the past – of drivers putting aside self-interest to aid a bigger picture. Verstappen's individualistic act will not go down as one of them.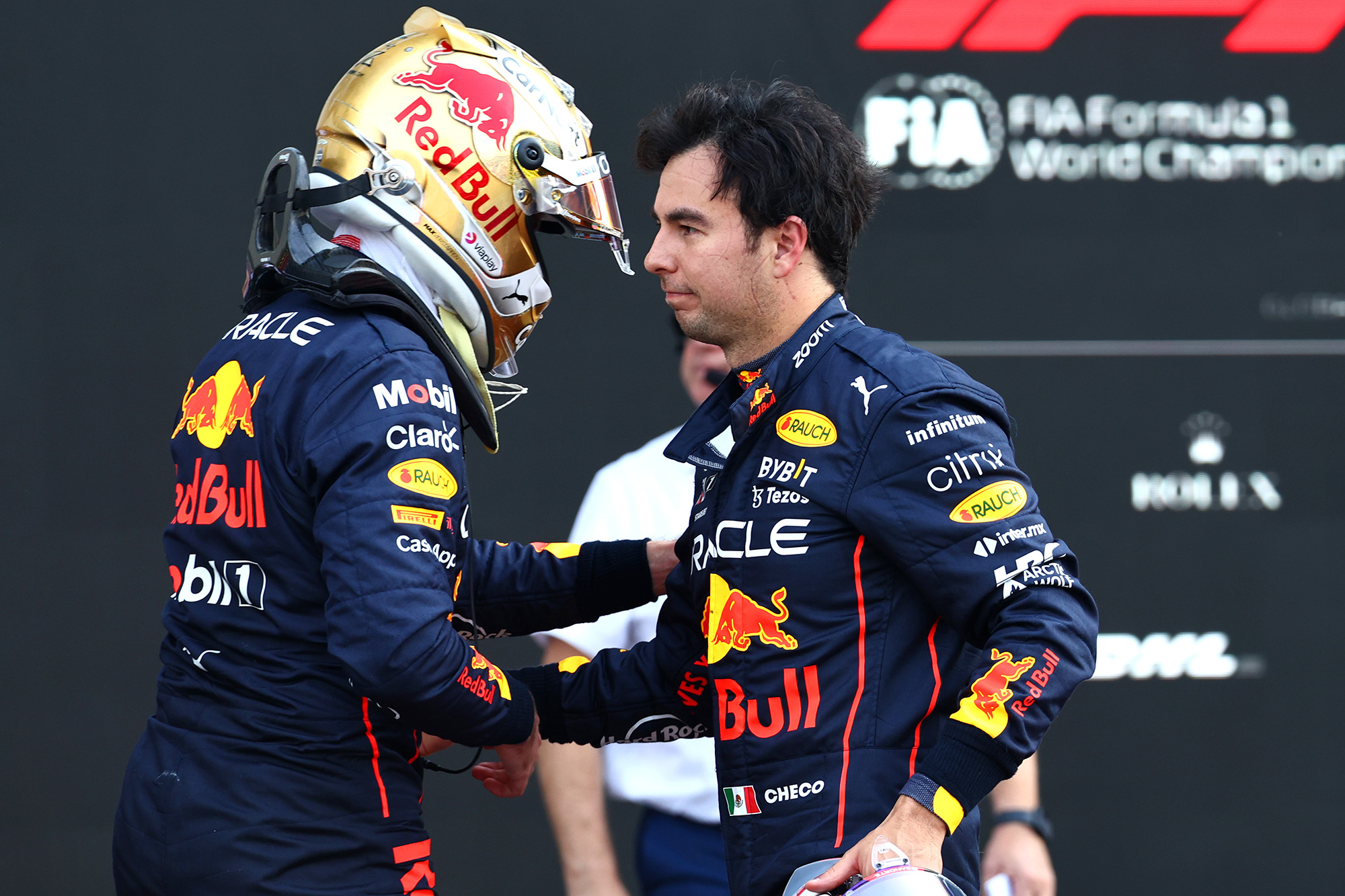 He will get away with it in the sense that he is the centre of the Red Bull universe and generally what is good for him is good for the team.
But Verstappen will need Perez's help from time to time. Just think of the crucial role Perez played in Abu Dhabi last year holding up Verstappen's title rival Lewis Hamilton. And Verstappen needs to know he can rely on Perez when those times come.
For now, Perez buys into the team game impeccably. He knows his role, he has contributed to an environment that gets the best out of Verstappen, and he has always respected team orders even when he hasn't agreed with them.
But to use his own words, if he thinks it makes no sense for him being in a team in which he risks being undermined even when assistance comes at no real cost to Verstappen, then why would he keep buying into that ethos? That's the risk Verstappen has needlessly created.
Adhering to the team order would have shown Perez, Red Bull and the wider world that Verstappen can play the team game too.
And it would have come at such a minimal cost to Verstappen, for whom a sixth or seventh place finish makes zero difference given he wrapped up the world championship weeks ago and has broken the record for most wins in a single season.
This would have been such a cheap way to win favour. Verstappen traded that just to prove a point, in a team that's already his, to a team-mate that's already subservient.